Can We Guess What Job You Had The Summer Before College?
You got:

Movie Theater Employee
You're laid-back and have always been a huge movie and Hollywood fanatic, so there was only one summer job for you: selling tickets and popcorn and being able to catch every summer flick!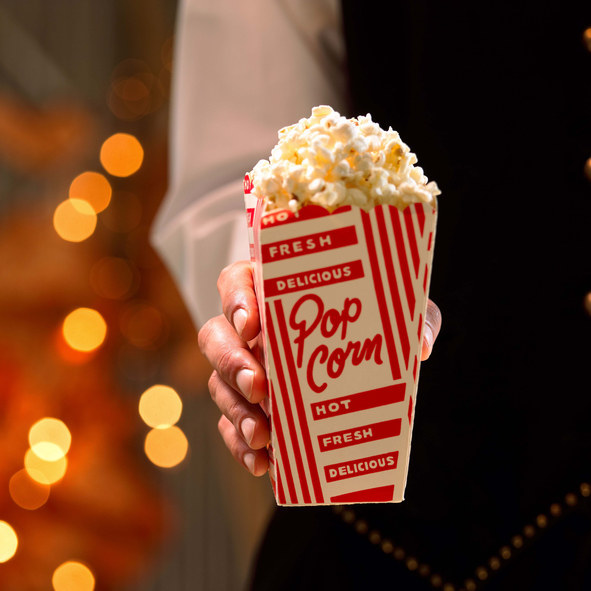 You got:

Clothing Store Associate
You love fashion, shopping, and being around people. Chatting with customers and ringing up tons of sales at the little boutique in your hometown was totally your summer gig!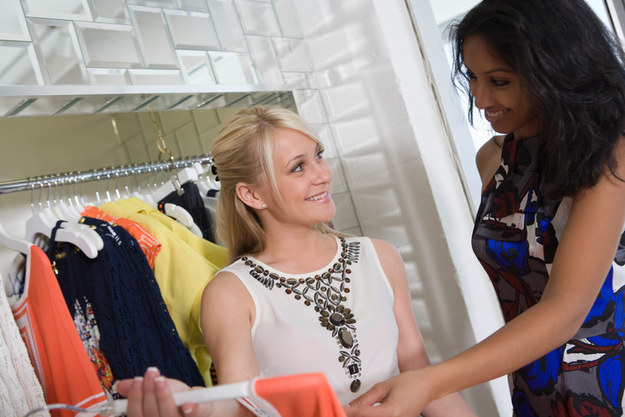 You are organized, intellectual, and motivated! You snagged that summer internship before college to gain valuable experience for your future career.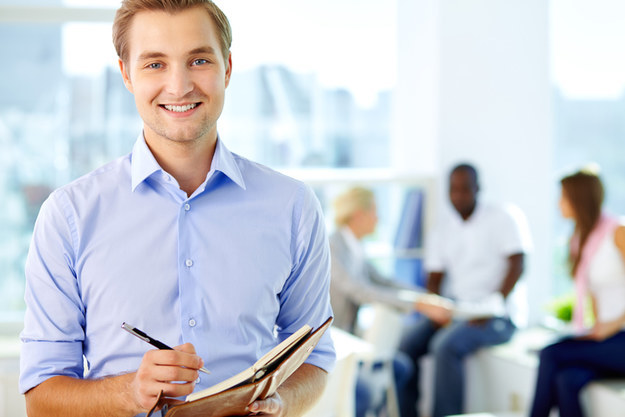 You got:

Restaurant Server
You're a super-friendly foodie and restaurant lover, and you also have a fantastic memory (along with epic balancing skills)! Waiting tables at a local restaurant and getting to nibble on plenty of tasty creations was definitely your jam.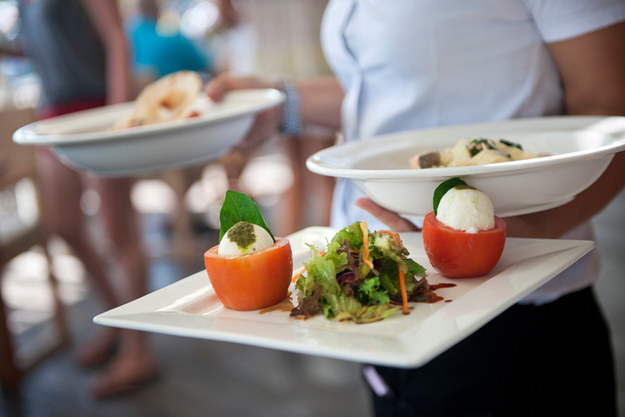 You live for the sun and constantly being by a body of water, and you also appreciate rules and quiet time. Lifeguarding the summer away encompassed all those things while putting some spending money in your pocket!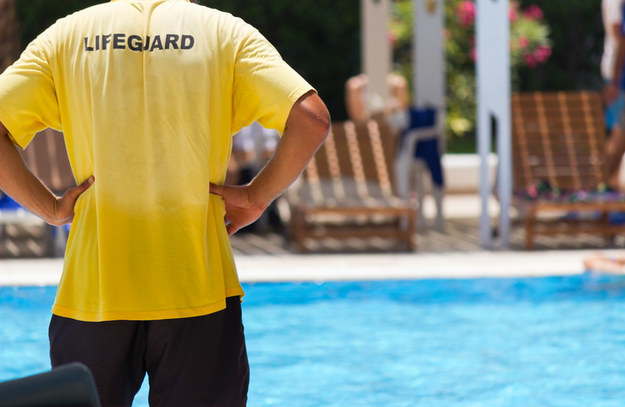 You are highly social, athletic, and love the outdoors. Running around the field leading kids soccer and kickball games, organizing scavenger hunts, and making flower crowns was so fun for you it didn't even feel like a job!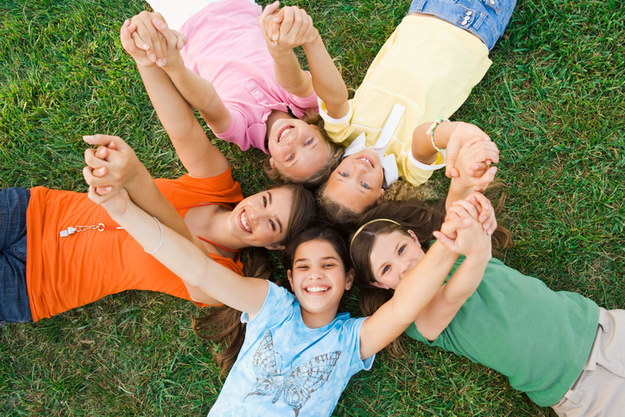 All images from Thinkstock.
You'll never forget that pre-campus summer job! Today's students have another resource to help pay for college: Discover Student Loans. Click here to learn how to cover up to 100% of school-certified college costs with great rates.