1.
Oh, NBD, just this magical path begging for you to walk down it: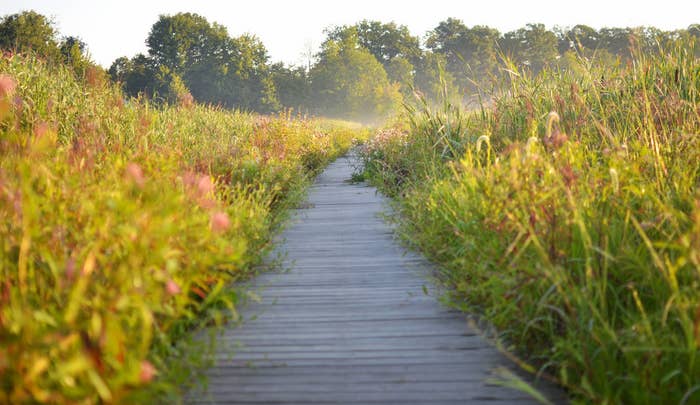 2.
Beautiful dark purple clouds are everywhere, right? Oh! No, they aren't? Bummer.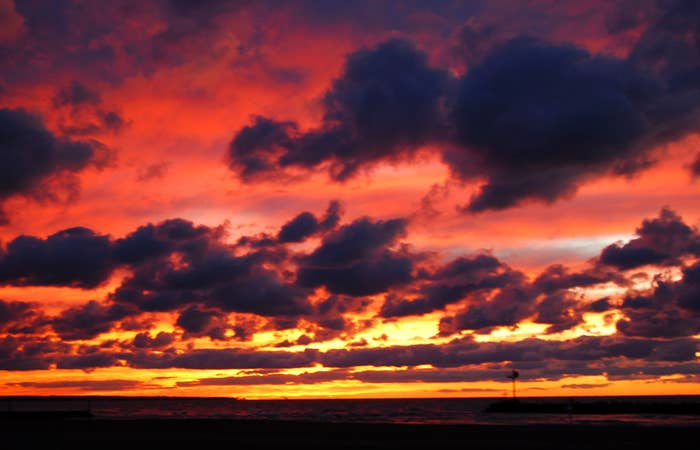 3.
The roller coasters will fly you around so fast that you'll forget you're an adult. It's a good thing!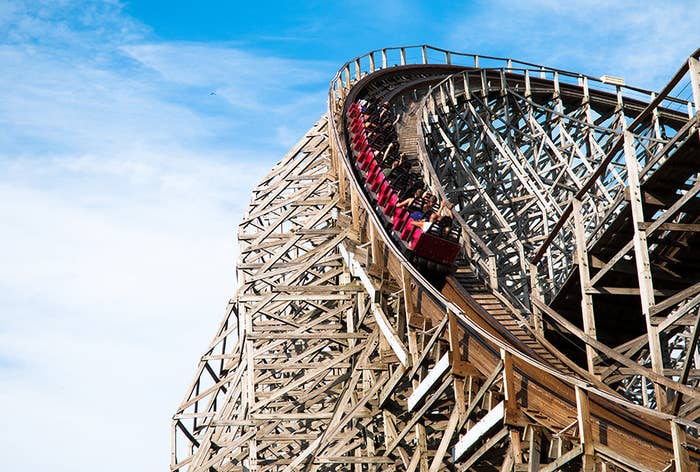 4.
And gardens full of fresh flowers will remind you to stop and...you know...smell them.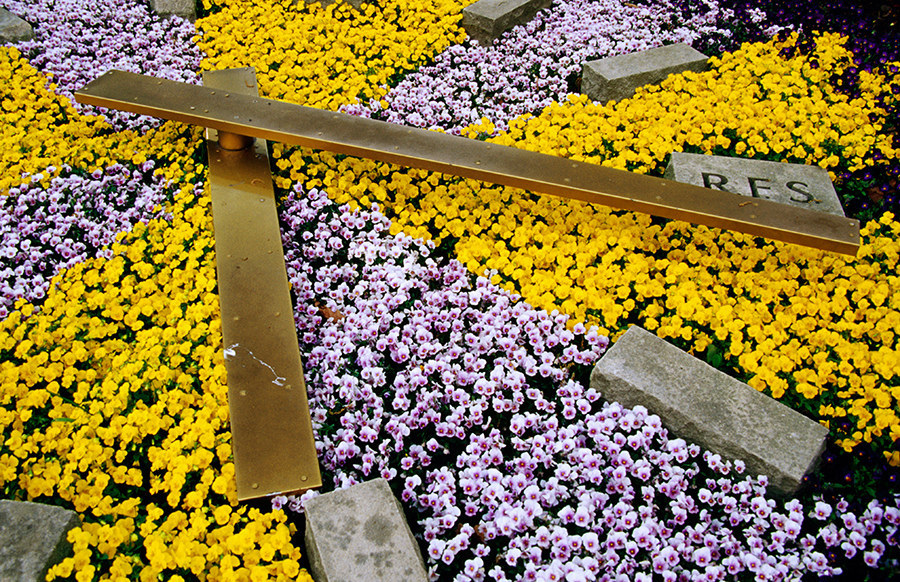 5.
No matter the season, the trees are on point.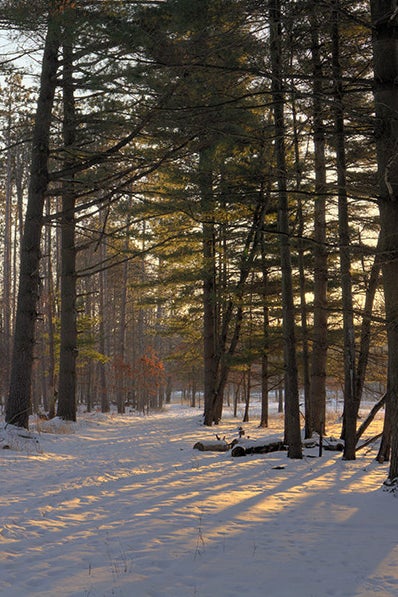 6.
And the back road, wood-covered bridges are oozing with whimsy.
7.
And satisfy your sweet tooth with the sweetest buckeyes around.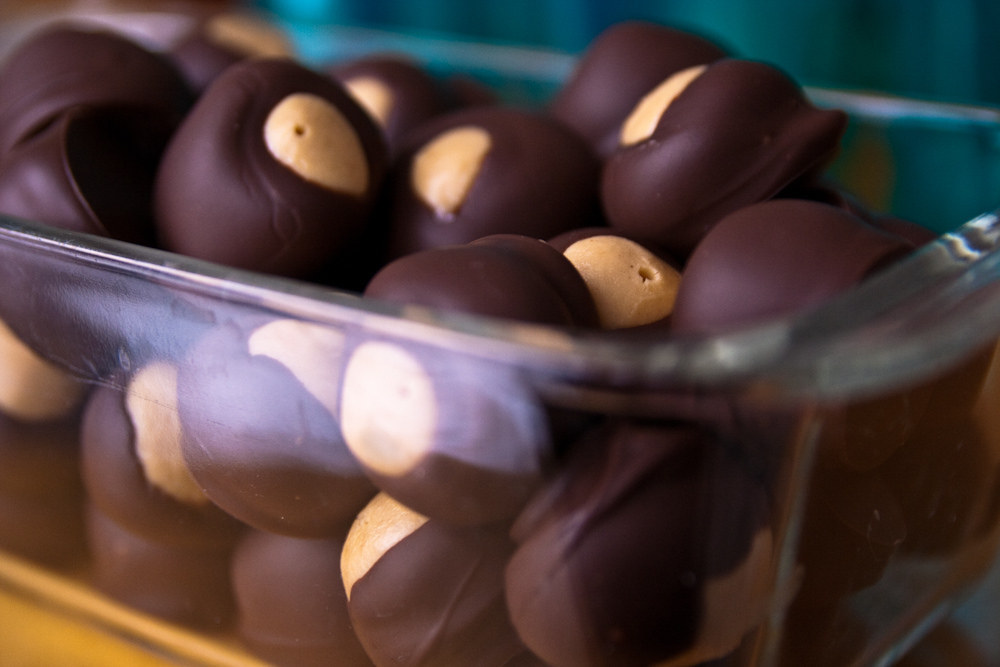 8.
Take the road less traveled, and you could stumble upon this IRL: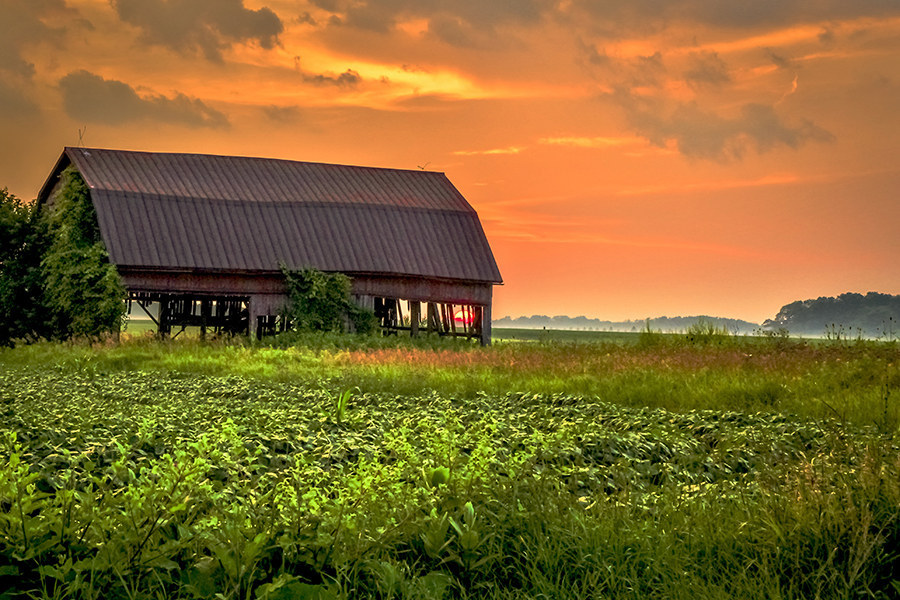 9.
Or this, an amazing sunset reflection? Why, thank you.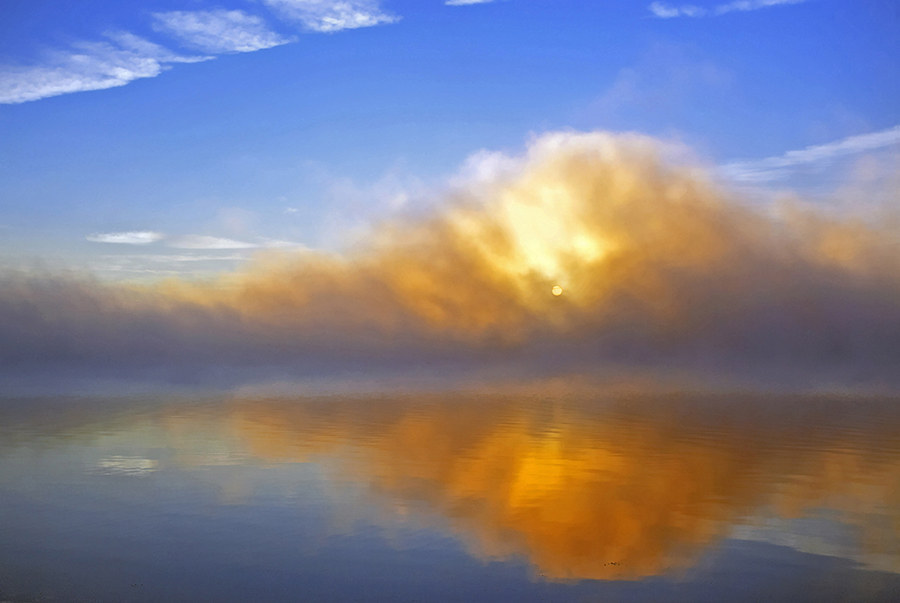 10.
Get up close and personal with some new furry friends at one of the many zoos or wildlife farms.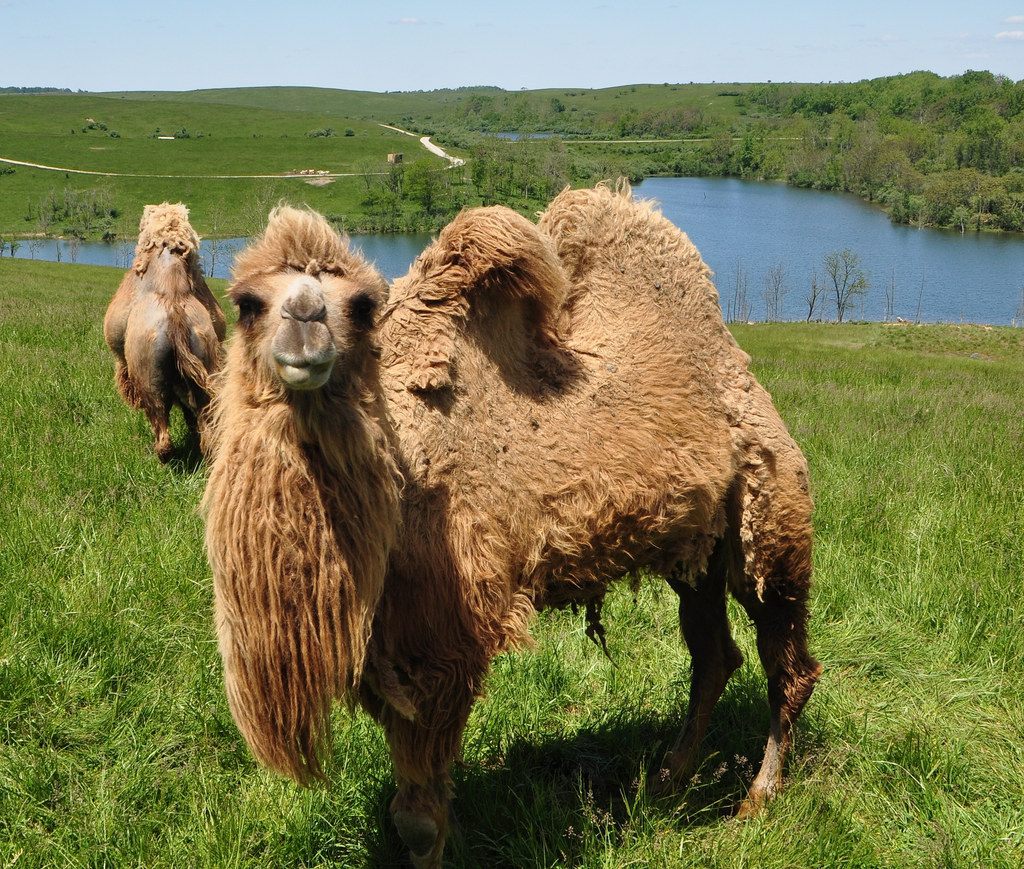 11.
Even the cornfields are #killinit.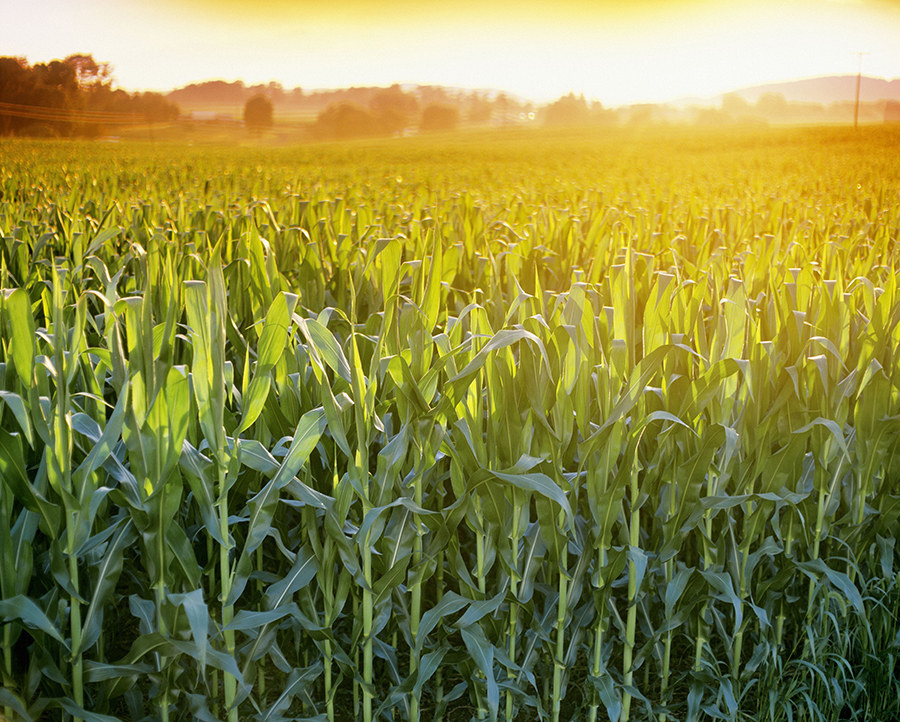 12.
And the trees know how to do that bright color thing that's really cool to see.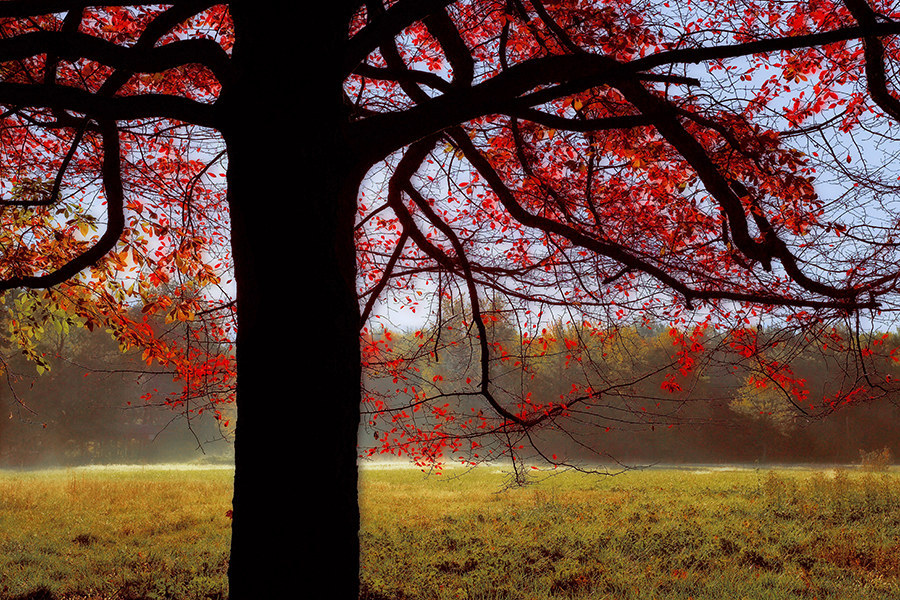 13.
Relax with a glass of wine from one of the 160+ wineries.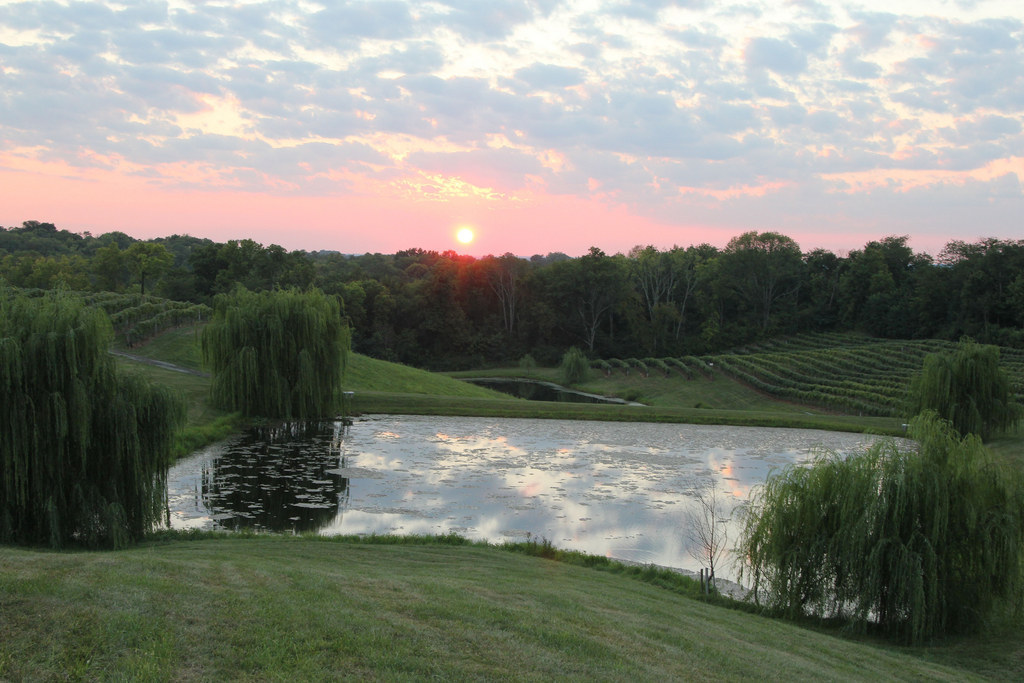 Some of which have enchanting Ferris wheels that look out over vast bodies of water.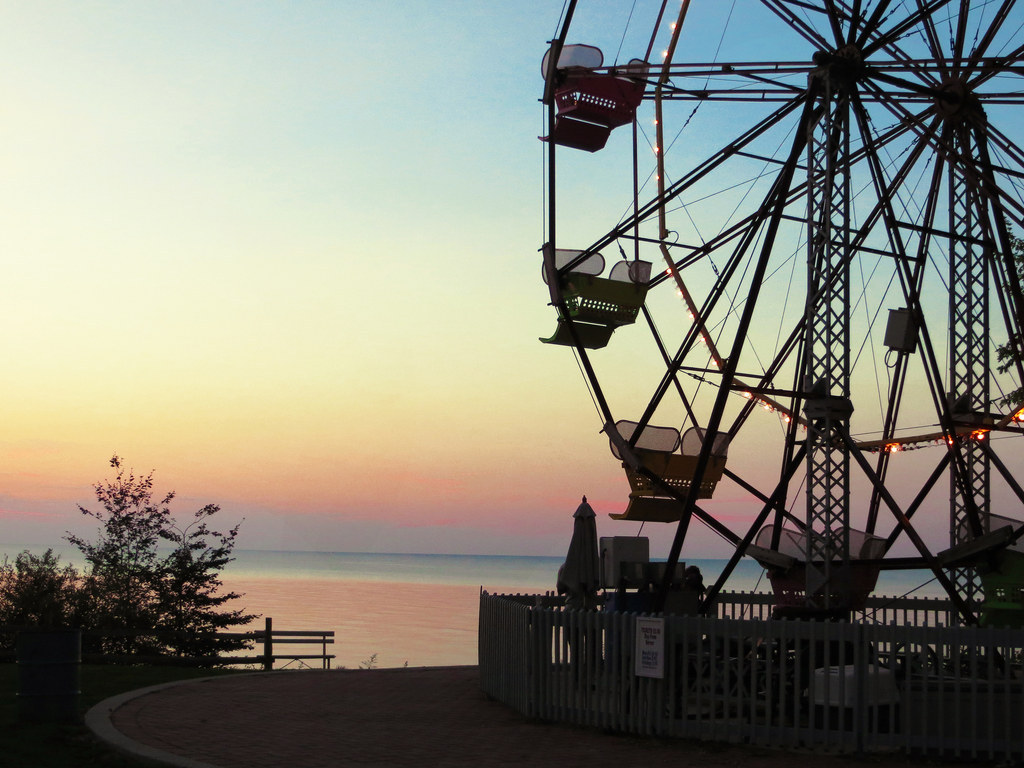 14.
You can even watch people reenact history in all its glory...and costumes.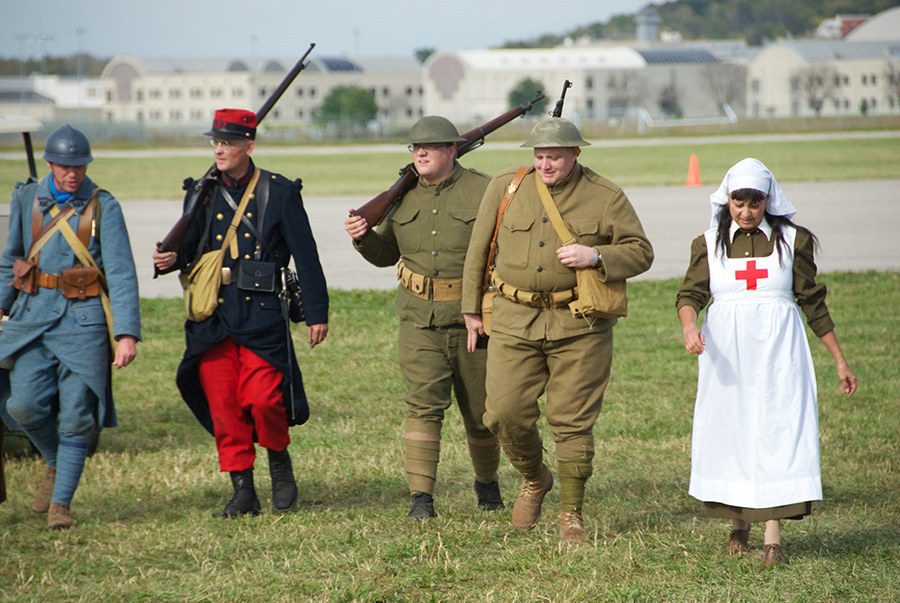 15.
Hit the three Cs for a taste of Ohio city life: Cleveland...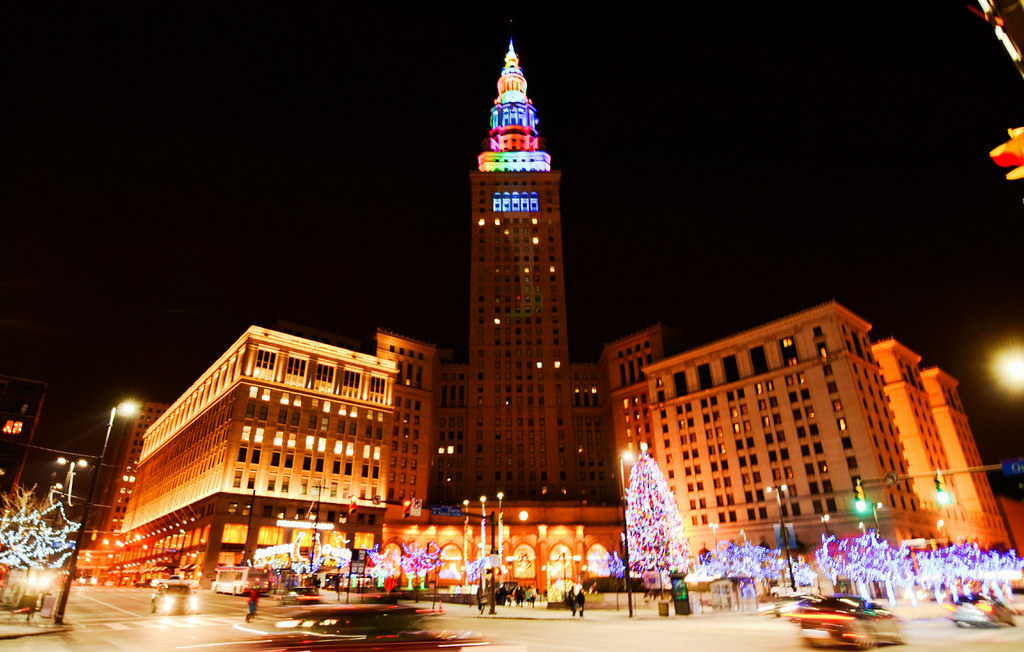 ...Columbus...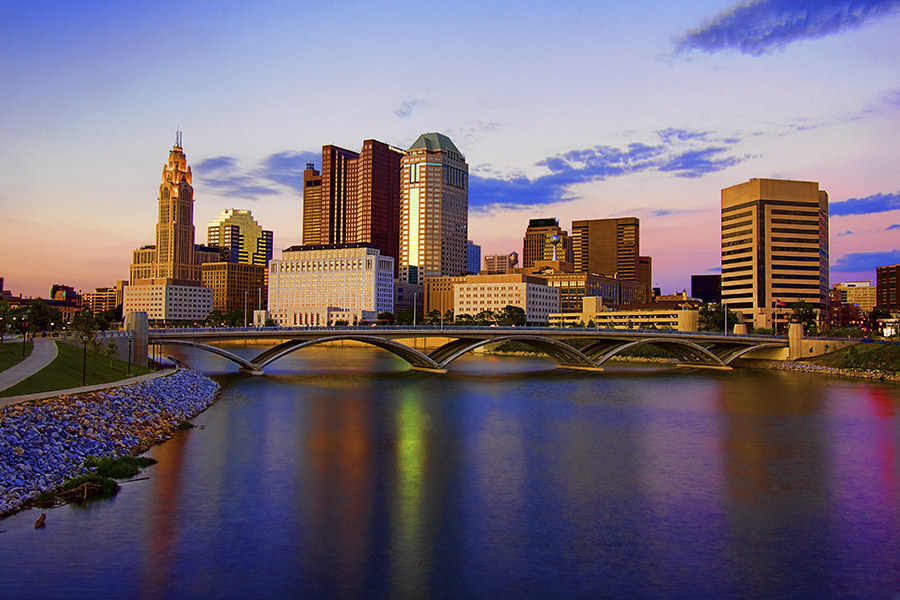 16.
Stumble across amazing works of art, even in parking lots!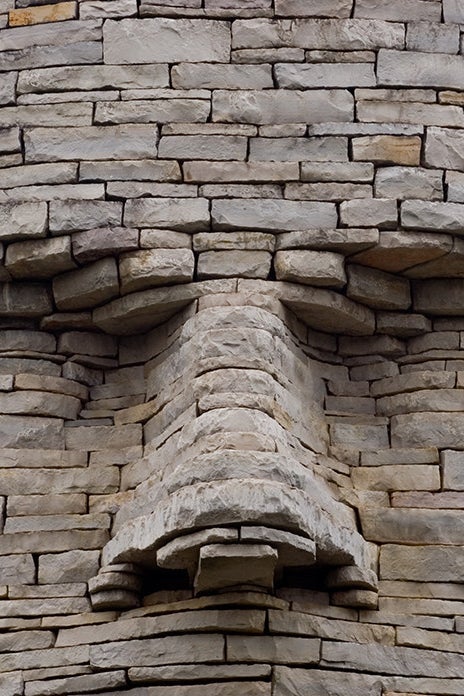 17.
Then disappear to a charming town in the dead of winter (because it's just that cool).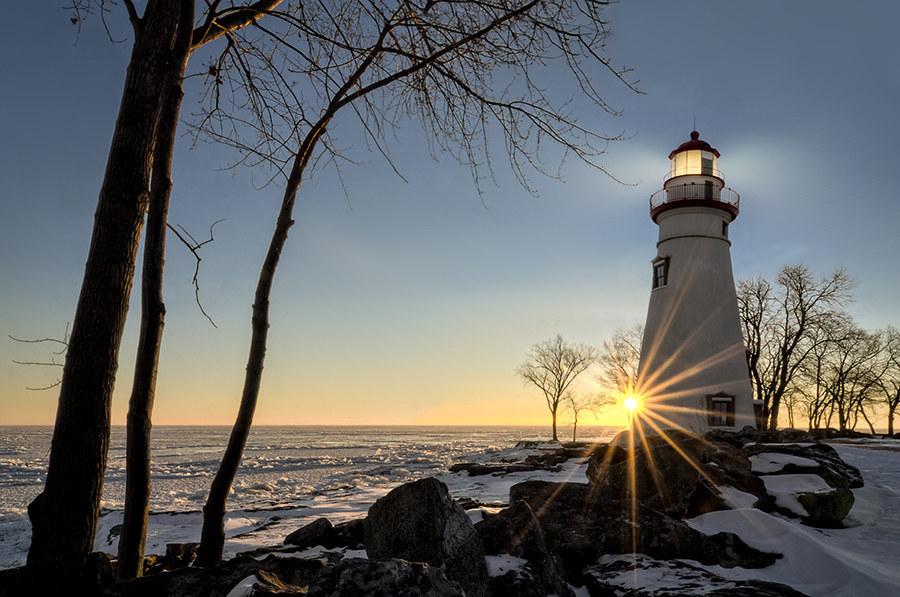 18.
The views will take your breath away. Yeah, this is in Ohio:
19.
And they'll remind you how peaceful life can be. (This peaceful.)
20.
Or hike around the state parks and find secret spots that you'll think no one else knows of.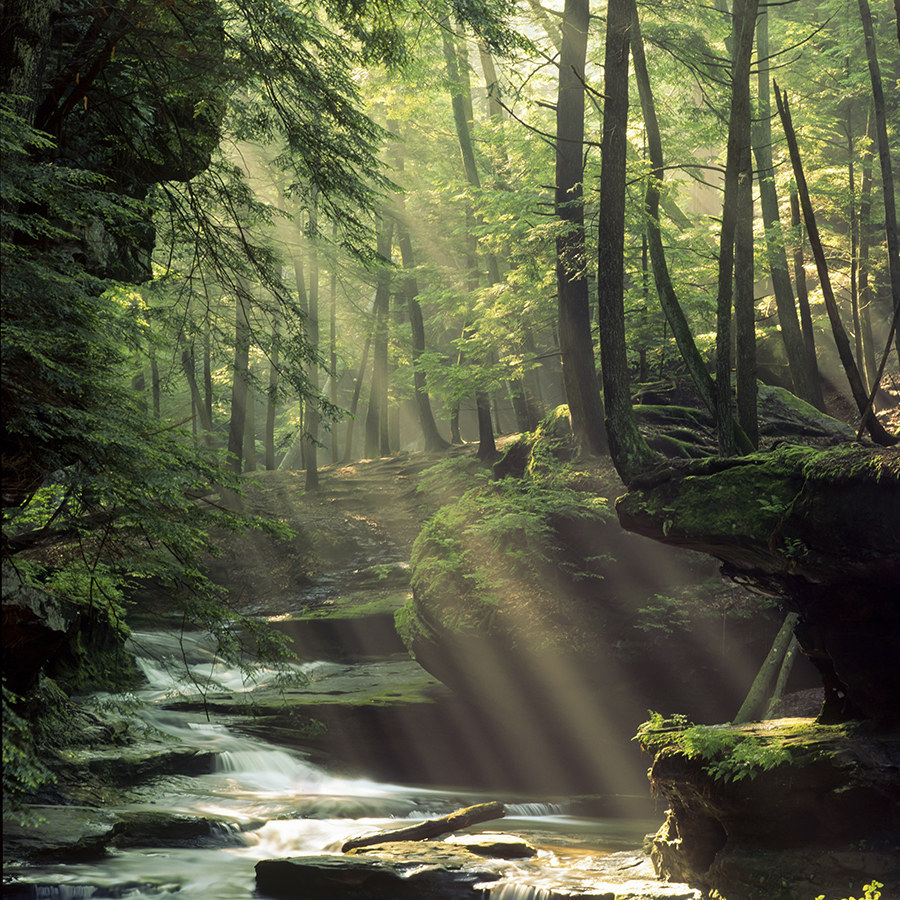 21.
Ohio — it knows what it's doing.