When you bump into an old flame unplanned, you run and hide.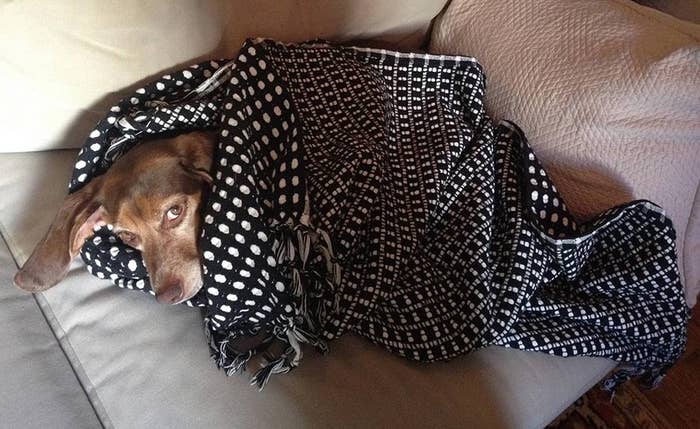 Surprising romantic gestures? Who needs 'em.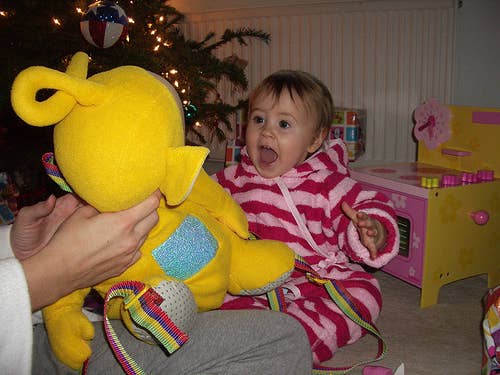 You schedule every moment of your day to make sure nothing unexpected comes up.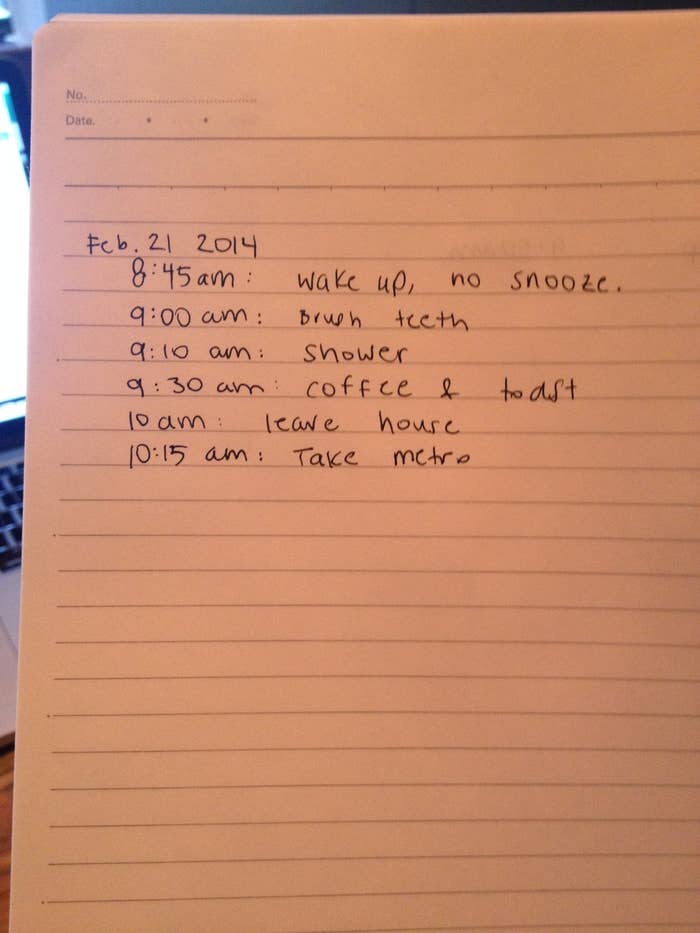 Getting called on unexpectedly in school always made your heart pound.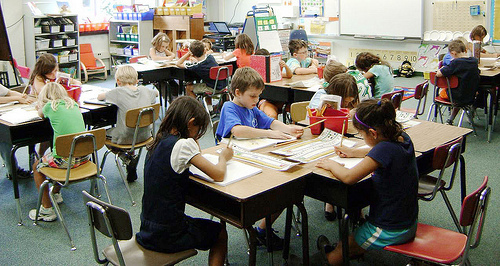 When your heating bill is higher one month, you feel all loopy.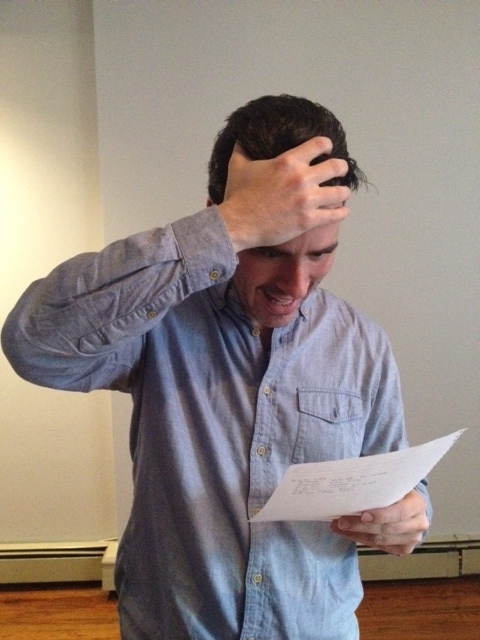 You wish things could just go as planned, instead of being caught off guard at any given moment.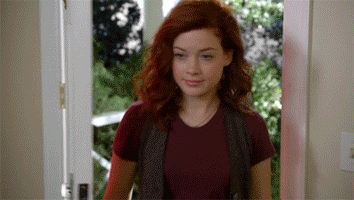 Plus there are plenty of other people out there who can enjoy ALL of the surprises.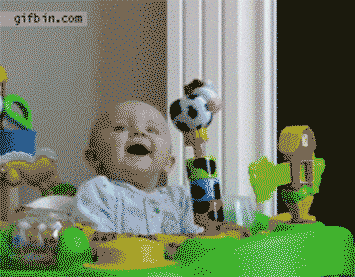 So go on, plan away, avoid the shock.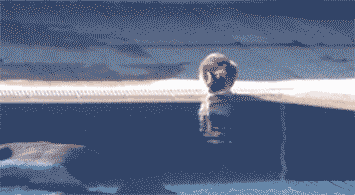 You do you!