How does this picture make you feel?

iStock

How does this picture make you feel?

iStock

How does this picture make you feel?

iStock

How does this picture make you feel?

iStock

How does this picture make you feel?

iStock

How does this picture make you feel?

iStock

How does this picture make you feel?

iStock

How does this picture make you feel?

iStock
This 8-Picture Test Will Reveal Your Perfect Wintry Match
You got:

Snuggle Up Inside with a Good Book
You're a snuggle bunny! You know the best thing about cold, wintry weather is it gives you an excuse to stay inside! So skip the snow this winter and curl up with a book instead.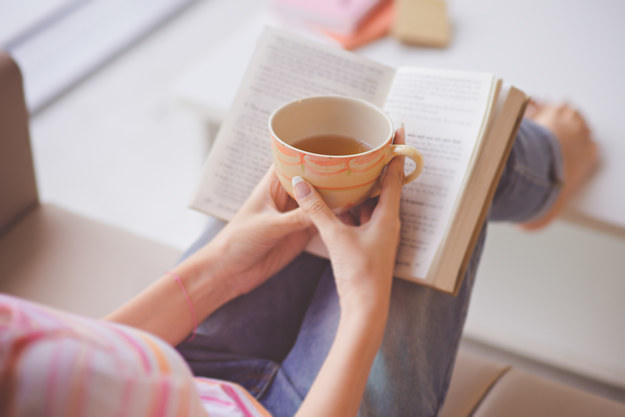 You got:

Help a Neighbor Shovel Their Driveway
You're a giver! So get out there and give your neighbors the gift of a snow-free driveway this winter.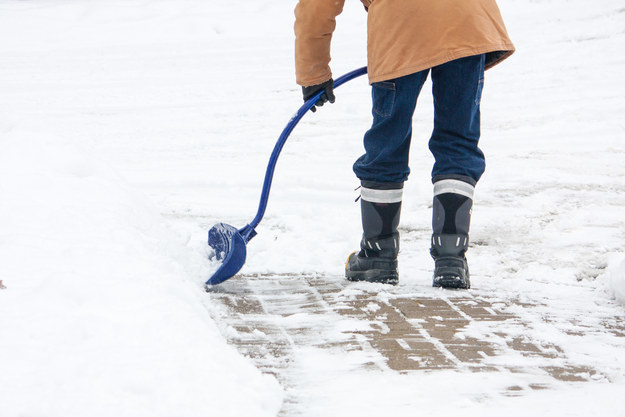 You got:

Make Some Decadent Hot Cocoa
You're a homebody! So use the cold as an excuse to whip the most indulgent, over-the-top hot chocolate you can. It'll keep you warm, and your tastebuds will thank you.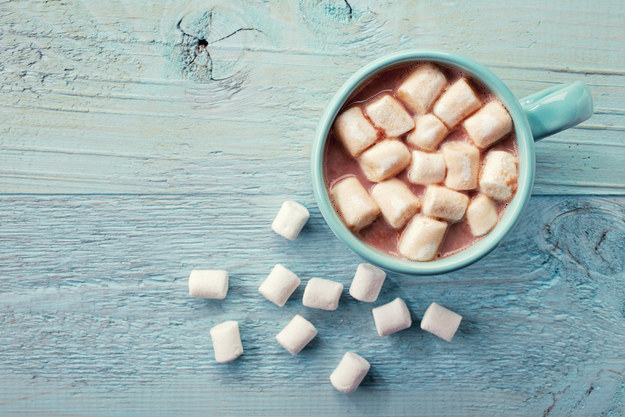 You got:

Get Your Sweat On
Whatever the opposite of a snow bunny is, you're that! You like to stay warm: either by working out or sitting in a hot, hot sauna. So get sweating!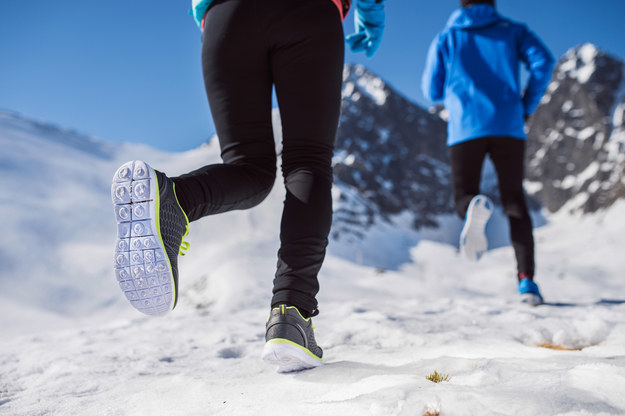 You're a thrill-seeker! The best thing about snow? Sledding. Hands down. It doesn't matter if you're 12 or 42, there's something magical about gliding down an icy hill on a sled.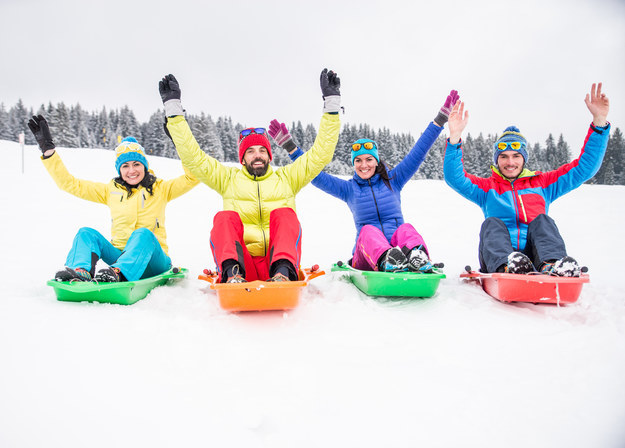 You got:

Organize a Snowball Fight
You're a social butterfly! You like people. And you like fun. Mostly, you like to have fun with other people. So get your friends together and have a grand, old-fashioned snowball fight.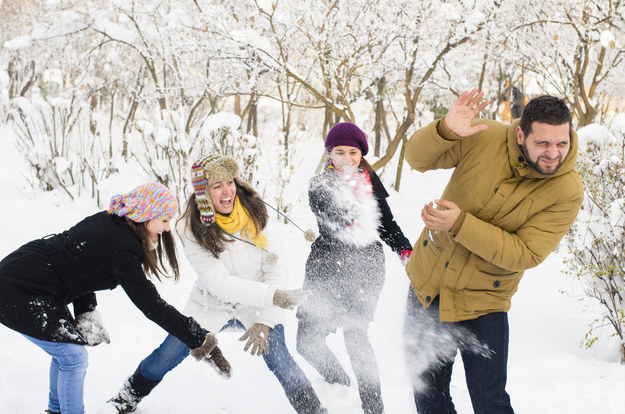 You + winter = the perfect match! Discover also knows how to make a perfect match — with the Discover it card, get a dollar-for-dollar match of all the cash back you've earned at the end of your first year, automatically. Learn more at Discover.com/Match.