1.
We'd get snacks as rewards for completing menial tasks.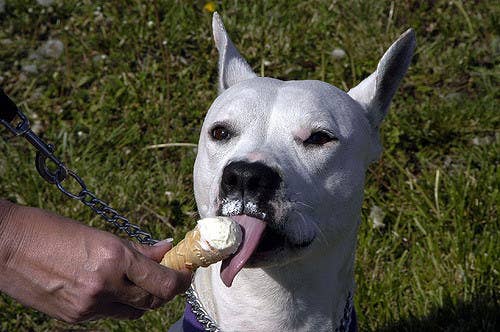 2.
People would randomly stop to say nice things to us as we walk down the street...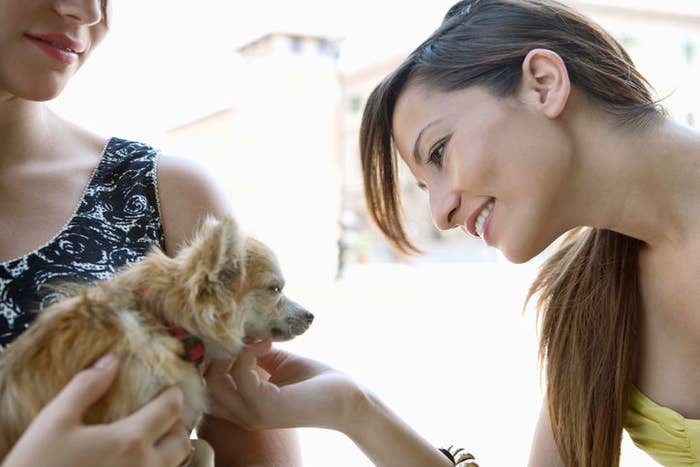 3.
...especially if we're wearing cute shoes or a spiffy sweater.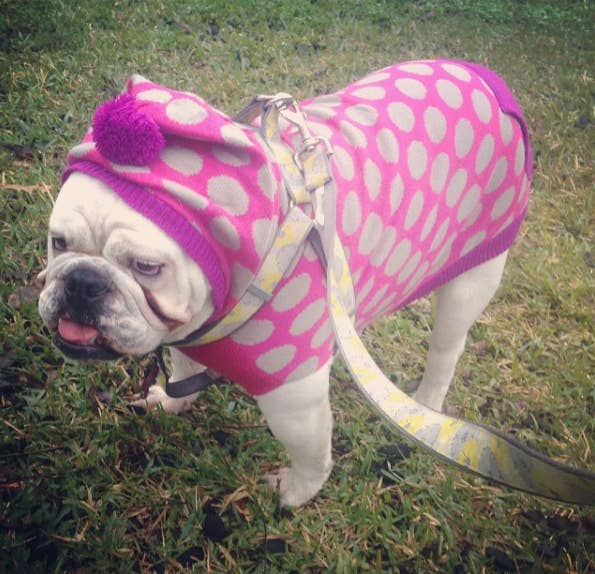 4.
We'd never have to pay for a massage.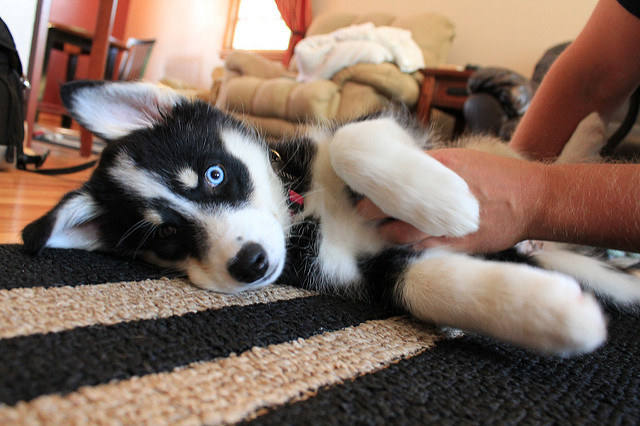 5.
Getting dirty would be totally acceptable AND adorable.
6.
Photos of us would get ALL the likes, no matter where we are or what we're doing.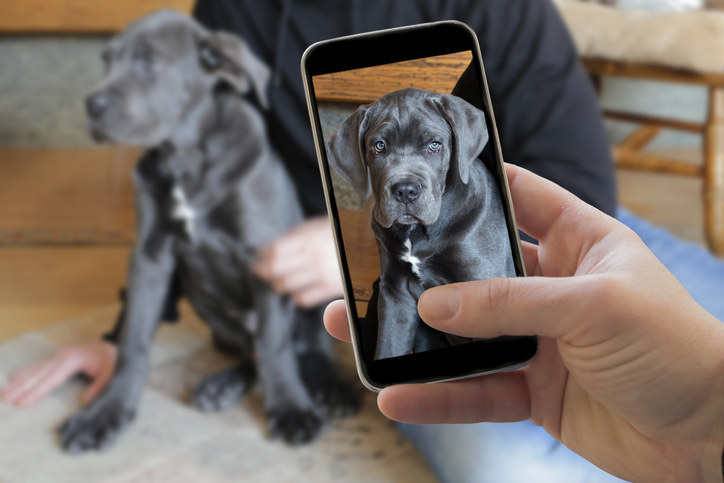 7.
We'd be able to ditch work for playtime by making sad puppy eyes.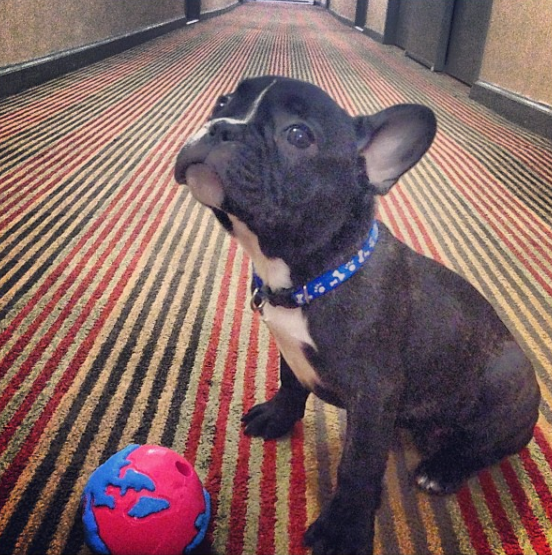 8.
Running around with friends would be our daily exercise.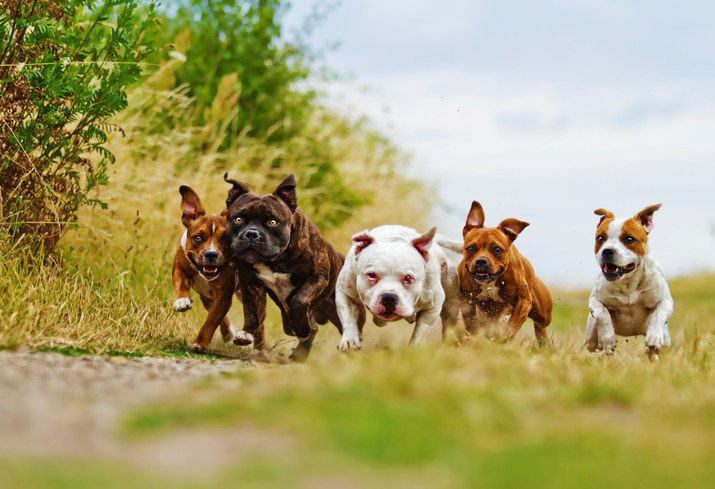 9.
We'd be thrown fabulous birthday parties, no matter how old we get.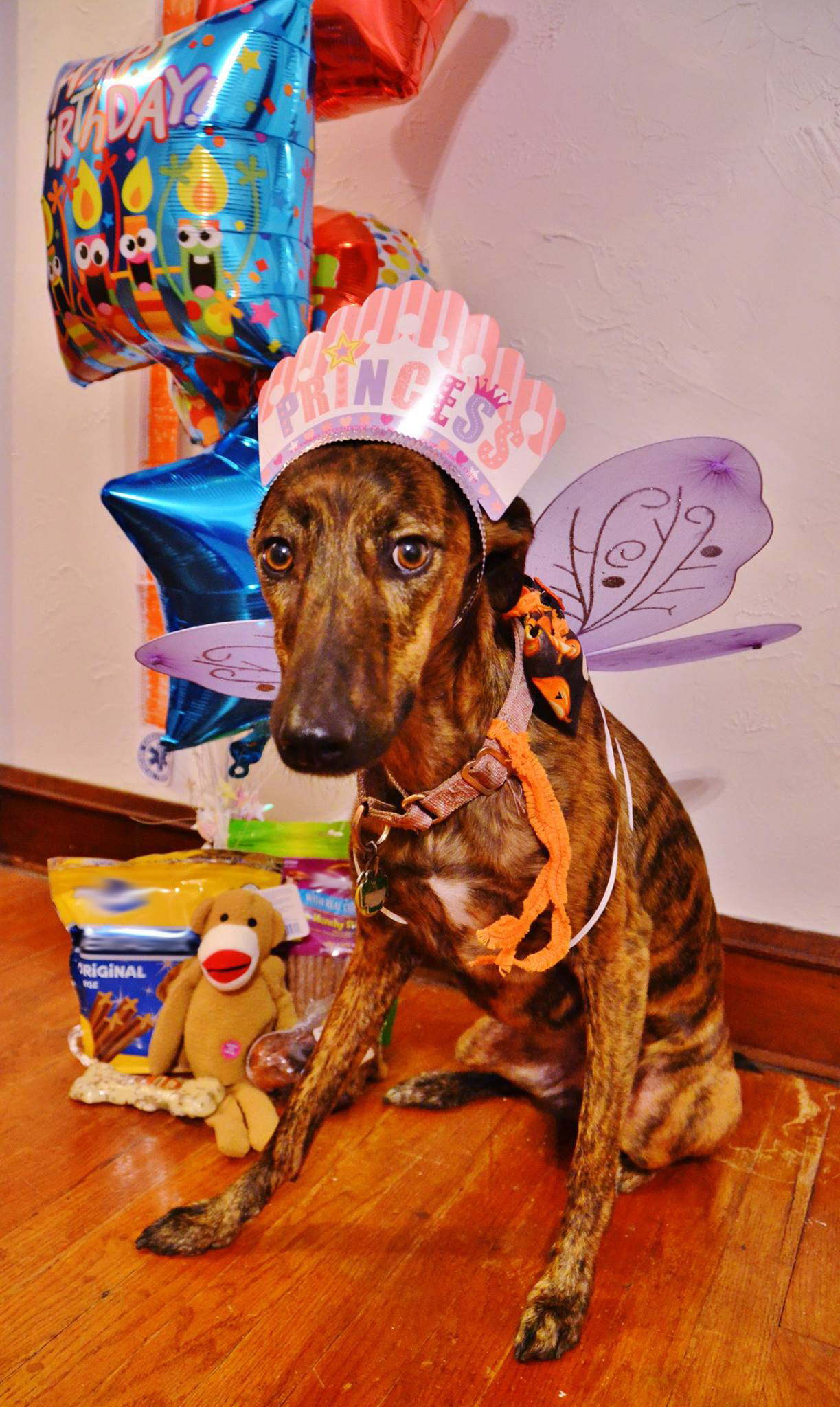 10.
A bad hair day would be endearing rather than unfortunate.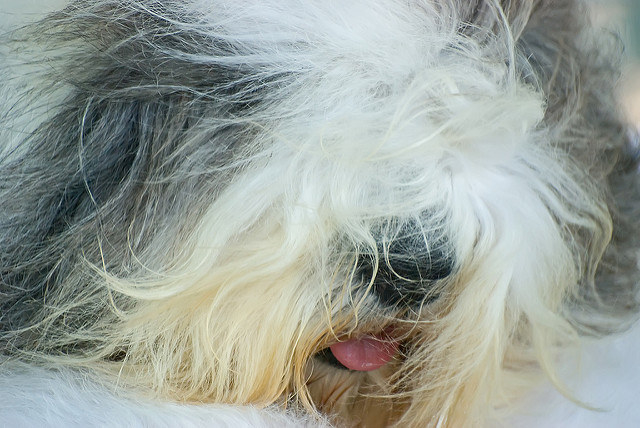 11.
And the only quality we'd ever be judged on is how well we snuggle.
Dogs totally have it made — but you can get rewarded too with the Discover it card. We'll match all the cash back you've earned at the end of your first year. For new cardmembers only. Learn more at Discover.com/Match.