1.
It was just another average day until THEY decided to stop by, and EVERYTHING changed from a state of complete relaxation...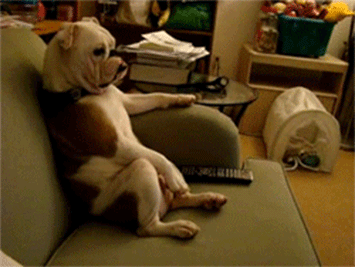 2.
...to total fear.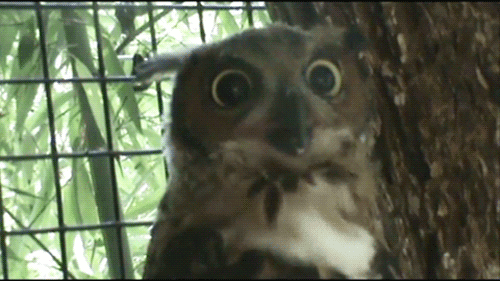 3.
Confusion.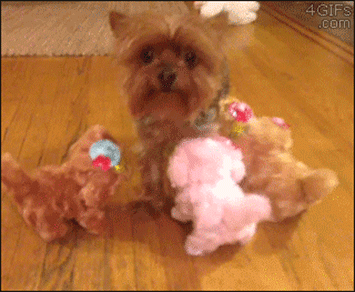 4.
Frantic tidying up.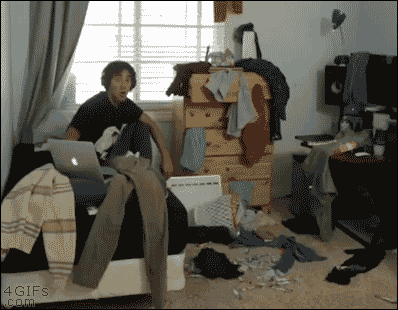 5.
Trying mighty hard to play it cool.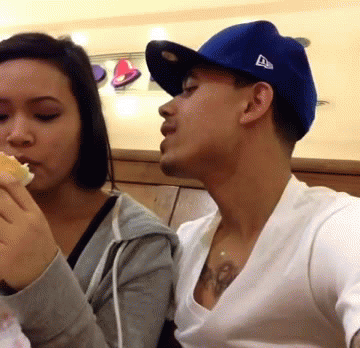 6.
Awkward conversation.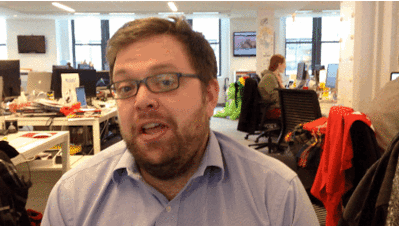 7.
Unexpected entertainment.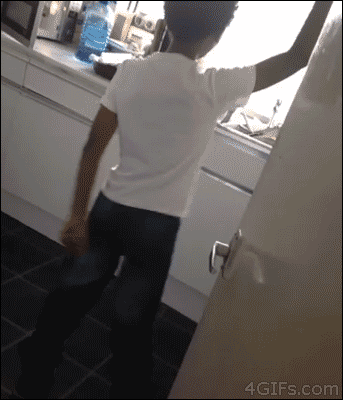 8.
Resolve to leave.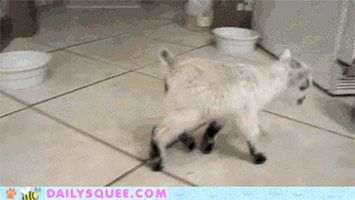 9.
A cordial farewell.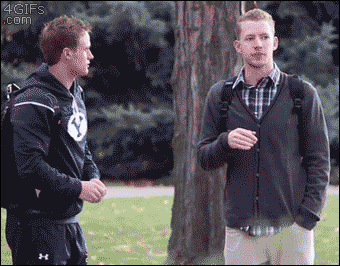 10.
Instant relief.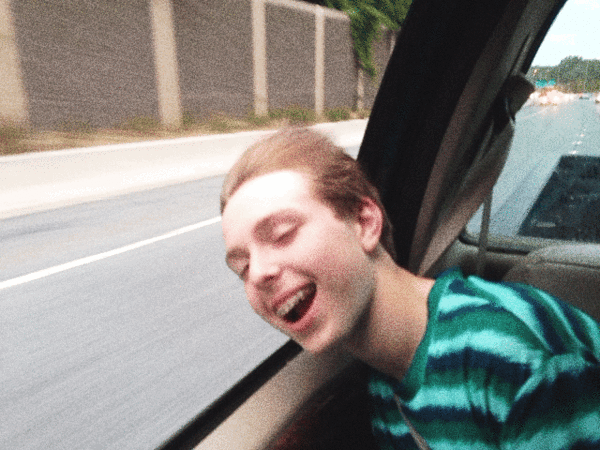 11.
And finally, a return to previous engagements.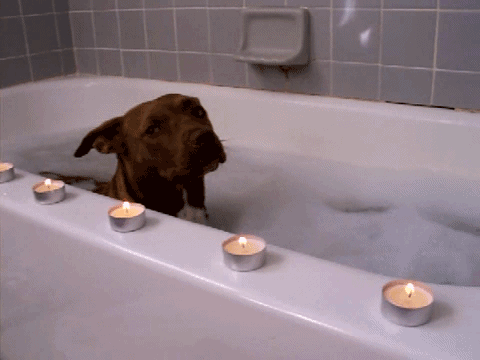 Some surprises really get your goat. Your credit score shouldn't be one of them.
Looks like there are no comments yet.
Be the first to comment!