1.
You've introduced more BFFs than you can count.
2.
You've lost track of the number of weddings you've been in.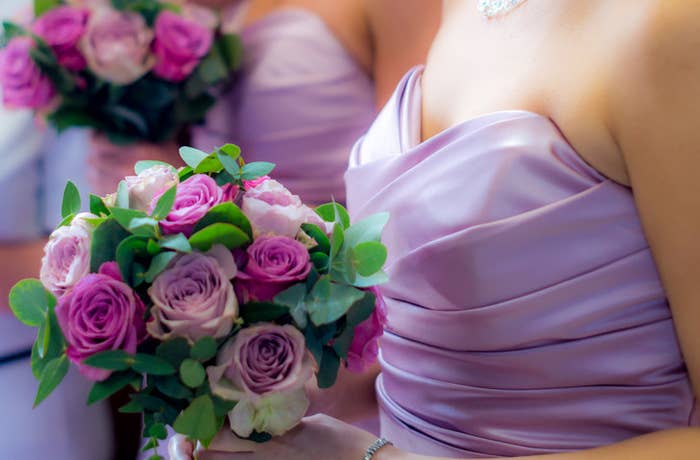 3.
People are always asking you if you have single friends.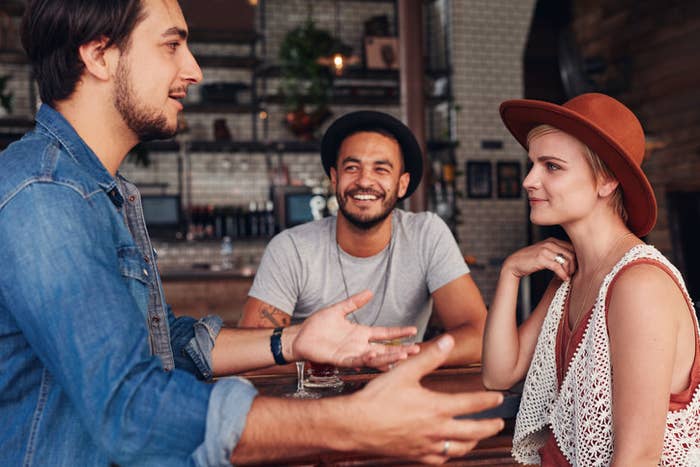 4.
You can predict relationships well before they come to fruition.
5.
Whenever you hit it off with someone new, you immediately run through your contacts to find someone they would click with.
6.
You help plan at least one first date every week.
7.
And the majority of texts you get are sent from a date.
8.
People are constantly coming to you for relationship advice because they assume you are also a love expert.
9.
You strike up conversations with people WHEREVER you are.
10.
You don't believe in "types."
11.
Nothing makes you happier than running into one of your couples in the wild.
12.
Your parties are epic.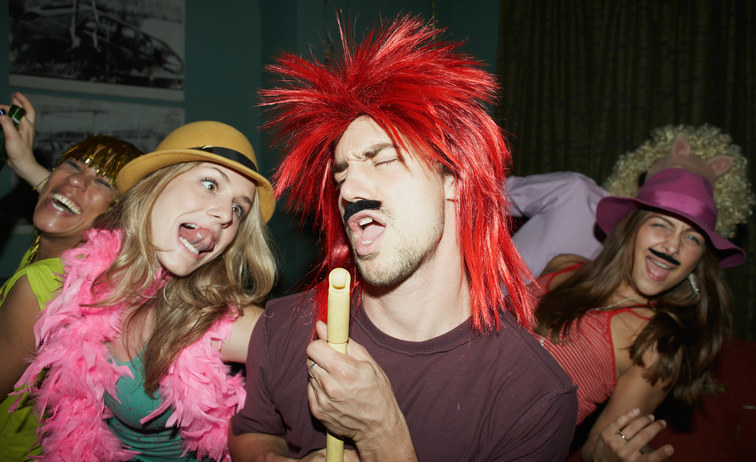 13.
And whenever you're feeling down, you just remember all the love you've created and you can't help but smile.
Matching's not a choice, it's a lifestyle! Discover is all about perfect matches, too — with the Discover it card, we'll match all the cash back you've earned at the end of your first year. For new cardmembers only. Learn more at Discover.com/Match.