1.
You learned how to skate long before you knew how to ride a bike.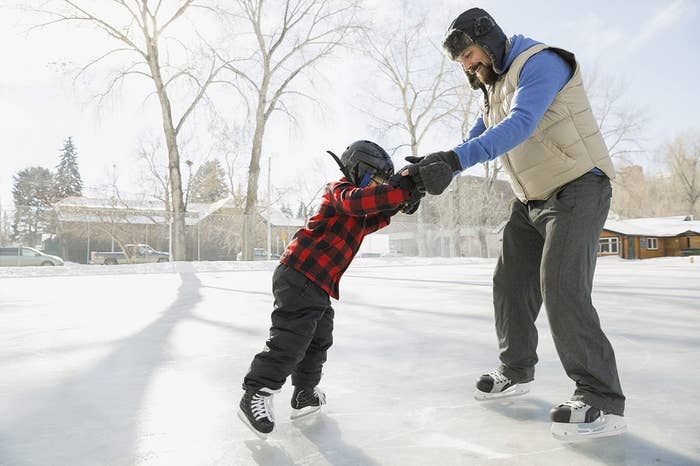 2.
You know there's nothing better than oranges in between doubleheaders.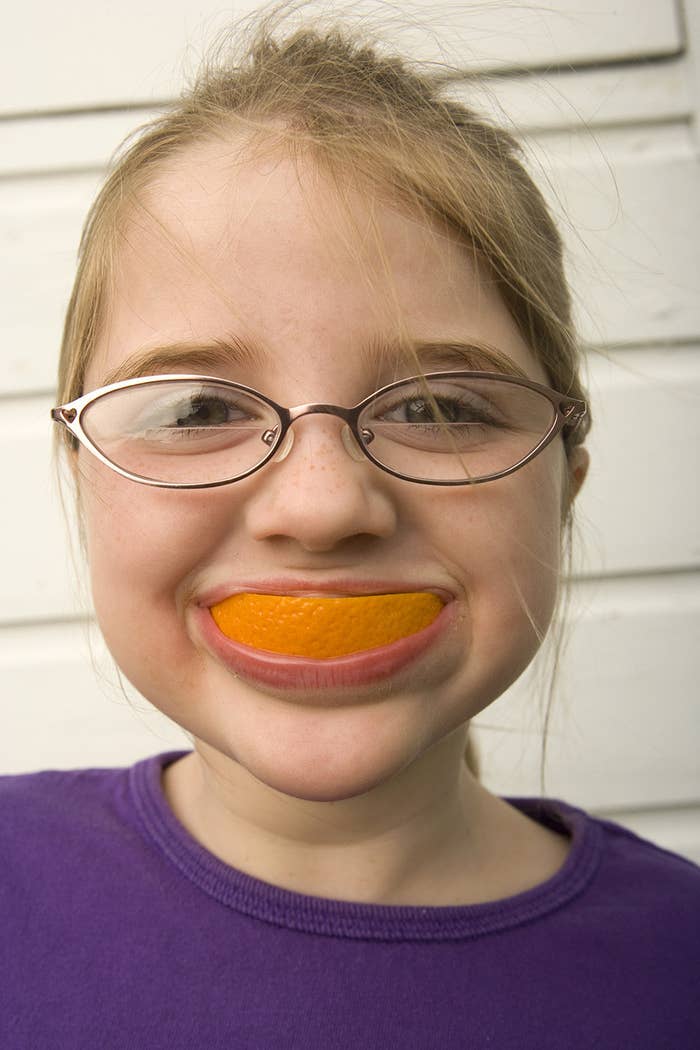 3.
You know the importance of shower shoes.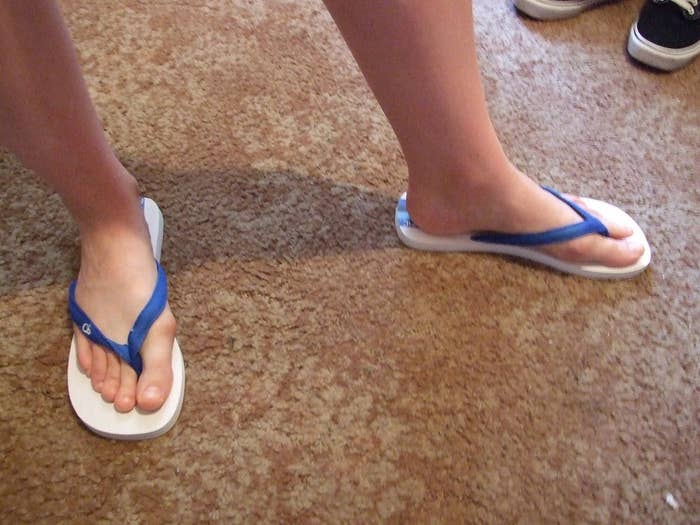 4.
You respect your friends' dads, because they could have benched you 20 years ago.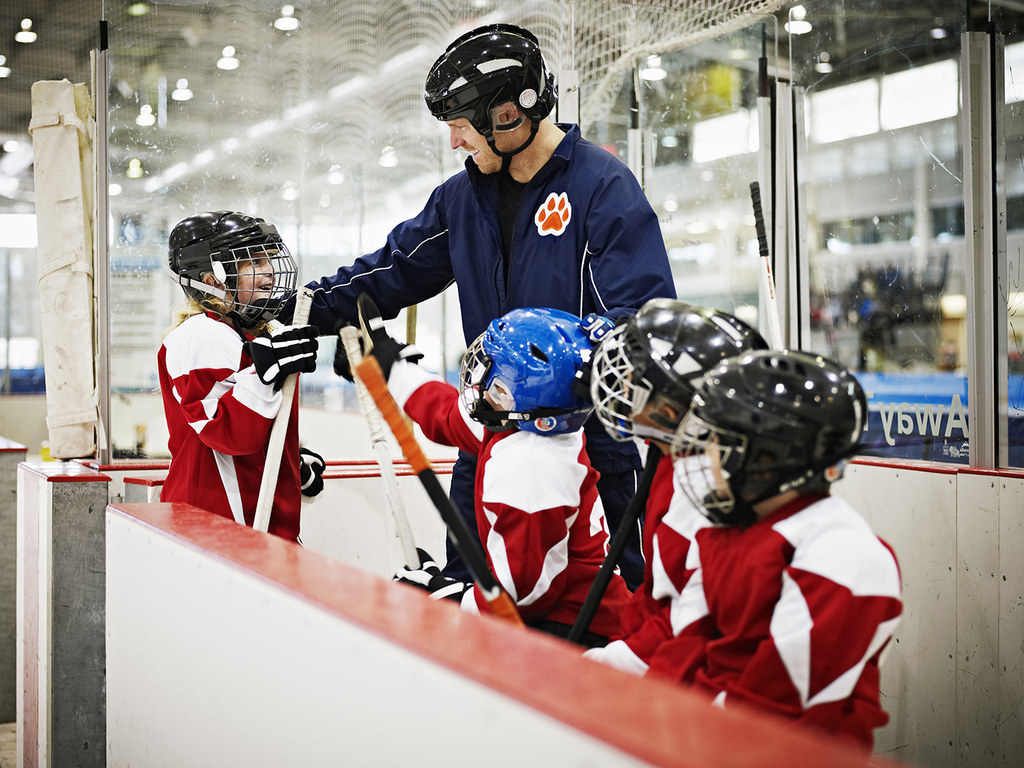 5.
If your family couldn't find you at home, you were most likely found here:
6.
You had about 20 of these trophies on your shelf growing up: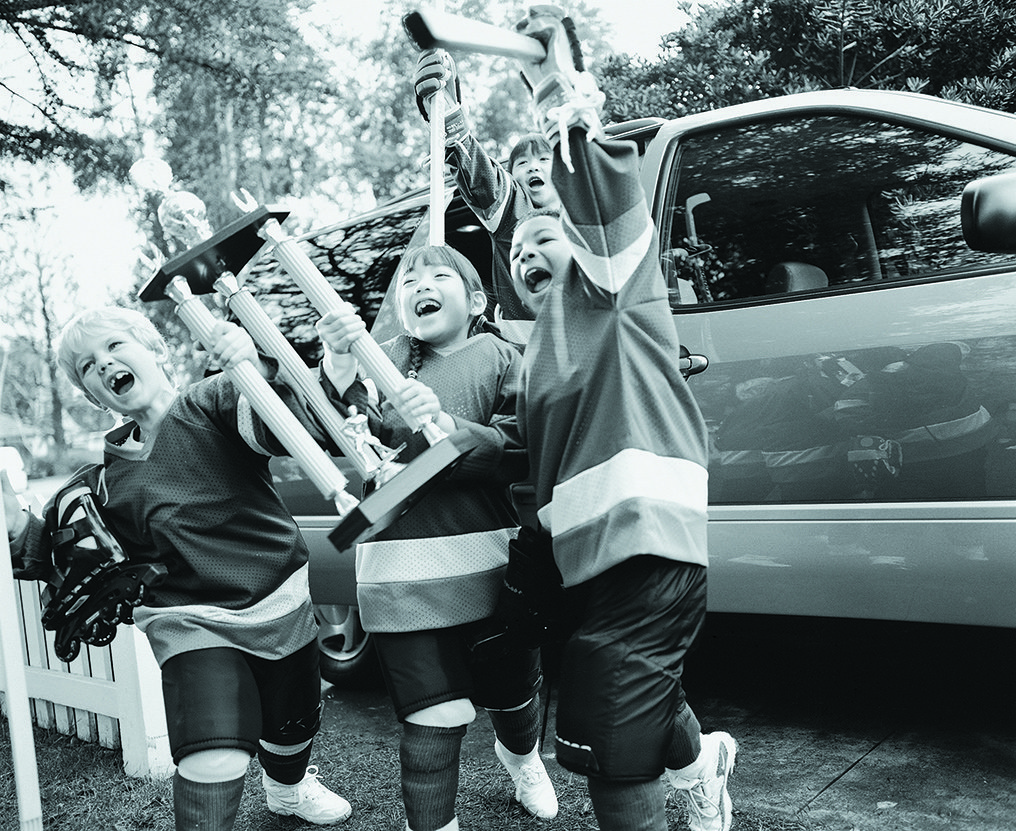 7.
Birthday parties at the rink were pretty standard.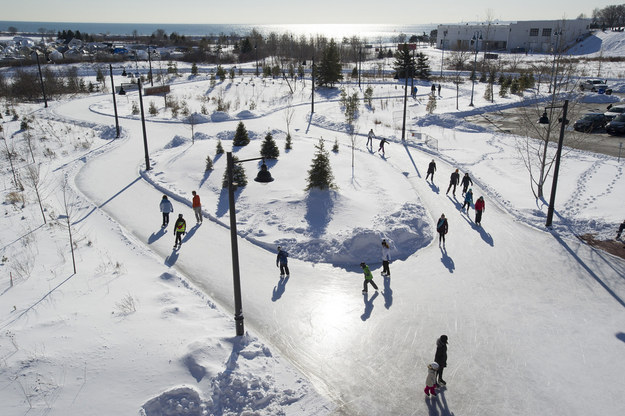 8.
You understand that there's no better feeling in the world than taking off your skates after a game.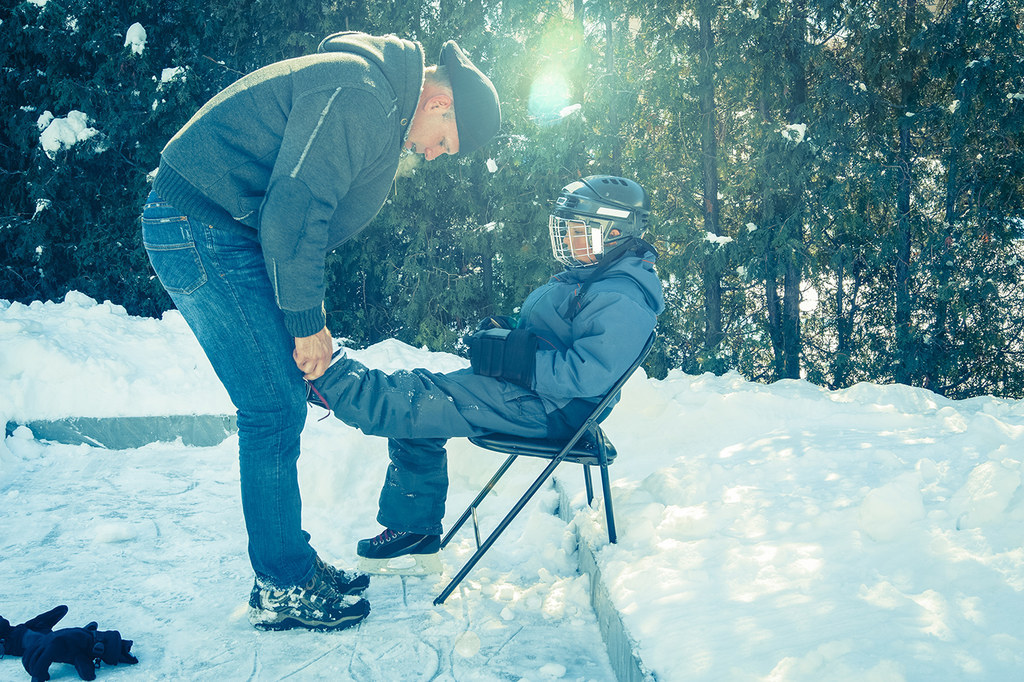 9.
You have about 15 jerseys that don't fit you somewhere in your parents' house, which you one day hope to pass on to your kids!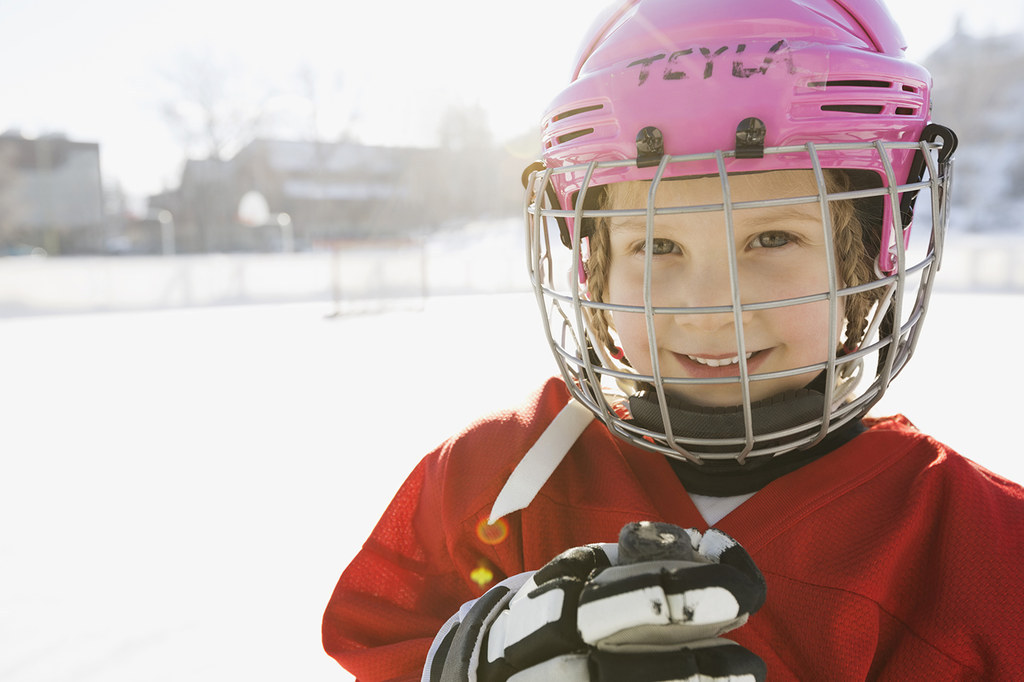 10.
Your bond with your dad is stronger than anything from all of those countless hours on the ice.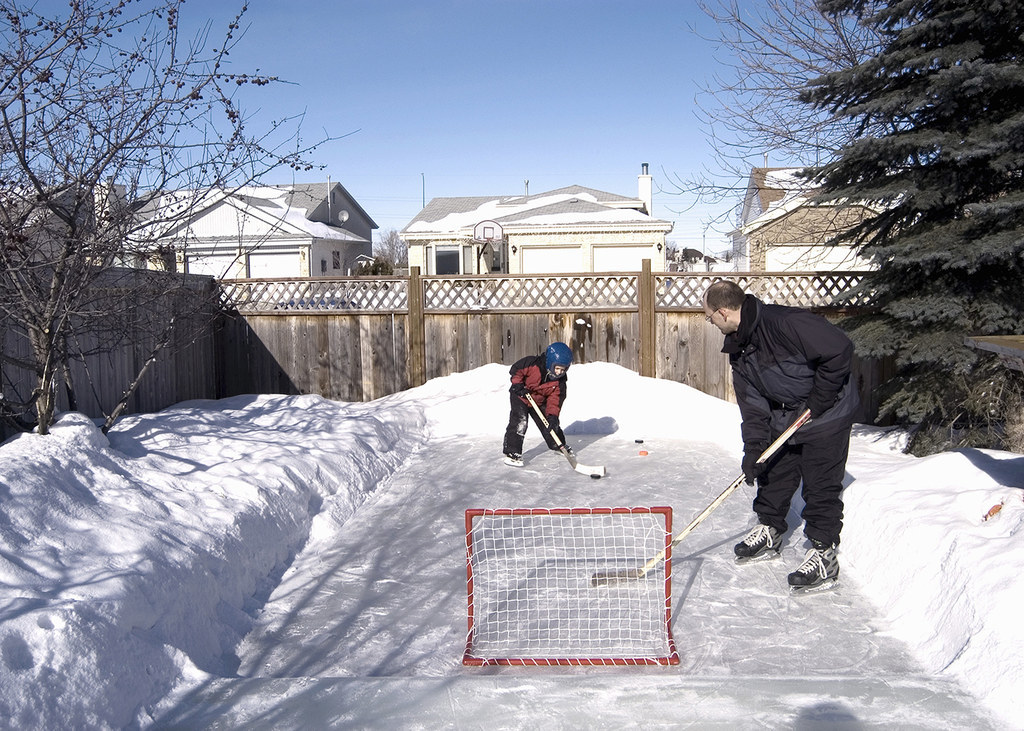 11.
Even stronger is your bond with your mom for waking you up on all of those freezing cold mornings and driving you to the rink.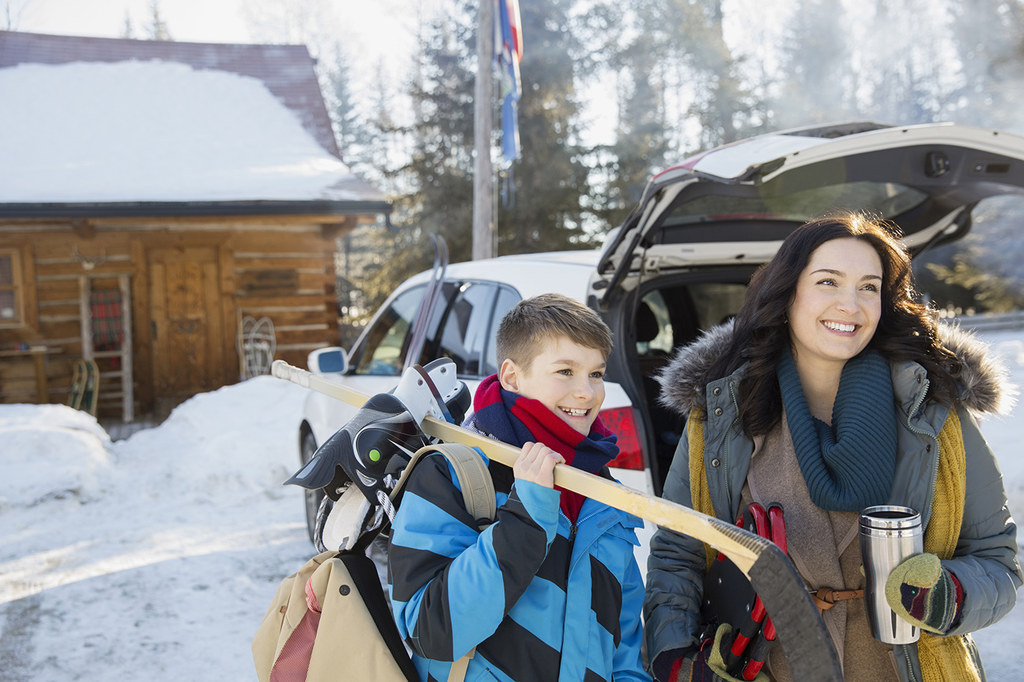 Once a hockey player, always a hockey fan. Show off your fandom at this season's Stanley Cup® Playoffs with the NHL® Discover it card — the official credit card of the NHL®.
NHL and the NHL Shield are registered trademarks of the National Hockey League. All Rights Reserved.