1.
There's no such thing as "personal space."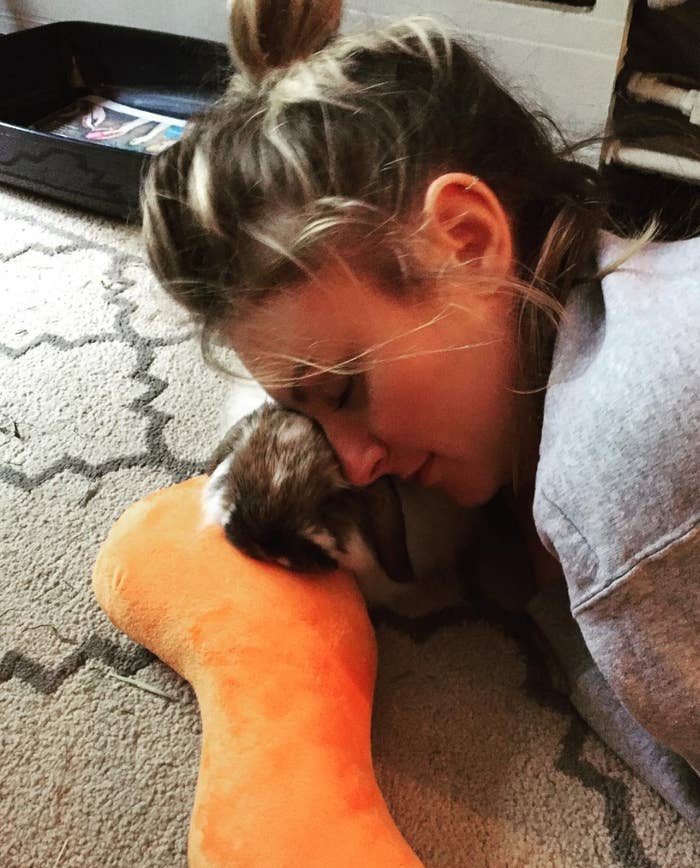 2.
Like, your pet never leaves your side for any reason.
3.
Not when you're trying to get work done.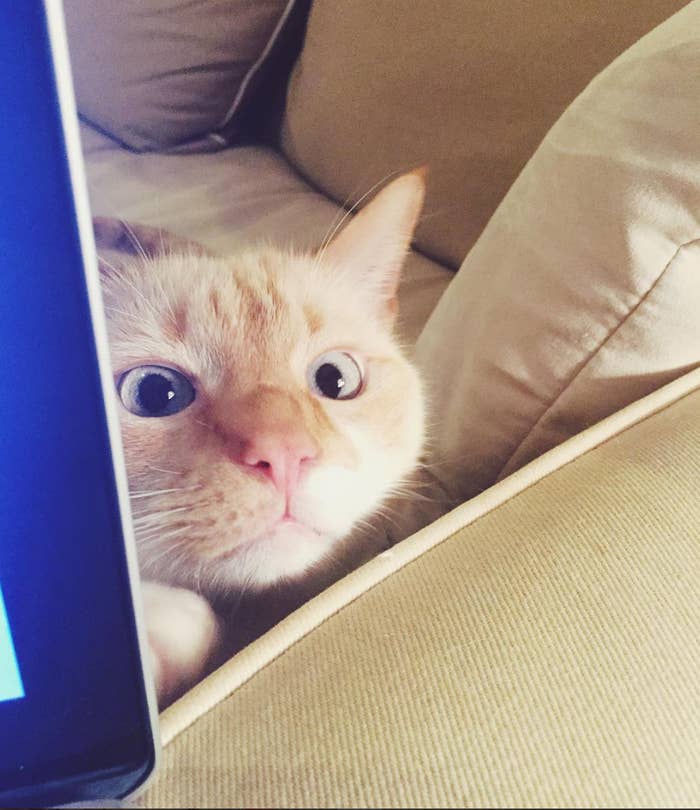 4.
Or trips to the kitchen.
5.
Or nights out on the town.
6.
They pretend to be interested in your hobbies.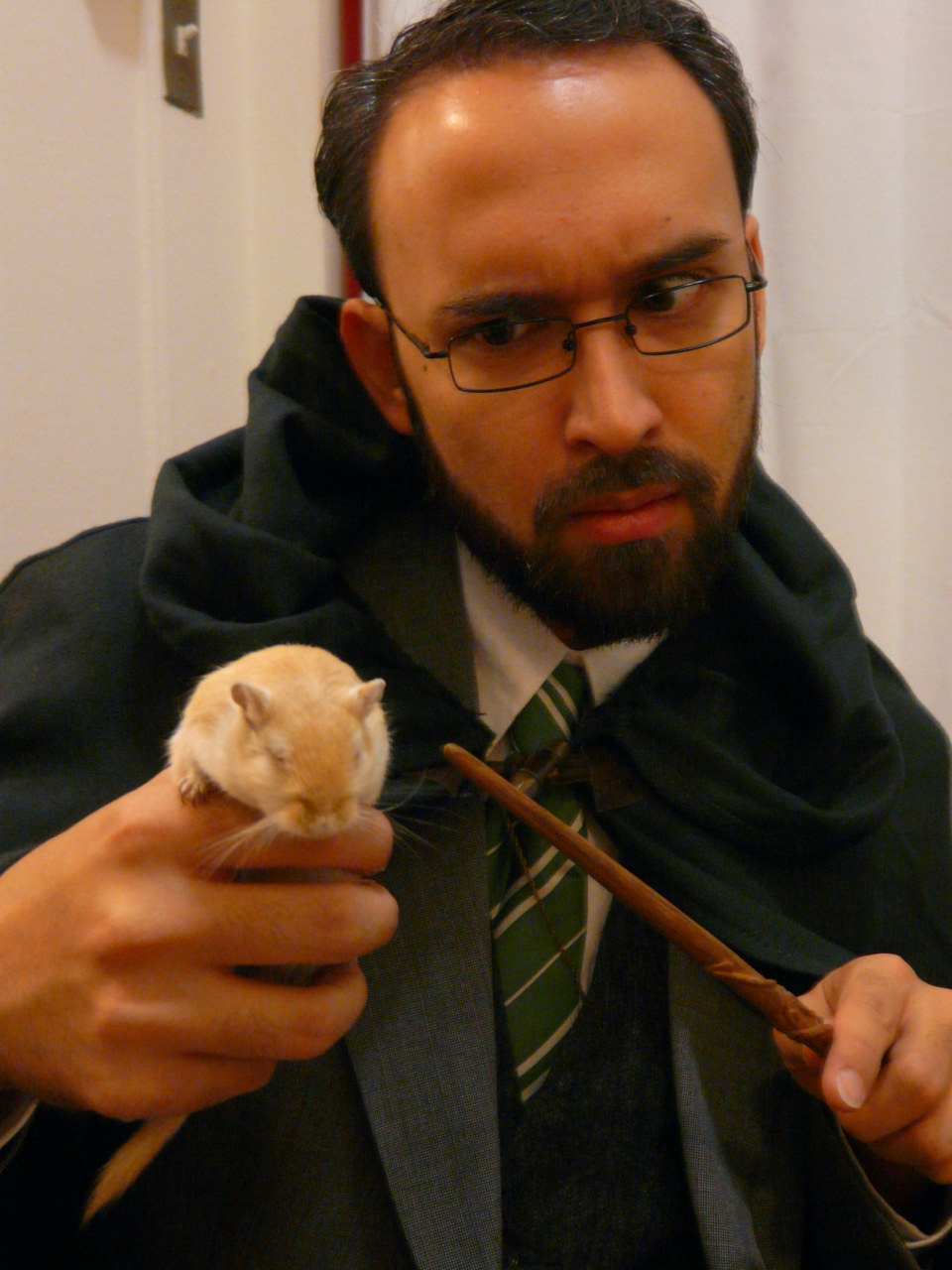 7.
And make an effort to get along with your friends...
8.
...even if they were a little wary of your relationship at first.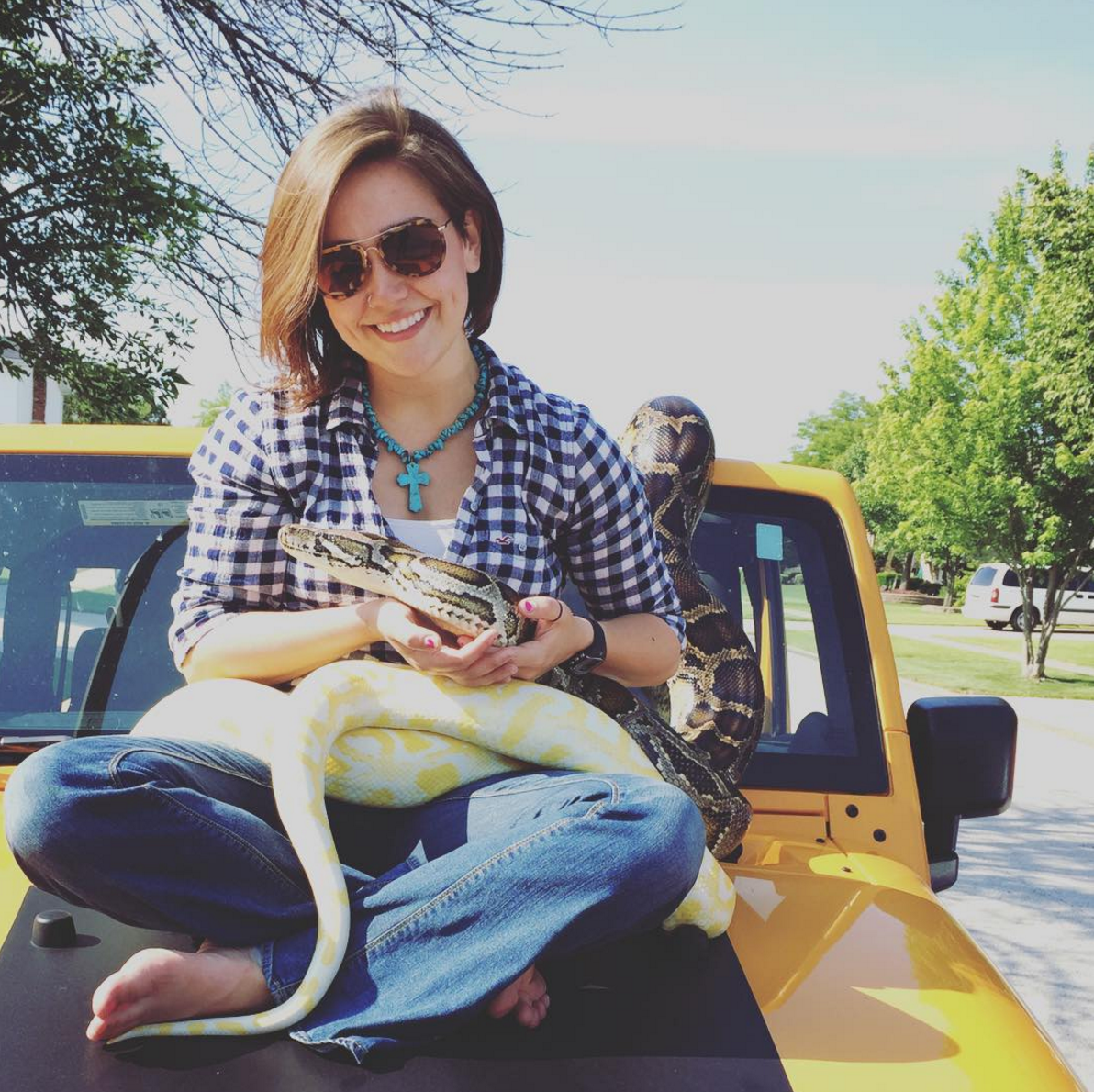 9.
For once, you aren't afraid of PDA.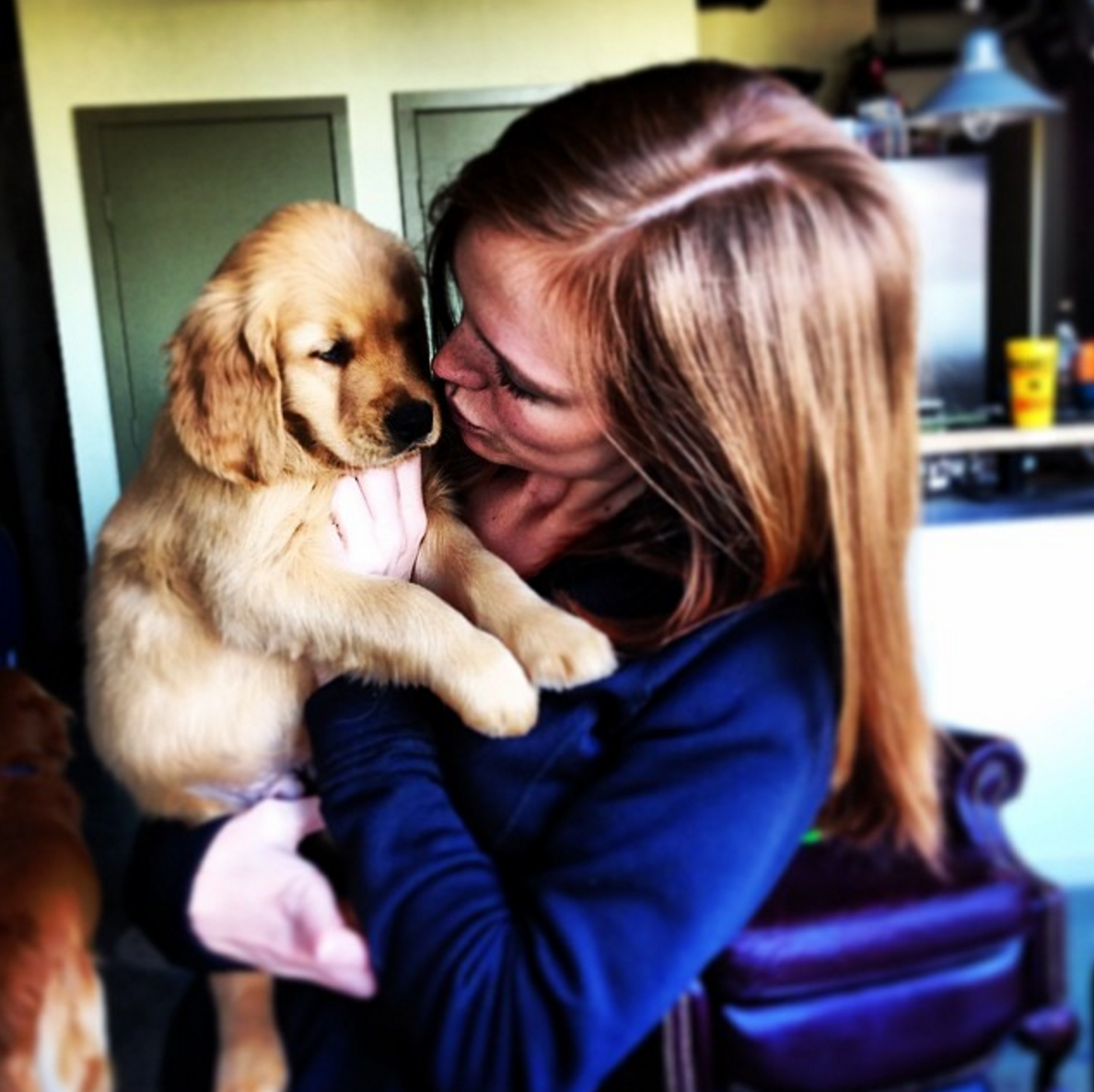 10.
Or ashamed to post cute pics together.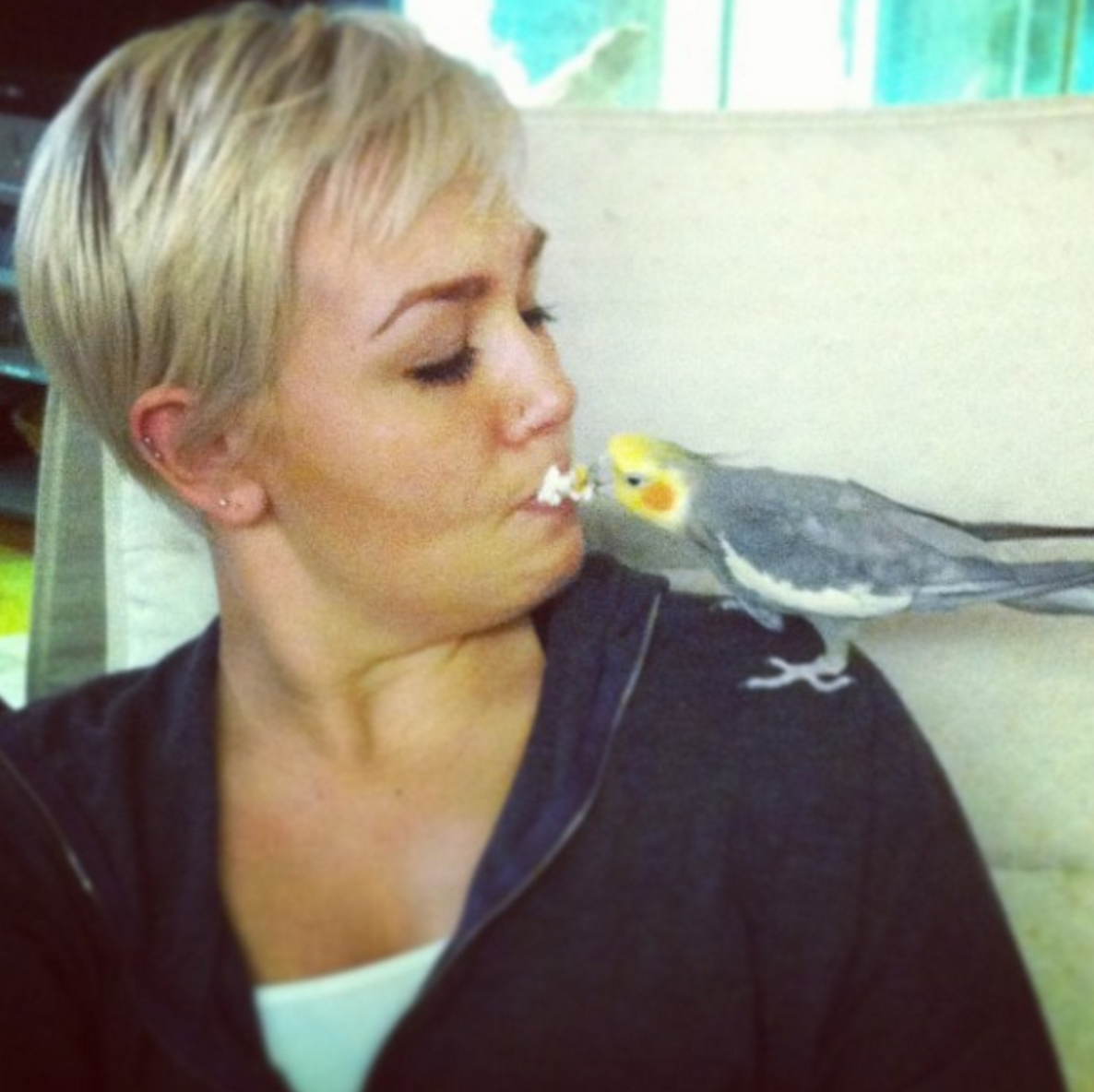 11.
They take your fashion advice.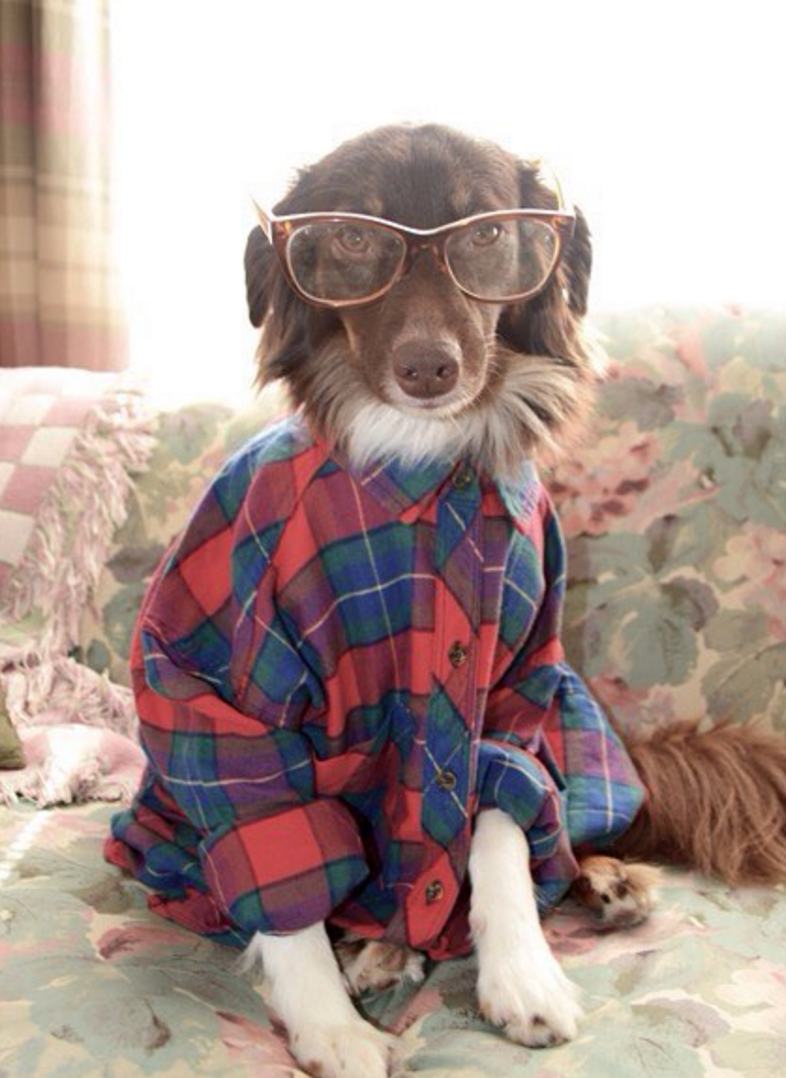 12.
And sometimes you take theirs.
13.
Honestly, this is the realest relationship you've ever been in.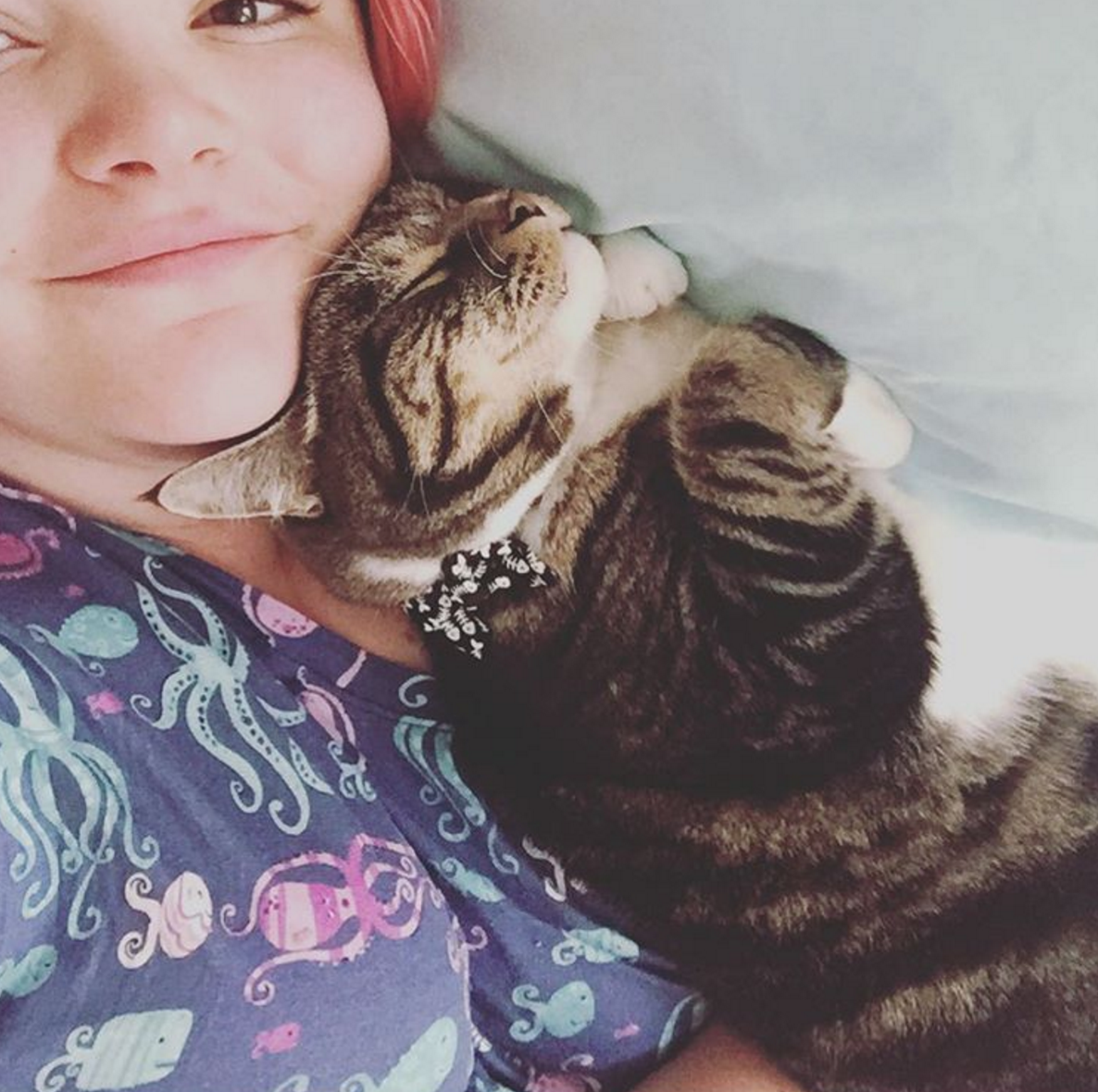 14.
And when they look at you, it feels like you're staring straight into each other's souls.
Just like you and your pet, Discover knows how to make a perfect match. For new Discover it card members only, we will match all the cash back you've earned at the end of your first year! Learn more at Discover.com/Match.