1.
This person, who might have watched Home Alone too many times: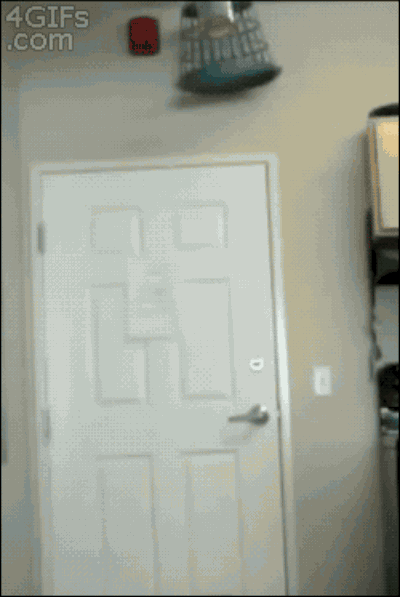 2.
This driver who lives life in the fast lane: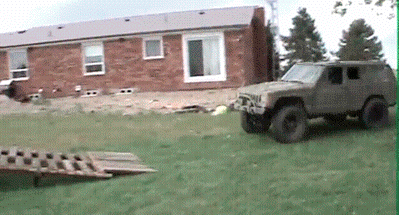 3.
This person's waiter: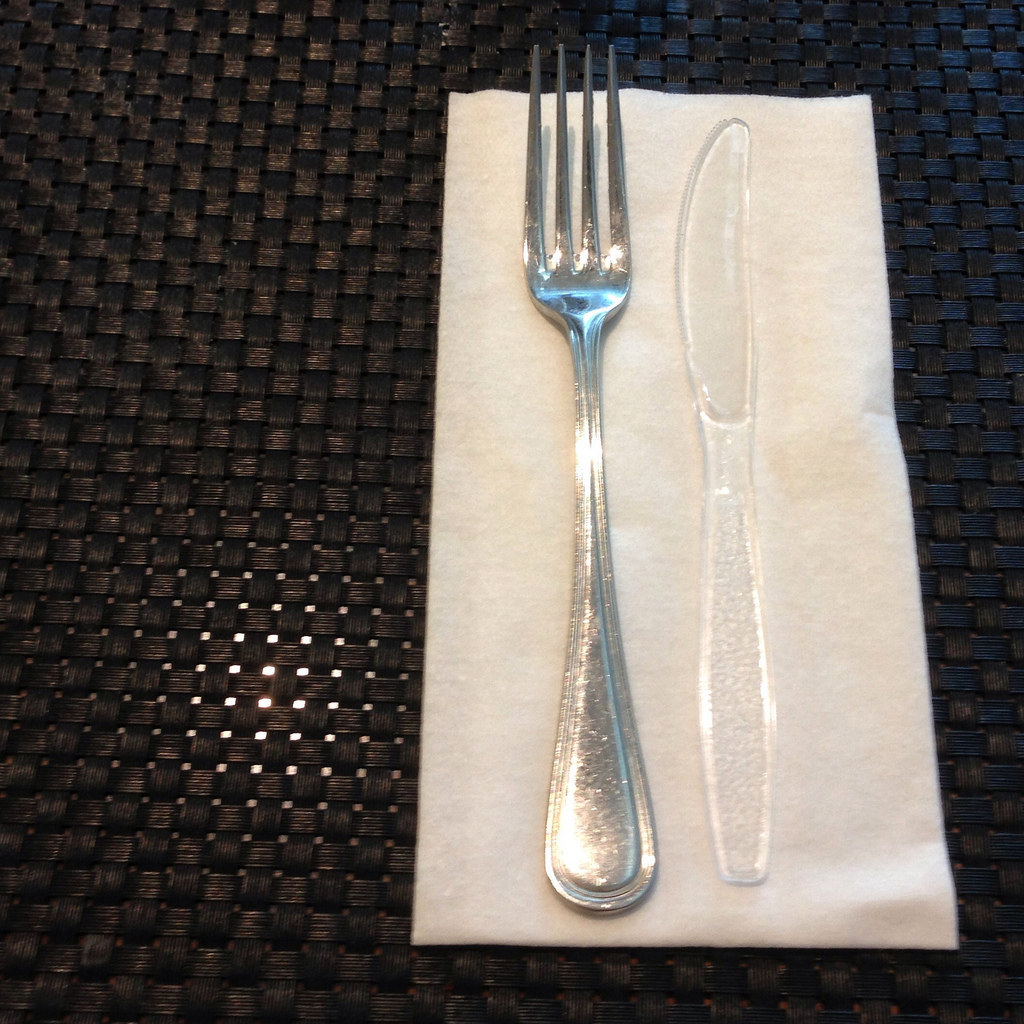 4.
This guy who saw the way that sign was looking at him...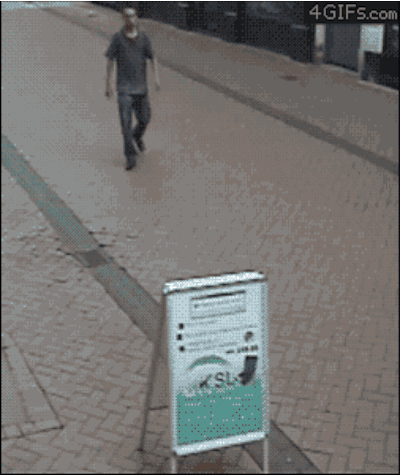 5.
...or this person, who laughs in the face of precarious signage: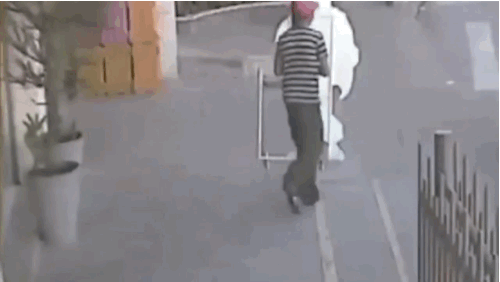 6.
This daredevil with the need for speed: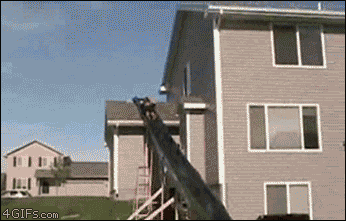 7.
This fellow who won't stop for no chain: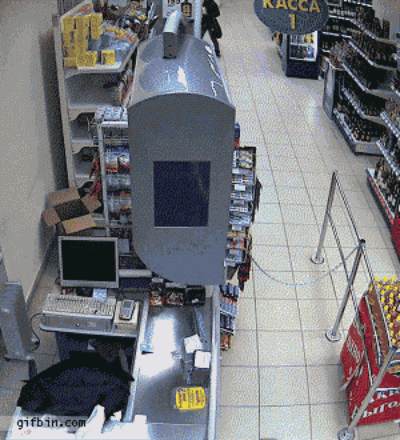 8.
This extremely proactive youth: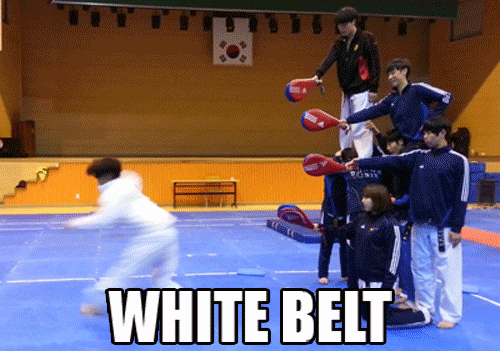 9.
This girl who risked it all for a good selfie: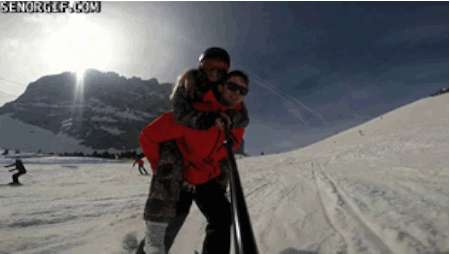 10.
This velociraptor exterminator: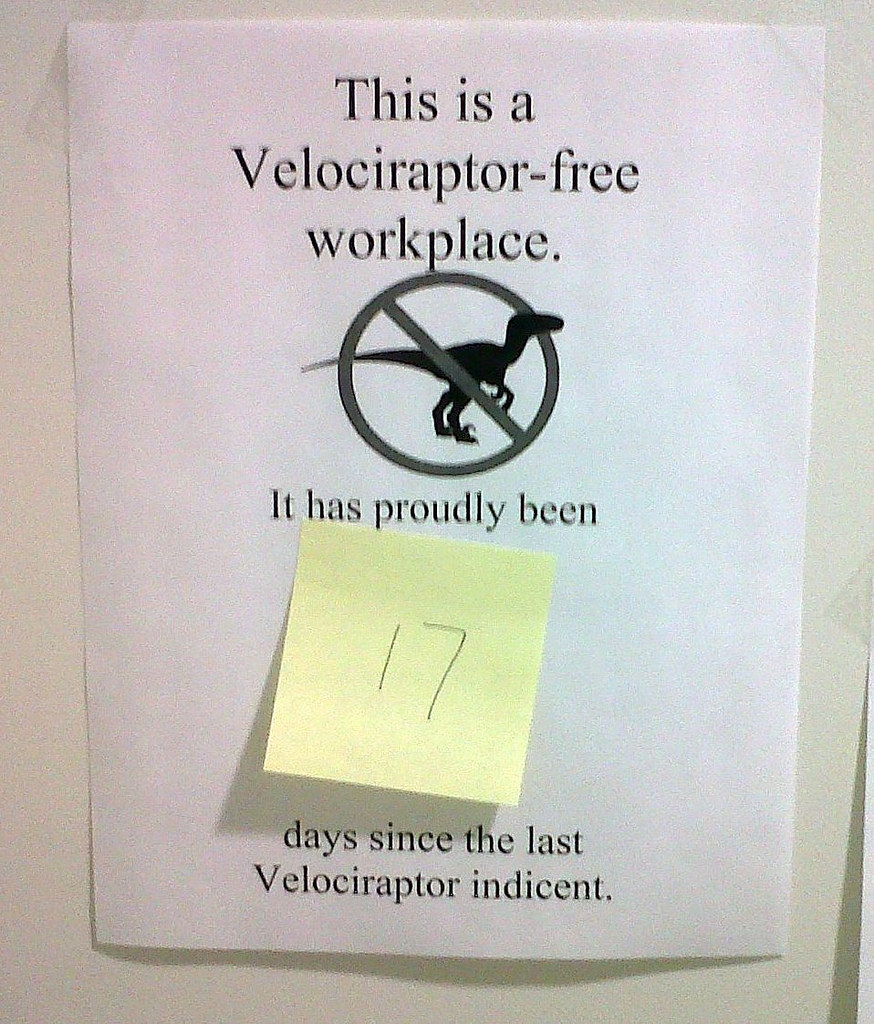 11.
This man who likes to live life on the edge (of internal bleeding):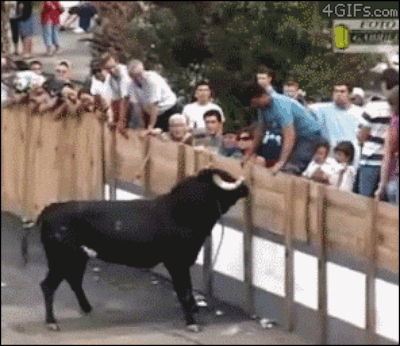 12.
And this unfortunate boy who thought he'd stay one step ahead of his enemies: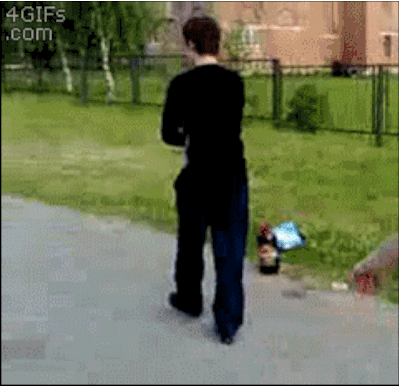 We've got your back. Because you're never responsible for unauthorized purchases on your Discover card.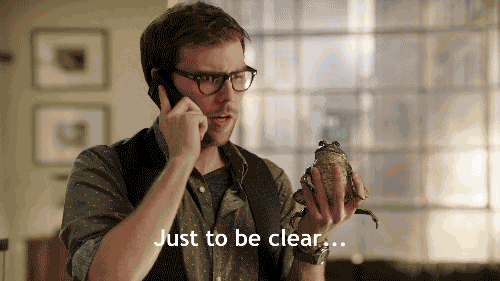 Looks like there are no comments yet.
Be the first to comment!