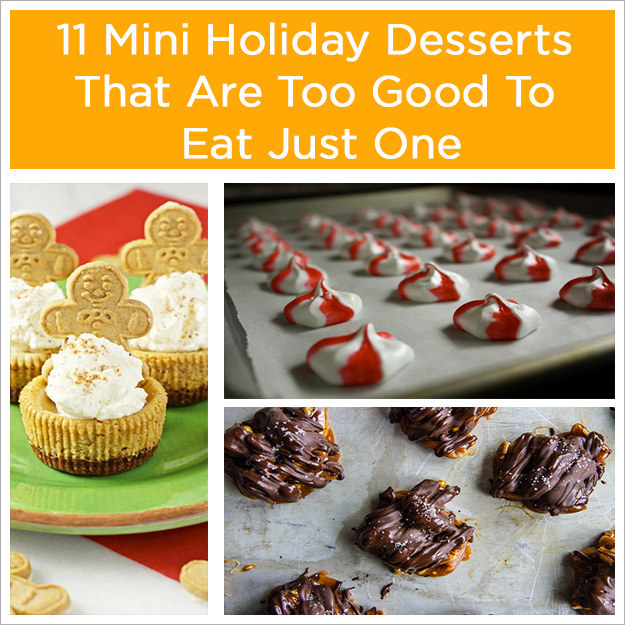 1.
Texas Pecan Butter Cookies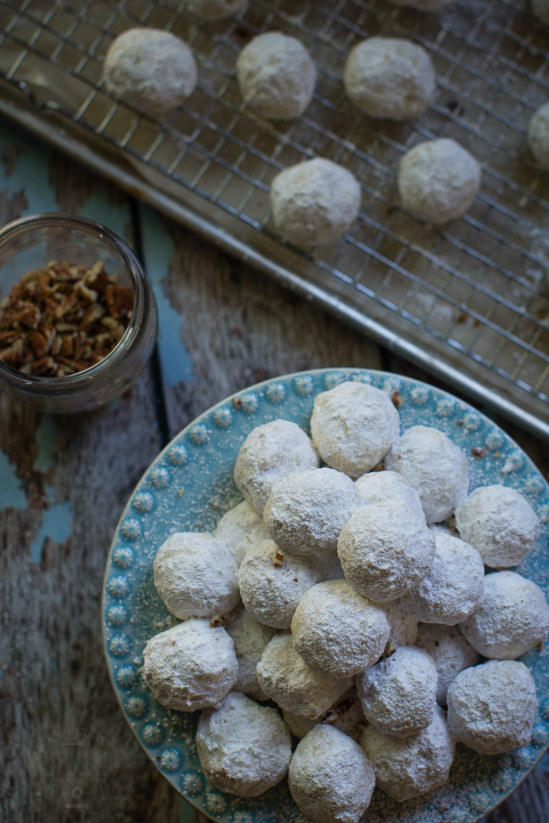 2.
Peppermint Meringues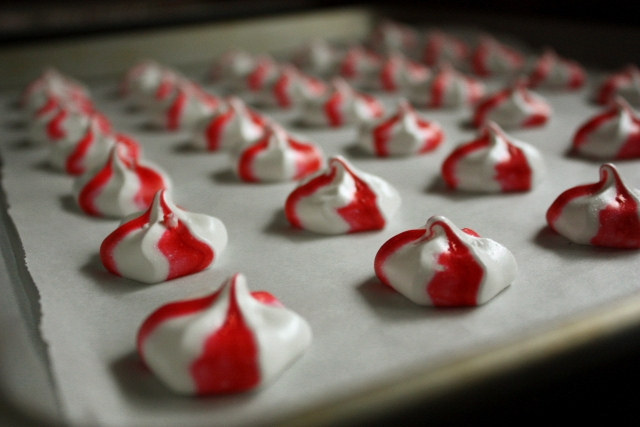 3.
Mini Blackberry Pies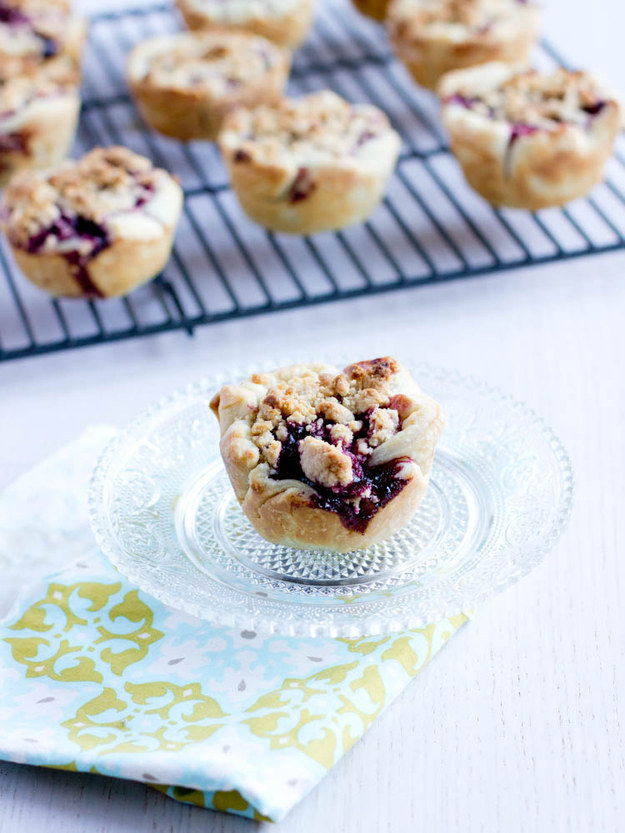 4.
Gingerbread Cheesecakes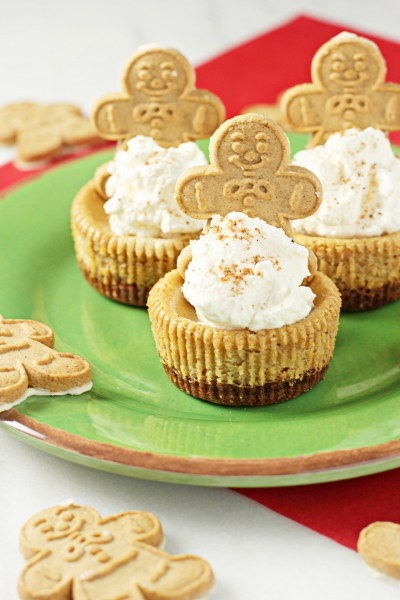 5.
Salted Caramel Nut Brittle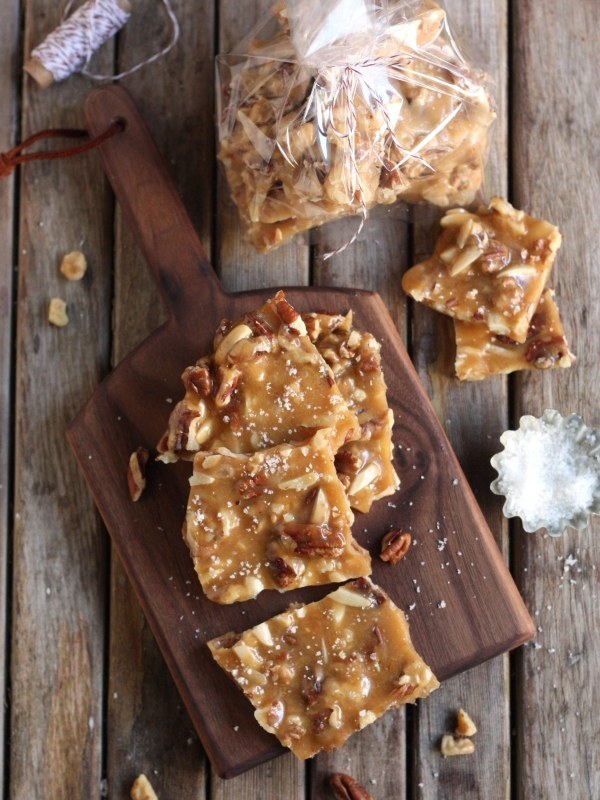 6.
Baked Apple Cider Doughnut Holes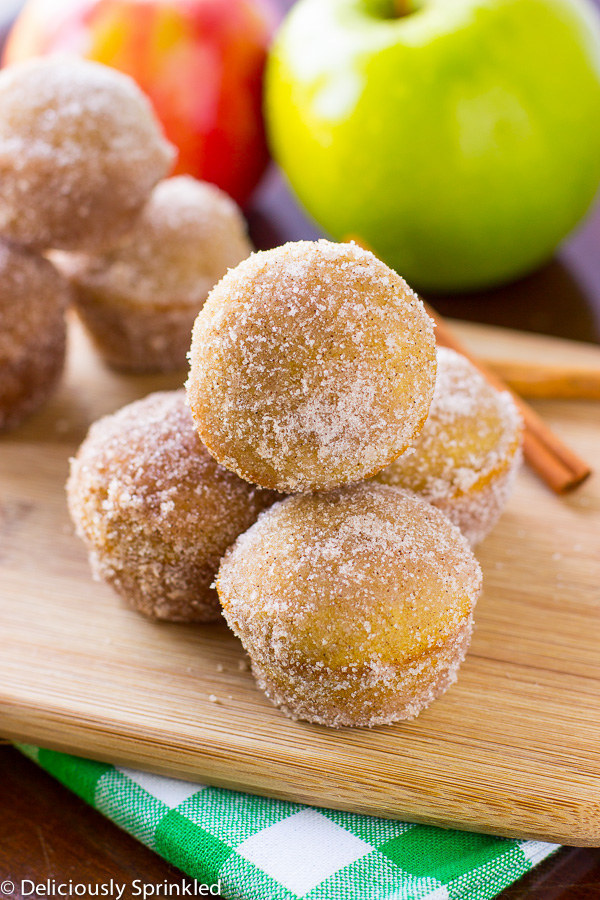 7.
Salted Dulce de Leche Cookies
8.
Vegan Salted Chocolate Caramel Pecan Turtles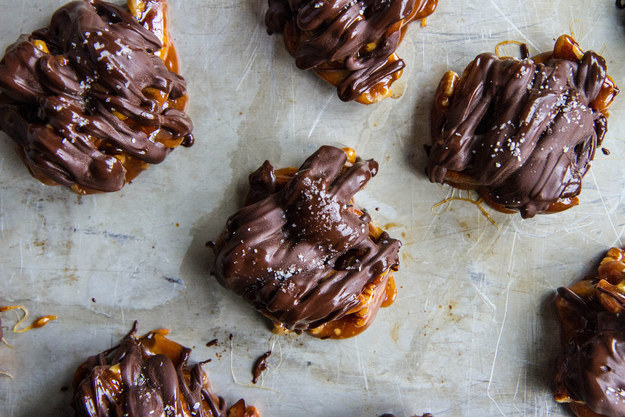 9.
Mini Applesauce Muffins
10.
Candy Cane Chocolate Brownie Bites
11.
White Chocolate Pumpkin Pie Bites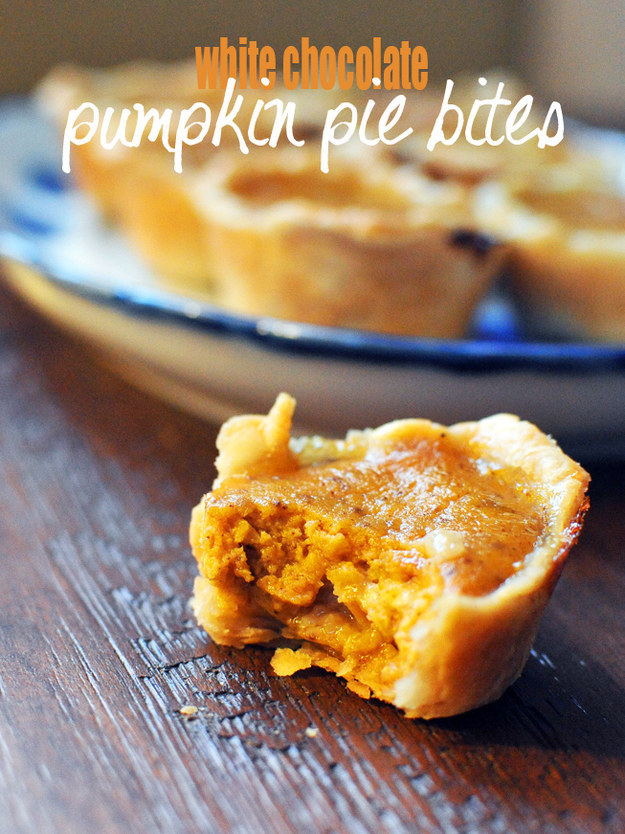 You deserve double the sweets (after all, they're tiny!). With the Discover it card, we'll match all the cash back you've earned at the end of your first year — for new Discover it members only.