Are You Ready For A Pet?
You got:

You're totally pet-ready!
If you don't have a pet already, you have solid experience with pets, and you're totally there lifestyle-wise to take on all the responsibilities (and fun!) of caring for one.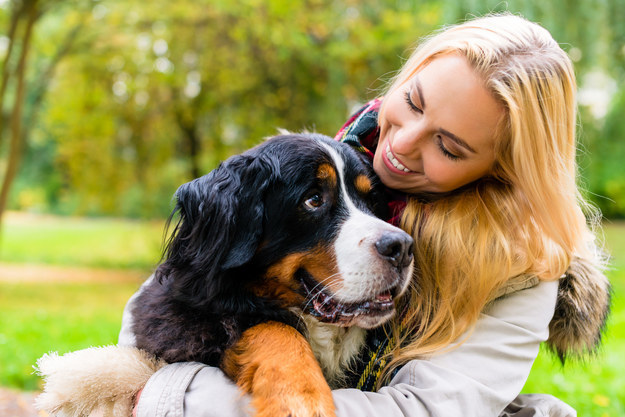 You got:

You're almost pet-ready!
You have some experience with pets, and you're well on your way to having the mindset and mature adult habits to rock pet parenthood! Consider getting a little more pet-sitting under your belt and seeking some advice from your pet-owning friends before taking the leap.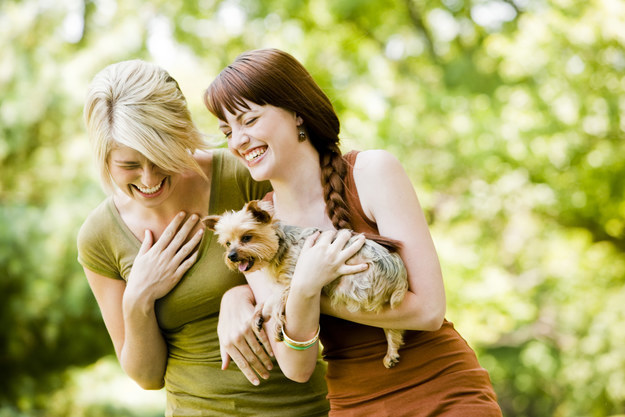 You got:

Maybe in a couple years!
You have little to no experience with pets, and you're pretty into just having fun and ~doing you~ in your life right now. Maybe table the pet thoughts for the time being and check back in when your habits and interests are more compatible with the responsibility being a pet parent requires.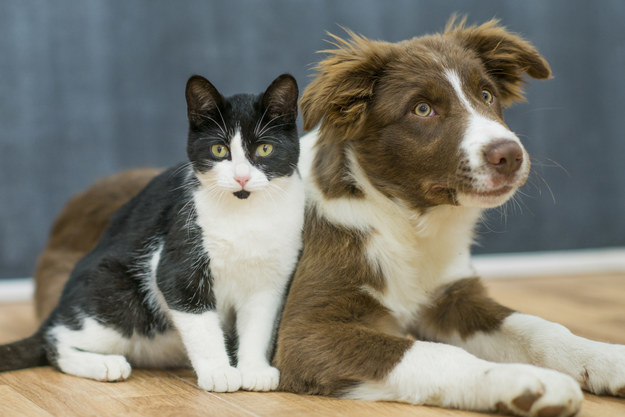 You got:

Are you sure you actually want a pet?
You have no experience with pets, and honestly, it doesn't seem like a pet would fit into your life or be very much fun for you! Maybe get some cool succulents instead?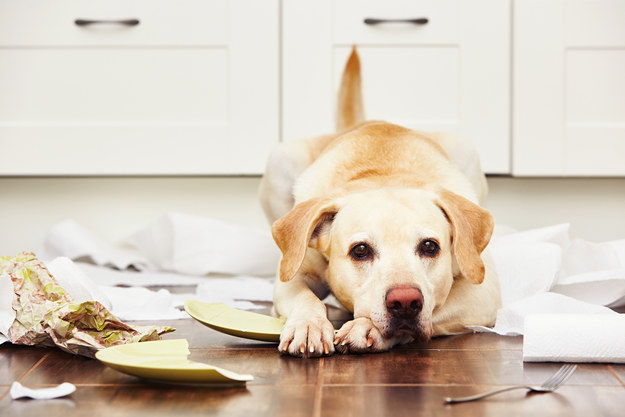 Getting your first pet is a major grown-up move, so make sure you're ready! Be prepared for all your big life moments and start by getting your credit score for free from Discover, even if you're not a customer. *See Credit Scorecard info.