1.
Keep the classic poolside leg-shots to a minimum.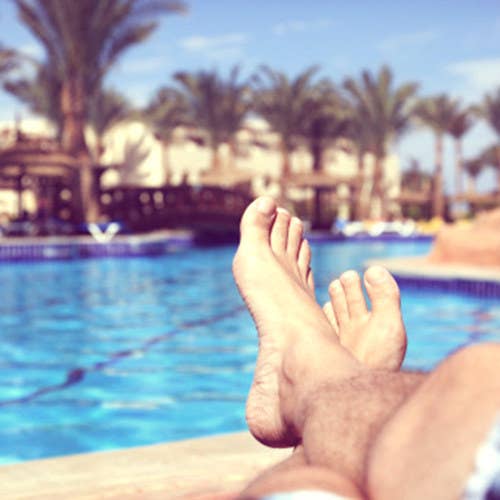 2.
Selfies are fine, but a selfie of a selfie is overkill.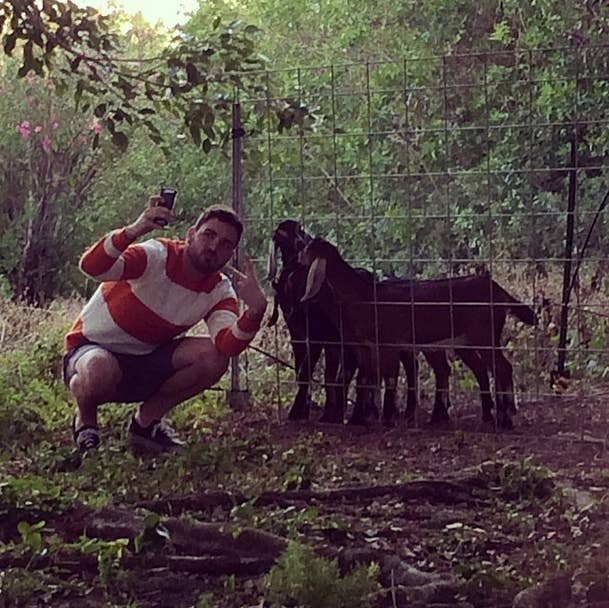 6.
Don't automatically friend people you barely met.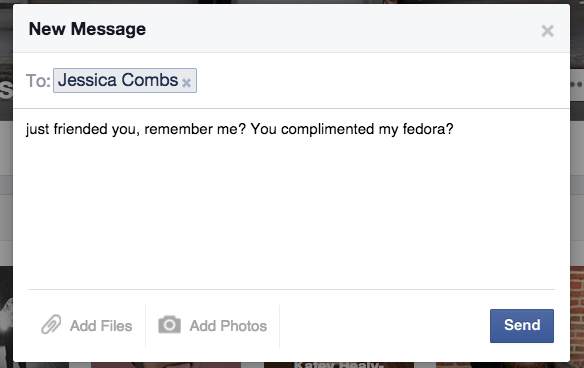 8.
Take photos that are worth seeing and that aren't just a humblebrag.
11.
Pictures of your feet are not OK.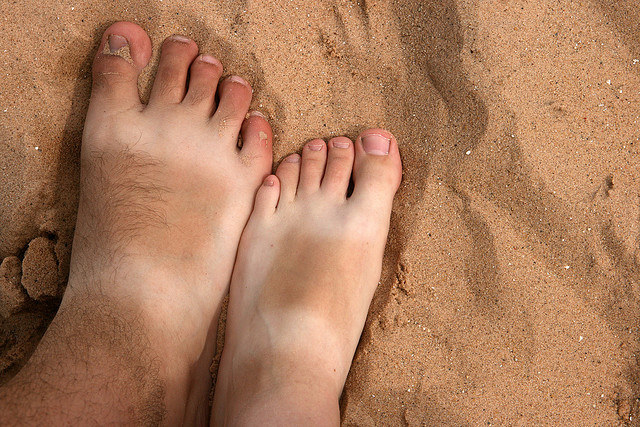 13.
...and ONE sunset.
14.
When it comes to photo albums, moderation is key.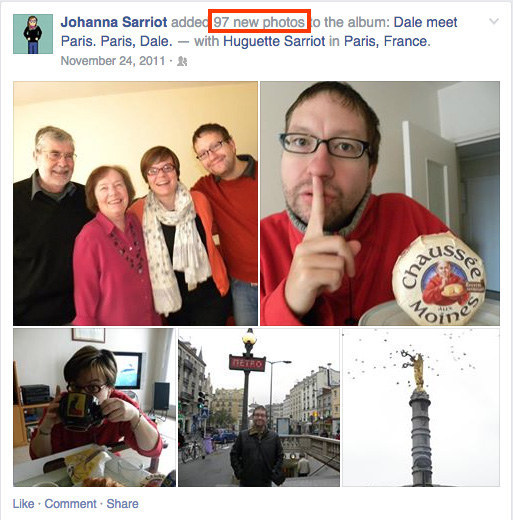 15.
Inspirational quotes don't always inspire.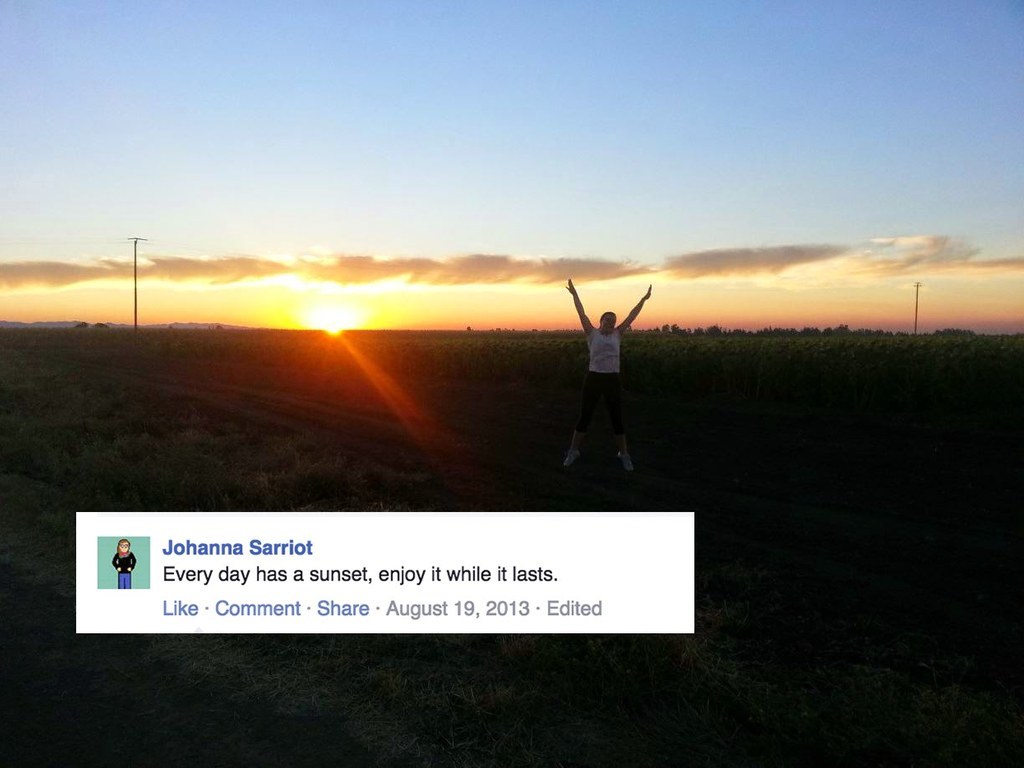 16.
When you see something worth sharing, you'll know it.