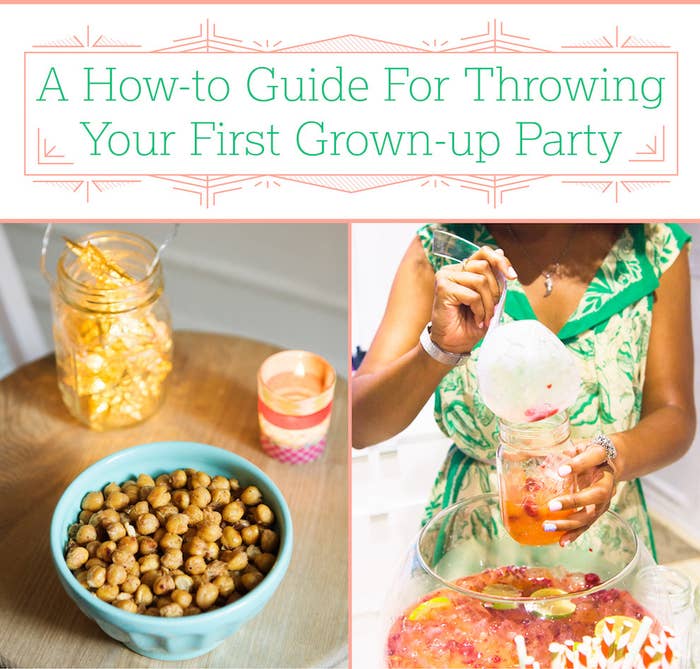 Decide your theme.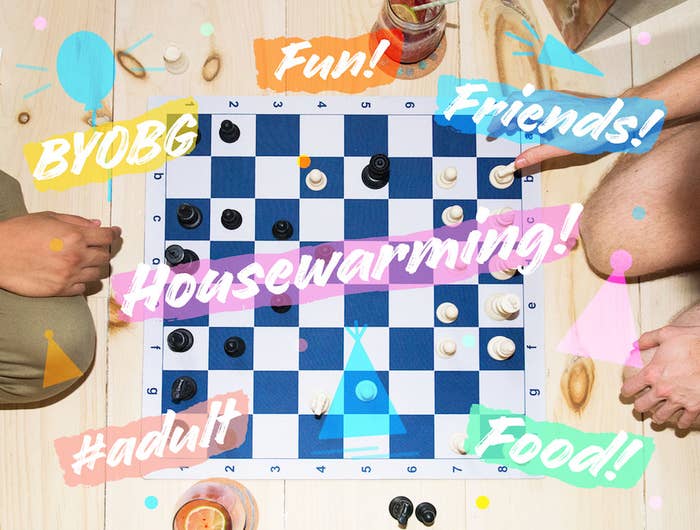 Select and send out invitations — paper or email will do!
Plan the menu.
So you definitely don't need to prepare a formal dinner — people LOVE appetizers. But the party is at dinnertime, so you'll want to make sure you have plenty of 'em. Plan on some basic munchies, a few special prepared apps, and, of course, dessert and a fabulous punch!
Get that playlist and music setup ready.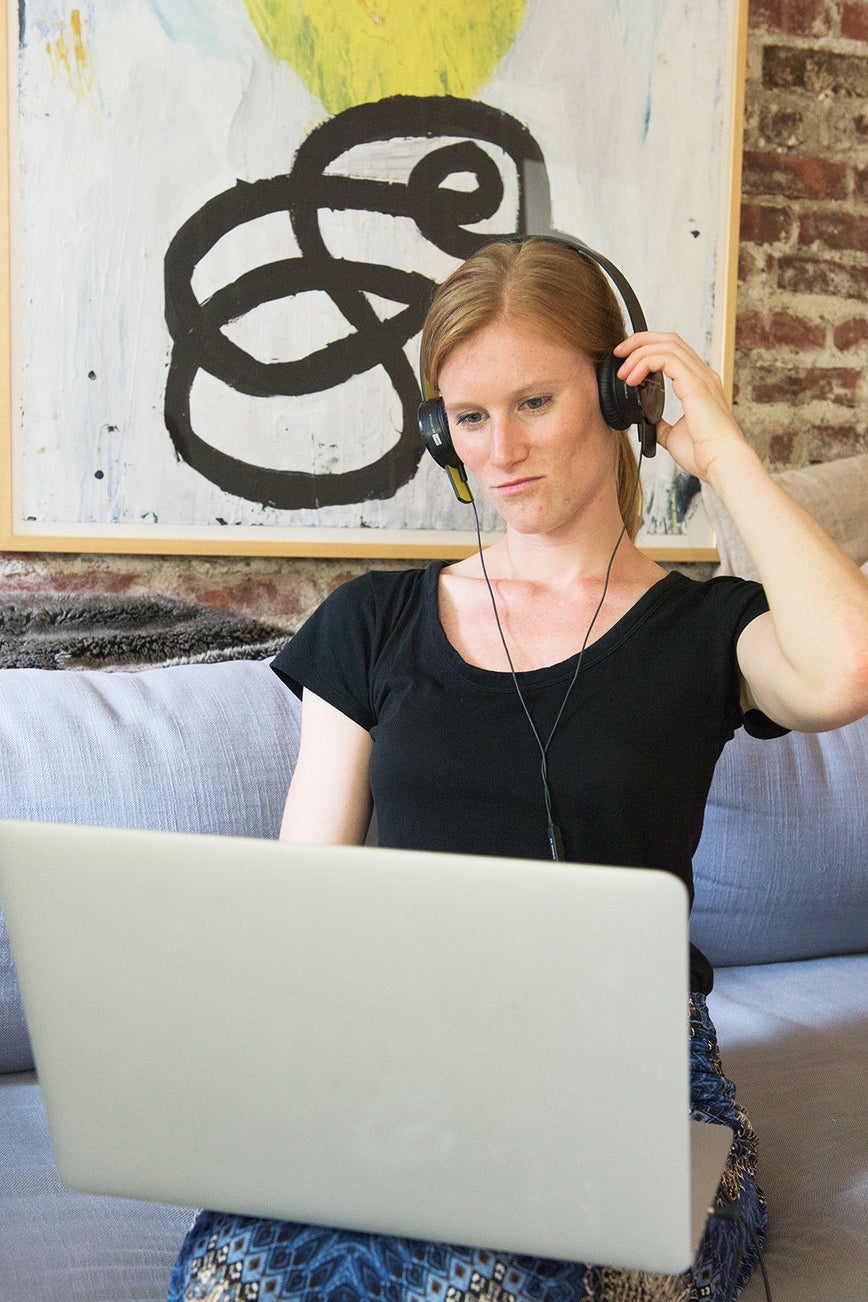 Great background tunes are key to a successful party. When you're putting together a playlist, be sure to include not just YOUR favorite songs but also a mix of different styles to suit a range of guests' tastes. Plan for about 20 songs per hour and build in some extra in case the party runs later than expected.
IMPORTANT: An epic playlist is no use if the guests can't hear it! If you don't have a powerful wireless speaker or other sort of amplification system, make sure to borrow one for the party. The ol' smartphone in the cup trick is not going to earn you that grown-up party cred!
Get your DIY and decor on.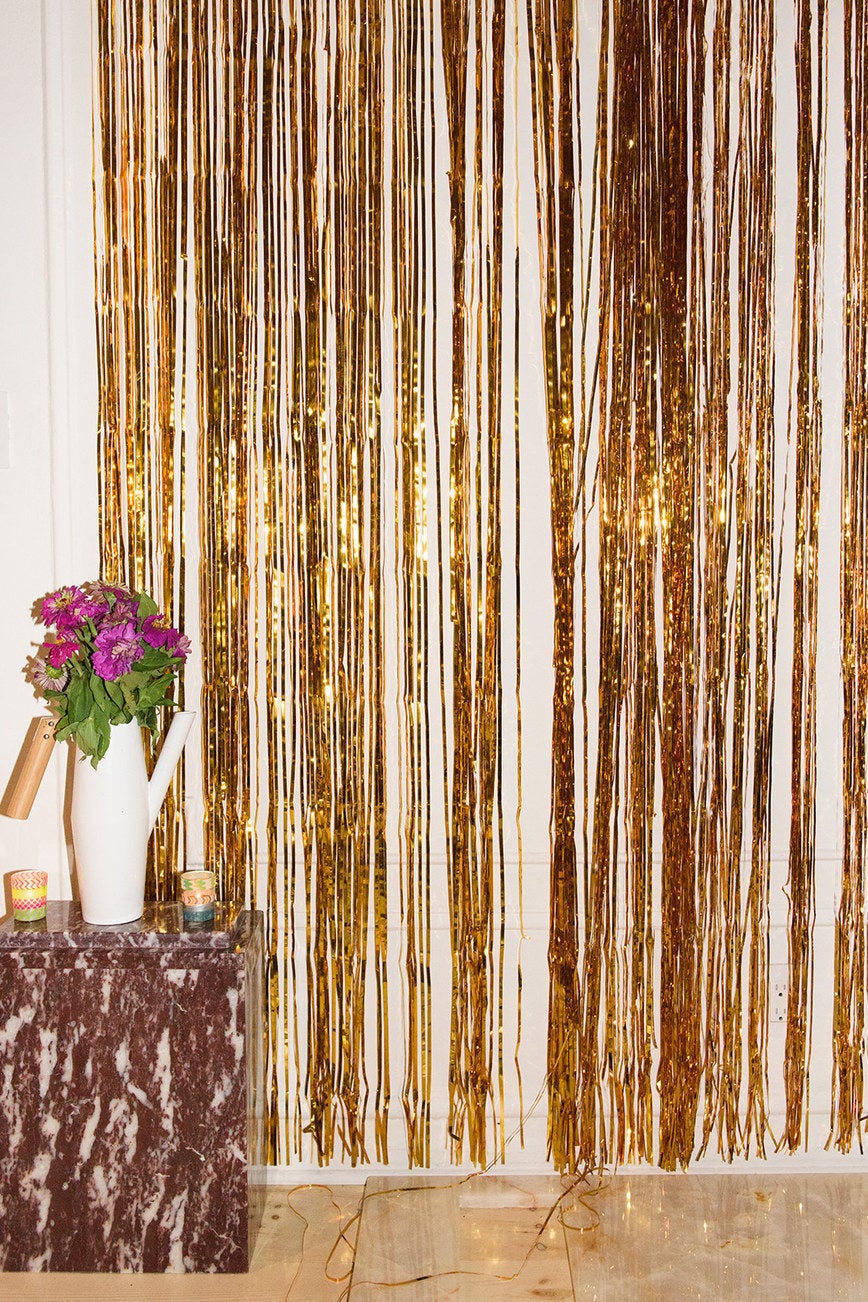 Time to make your party look fabulous! You don't have to be a decor or DIY expert to pick out some classy and colorful paper goods and decorations (ahem, selfie wall!) and make a few choice crafts to liven up the room. Your friends will be totally impressed!
Also, don't be afraid to rearrange the furniture to open up your space for the night. Even a small apartment can make an awesome party space with the right setup! You can put it all back once the party is over. ;)
Purchase non-perishable ingredients.
Hit the grocery store for anything that doesn't need to be refrigerated to get ahead of your cooking prep!

Purchase remaining perishable ingredients (and flowers!).
A second trip to the store will allow you to grab those perishables so they're as fresh as can be! Plus, you can pick up anything you may have forgotten — it happens! — during the first trip. Don't forget to snag some beautiful blooms, too. You'll enjoy having them to brighten up the room even when the party is over!
🌸🌼🌷🌹🌺
You can never go wrong with a fresh, colorful crudité and hummus platter and mix of hard and soft cheeses with nuts and dried fruit to start!
Roasted Chickpeas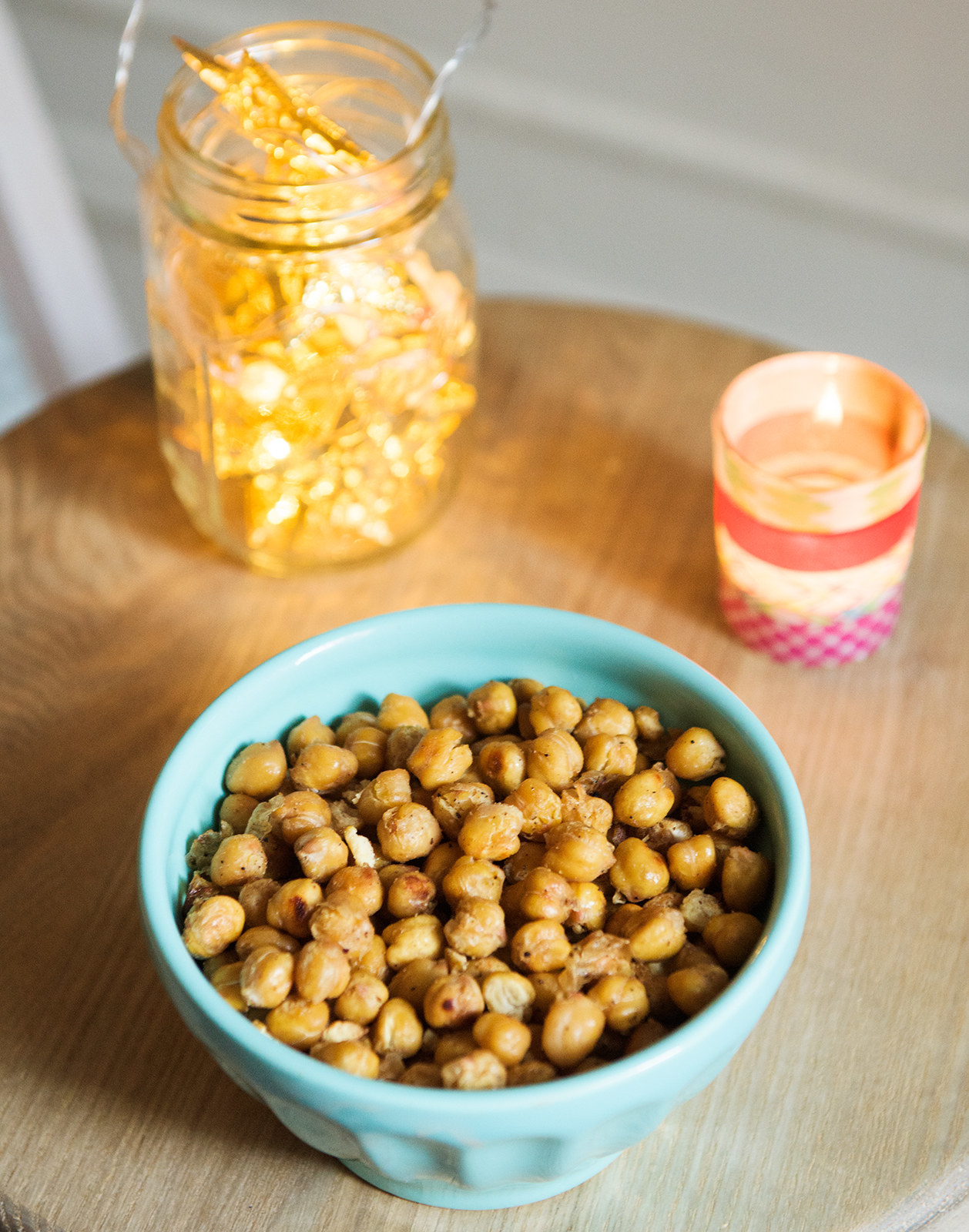 Pork Quinoa Meatballs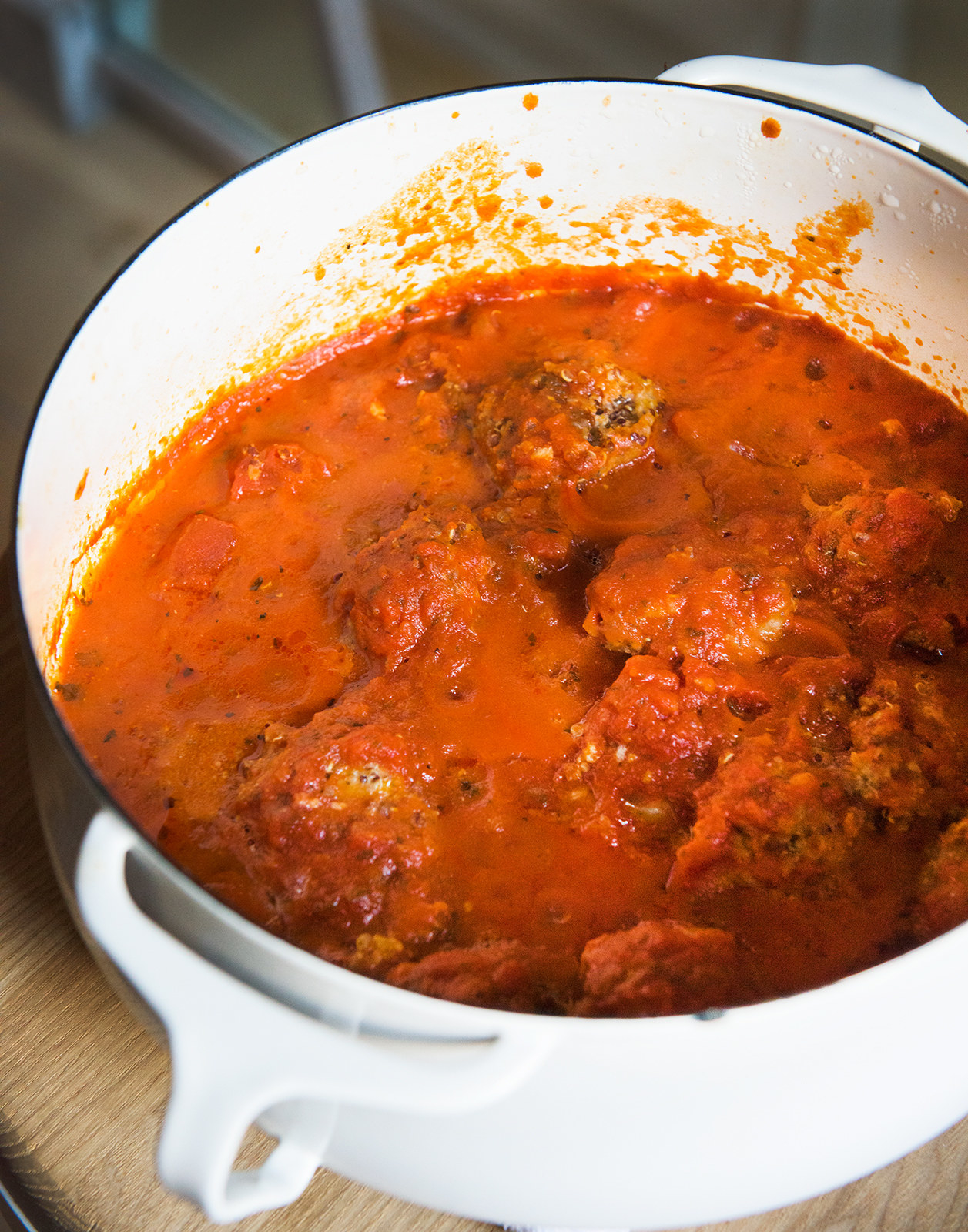 Enchilada Cups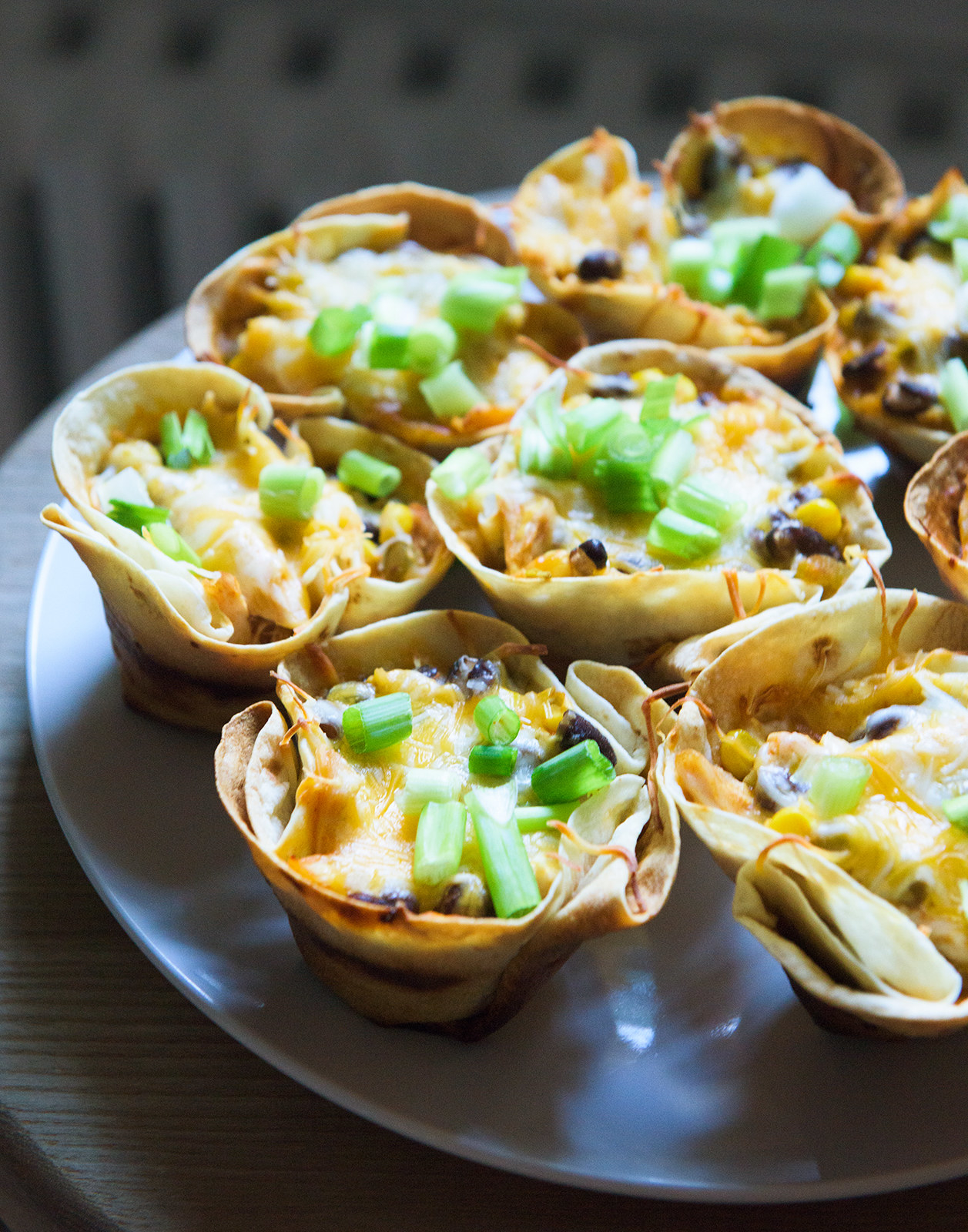 Champagne Punch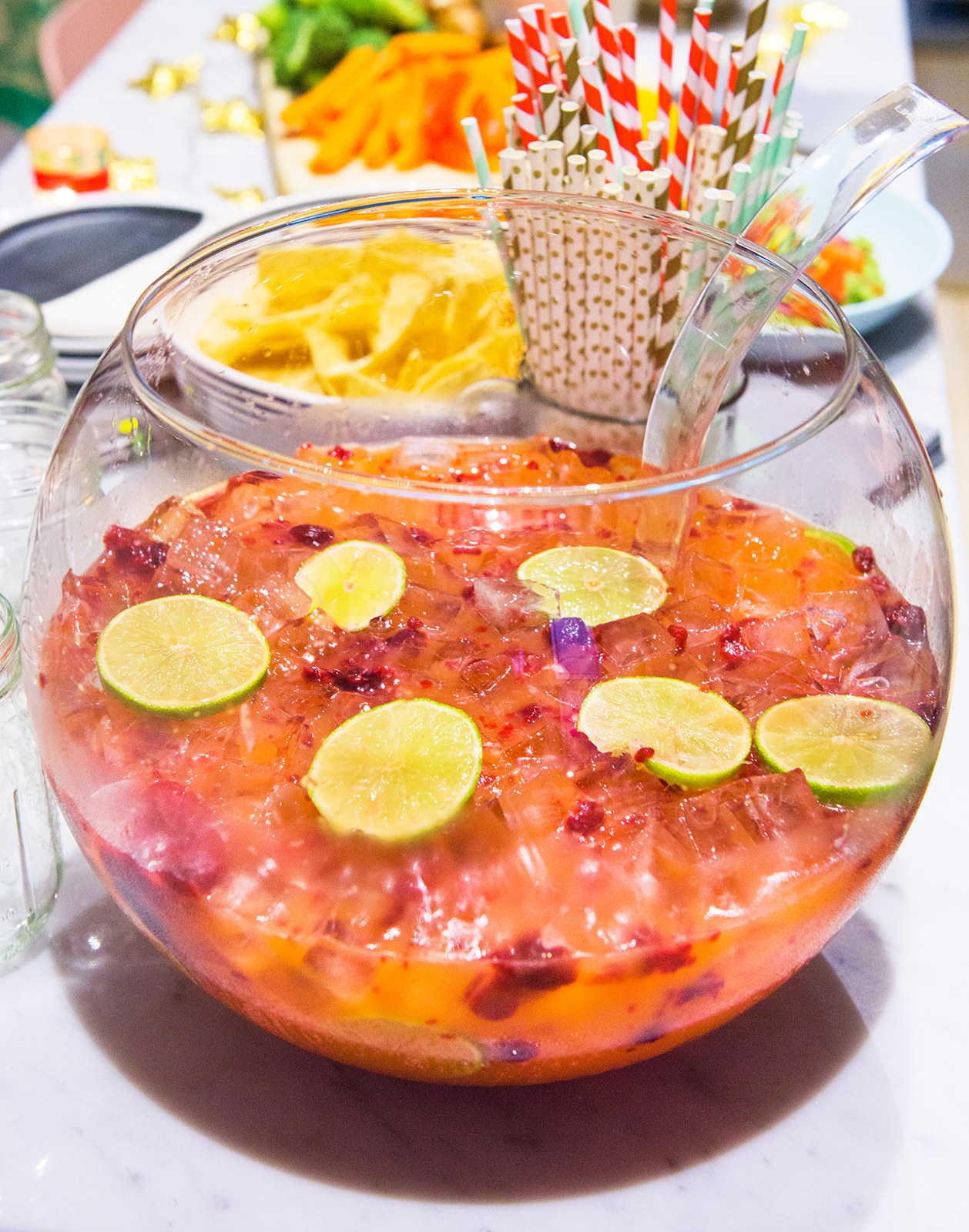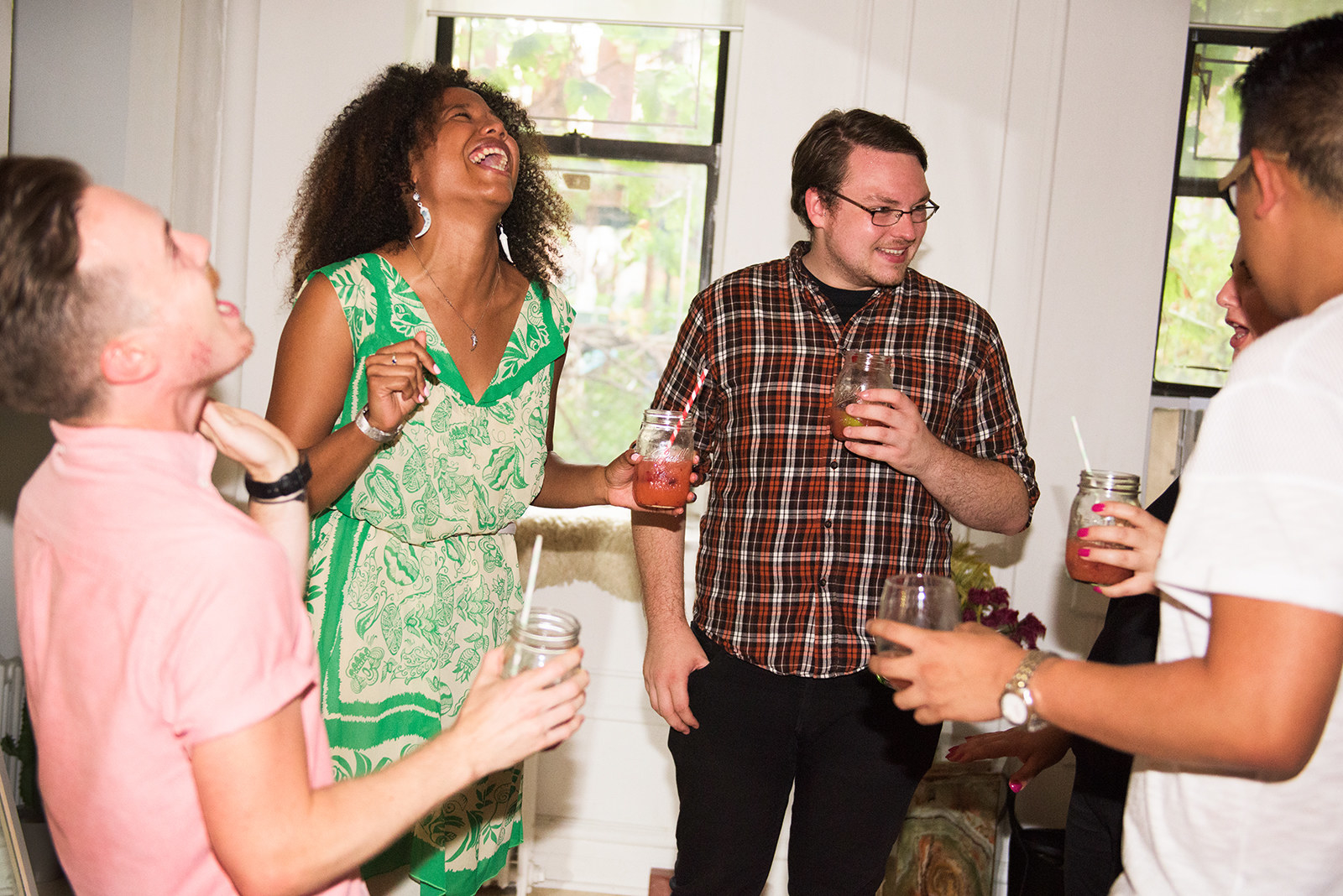 Look at you go, grown-up! Prepare for big adult moments and stay on top of your credit by getting your FICO® Score, a score that 90% of top lenders use, for free, from Discover. *See Credit Scorecard info.
All images Lauren Zaser / © BuzzFeed.
All design elements Victoria Reyes / © BuzzFeed.