1.
They stepped up to this life of service.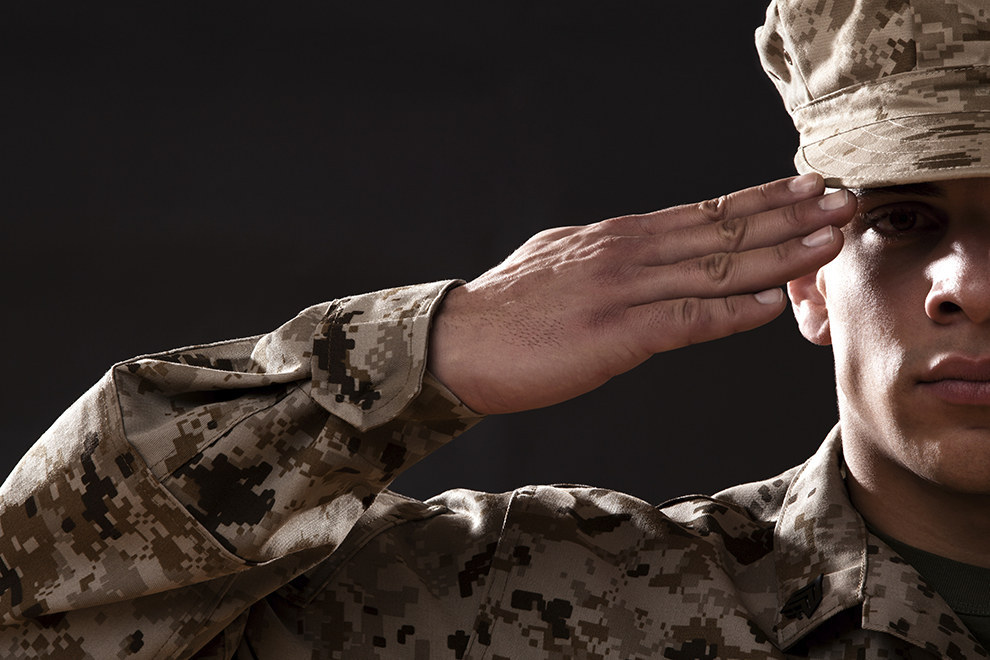 2.
They left behind their comfort zones...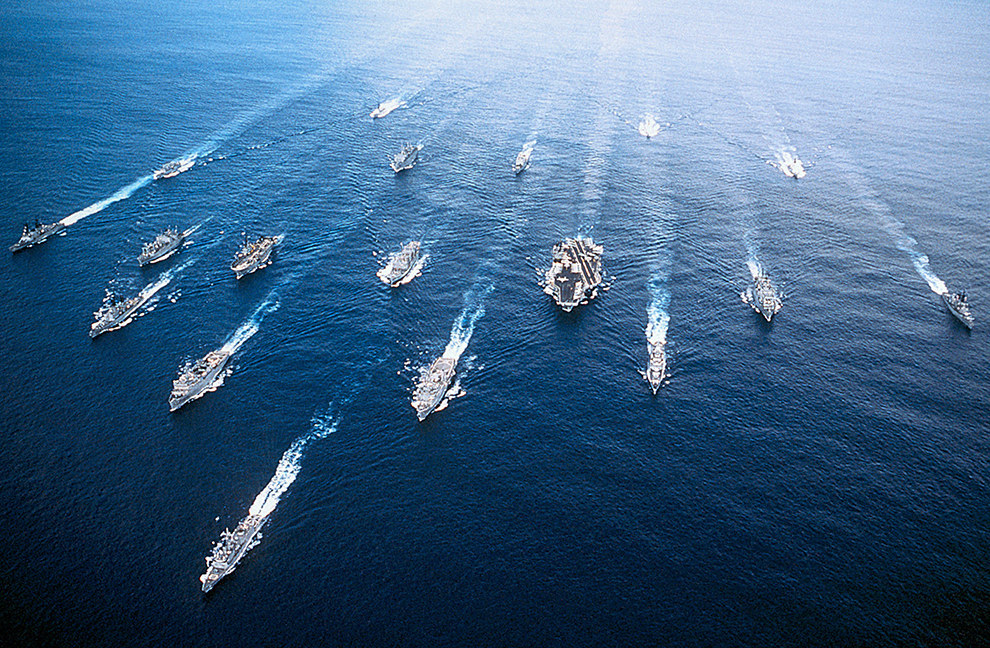 3.
...and loved ones, for long stretches of time.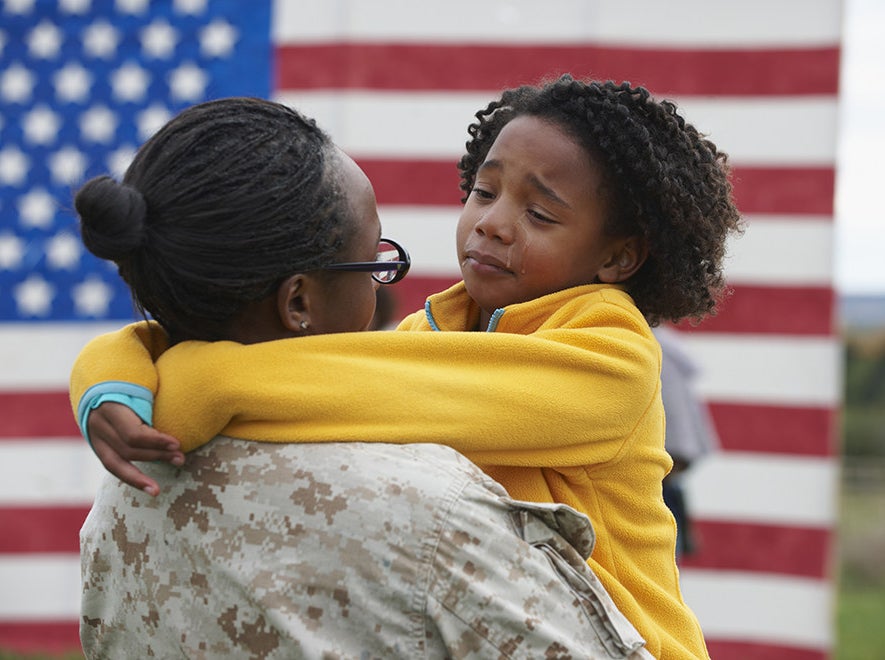 They spend time away from their families so you can feel safe with yours.
4.
Veterans make a commitment that is beyond honorable.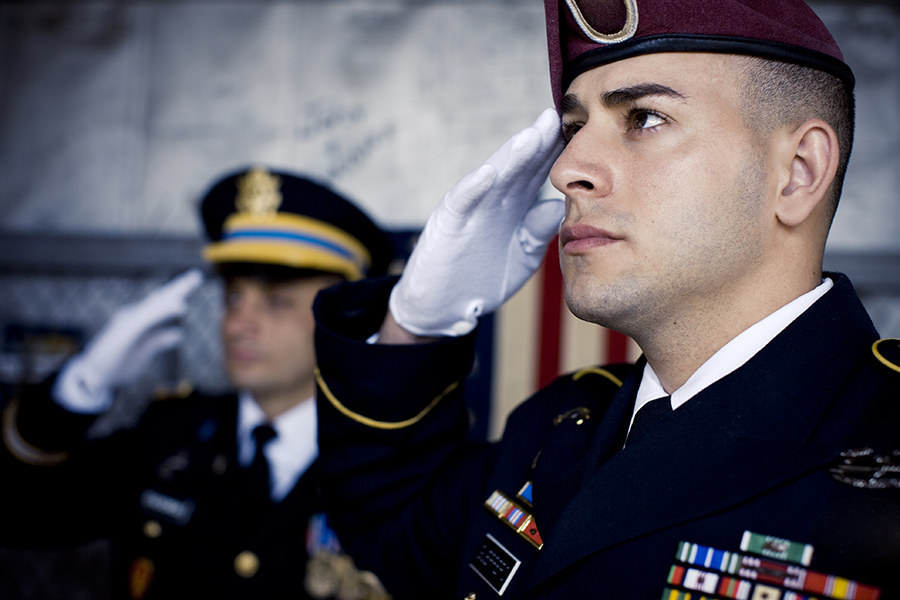 5.
They bravely put themselves in difficult situations...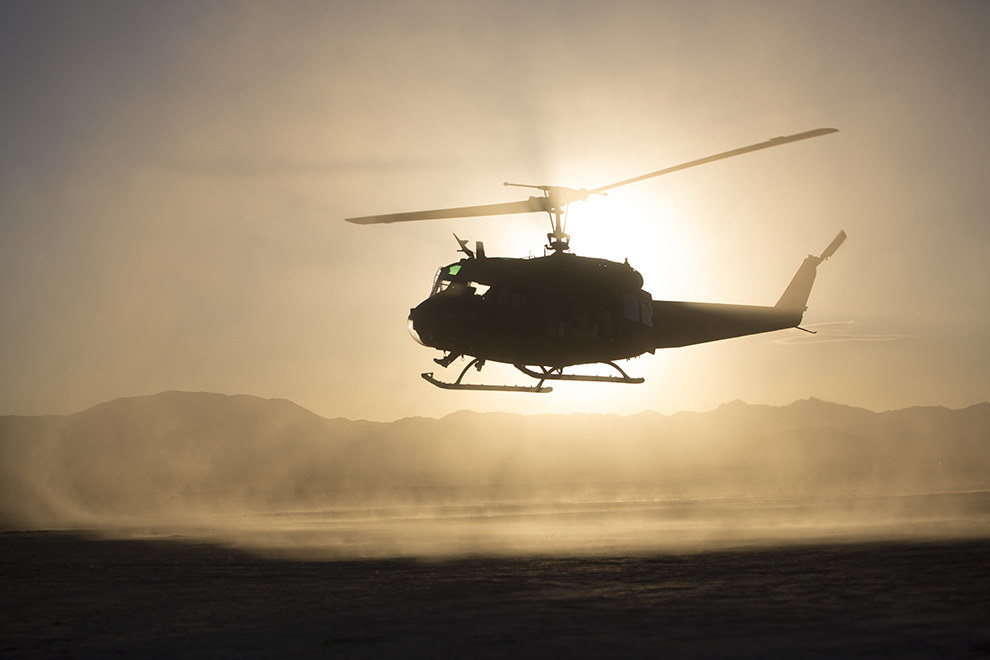 6.
...with no hesitation.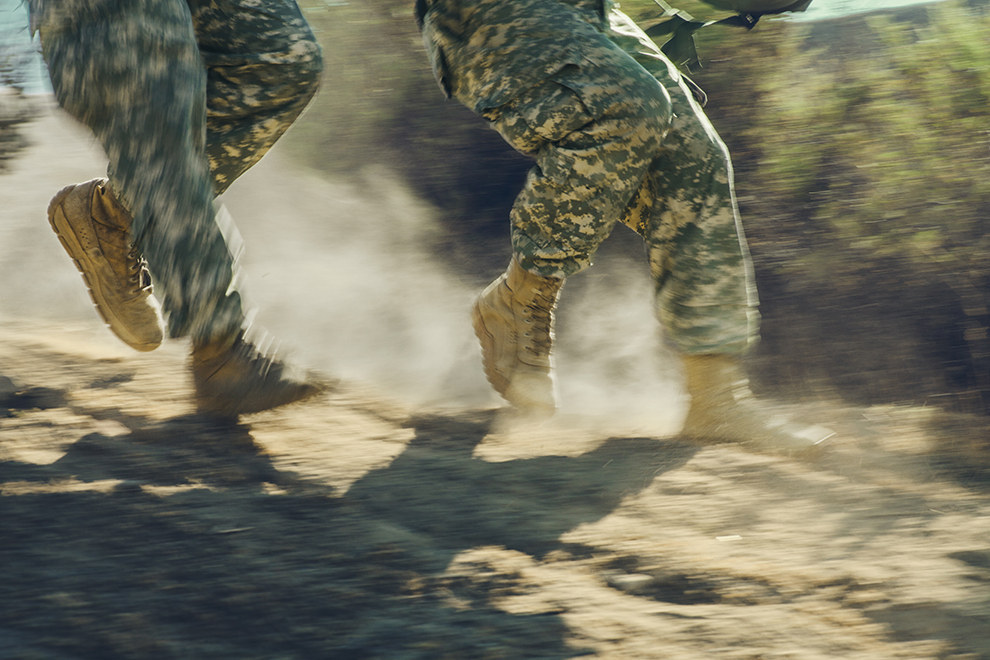 7.
They give everything they have alongside their fellow servicemen and women.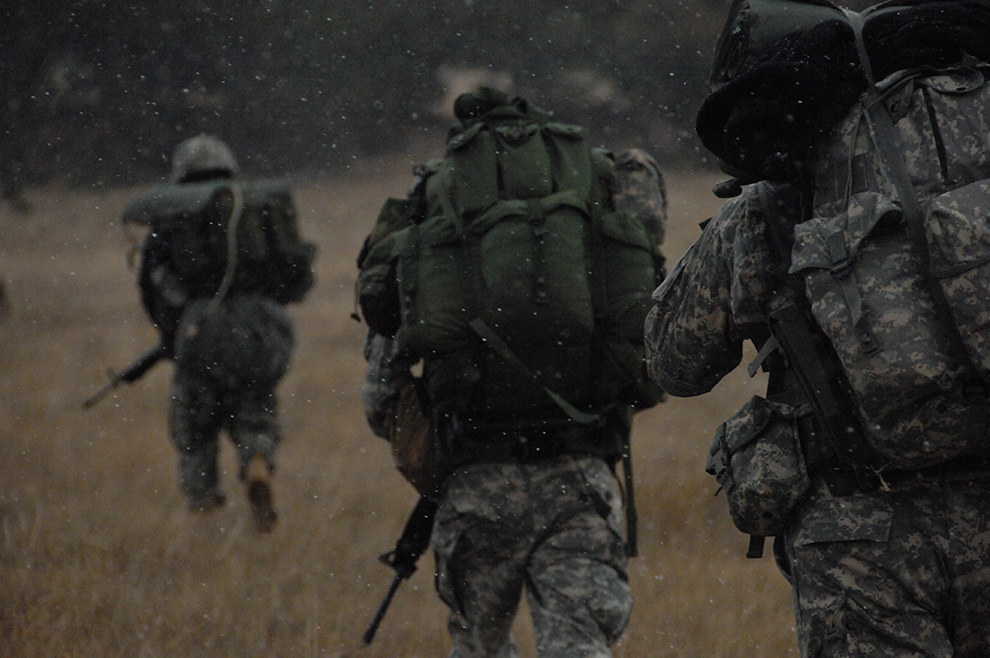 8.
Some gave everything, leaving behind survivors to remember their strength forever.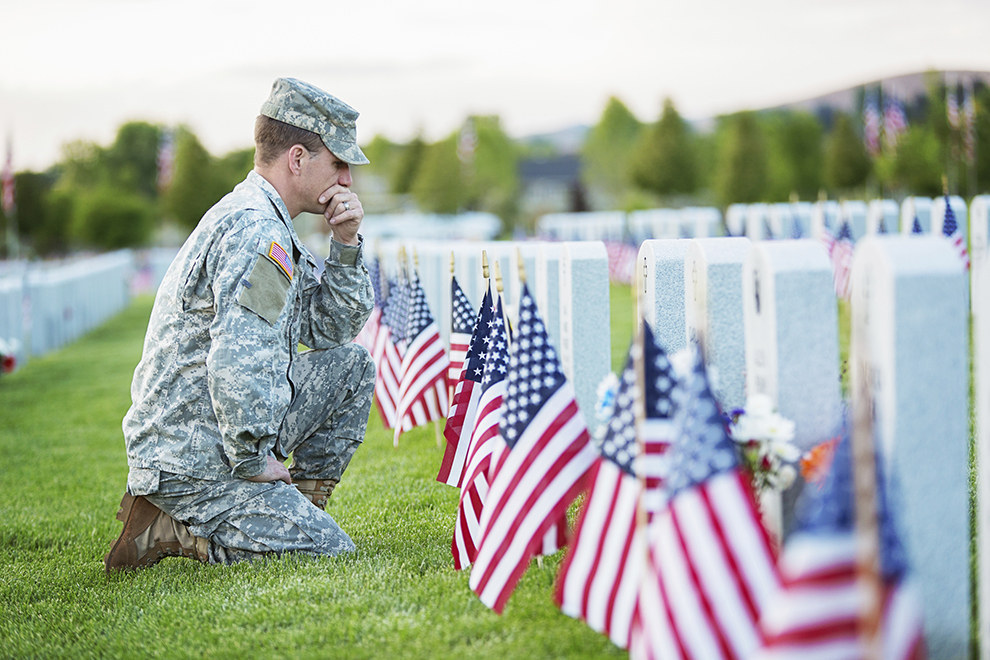 9.
Veterans give up a life of normalcy when choosing to enter the armed forces.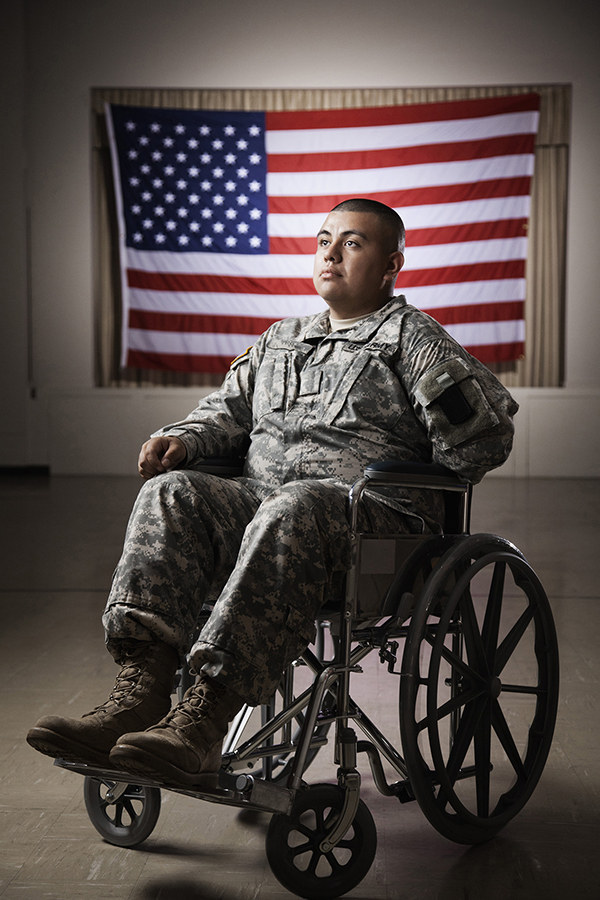 10.
Transitioning back into society is not an easy process.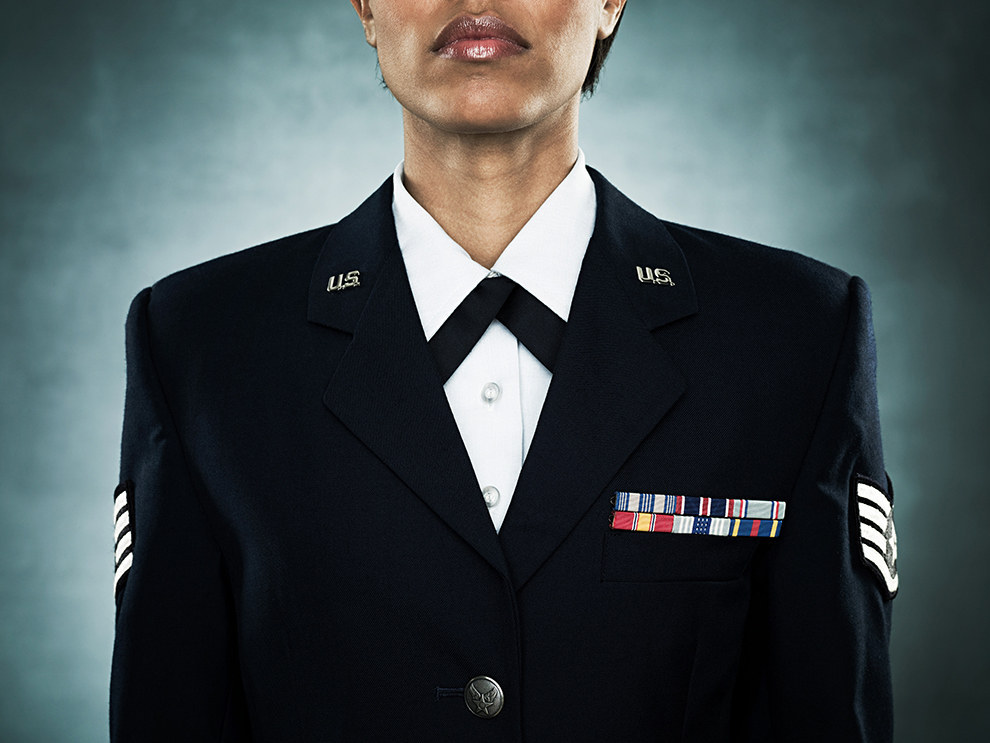 11.
America is the home of the brave, and veterans are the foundation of that bravery.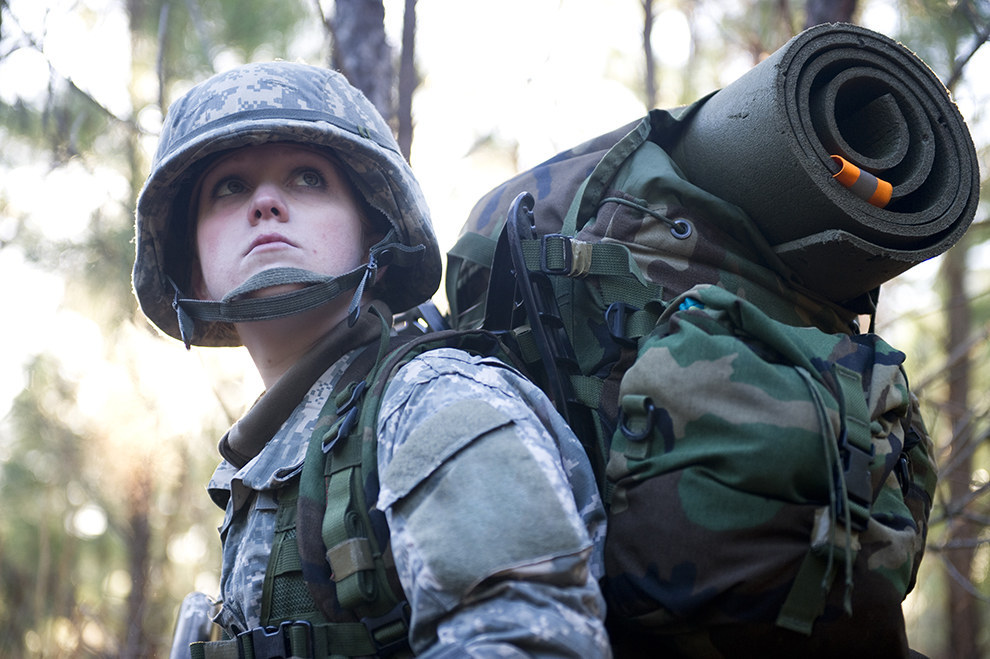 Share your gratitude to those who have served by creating a personalized #ThankAVet video for a loved one in your life. It takes just a few minutes; join DAV in honoring a veteran today.
Looks like there are no comments yet.
Be the first to comment!