1.
Obviously, Connie Britton.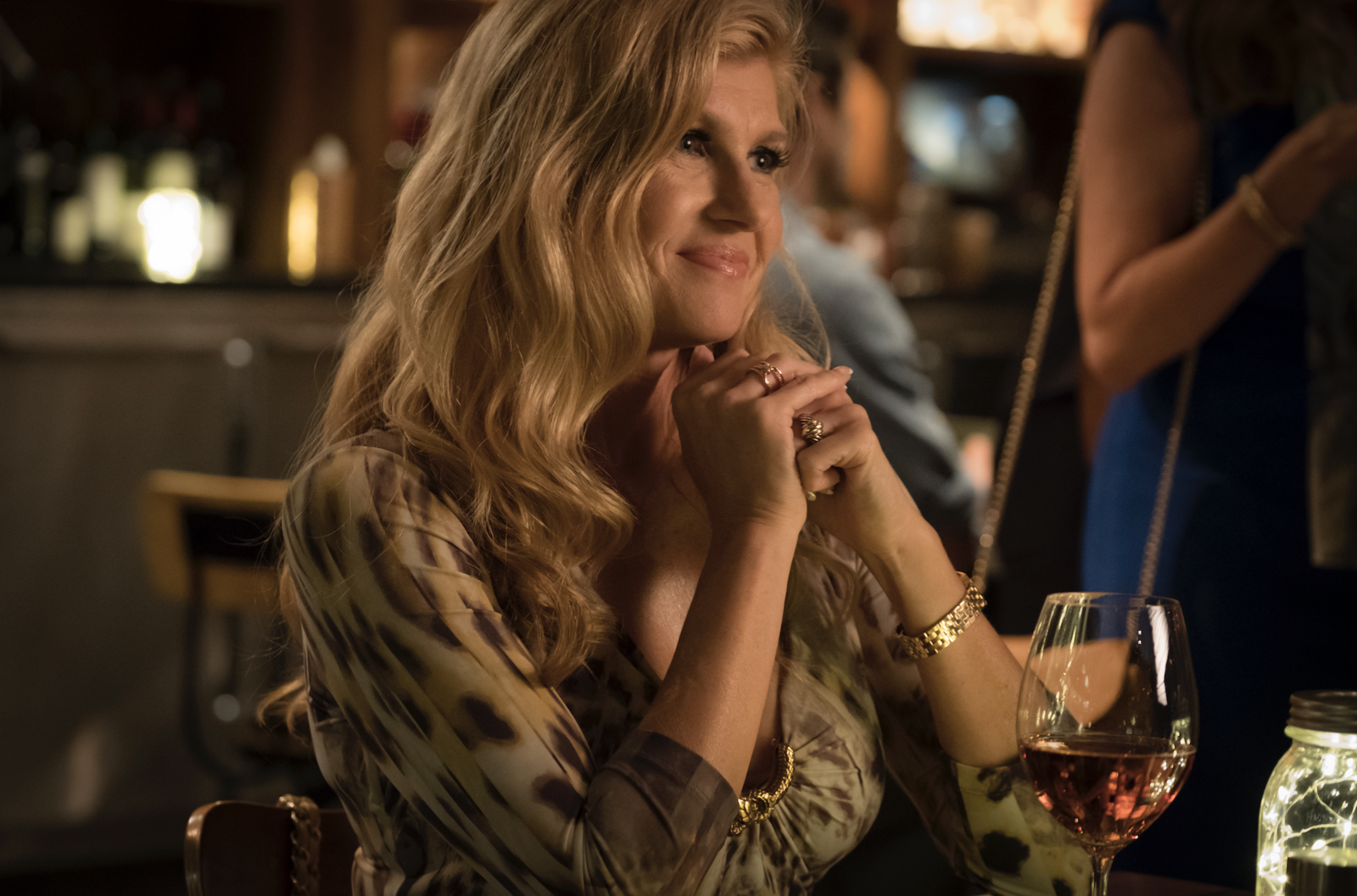 2.
She stars as Debra, a single mom who's looking for love. (Who isn't, you know?)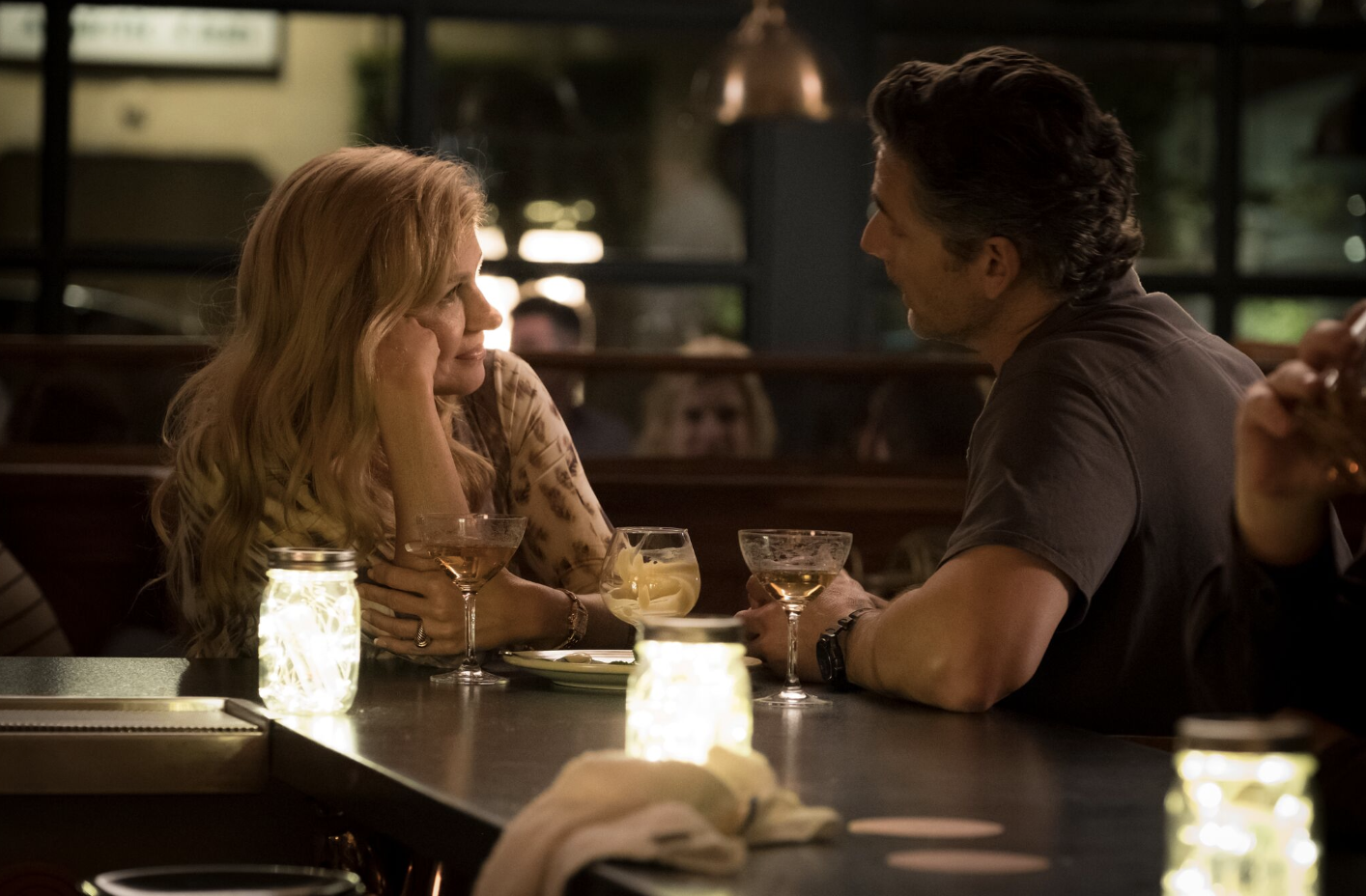 3.
Also, Eric Bana.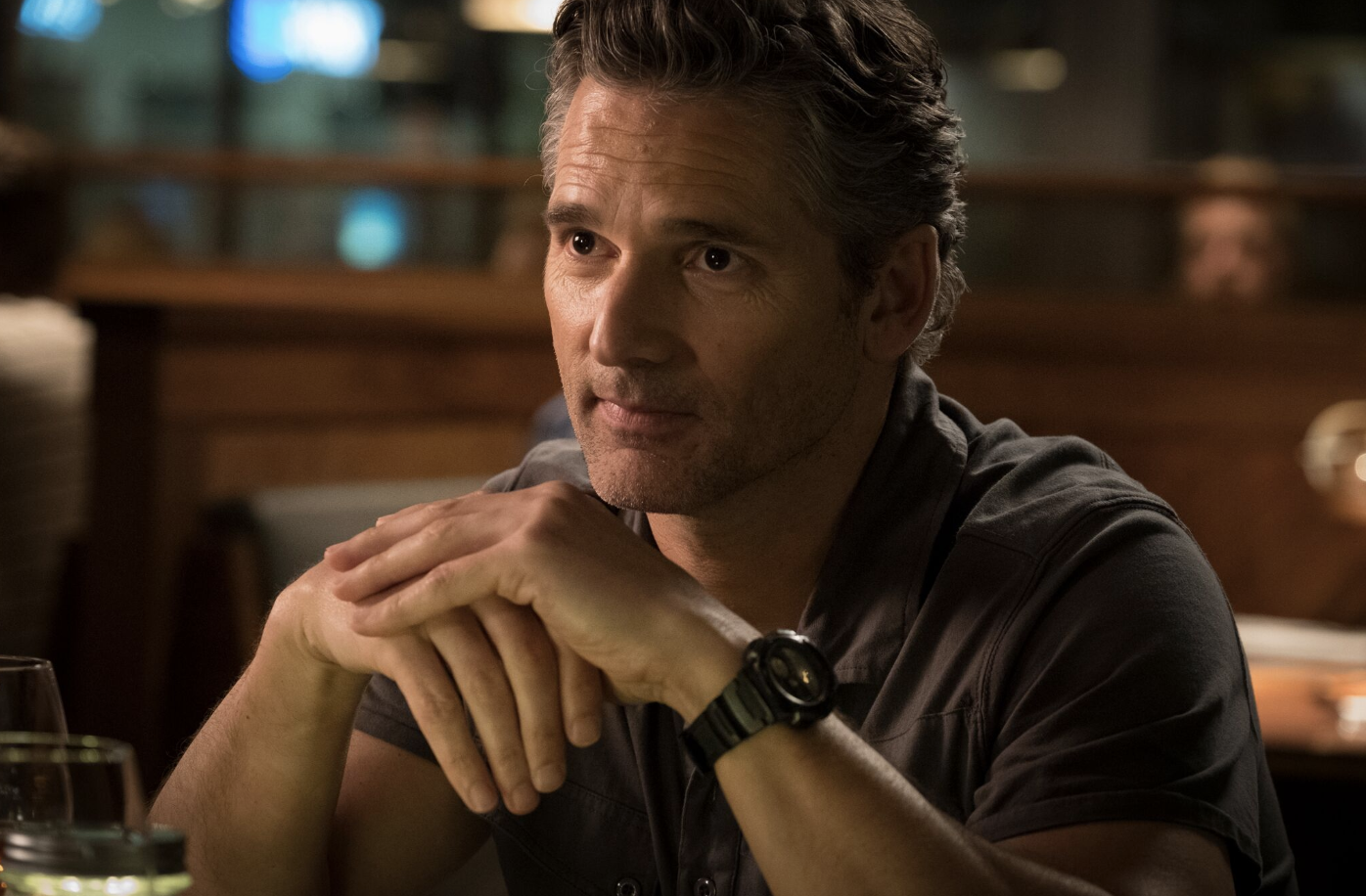 6.
You probably heard all kinds of buzz about the critically acclaimed LA Times podcast this series is based on.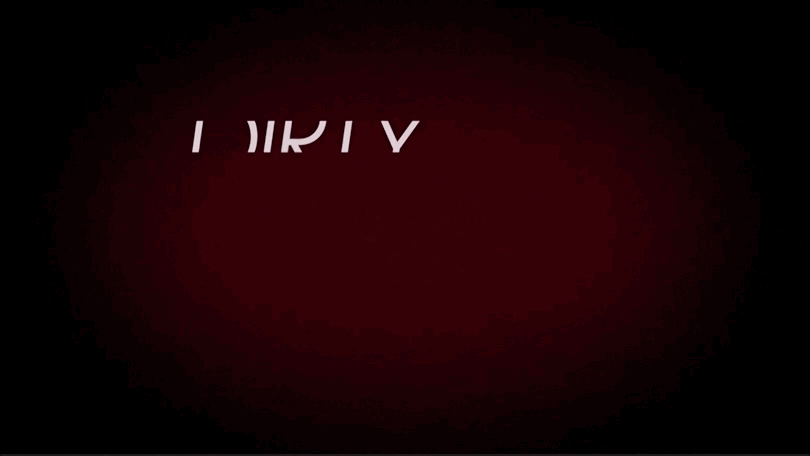 7.
This isn't just a tragic story about a bad guy — it's a story about perseverance and family love.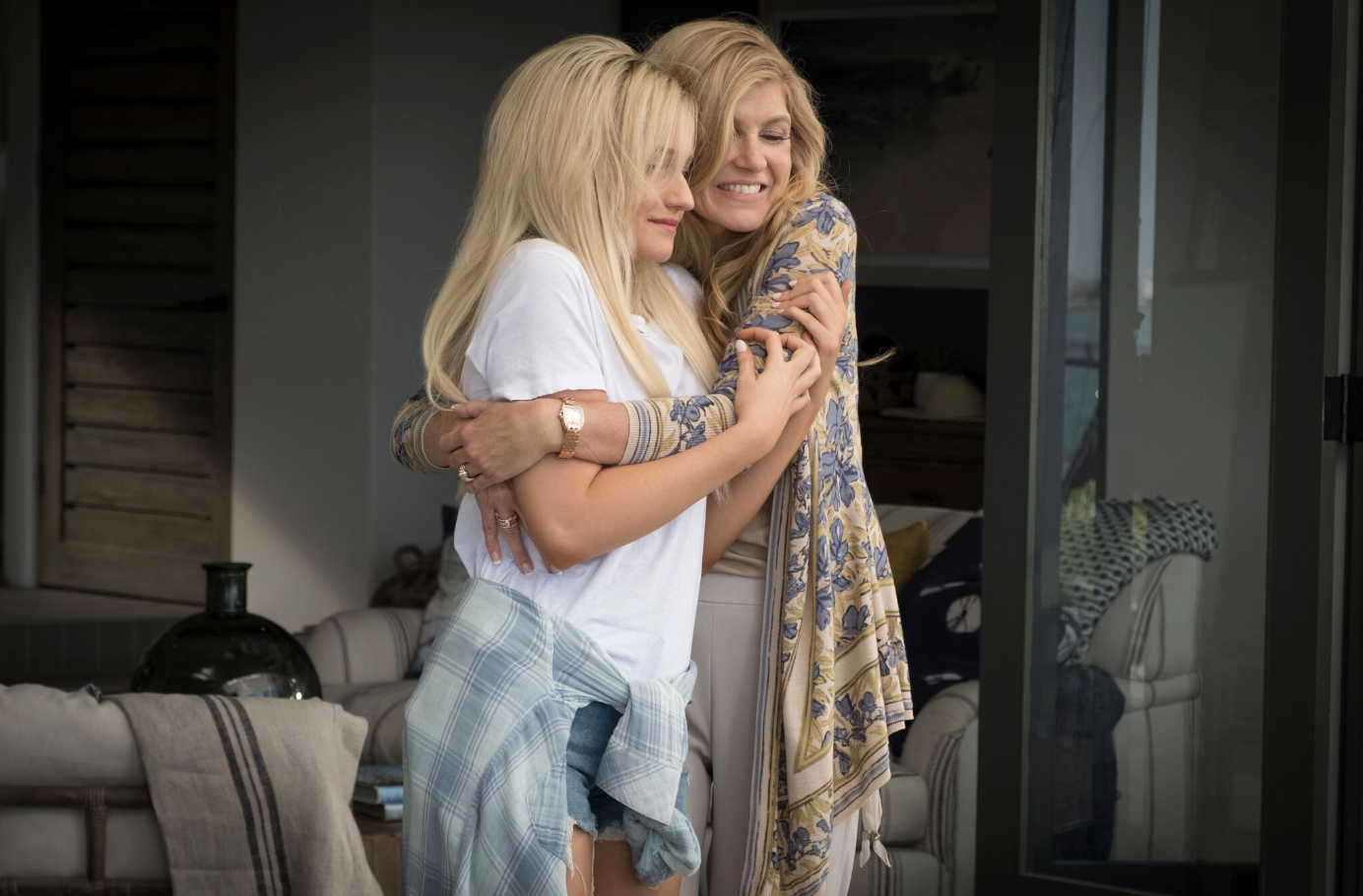 Connie Britton and Eric Bana star in Dirty John, based on the chilling true story and critically acclaimed LA Times podcast. Limited series event. Nov. 25 at 10/9c. Only on Bravo.
Unless otherwise noted, all images courtesy of Bravo.