This post has not been vetted or endorsed by BuzzFeed's editorial staff. BuzzFeed Community is a place where anyone can create a post or quiz.
Try making your own!
14 Thoughts I Had When I Rewatched "The Cat In The Hat" For The First Time As An Adult
Both kids and adults can enjoy... trust me
1. The wonderful Kelly Preston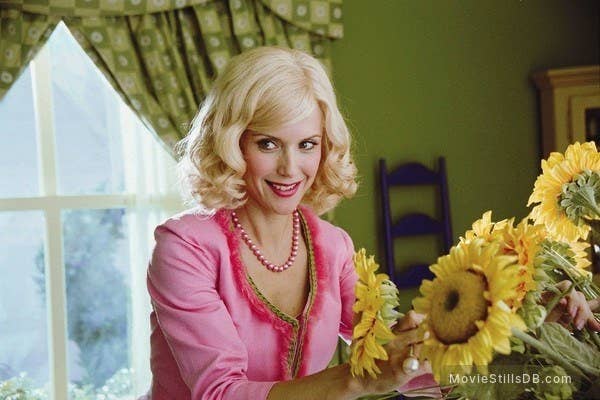 2. How are these kids so accepting?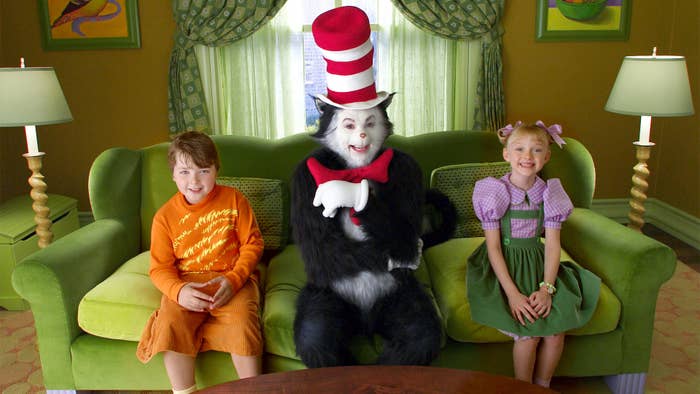 3. Is the cat magical, or are all animals able to talk in this universe?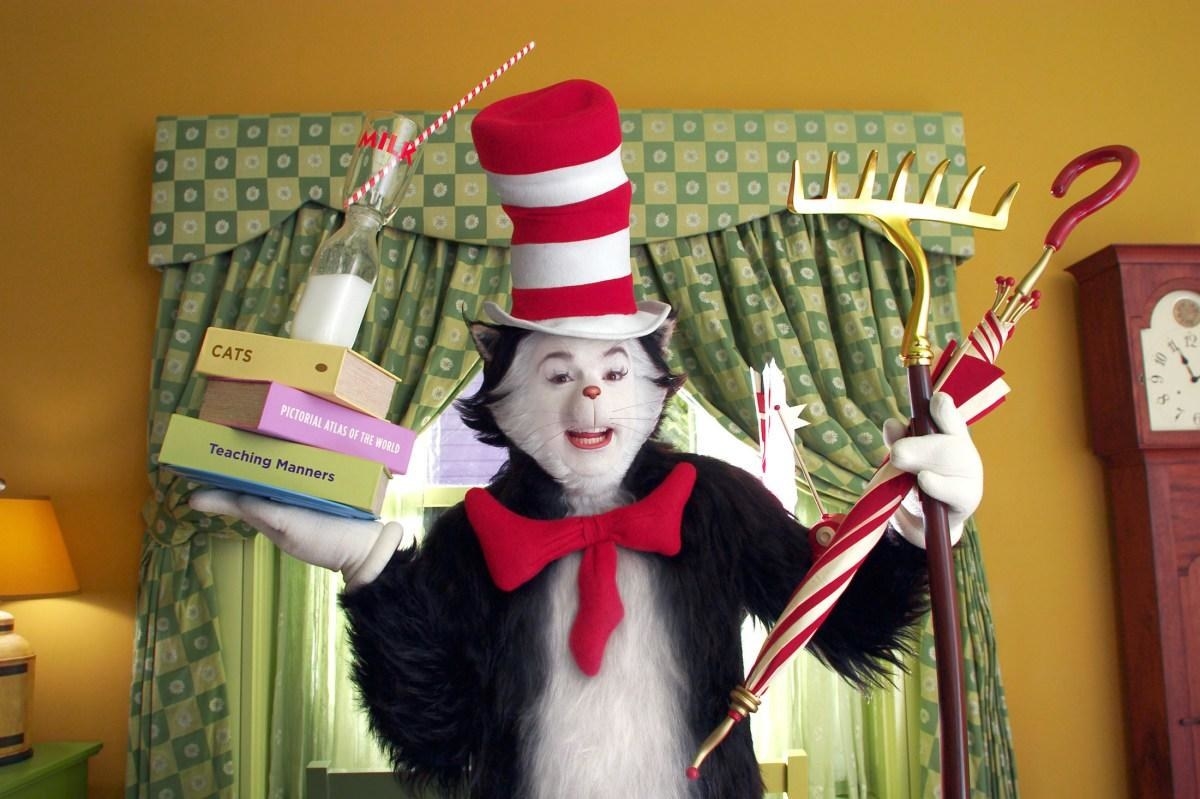 4. This cat may just be a scam artist with fun gadgets.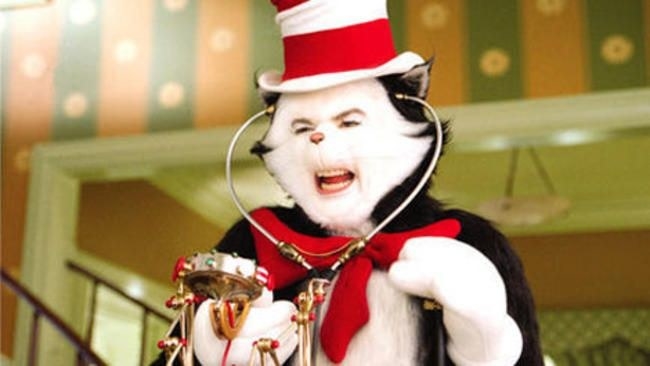 5. These kids must have a really strict home life.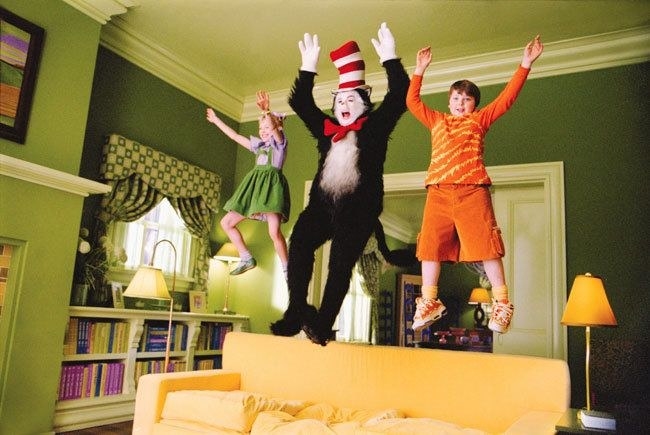 6. The "Fun" Song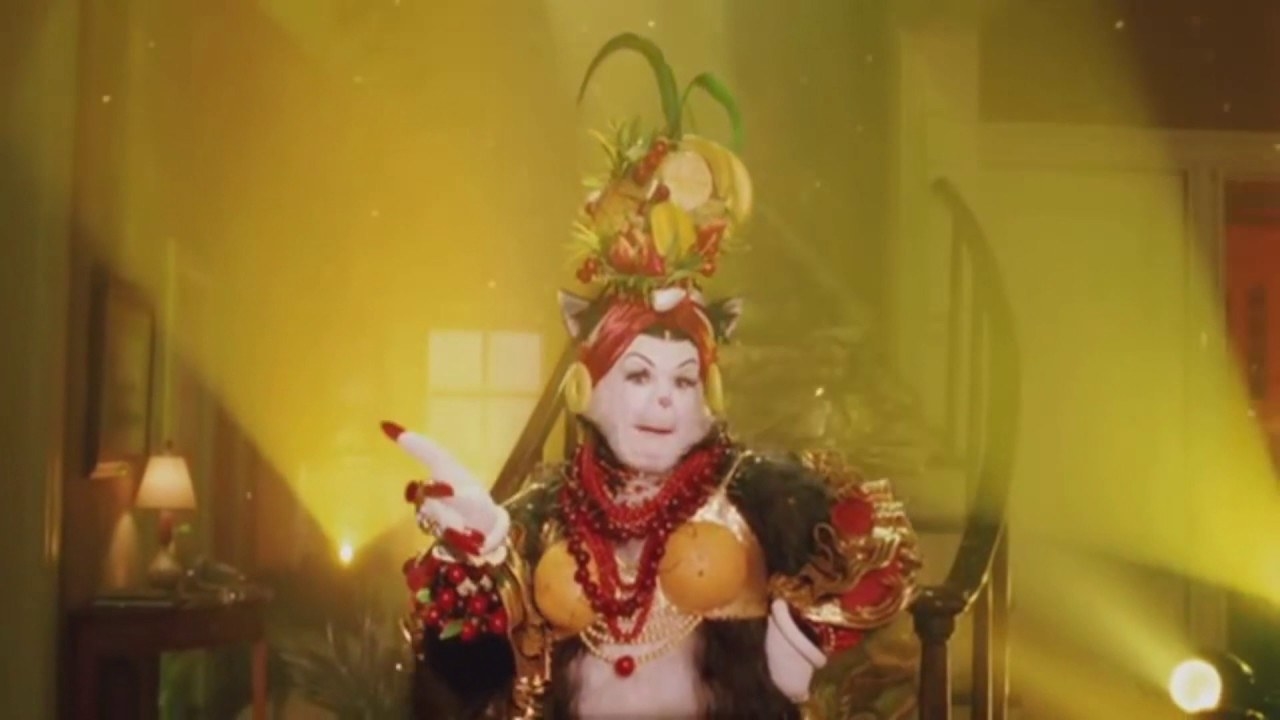 7. The Cooking Show
8. "Honey, it was ruined when she bought it"
9. Thing 1 & Thing 2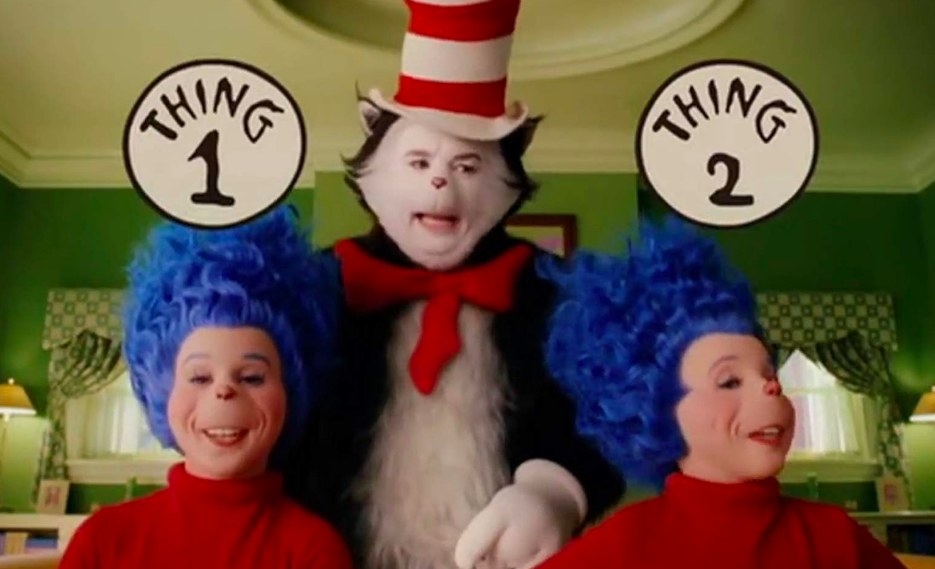 10. Mrs. Kwan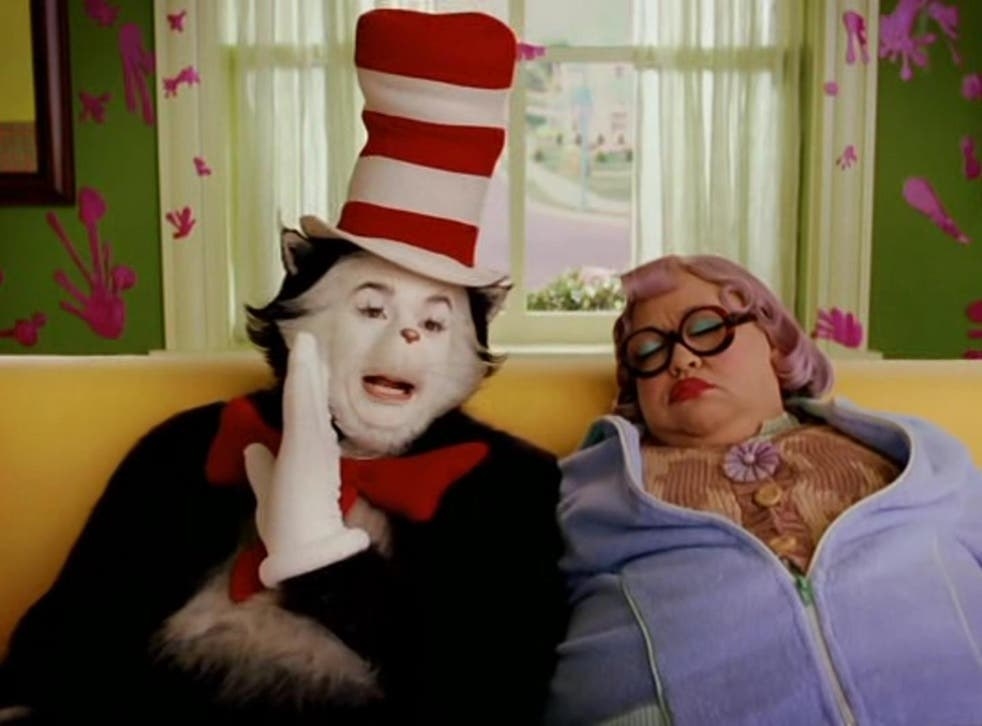 11. The best adult jokes in a kids movie.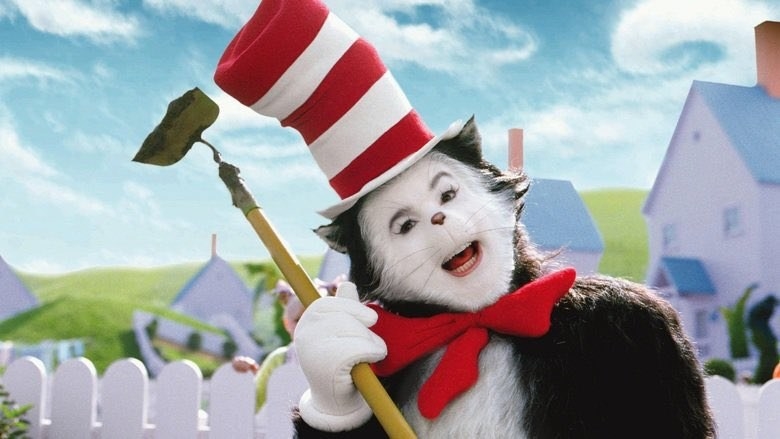 12. What is Cat's goal at this point?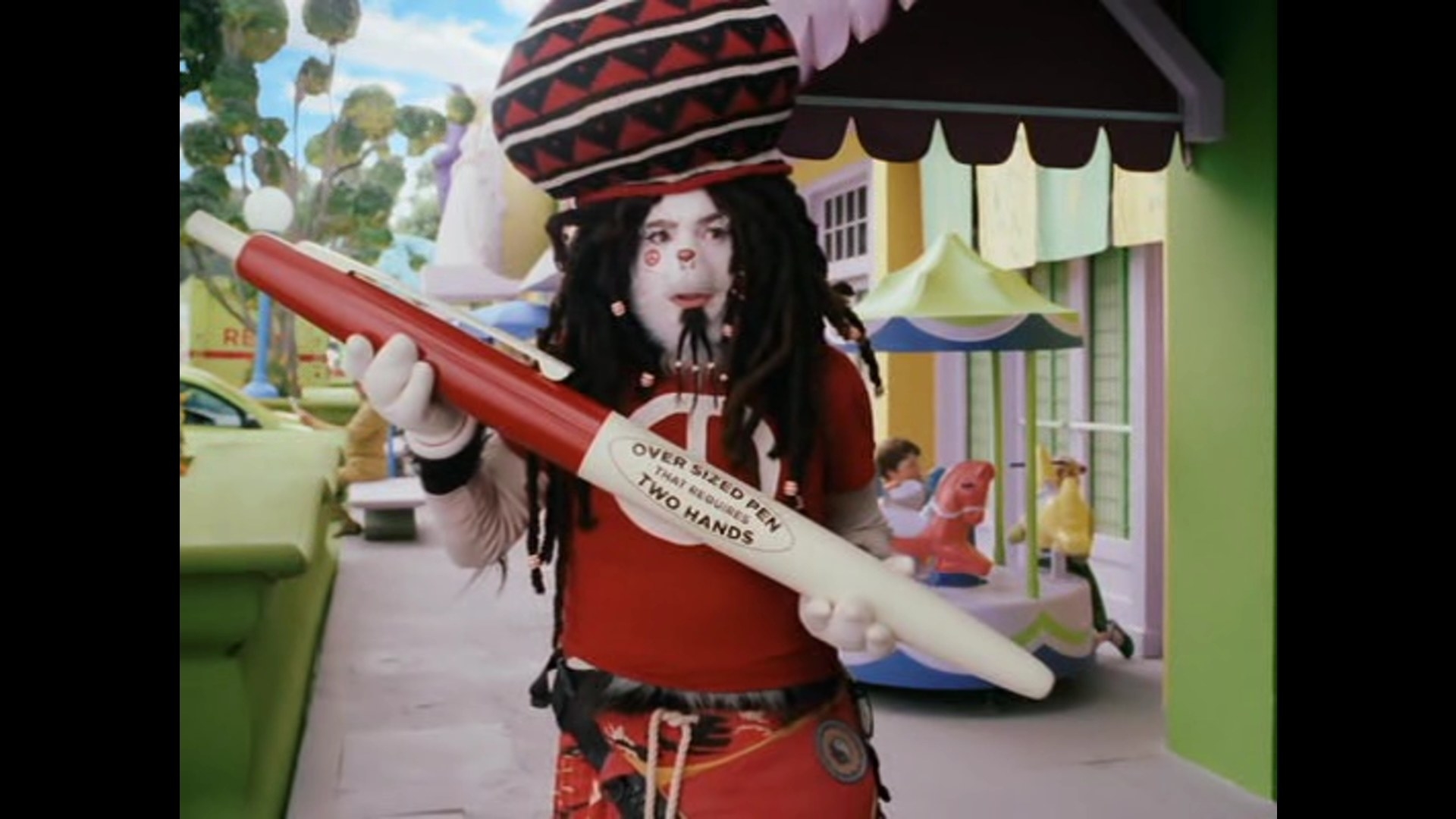 13. The cat's out of the bag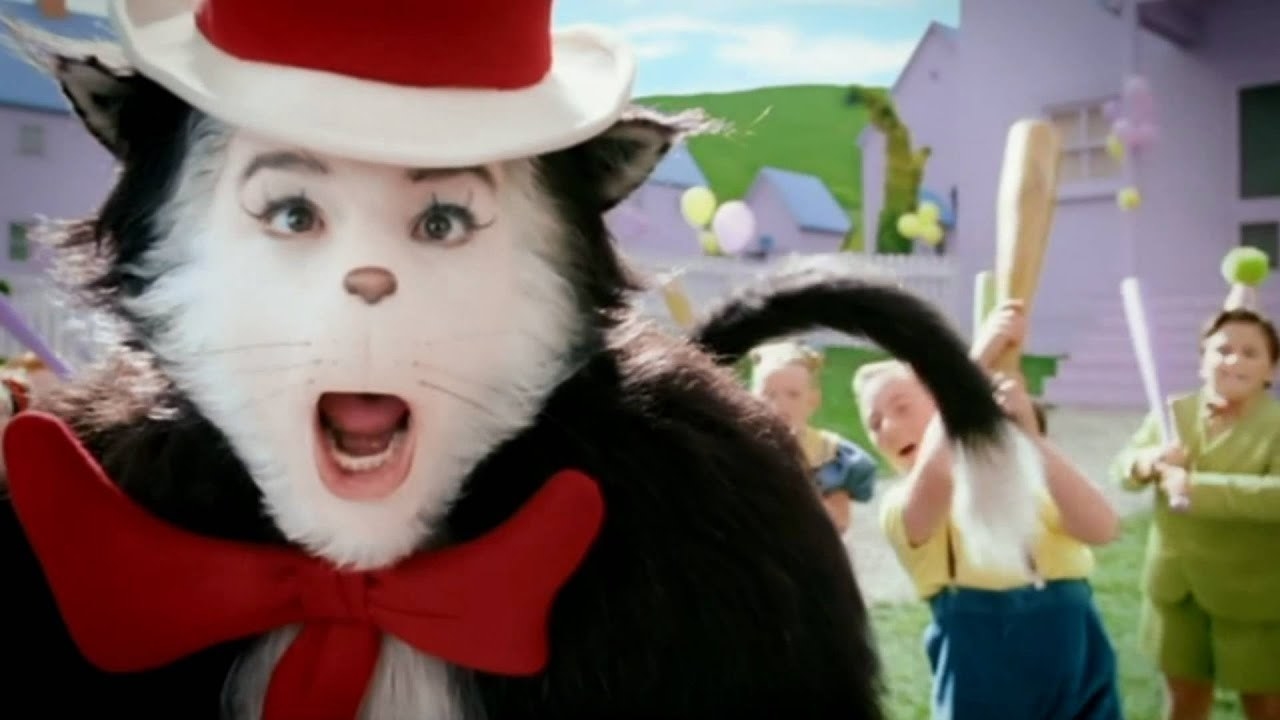 14. Where was any of this?!