So, if you really were to think about it, the battle against all these BULL, really is the responsibility of the community and more importantly brands, big or small, worldwide; whether they be doing it for commercial reasons or not. The message is clear: LGBTQ progression is here to stay, and we ARE TAKING IT THERE ... ...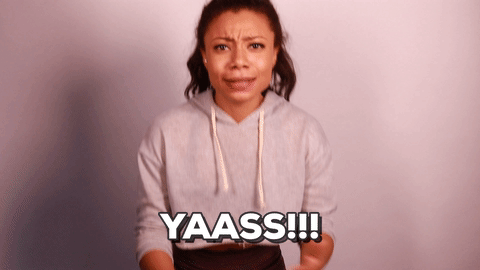 (Taiwan) Mcdonalds McCafe (I love some coffee by the way)
(Singapore) BRANS Underwear
(Philippines) SMART Telecommunications.
(USA) Campbell Soup
(Taiwan) HSBC
That's that. WE NEED MORE TO #WERQ it in this fight. Get your inner gay on people. The more we talk about it, the more 'normal' it will be not just for those who are experiencing it all but also for those on the receiving end and TRUST; the world will become a better place for all.
This post was created by a member of BuzzFeed Community, where anyone can post awesome lists and creations.
Learn more
or
post your buzz!