No Brasil, 'Halo', da Beyoncé, era a mais tocada nas rádios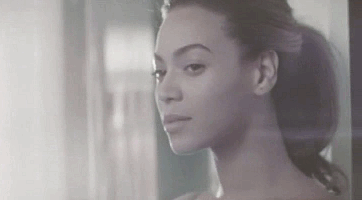 Messi conquistava sua primeira Bola de Ouro, aos 22 anos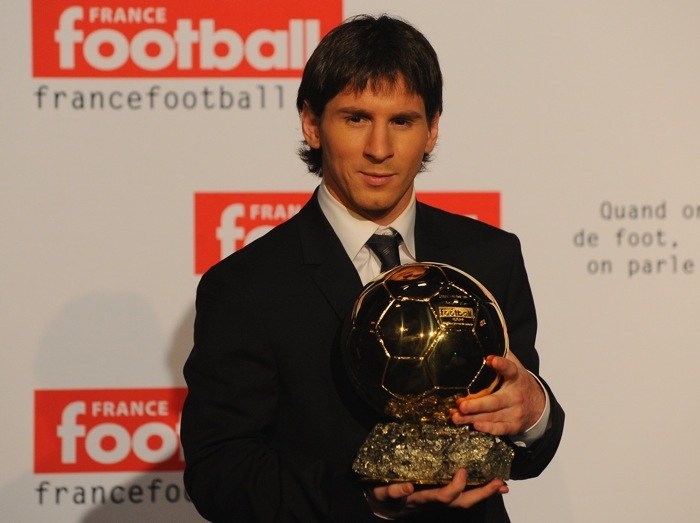 E o Flamengo era campeão do Campeonato Brasileiro depois de 17 anos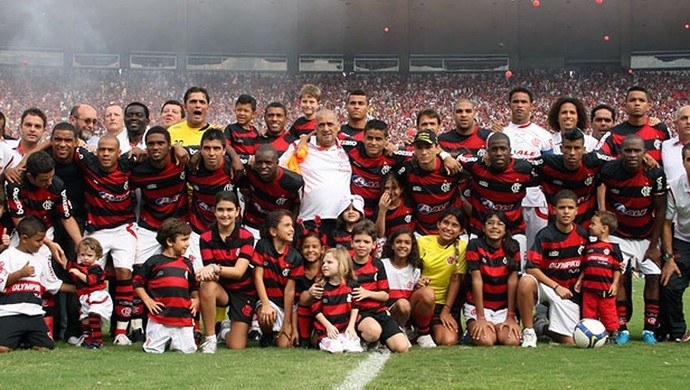 Obama tomava posse como o 44º presidente dos Estados Unidos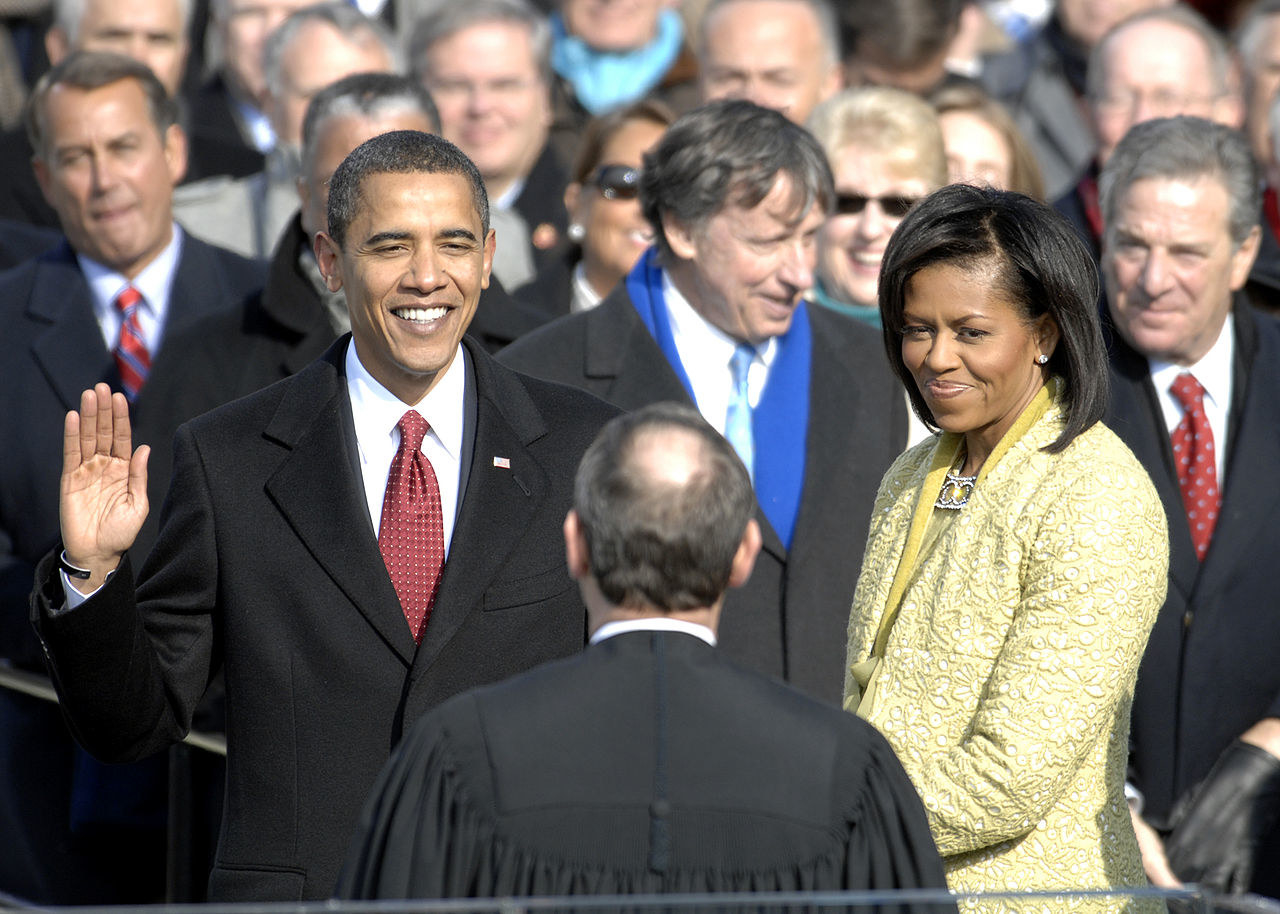 Por aqui, Lula se aproximava do fim do seu segundo mandato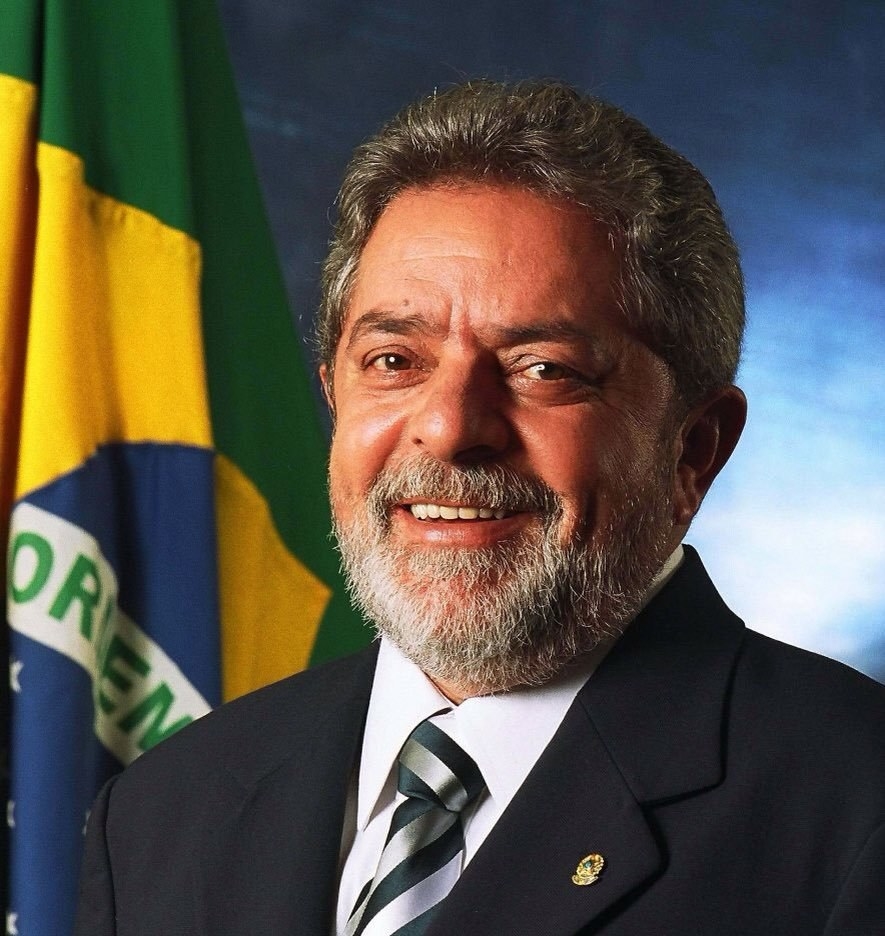 Na TV, "A Favorita" dava lugar para "Caminho das Índias"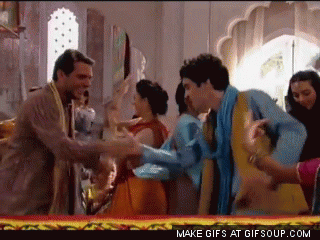 Max era campeão do Big Brother Brasil 9, em uma das finais mais disputadas da história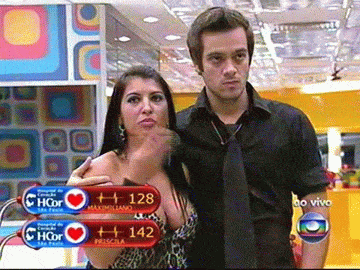 Grey's Anatomy, a série favorita da Paulinha, estava apenas na quarta temporada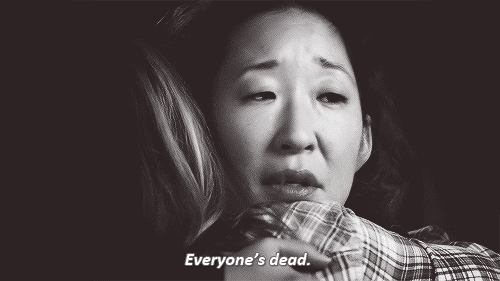 Uncharted 2: Among Thieves, para PS3, era escolhido como o jogo do ano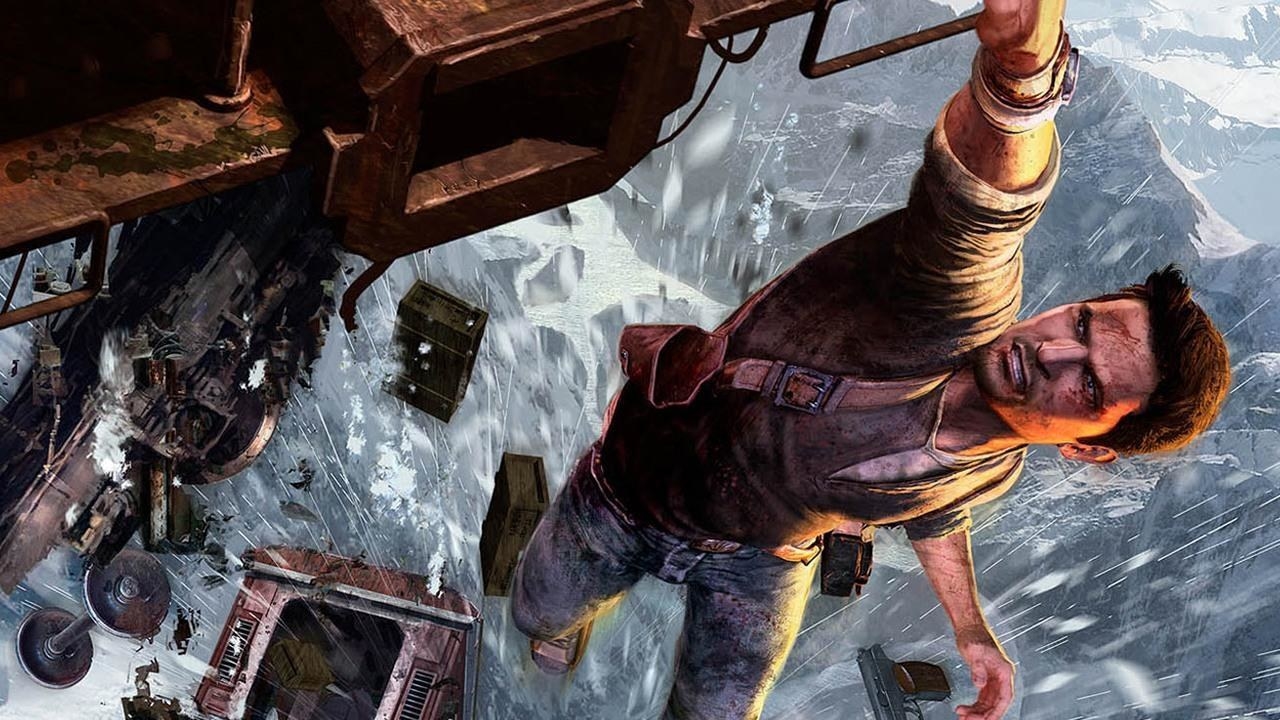 E Minecraft, o segundo jogo mais vendido do planeta, começava a ser desenvolvido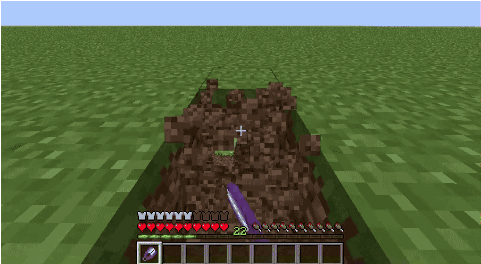 Mds, como éramos jovens!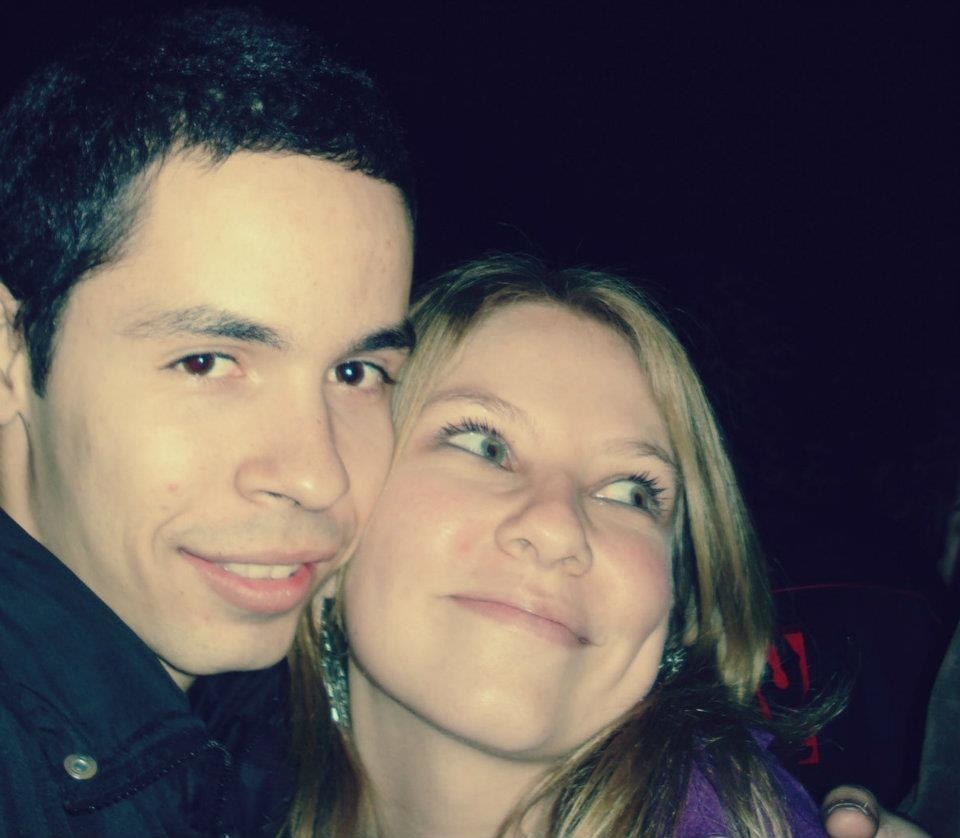 This post was created by a member of BuzzFeed Community, where anyone can post awesome lists and creations.
Learn more
or
post your buzz!