The commercial starts as just the normal, stereotypical Halloween kid in costume.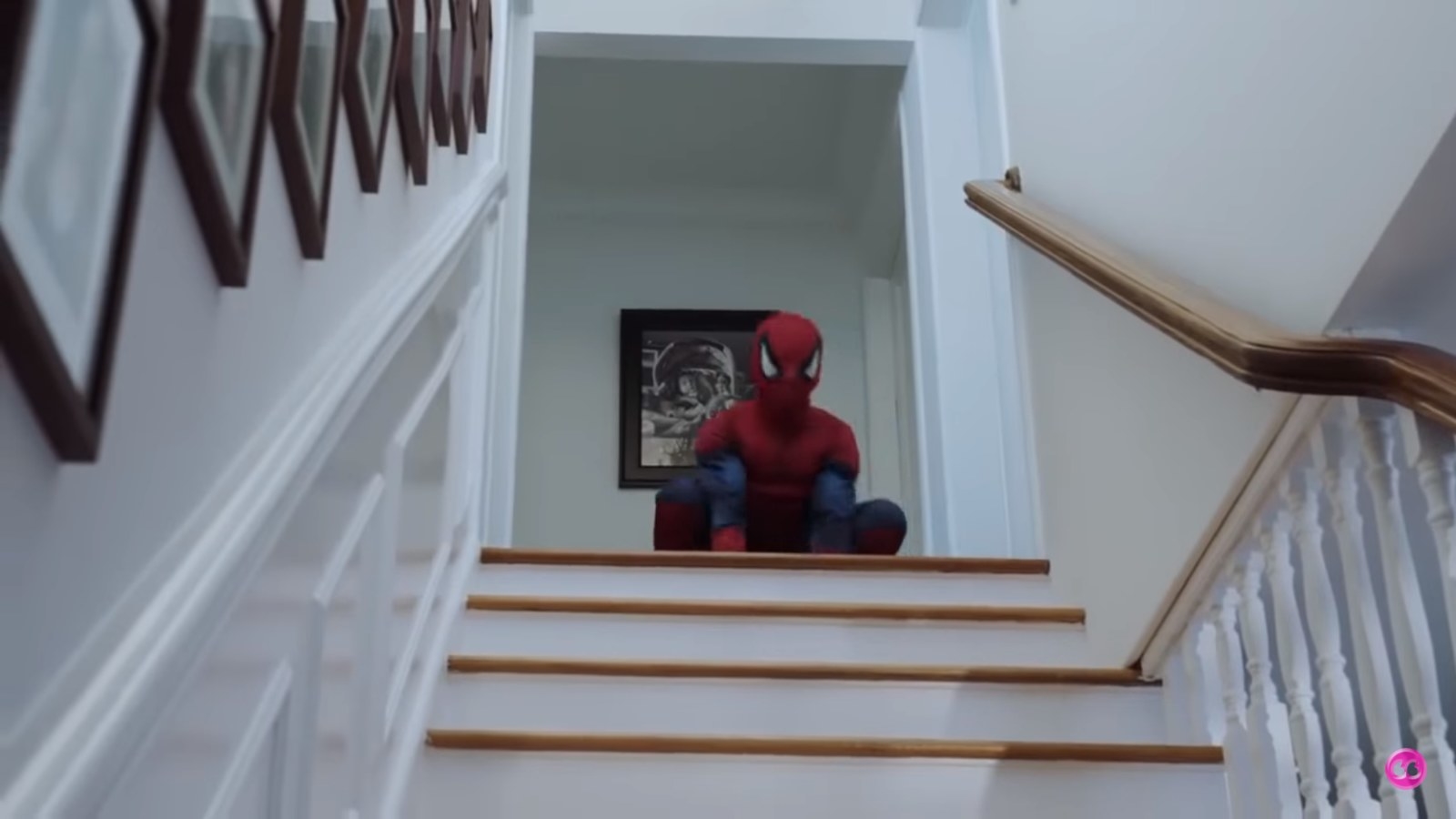 Insert a few shots of the kid messing with Mom...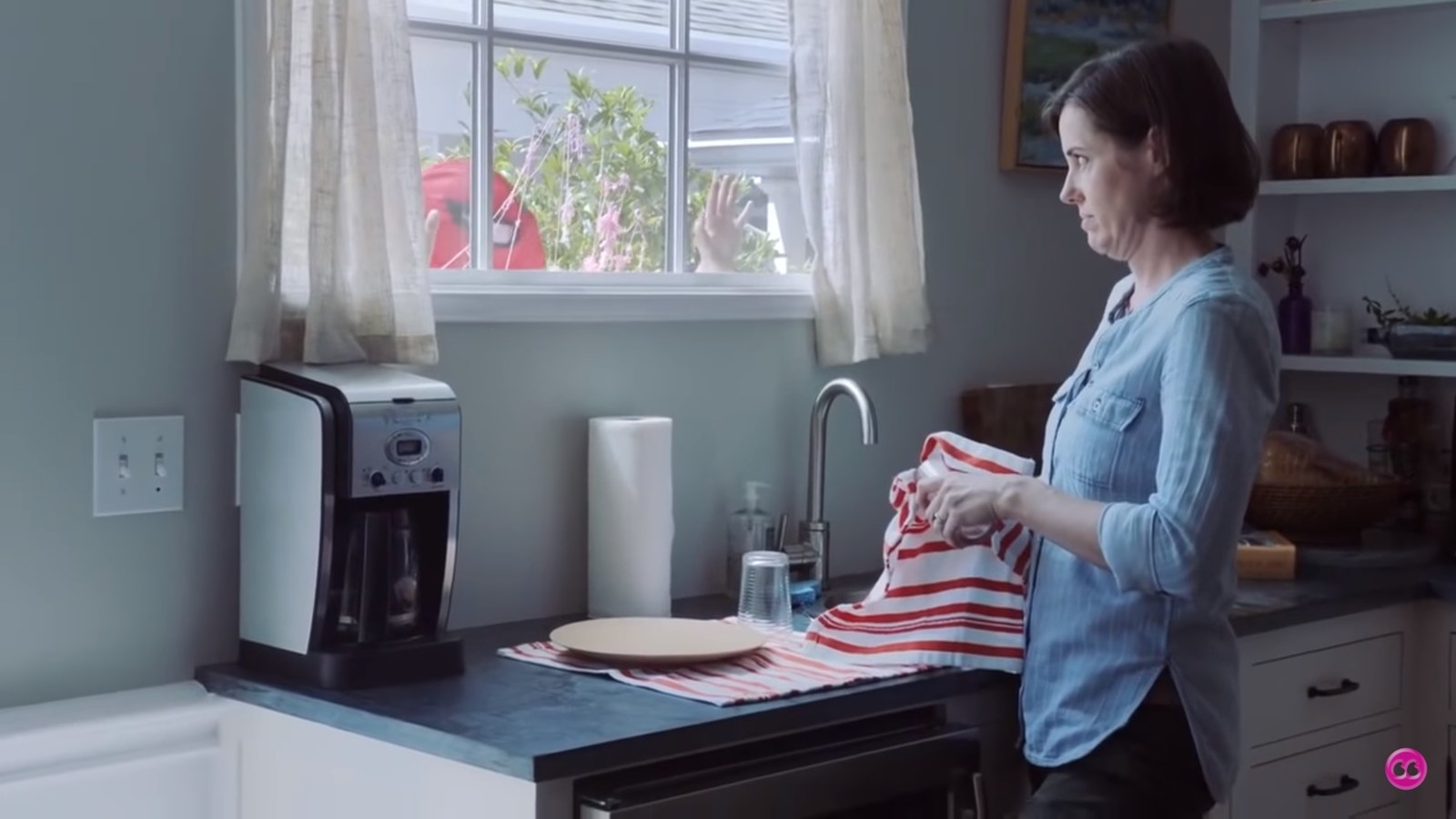 Just hanging around...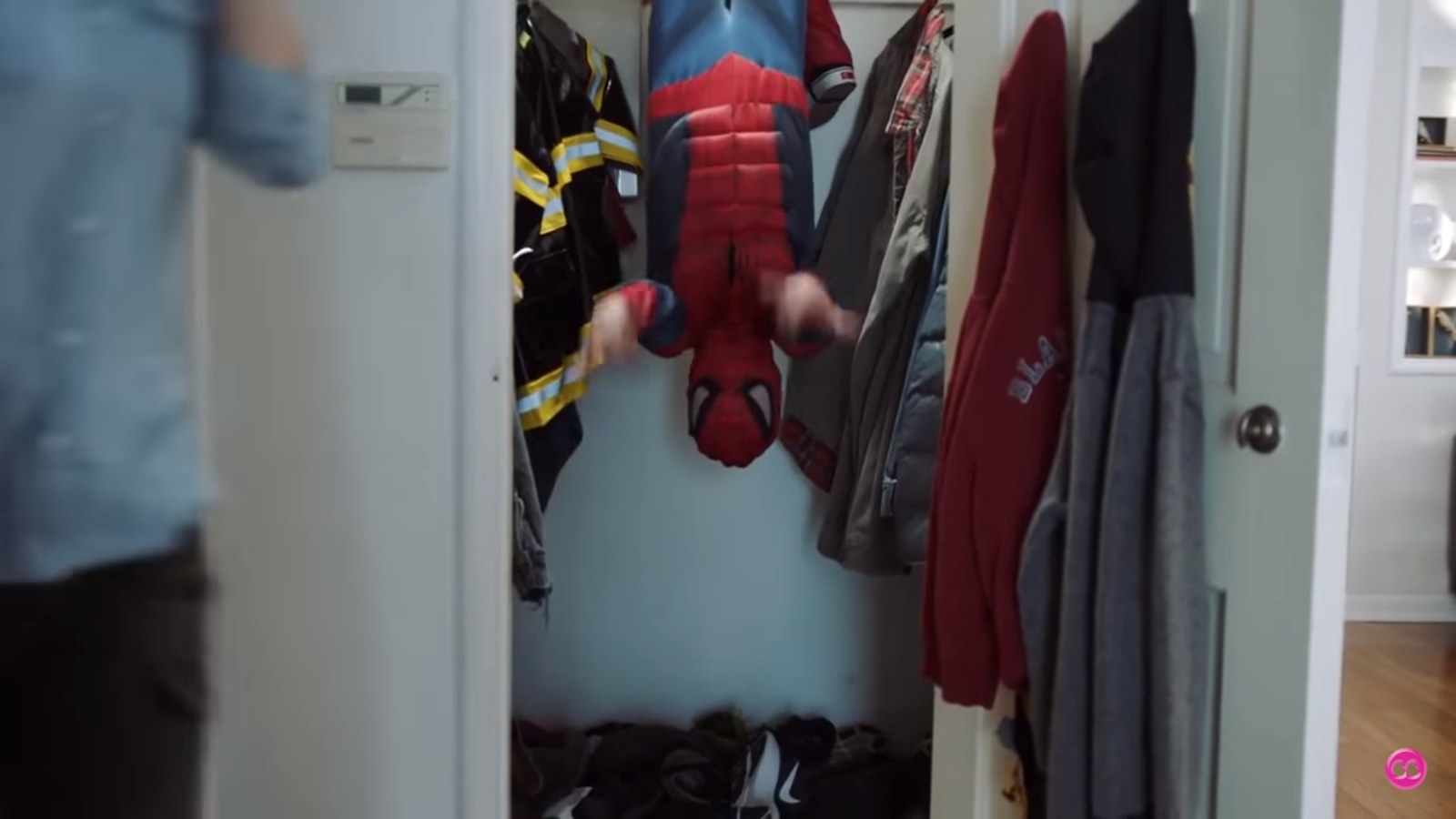 Doing Normal Spider-Man stuff...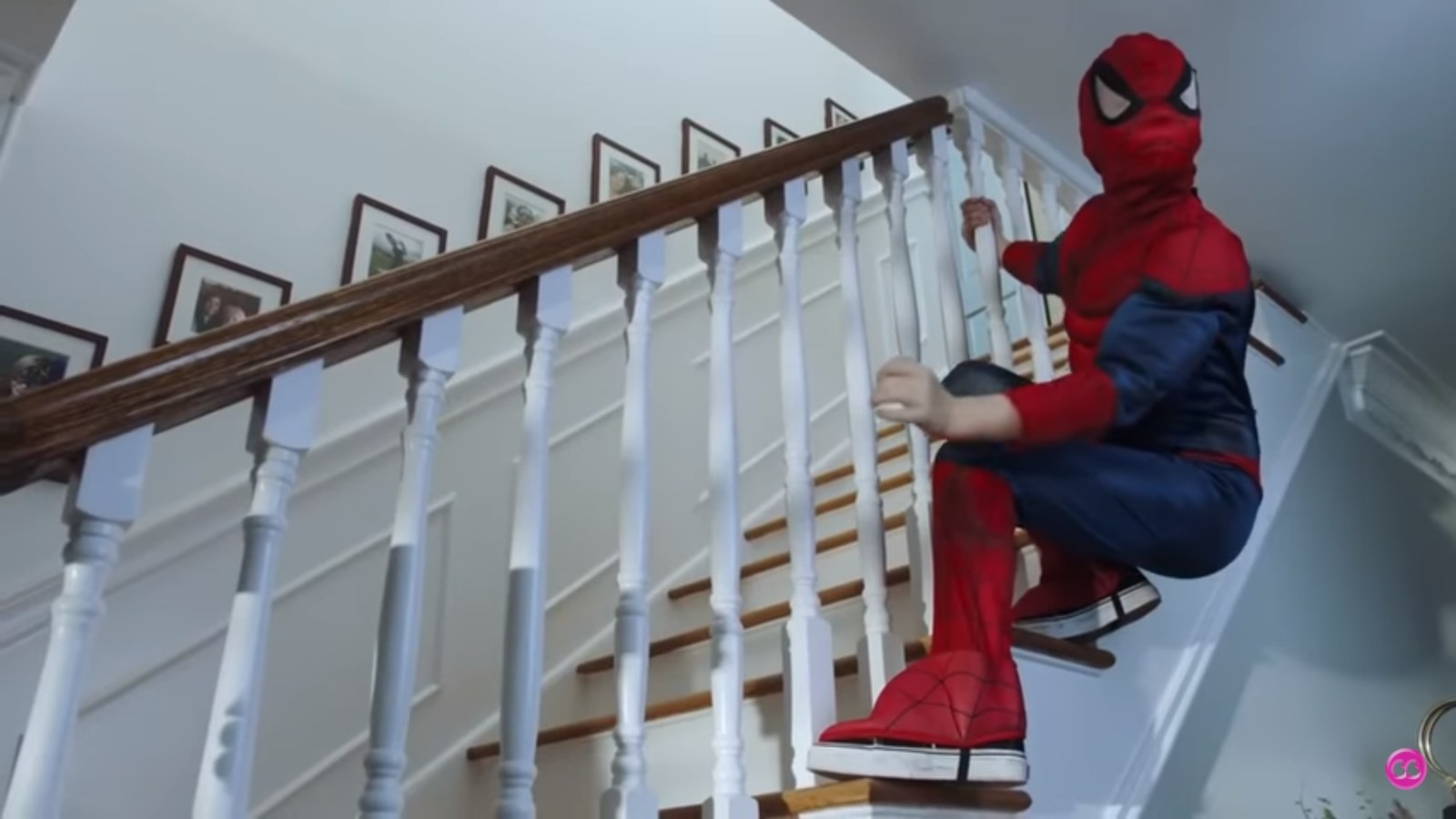 Then it's time for the product placement....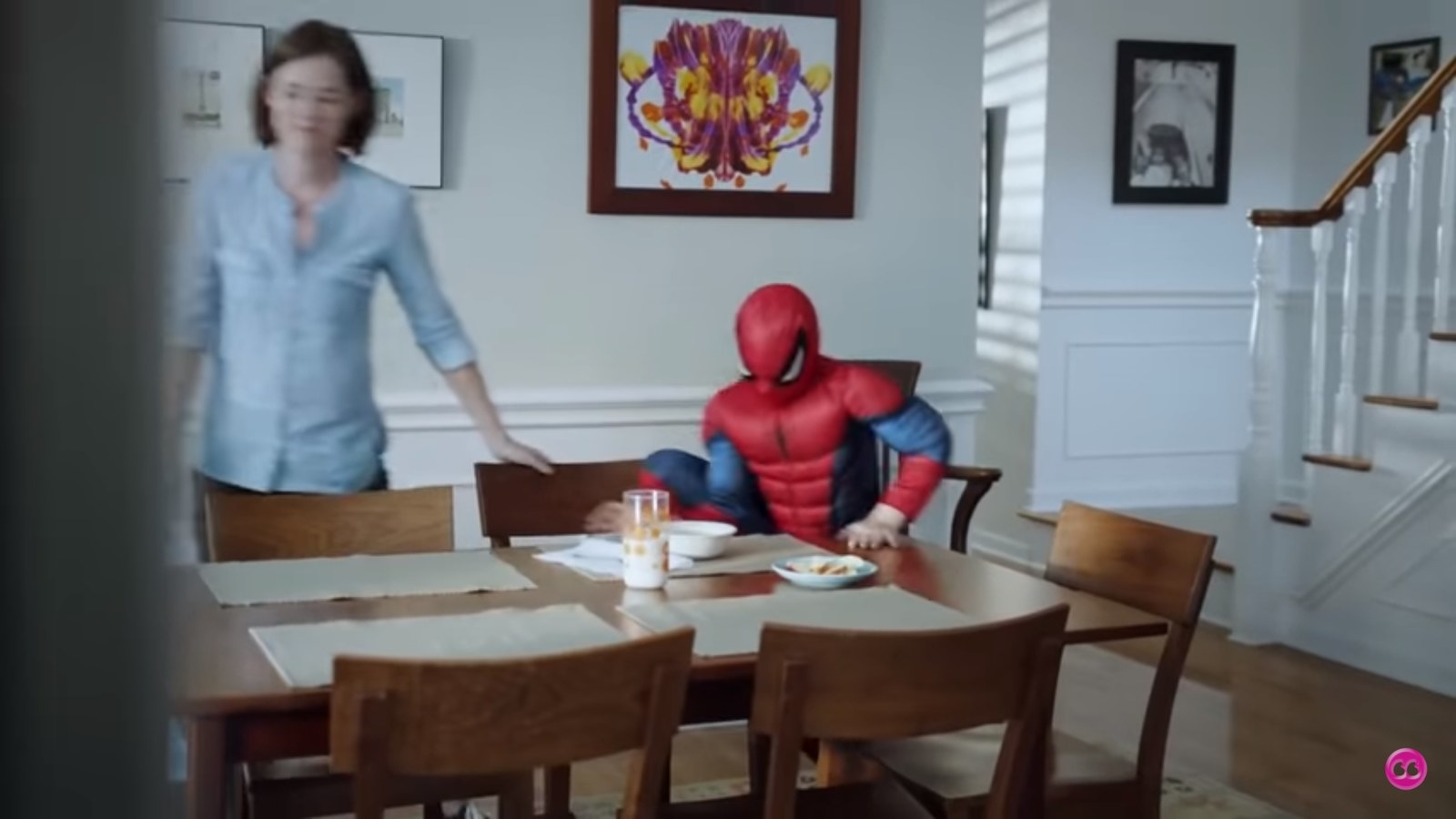 Uh oh, mask has to come off...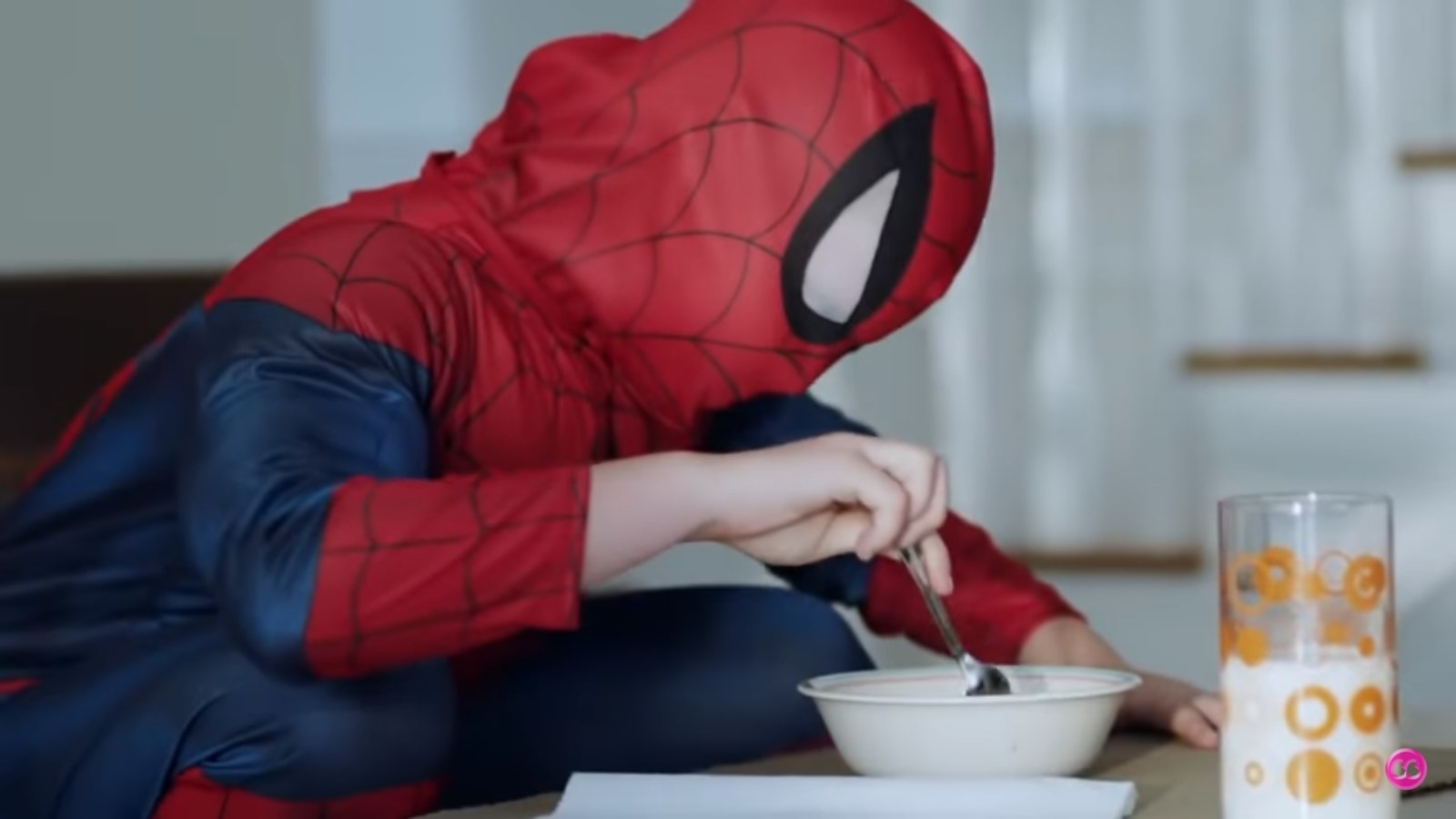 Surprise! Spider-Man is actually a little girl!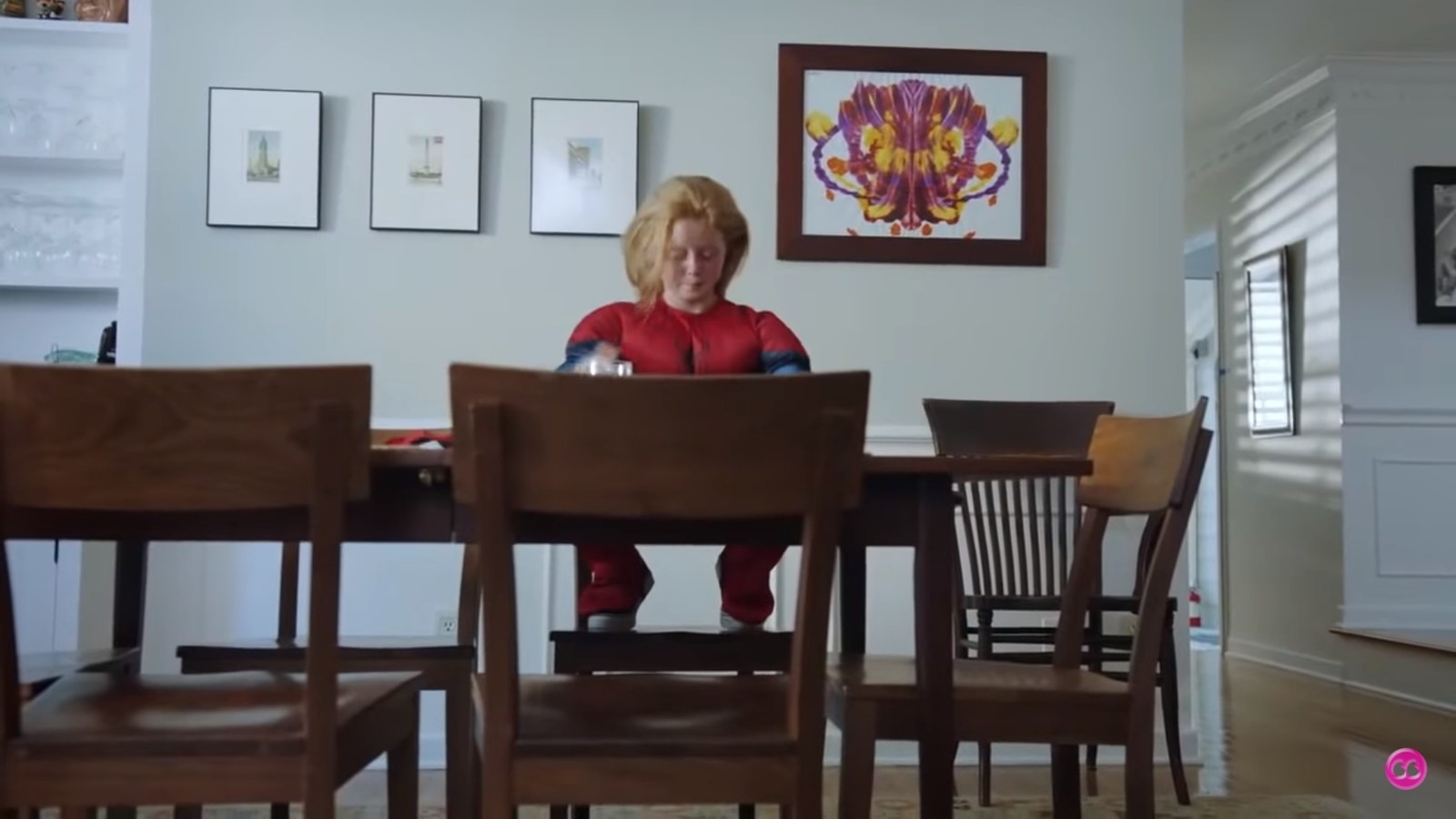 Let's face it. Young girls are growing up in a society that has come along away, but isn't anywhere near as equal in gender roles as it should be. Instead of opinions like this, images like this should be celebrated. A girl who wants to be Spider-Man? Let her. Peter Parker is a pretty good role model, if I do say so myself. Campbell's really knocked it out of the park with this one, even if the main objective was just to sell soup.
If you have a daughter, or son for that matter, let them dress anyway they want this Halloween. Who knows, it may encourage them to grow to up be a real life hero.
You go Campbells!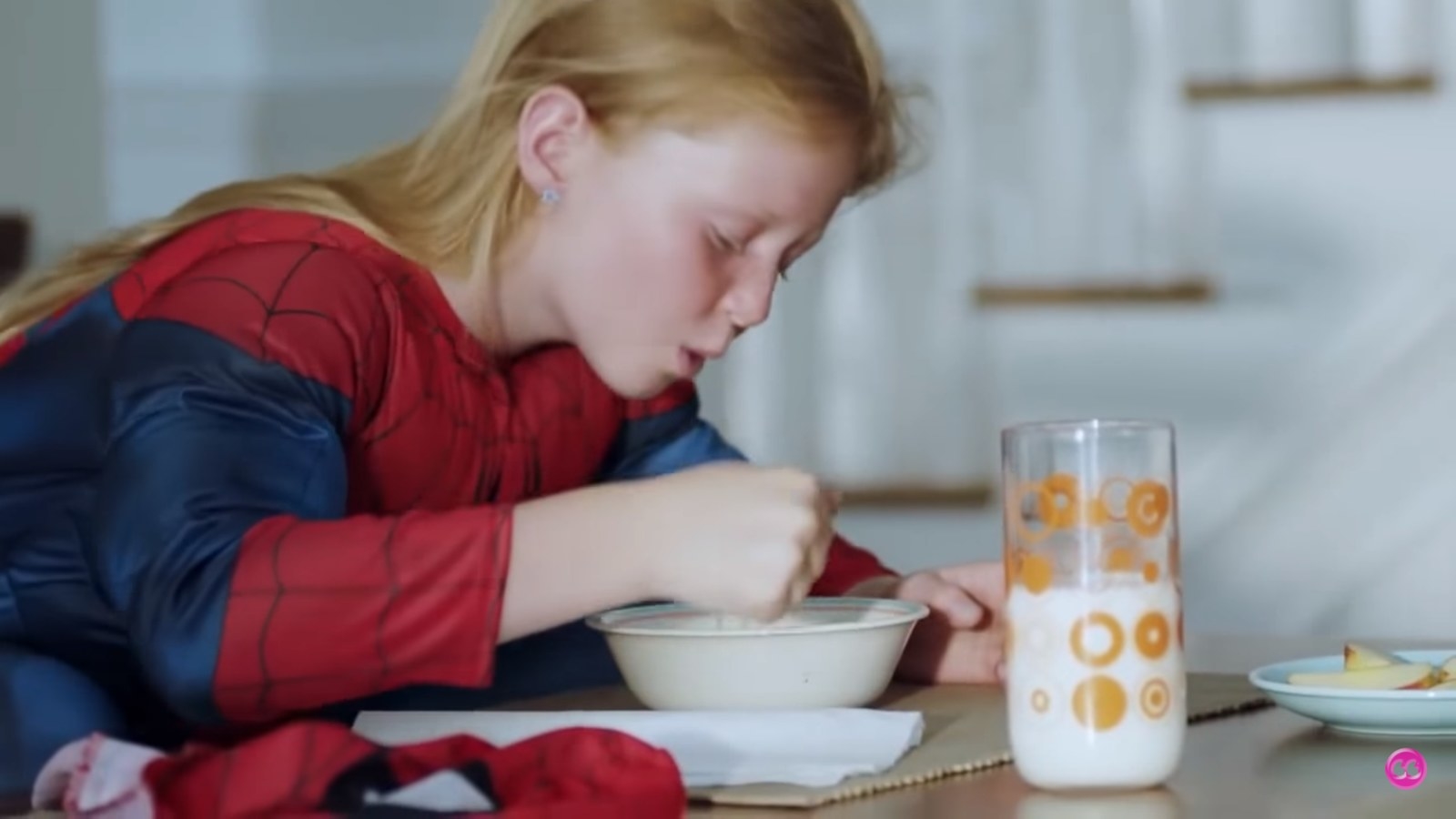 This post was created by a member of BuzzFeed Community, where anyone can post awesome lists and creations.
Learn more
or
post your buzz!
Looks like there are no comments yet.
Be the first to comment!