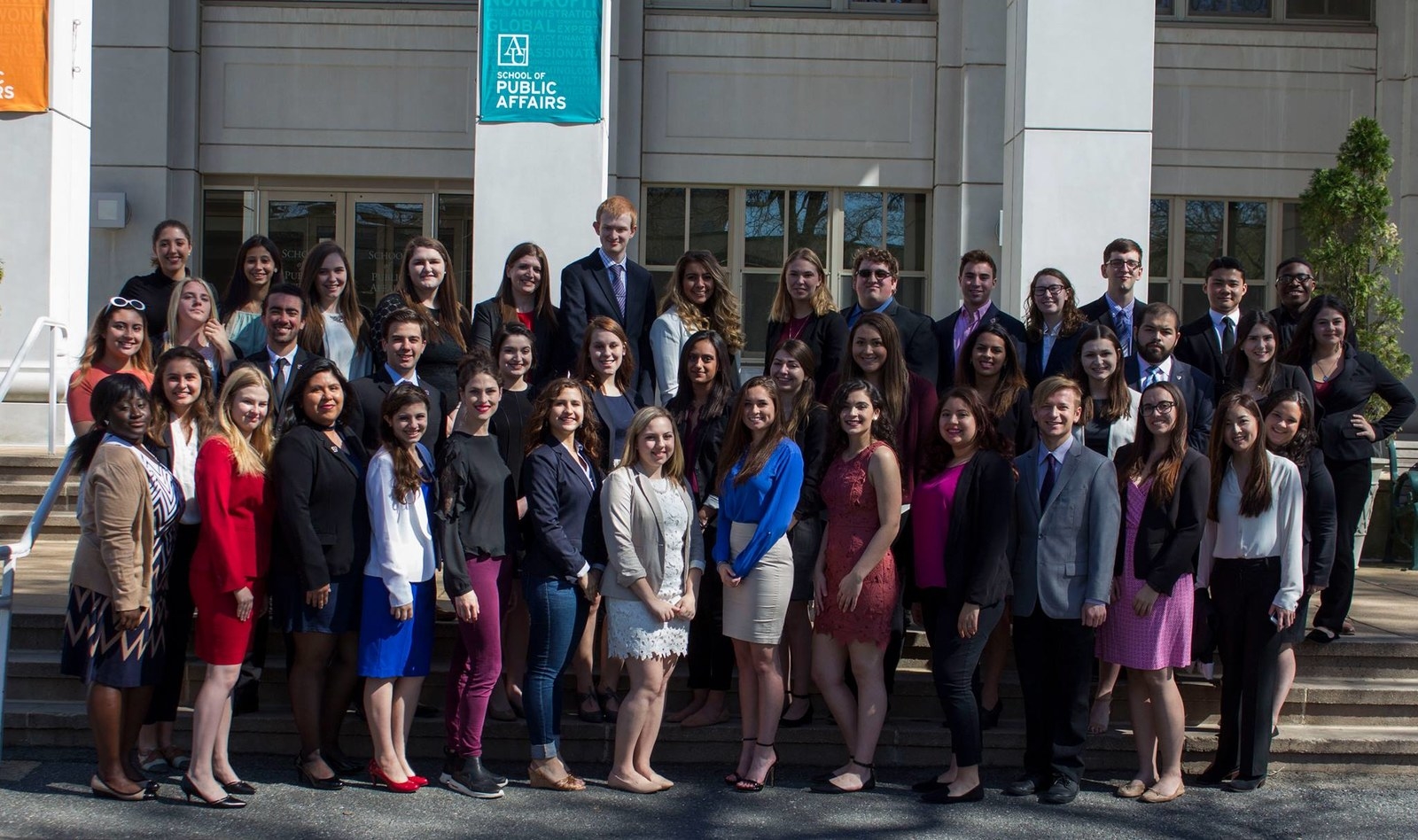 During chapter you can be found

Making comments to someone next to me

Making sure everyone is there

Reminding everyone we have a community service event

Do you mean new membership class?

When I show up I'm probably in my Pentagon sweatshirt

Waiting for it to be over

How ready are you to graduate?

I'm ready to graduate from law school.

Ready but sad to leave my little

VERY ready, sad to leave my huge fam though.

I'm excited to graduate but sad to leave my brothers

There are ____ hours until graduation.

I've practically already left the country

I'm ready to be in law school.

Where's your favorite place to hangout with your brothers?

Chapter and mandatory events

When they visit me at work

I only hang out with my little.

All the time, I love my brothers!!!

Social events and the quad

Mostly at community service events

I live with one of them so all the time

When we do RA stuff together

Whenever we see eachother

When I come to PAD events

At PAD events and chapters.
This post was created by a member of BuzzFeed Community, where anyone can post awesome lists and creations.
Learn more
or
post your buzz!