The Game of Thrones Single Malt Scotch Whisky Collection features eight scotches, each paired with one of the iconic Houses of Westeros, as well as the Night's Watch, giving fans an authentic taste of the Seven Kingdoms and beyond. Take our quiz to find out which of the eight whiskies matches your personality!
The real question is: Will you try to collect all of the bottles? Purchase your signature Scotch here and prepare for the eighth and final season of Game of Thrones, premiering this April!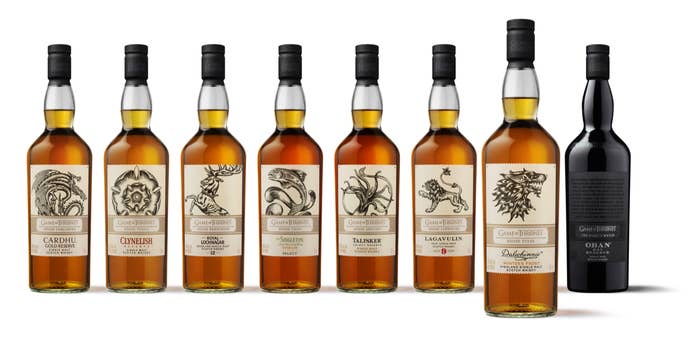 All images courtesy of Getty Images / iStock
Game of Thrones ™ & © 2019 Home Box Office, Inc. All rights reserved. Under license to Diageo Scotland Limited. Please Drink Responsibly.
Please do not share this content with people below Legal Drinking Age in your country of residence.