We all know the first question on everybody's mind: what is your relationship with memes?

I do a pretty good job with my meme research, but get called out by Jack for reposting (shut up, Jack)

I am one with the meme the meme is with me

They help me to avoid the crippling sadness that I feel about everything in my life

I like to consider myself a wordsmith memester

I'm in a serious relationship with Reddit

I usually just send them to flirt with girls I half-jokingly half-seriously intend to marry

Basically the reason I wake up every morning

Yeah so this is a little overwhelming

How good are you at fantasy football?

Apparently not good enough to be included in this league smh

I am Savage with a capital Tom

It just sucks that I always have to play Stephen on the weeks that count

I talk mean trash and occasionally it works out

Imma put this out there: I drafted Dak before Romo got hurt

Hey man I still got a trophy

I thrive on luck and memes, and that's apparently not enough

Yeah, I don't like actually do Fantasy...

Oh hey sweetie! How's school going?

I'm doing great, though my family might make you believe I'm making a huge mistake

Casually having to defend Christianity in the middle of French class while speaking in French to French people #itsfine

So like much better than my first semester (isn't saying too much)

Much like a star in the aftermath of a supernova, my dream of being a rocket scientist is still there, but fading

I got a 4.0 but does it really count if I don't know what I'm doing?

Papa, I just want to DANCE

I don't know you and this makes me uncomfortable

How are you with the ladies?

Well I finally got invited to a date party so things are looking up

Too many options too little time amirite guys...guys?

I have already selected my betrothed and she knows and it's great

Usually take too long to take the first step but once I do I'm gucci

What was the purpose of camp if my CC ended up with someone else?

What was the purpose of camp if my CC ended up with me but in Mississippi?

I got a lot on my plate, but I can pull.

I'd seriously rather not answer

Biggest disappointment of 2016?

The Golden State Warriors blew a 3-1 lead in the NBA Finals despite having the league's first undisputed MVP-just kidding actually the election

The Cleveland Indians blew a-JUST KIDDING GO CUBS GO I AM A LIFELONG CUBS FAN FROM BIRTH and actually the election

Made really good friends in America aaaaaand I'm in Europe for the next 12 years

What ever happened to Jamaal?

Not gonna say my roommate but my roommate

Nick Jonas is making a lot of money

How do you like your university?

The people are great. The leadership? Eh muh heh (trails off)...

Second time's the charm amirite?

Imagine Dragons is so overrated...

I get to walk to school in the middle of protests I don't agree with, so that's fun

I get to walk to school in the middle of protests I agree with, so that's fun

It's pretty hard, but can't complain really

It's great. I liked it better before Kenny Hill showed up.

Haha don't you mean universities?

Album of the year?

A Tribe Called Quest-We got it from here, thank you for your service. I know what this album is, which makes me better than you.

Dang it Jack took my answer

Probably Untitled Unmastered-Kendrick Lamar

Really into Christian Rap, you feel?

Calm down silly, I only pretend to be familiar with good music.

OMG I looooove Imagine Dragons I hear them on Mix 96.5 all. the. time.

Probably something stupid

The Human Condition-Jon Bellion

Which Hamilton character are you?

Aaron Burr- Patient and brooding with great potential, but not ready or capable to take the plunge into greatness.

Hercules Mulligan-Typically pretty laid back but I can be brash and bold when I need to be. Sometimes I'll even say the f-word.

John Laurens/Phillip Hamilton-I find a moment where I die everyday, typically from embarrassment or math homework.

Thomas Jefferson-I am extravagant and have a decent beard and I am having an affair with a slave woman.

Marquis de LaFeyette-I show up in the beginning but then go off to Europe to do my own thing. I also know French.

King George-I pop in every once in a while with a fun interlude, but there's just an underlying sense I don't quite belong here...

Mike Pence-I'm Mike Pence.

And Peggy-Cuz I'm still salty about being the only teen chorus boy not in Shriner Ballet.

And finally, pick an animal.
Which Member Of The People's Republic Of Ball Fantasies Are You?
Hey, lucky you. Between the successes in pretty much all areas of life and the fear that it'll inevitably start to fall apart, it's pretty good to be David Humphrey. Try to expand your joke sphere and cut back on the burping, okay sport?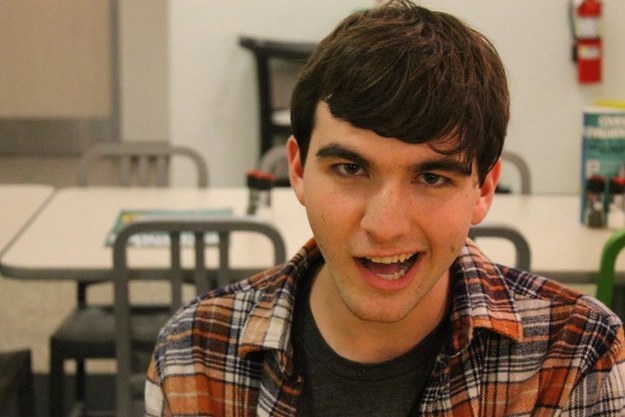 I offer you a firm congratulations for being Stephen Clines. A memester if there ever was one, you have grown out of the enigmatic shell you once lived in. Your beard is magnificent and, much like you, a keeper (winky face). Congrats on winning the league, and keep fighting for freedom, man.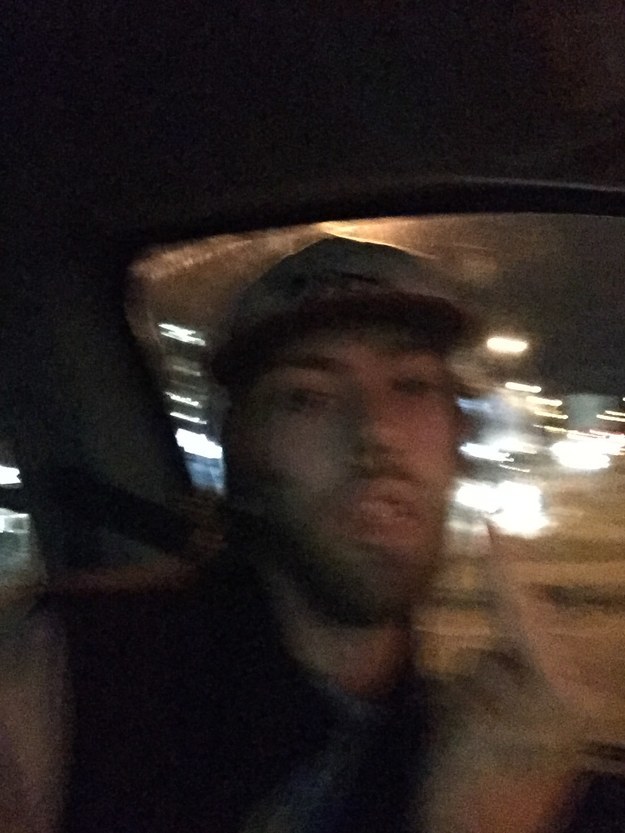 Good vibes, bro. You are the commish, and a meme-master general yourself. You've gotten pretty good at keeping your cool, and your spunk and spirit show you love your new school. Keep it fresh and memey my friend.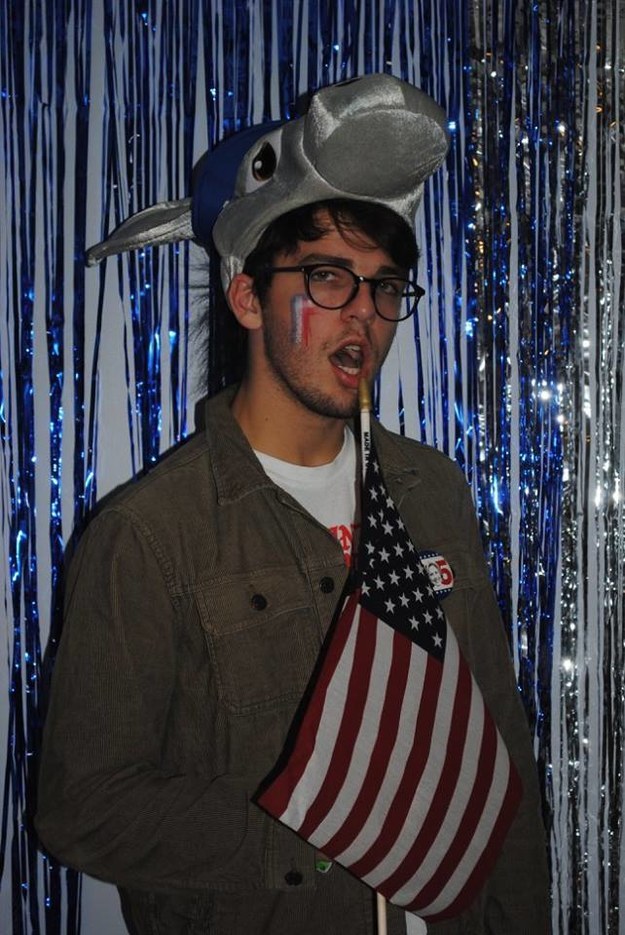 Well hello there. You are none other than Ron Makinko. We're so glad you're with us this year. We missed you back when all the Freshman year stuff was going on. But you have firmly reinstated your place in our family by increasing your meme sharing and your finishing position in the league by a whole spot. That's pretty neat.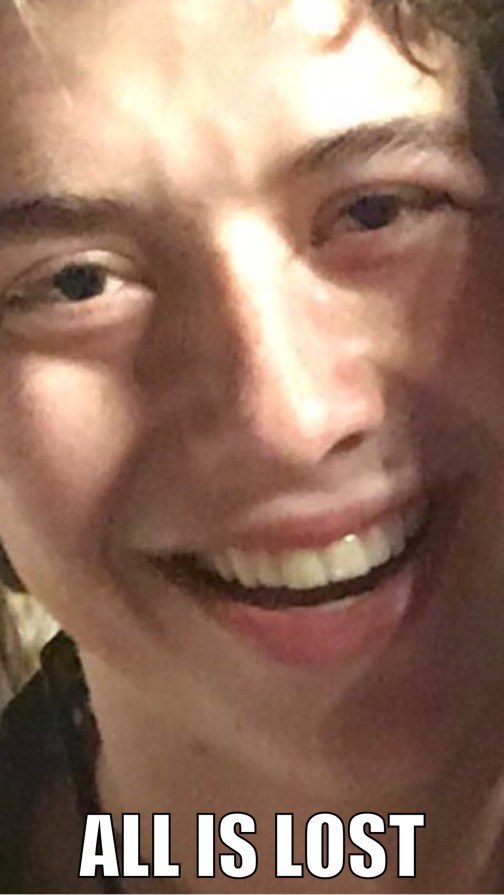 Well well well, if it isn't Peyton Hance. You know how to up your game when it comes to fantasy smack talk and not letting third graders drown you in the pool. We're proud of you for following in the footsteps of you choir camp counselor in becoming a math teacher, and can't wait to see how far you'll go. As long as it's not the fantasy championship again.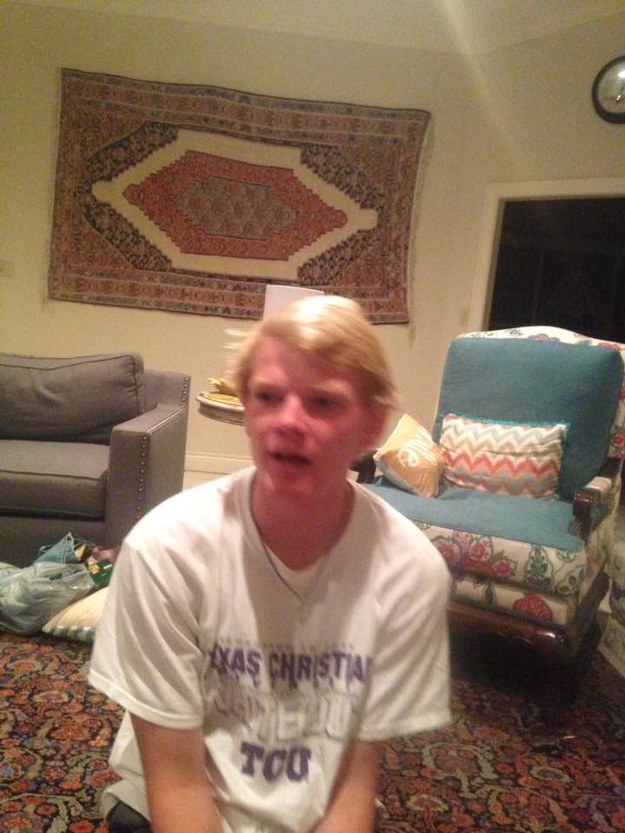 Hola. Te llamo Timothy. Though often disadvantaged by foreign time zones and other geographic barriers, your devotion and contribution to our league and conversation is admirable. Keep shooting for greater and more distant study abroad and internships, but don't forget about us little people. Especially when you get married to Anna Powell.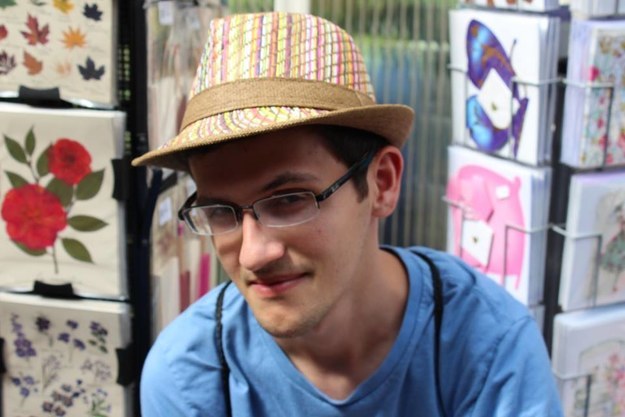 Oh, well this is awkward. Nice to see you memeing with us, Drew. Maybe some day you'll join the league. Til then you'll have to deal with being basically Hitler and playing fantasy balls with bases.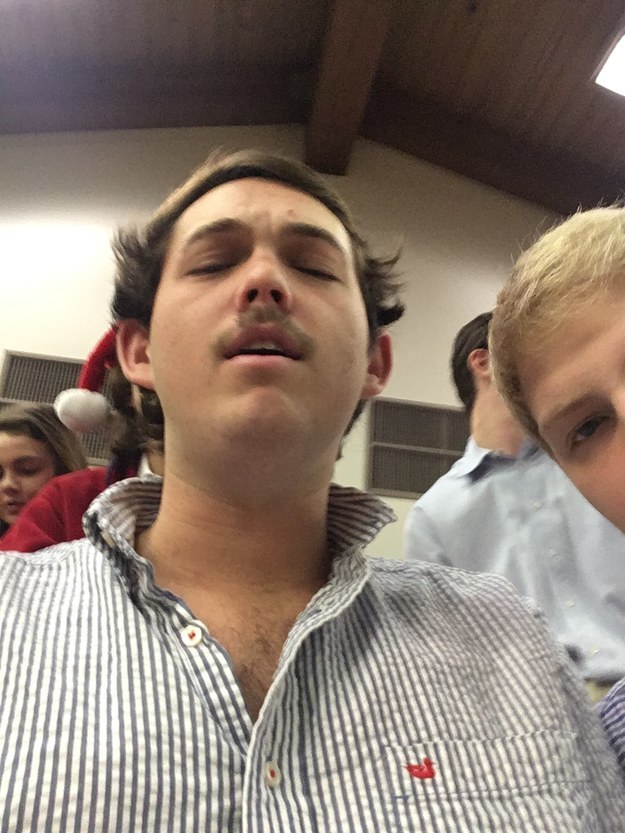 You got:

Valentin Vial Serrano Torres de la Piedra de la Yachta Mattute Henly
K but like seriously what are you doing here? Oh that's right you wanted to hang out with us in the summer. I guess you're cool to stay. Until you make fun of George Michael dying, say a terrible joke, complain about football conversation, or do anything to tick off Jack.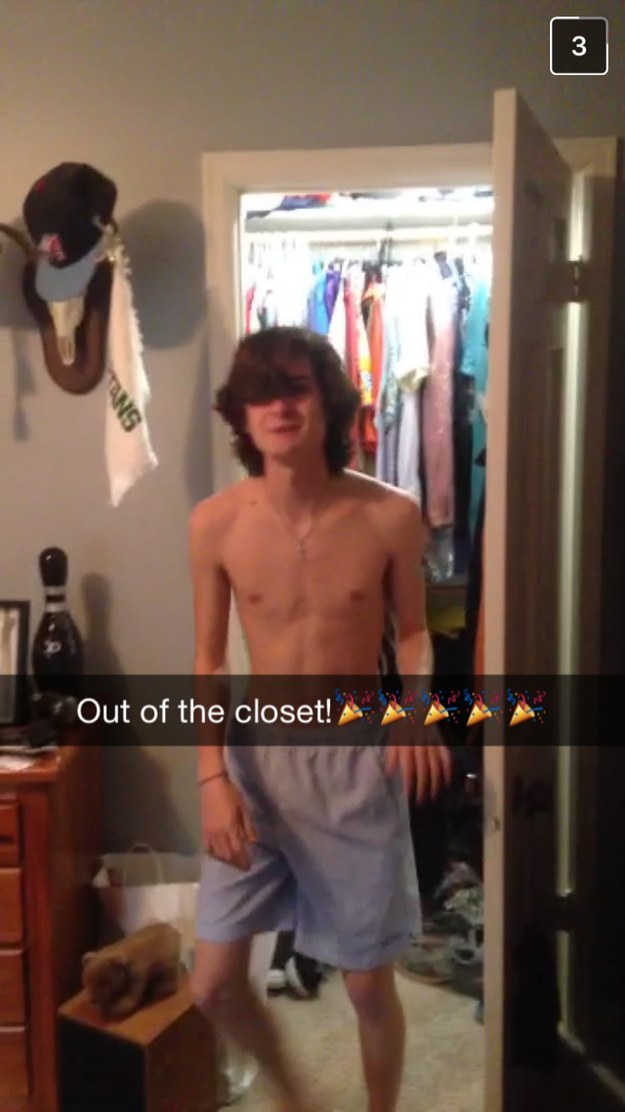 You got:

Katherine Doan (I think was your name) ?
Oh, hi. Yeah, you don't really belong here. We thought it might work out having you in our fantasy baseball league, but it like seriously did not work out. You didn't contribute much, and your interactions before leaving the group message were spotty at best. Well, have a nice life!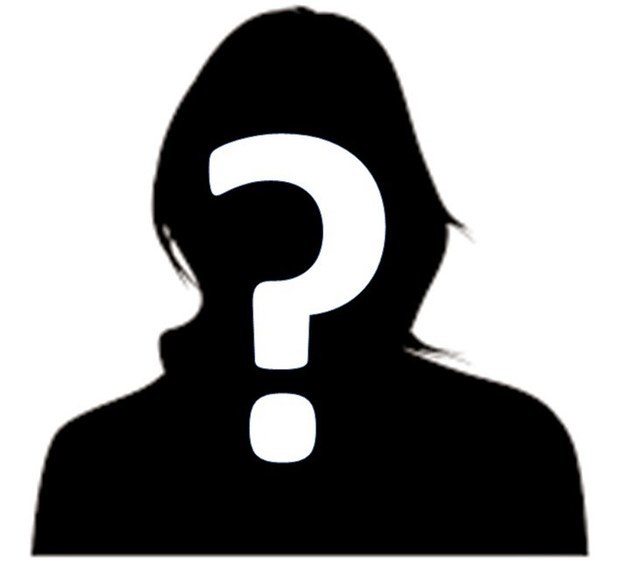 This post was created by a member of BuzzFeed Community, where anyone can post awesome lists and creations.
Learn more
or
post your buzz!