It's no secret why so many people want to become social media influencers. Just take a quick look at popular influencer lifestyles on Instagram and it's clear: influencers get to travel all over the world, get paid to take pictures, receive elaborate gifts from brands and can attend the coolest parties with other Influencers and celebrities.
Compare that lifestyle to working a 9 to 5? No thanks.
As someone who has built a social media following myself of over 1 million followers between Instagram and Facebook, I can tell you firsthand it's an incredibly exciting experience and very lucrative. I have friends that I know who make over $50,000 an Instagram post and $100,000 for a YouTube video. Who wouldn't want to make more than the annual household income for recording a single video in their living room?
But if you're interested in building a social media following and becoming an influencer, it's good to know that it's not all glitz and glam. I've also seen Influencers go through some incredibly hard times, especially when it comes to paid opportunities. Influencers need to be more careful than ever about the products and brands they align themselves with.
If you are an influencer or interested in becoming one, here are five of the most common mistakes to avoid when doing paid sponsorships.
Doing it For the Money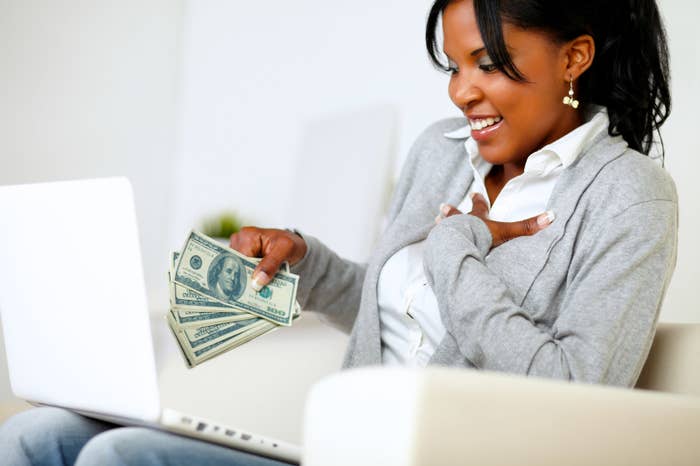 Not Being Authentic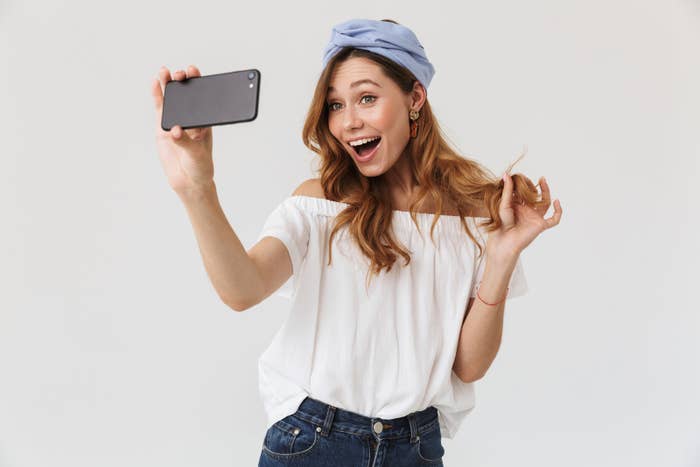 One-Night Stands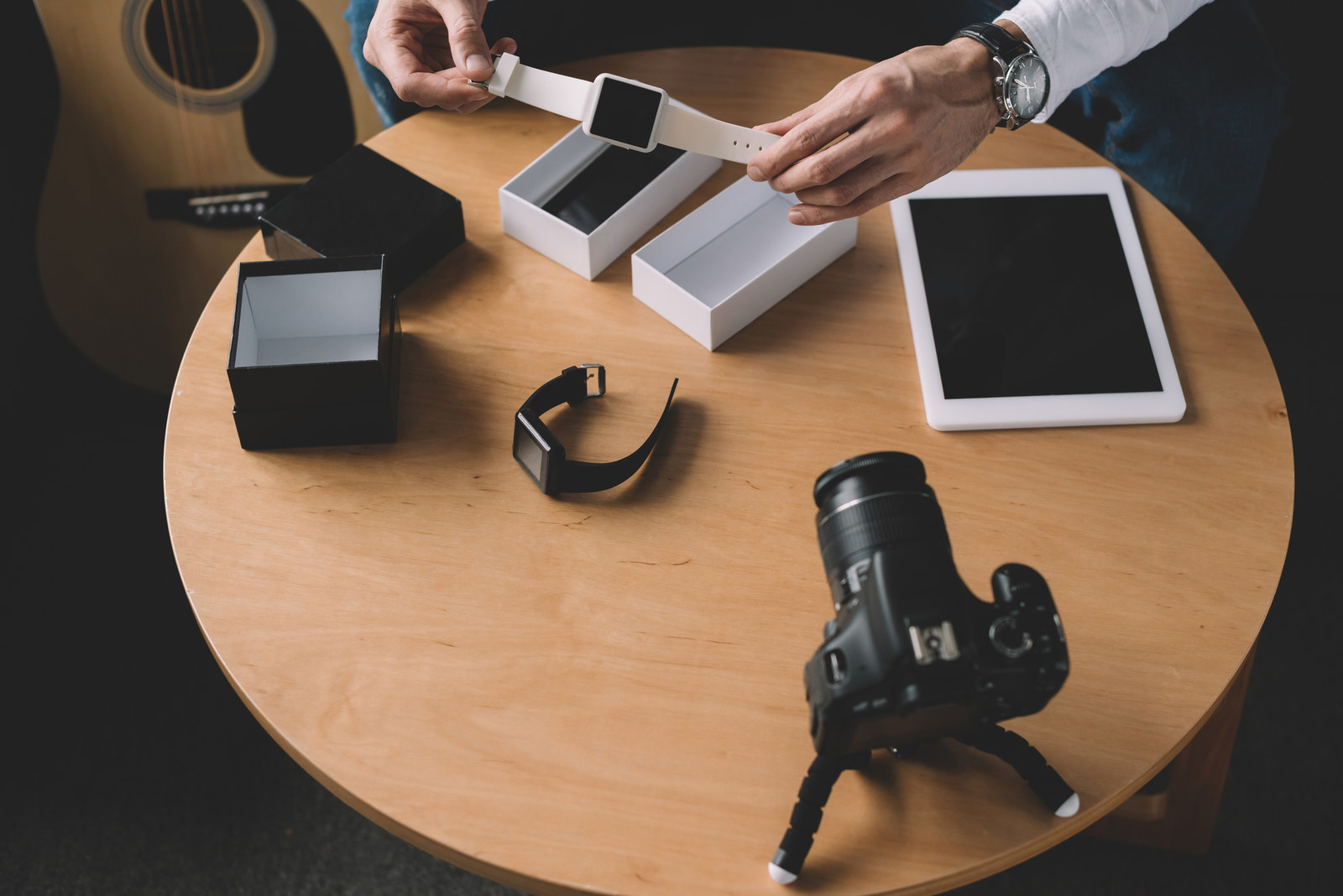 Taking on Too Many Partnerships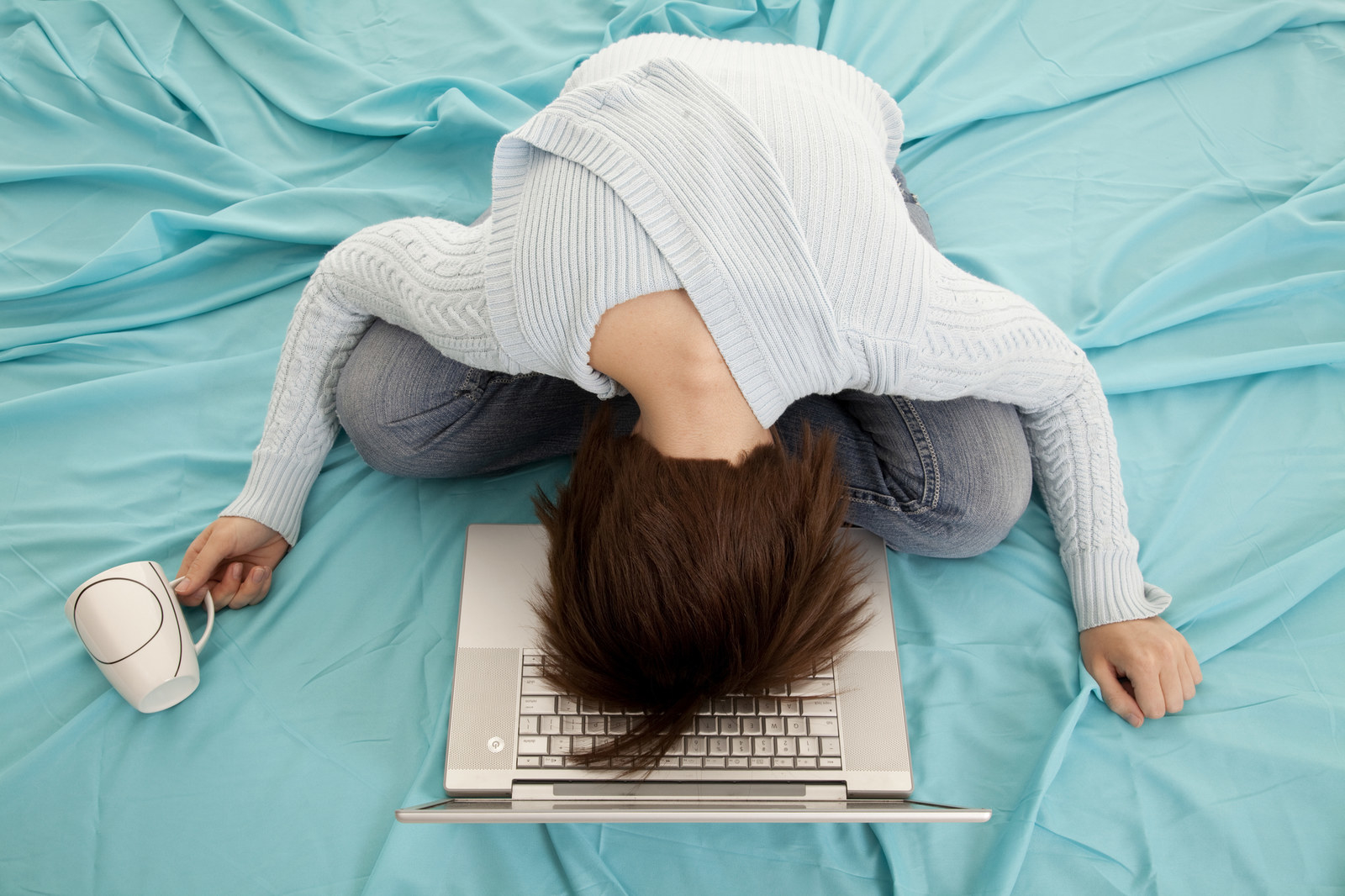 Thinking You Won't Get More Opportunities