1.
A tote that reminds her how badass she is.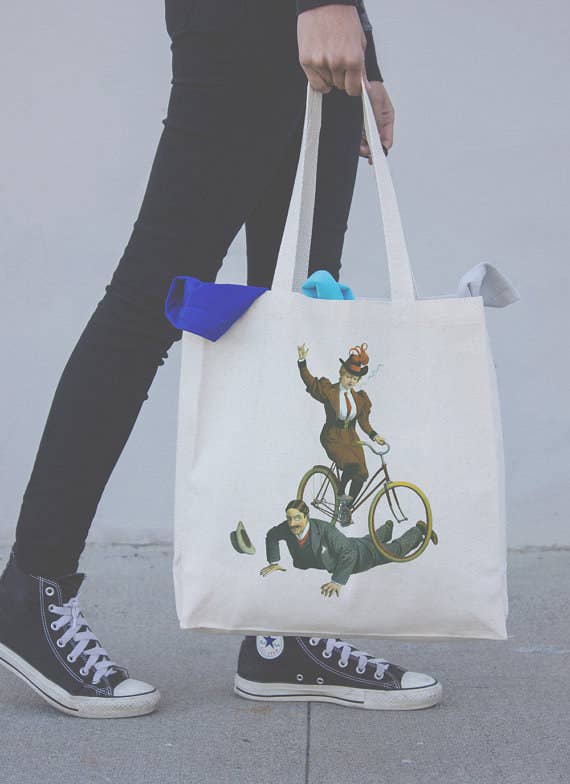 2.
A rainbow pencil that is as colorful as her.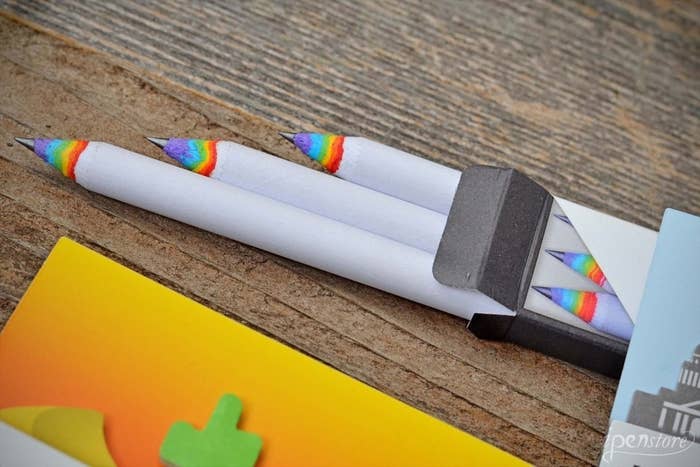 3.
Something for her desk that will brighten her day.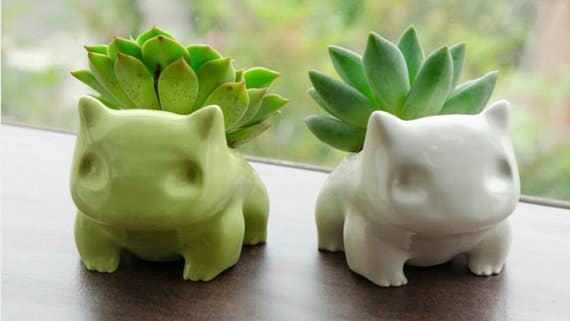 4.
An electronic toothbrush with an elegant design.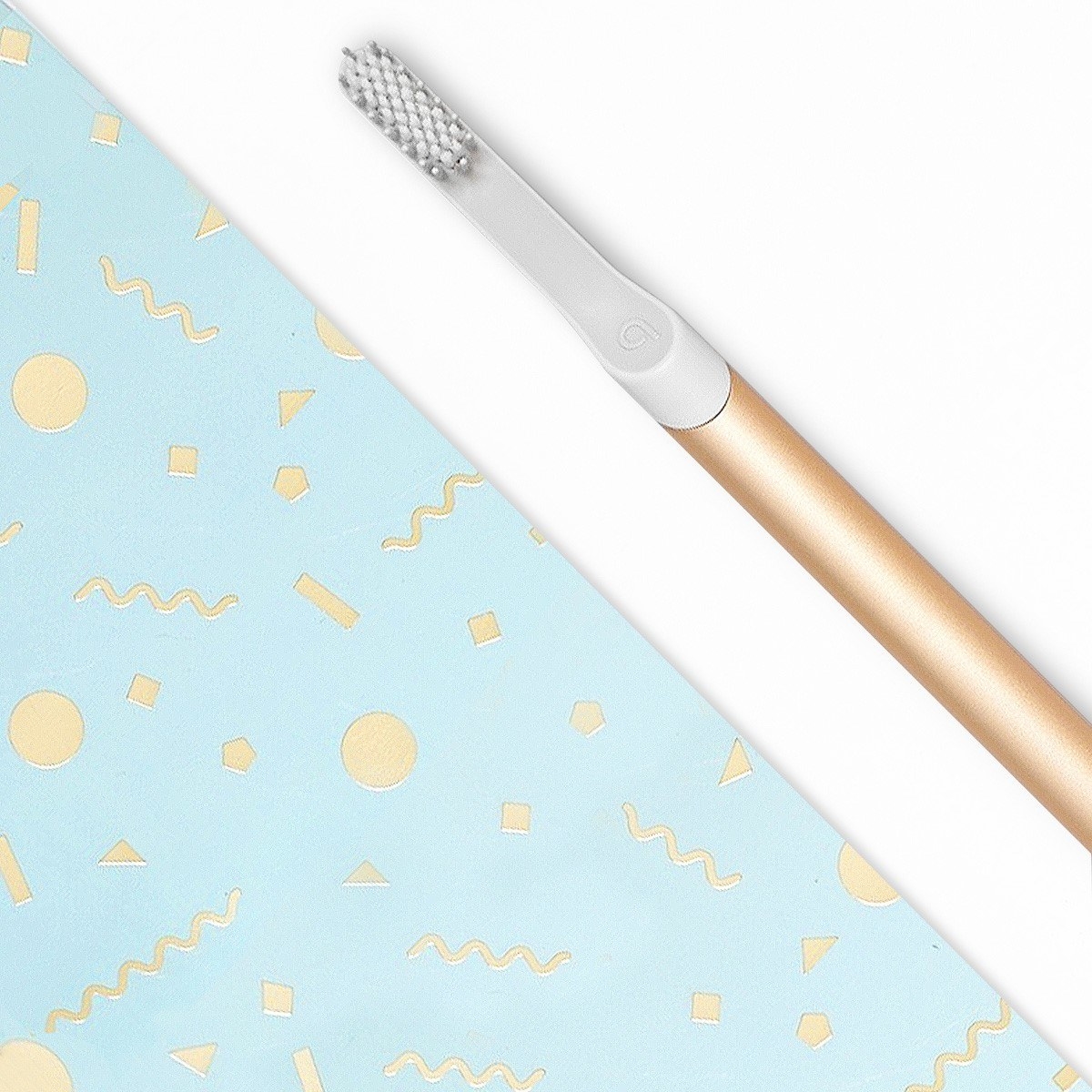 5.
A game you both can play for hours.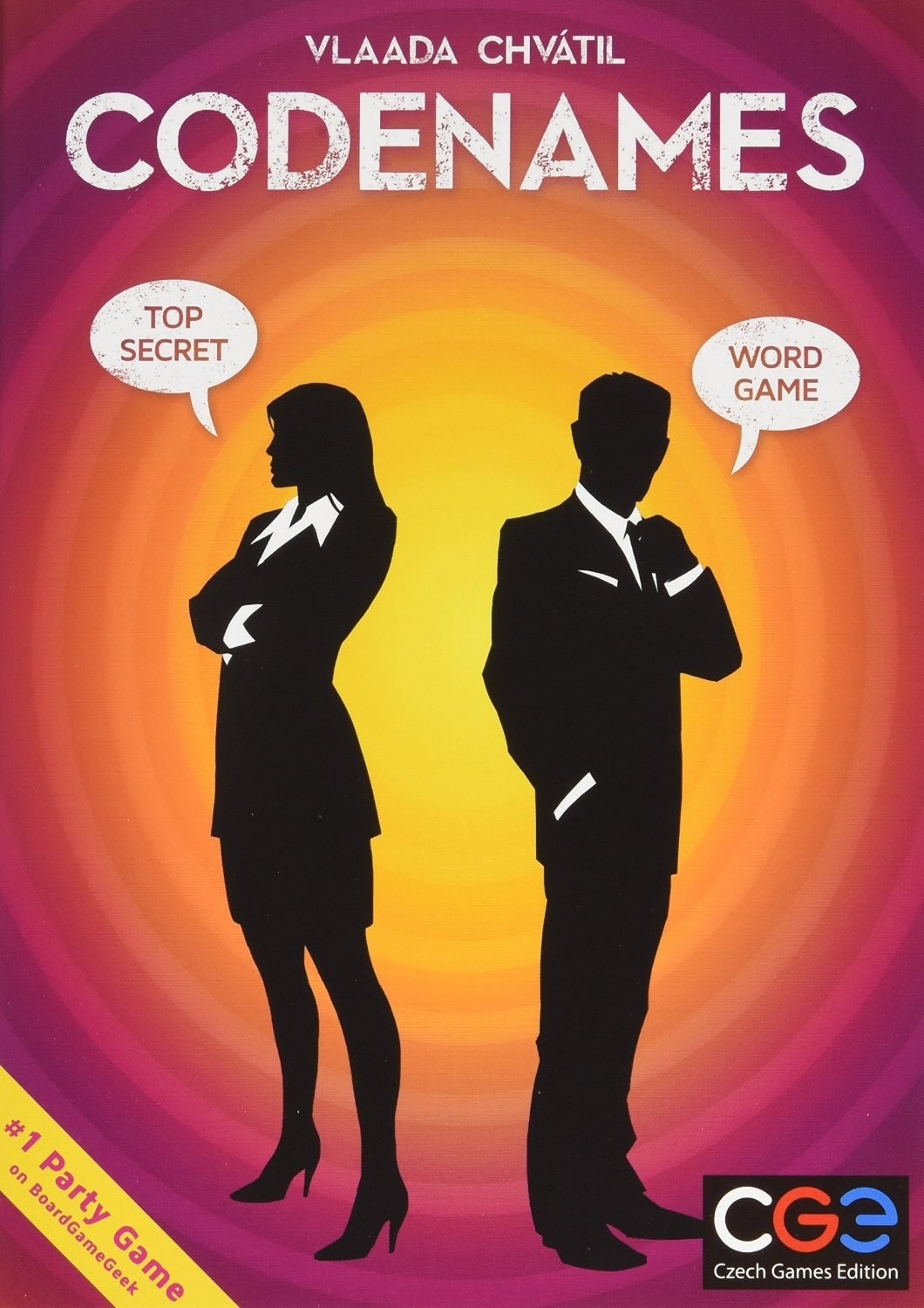 6.
Adopt an animal in her name.
7.
Something that gives her an outlet for her creativity.
8.
Some goofy slippers she can lounge around in.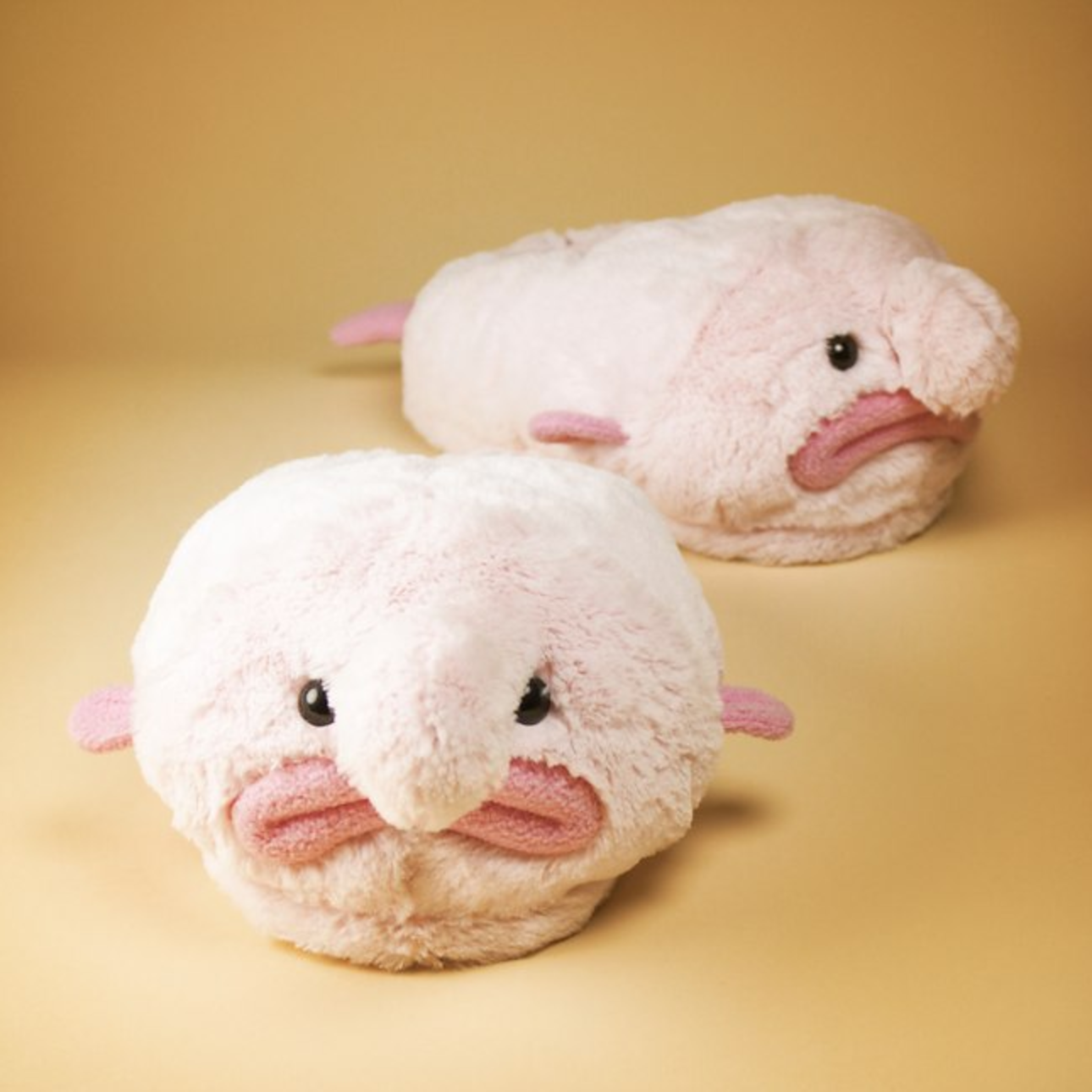 9.
A candle that reminds her of her favorite things.
10.
A travel book to encourage her wanderlust heart.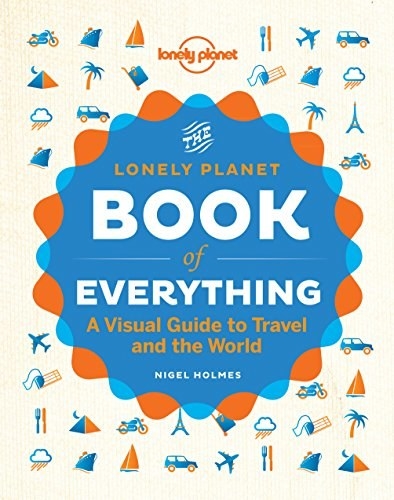 11.
A camera that will truly give her instant gratification.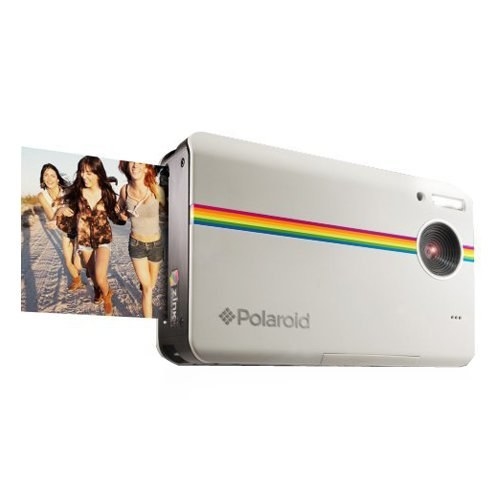 12.
A gift card so she can download her favorite audiobooks.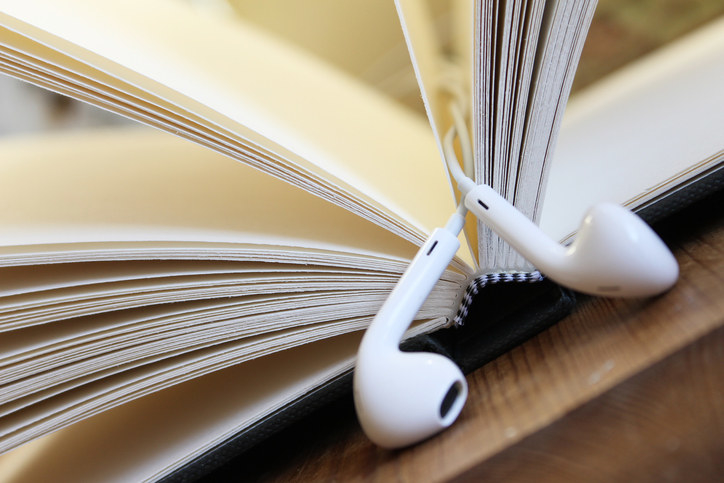 13.
Or donate to a charity that matters to her.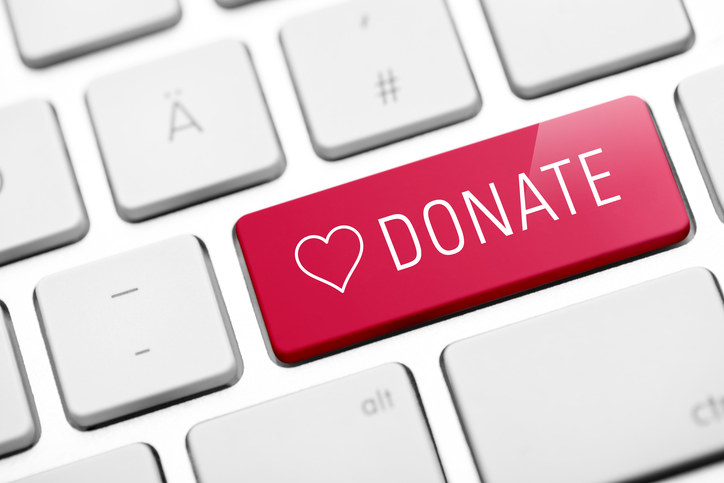 14.
Tools that fuel her favorite hobby.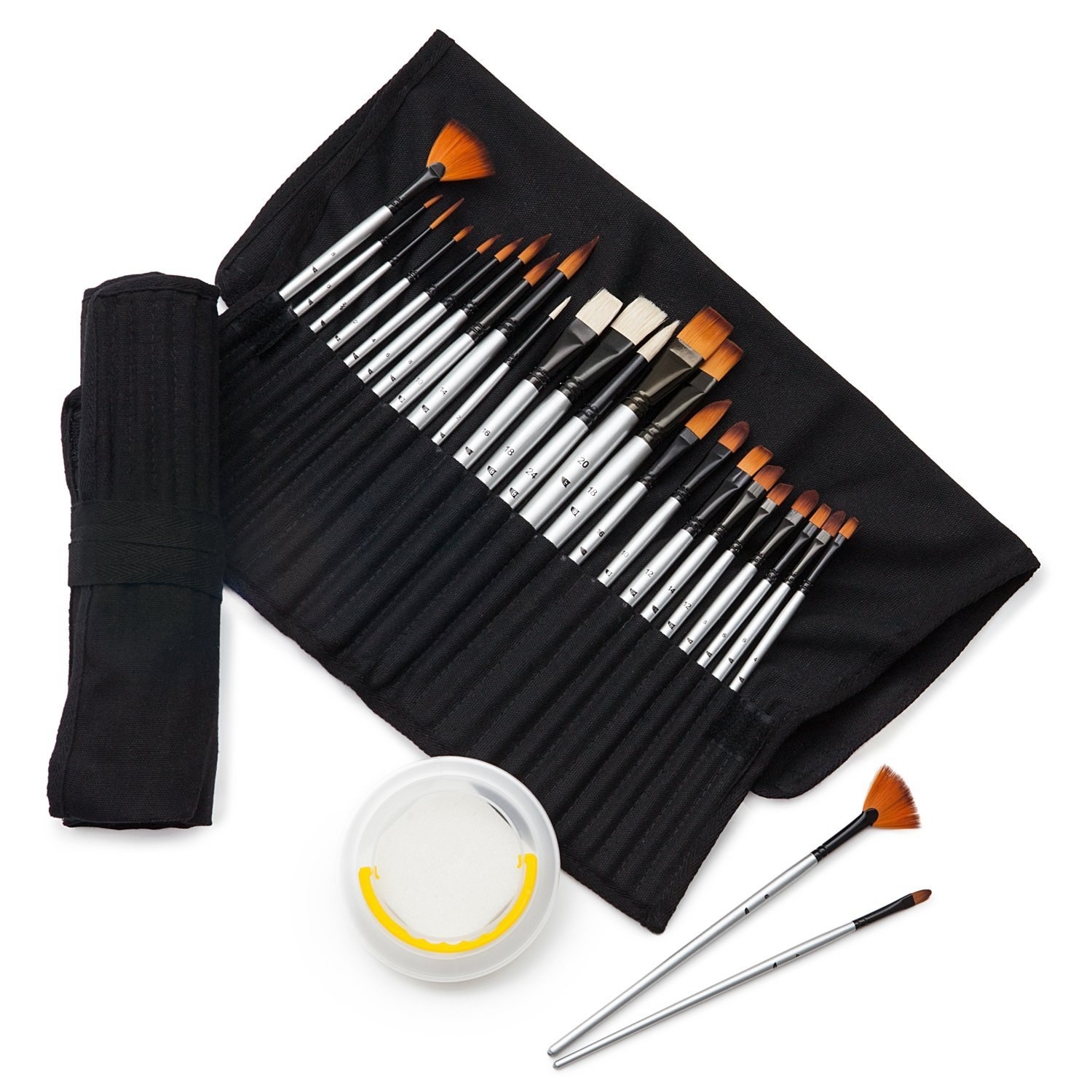 15.
A pin that expresses how rad she is.
Women don't just drink wine. Women like Whisky. Give her a gift she'll love. Give her DEWAR'S 12 Blended Scotch Whisky.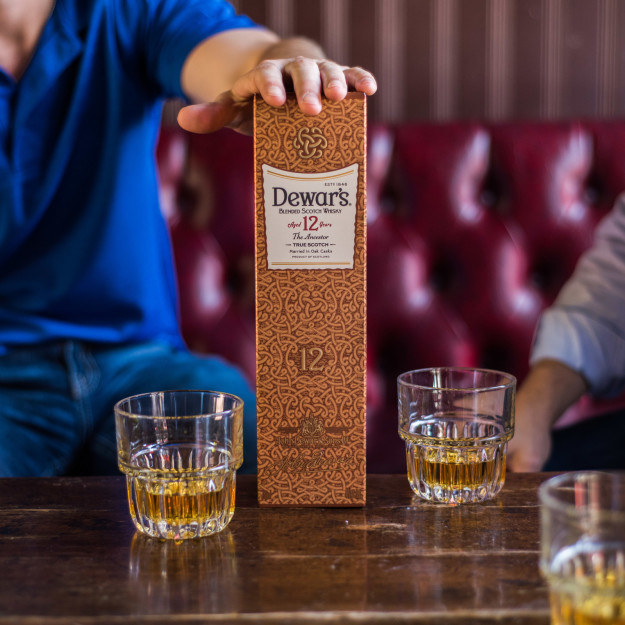 ENJOY RESPONSIBLY.

©2016. DEWAR'S, ITS TRADE DRESS, TRUE SCOTCH, THE CELTIC DEVICE, AND THE JOHN DEWAR SIGNATURE ARE TRADEMARKS.

IMPORTED BY JOHN DEWAR & SONS COMPANY, CORAL GABLES, FL. BLENDED SCOTCH WHISKY – 40% ALC. BY VOL.