Where can you be found on a Thursday night?

Wine, but only if it's imported from Europe

Vodka and Crystal Light (got to count those calories)

Doesn't matter as long as it has alcohol

Where do you end up Friday morning?

Waking up 5 minutes before your class

Still rocking your choker from last night

What? You're not up before 3

Still drunk in your 12:15

Not speaking French very well

The Lib ( but you pronounce it "libe")

An oversized T-shirt that says something about the Iowa Caucuses

your big and your big's boyfriend

People distracting me when I'm trying to study!!!

People talking on 3rd floor Belk

Getting ready in under two hours

Letting other people pay for you

Speaking a normal pitch and speed

"IT'S FINE. EVERYTHING IS FINE"

"ARE YOU FUCKING KIDDING ME??"

"Don't worry it's all going to work out"
What Stayin In Forever Betch Are You
You're a wannabe hippie that doesn't take anyone's shit (@COM 220). Passions include white wine, candles and Pi Kappa Phi. You'll do whatever you want and can most often be found face planting at your own pregame, dancing on stages and spending the majority of the next day vomming in inappropriate places like the Einstein's bathroom. But you're pre-law and your ability to be an absolute savage in the court room makes people think you still have you're shit together.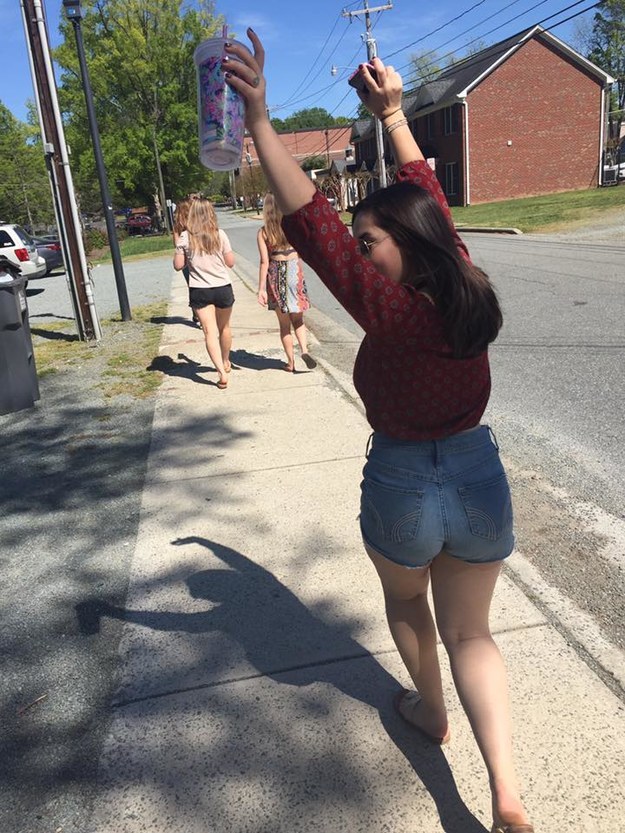 WERK BITCH. But actually, you've spent more time in McEwen editing your CMC project than you have in your bed. Passion include: dancing with broccoli, mopping the floor at Brickhouse and inventing dance moves that make us all uncomfortable. The few times you've been spotted out this semester have ended in you singing Christmas carols and doing Ozzy Osbourne impressions. You go ham on the dance floor and spend at least two hours curling your hair.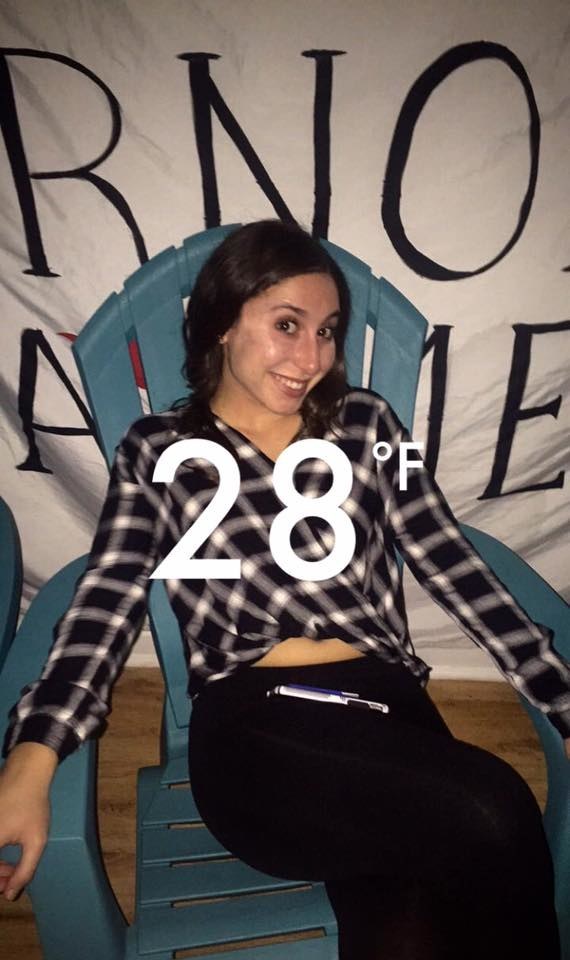 You're a low key savage. Passions include: the Iowa Caucuses, Crackshack and Club Belk at 1:30 am. Your mom is hiding your IQ score (???). Even though taking shots is hard for you, you can still manage to make out with five guys in one night and make a killer apple cider "mixed drink"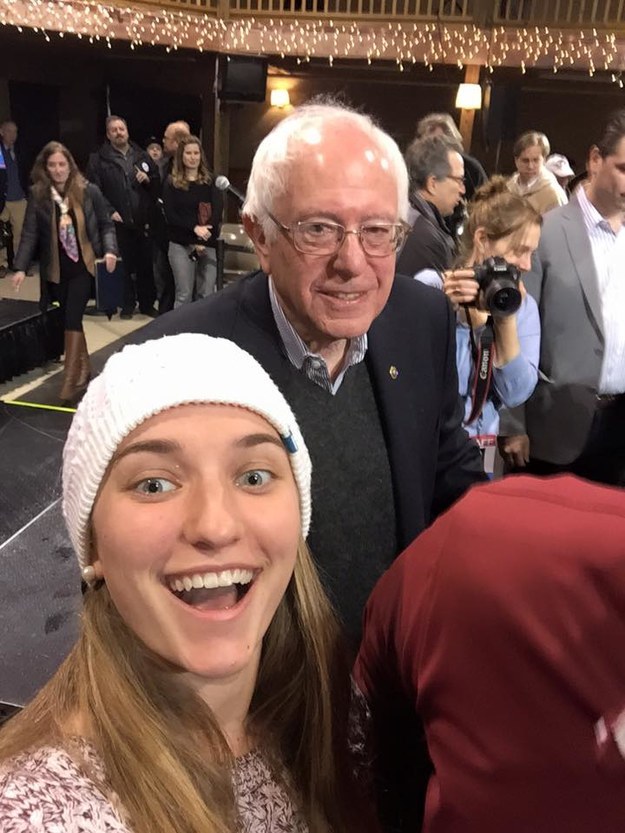 You are the definition of work hard play hard. Passions include: chokers, the Rangers and Club Baseball. You suck at cleaning your room and are too good at making quesadillas when you get home late from the lib. You can most often be found dancing on stages and playing "Jingle Bells" on your musical xmas sweater or live streaming from Club Belk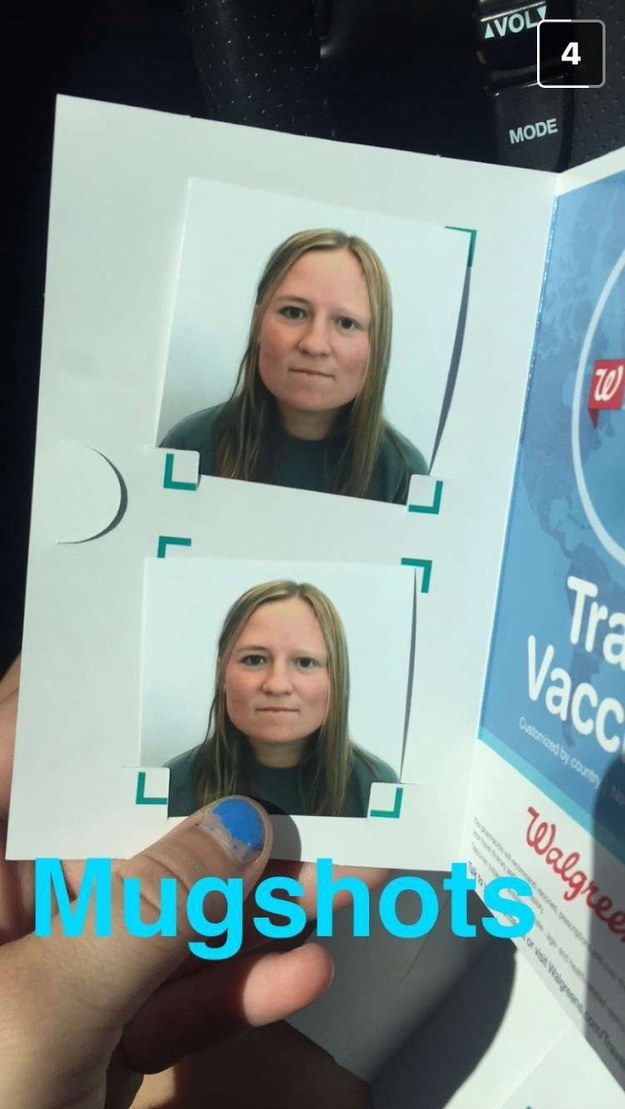 You're the world traveler of the group. Passions include: Domino's, the ocean and your razor scooter. You are known for your extensive collection of themed party costumes. You don't believe in getting out of bed before 3. You're a realist and your motto is if you can't take you throw it out.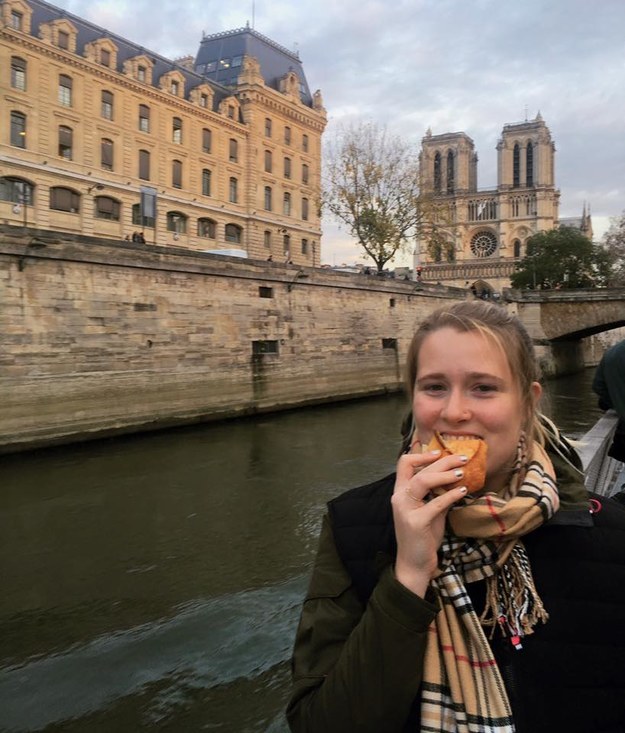 You are the most FTK person we have ever met. Passions include: Cardio Hip Hop, Grace Vanderwall and music meant for people between the ages of 5 and 13. You don't have a mean bone in your body, which is sometimes hard to relate to. But it's ok because you are so easygoing and always a good time.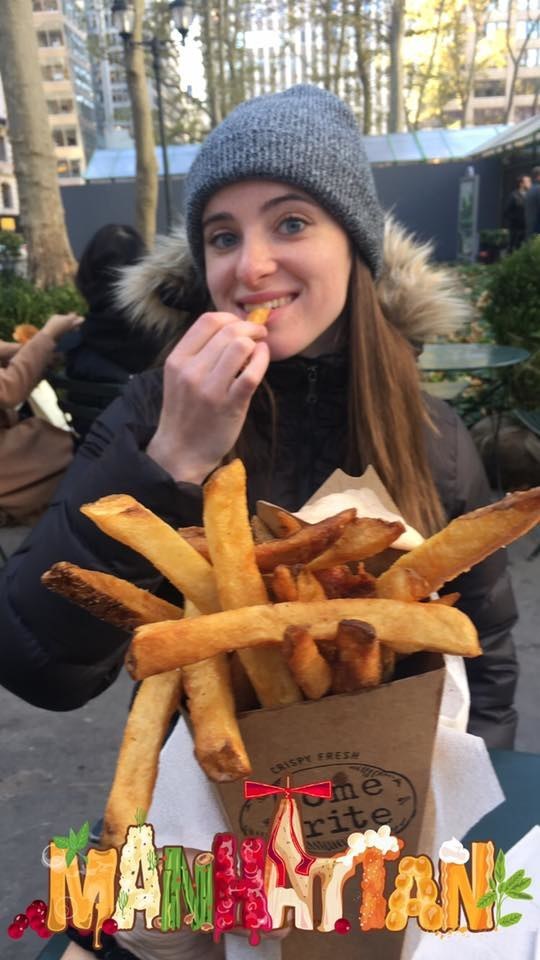 You have anxiety about literally everything, which is made all the more apparent by your high pitched, mile-a-minute rants about why you have anxiety. Passions include: retrieving data, Taylor Swift and pulling all nighters. You can most often be found awake at 4am studying for your accounting exam and then going on an 11 mile run when you finish. You're really just awful at dancing, but still you're the best date to a sober rave. You work hard and get what you want because your are sister Claire, and anything is possible.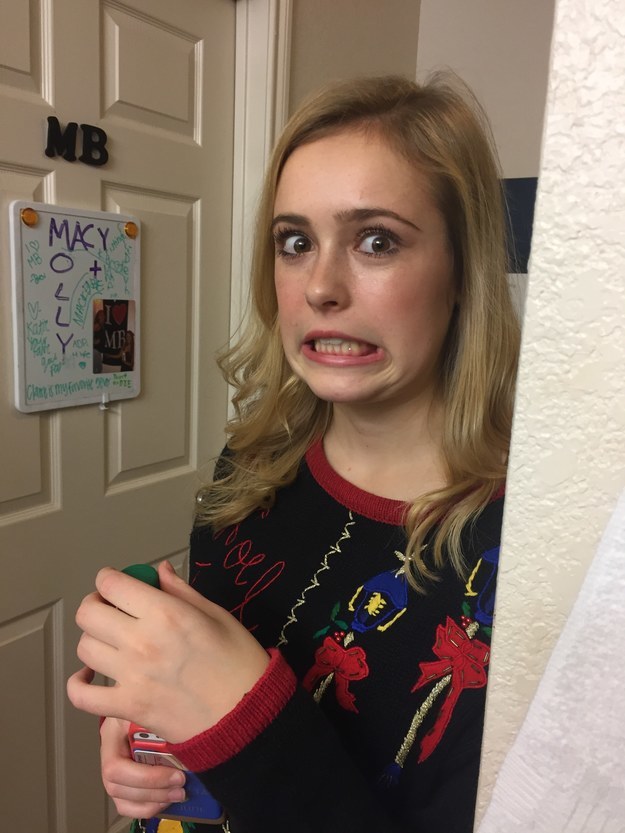 You will not leave your room wearing any color other than black, white or grey. Passions include: chicken nuggets, the Kardashians and finding a ride so you don't have to walk. You're meals look a lot like your wardrobe: neutral. You often refer to yourself as "shambly" because you can finish an entire bottle of Barefoot Sweet Red Blend and you show up to your Friday classes still drunk. Props to you though for keeping up weekly blackouts.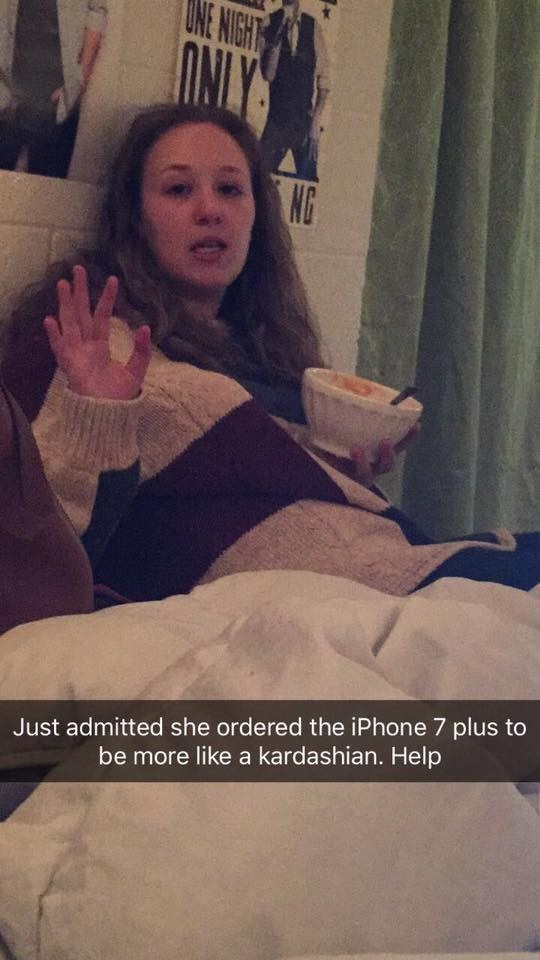 You're the mom of the friend group. Passions include: going to the gym, watching Bones and Grove. You get down on the dance floor and always have a good time, while still being able to function the next day. You are in love with your long distance bf, and we're all kinda salty about it. You'll make a great teacher because you're patient and not as judgmental as the rest of us.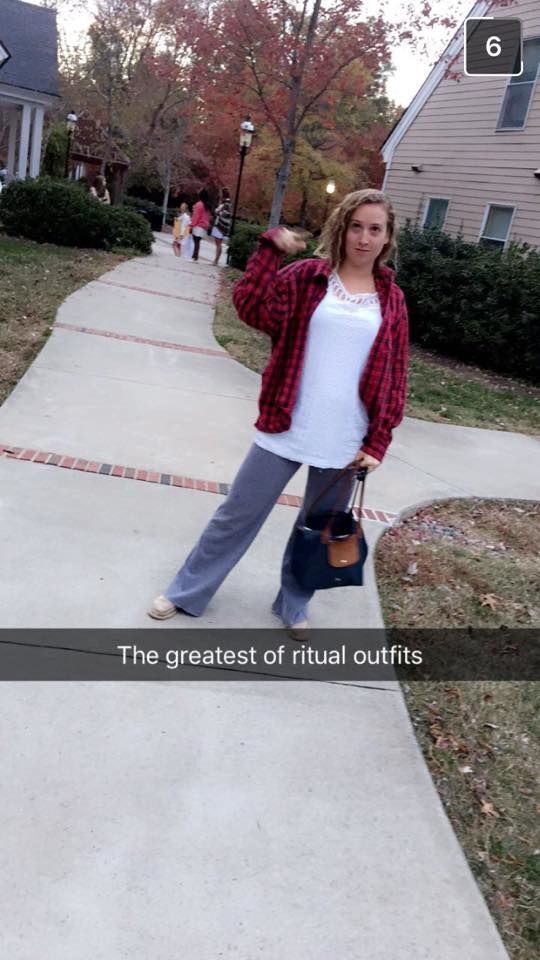 Queeeeeeen. You don't got time for fake hoes and we love your honesty about that. Passions inlcude: GloCo, Beta and throwing lit pregames. You can be found third wheeling your big and her boyfriend, but you know what that's ok because you get to be in a relationship without the commitment. You got some mad graphic design skills and Dan Fail is lucky to have you on this team.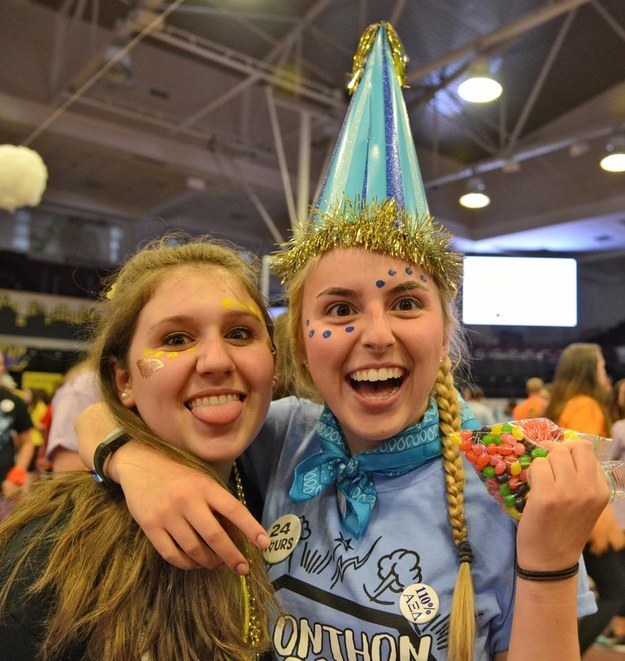 Who even knows? You are absolutely wild. Passions include: hanging out with a large group of people or trying to find a large group of people to hang out with. We can never keep track of you because you know so many people and get lost easily. You're super loud, except in Belk cause girl's gotta work. But even when you need to focus, you force people to hang out with you while you do your work because you're just that social.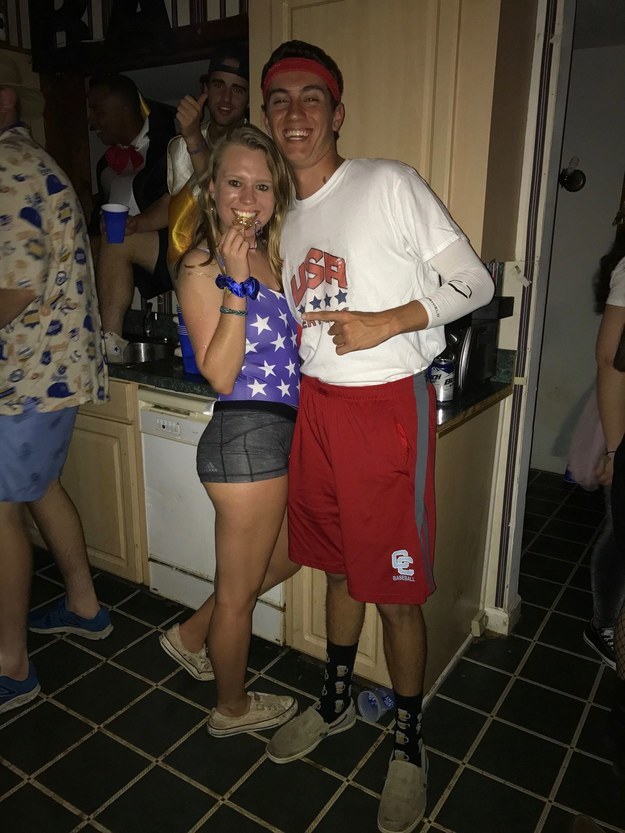 This post was created by a member of BuzzFeed Community, where anyone can post awesome lists and creations.
Learn more
or
post your buzz!