As time passes by and the world evolves, there are some truly magical things that the younger crowd will sadly not get to experience.
So, members of older generations, tell us about the things you used to enjoy that younger generations are losing out on.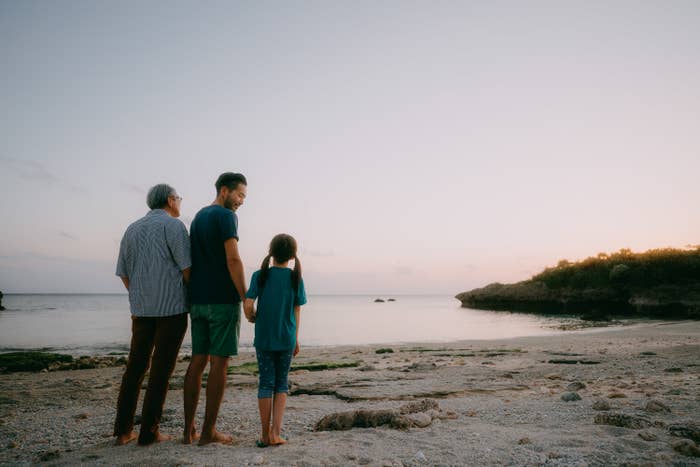 Maybe you loved going to Blockbuster and picking out a couple of movies to watch for a Friday night back in the day, pre-Netflix.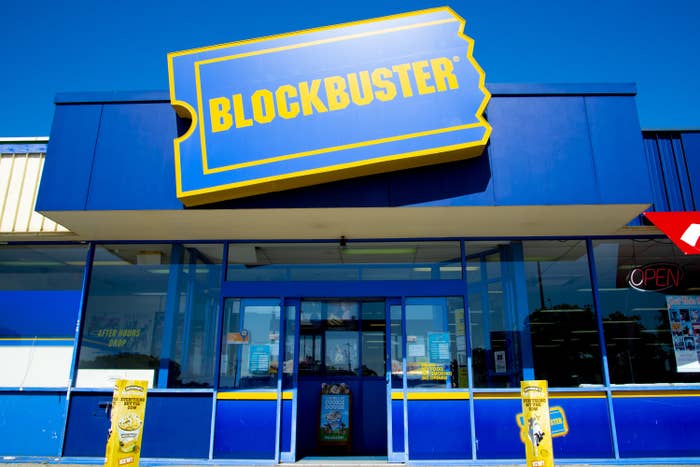 Or, you might have looked forward to browsing through the various sections of the now-discontinued Sears catalog.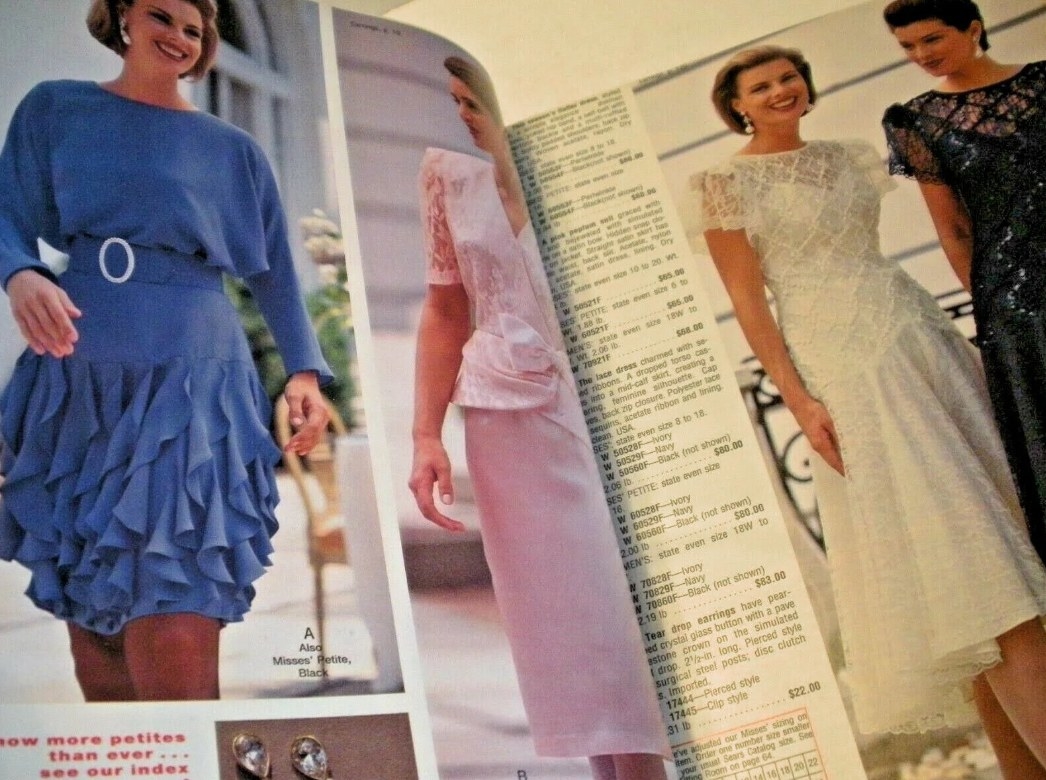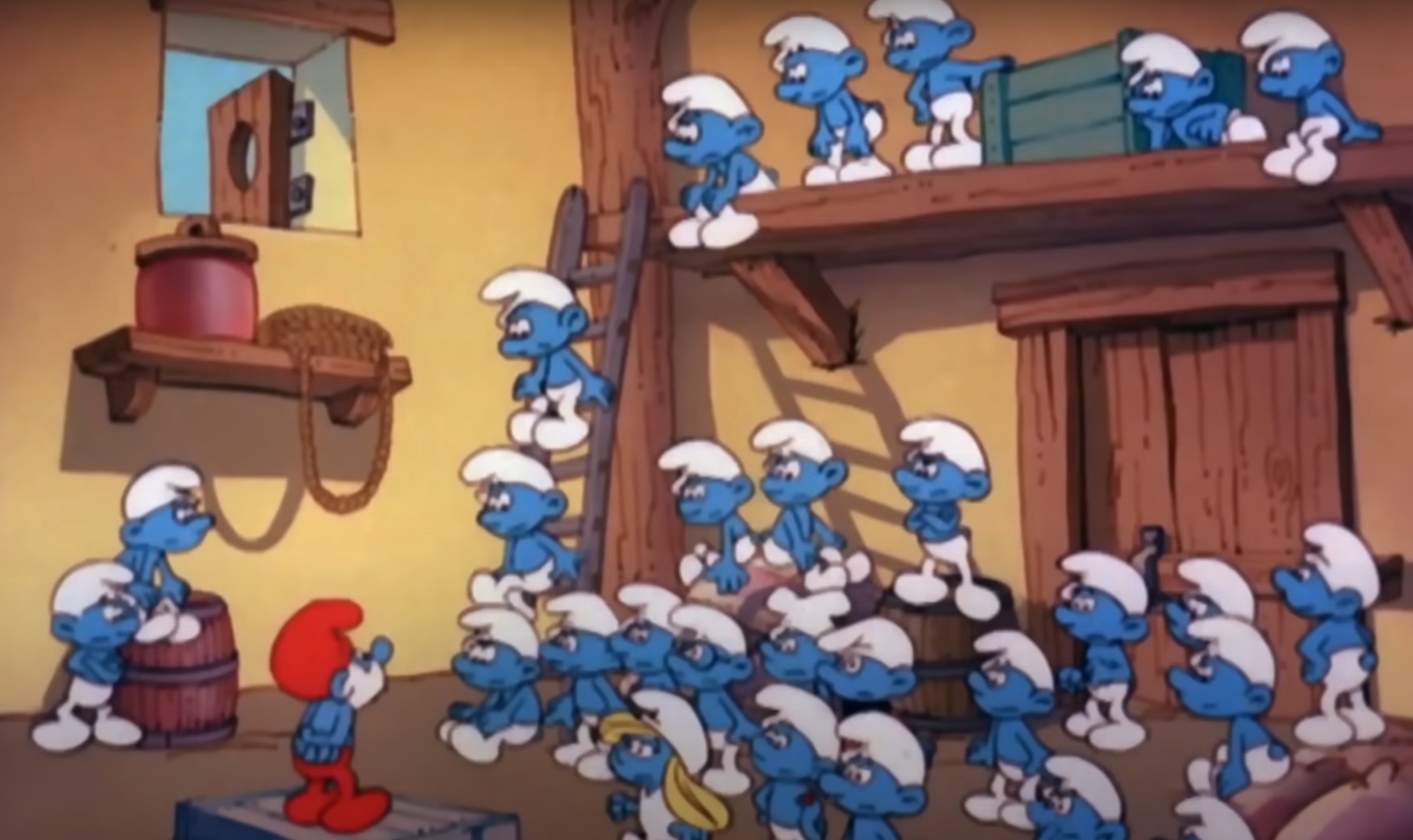 Older generations, what are the things that used to exist that newer generations are missing out on? You can share your answer in the comments below or anonymously via this Google form here, and your response may be featured in an upcoming BuzzFeed Community post!