When you and your significant other decide to tie the knot, the hope is that the marriage will last a lifetime.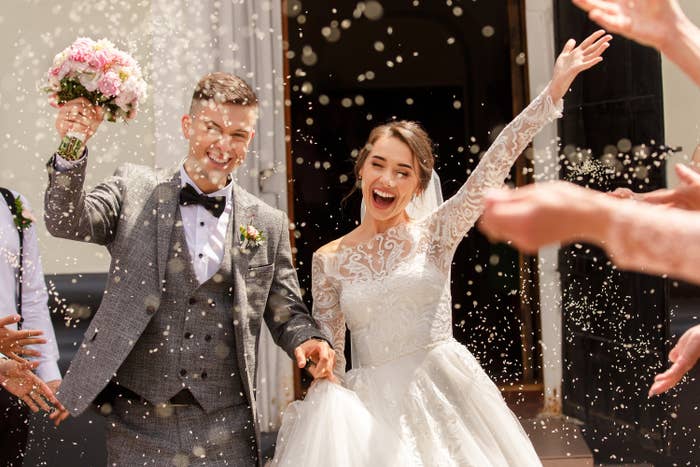 Unfortunately, however, this doesn't always work out as planned, and you two may not stay together in the long run.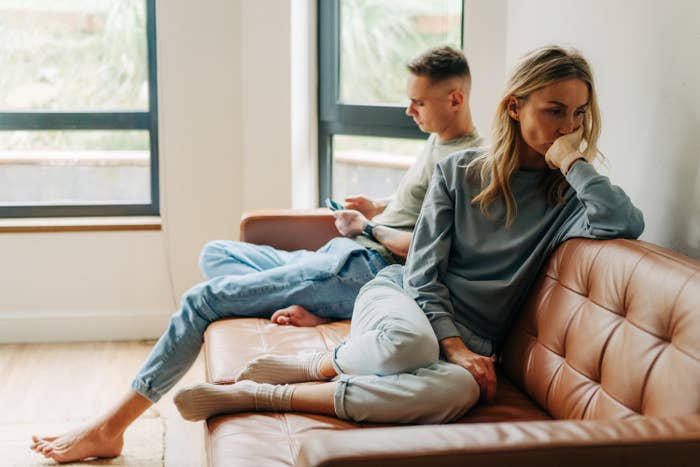 Some spouses separate after years, or even decades, of marriage. Others could divorce following a short-term union.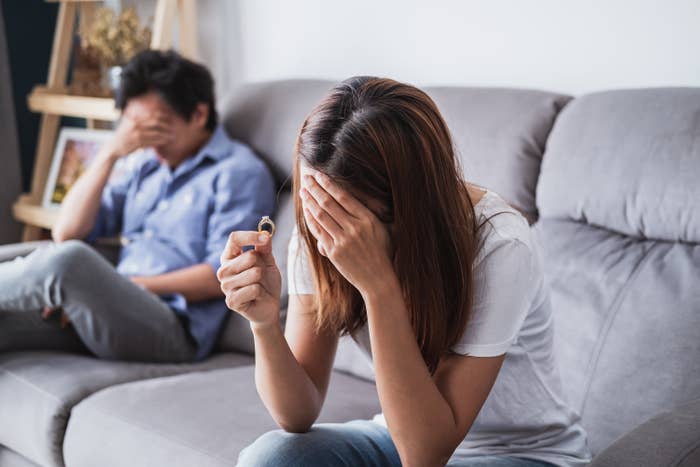 If you and your S.O. split 72 days or less after saying "I do," we want to hear about your experiences.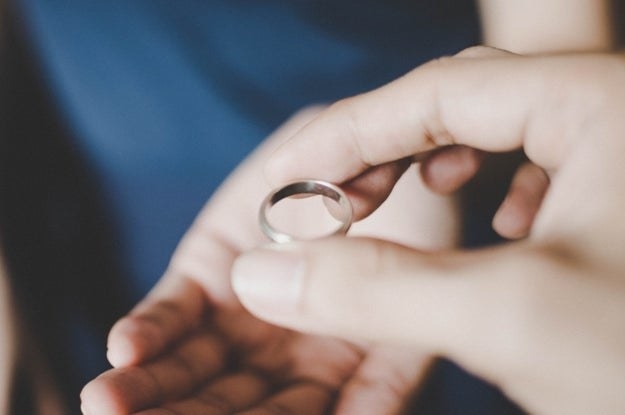 Did a bombshell secret emerge that led to the divorce?
Was married life not at all what you both had imagined, so you mutually chose to break up?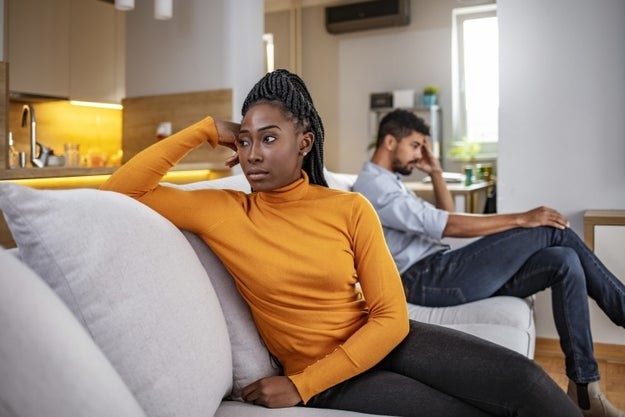 Or maybe one or both of you just knew immediately that committing to spending your life together was the wrong move, so you quickly ended the marriage.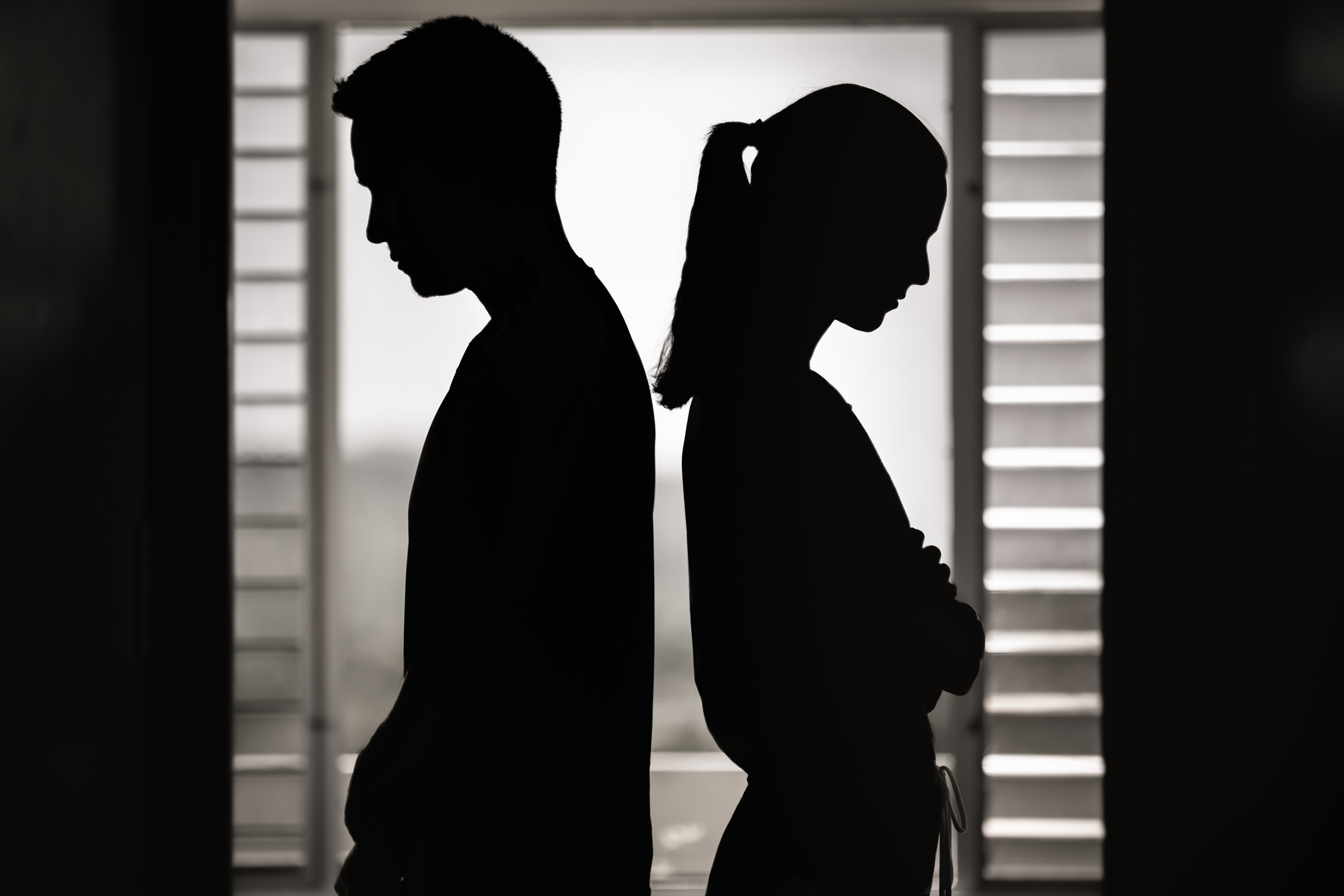 Tell us your stories in the comments below, and your response might be featured in an upcoming BuzzFeed Community post.