If you're a fan of The Office, you're likely familiar with Dunder Mifflin accountant Oscar Martinez.
In addition to possessing financial knowledge, Oscar had an amazing ability to throw shade anyone's way. He did not hold back, and we were here for it.
There are many great Oscar moments from the show's nine-season run. Here is a list of some highlights that showcases his sassiest encounters.
1.
When he called out Michael for focusing on stereotypes while planning his return celebration party: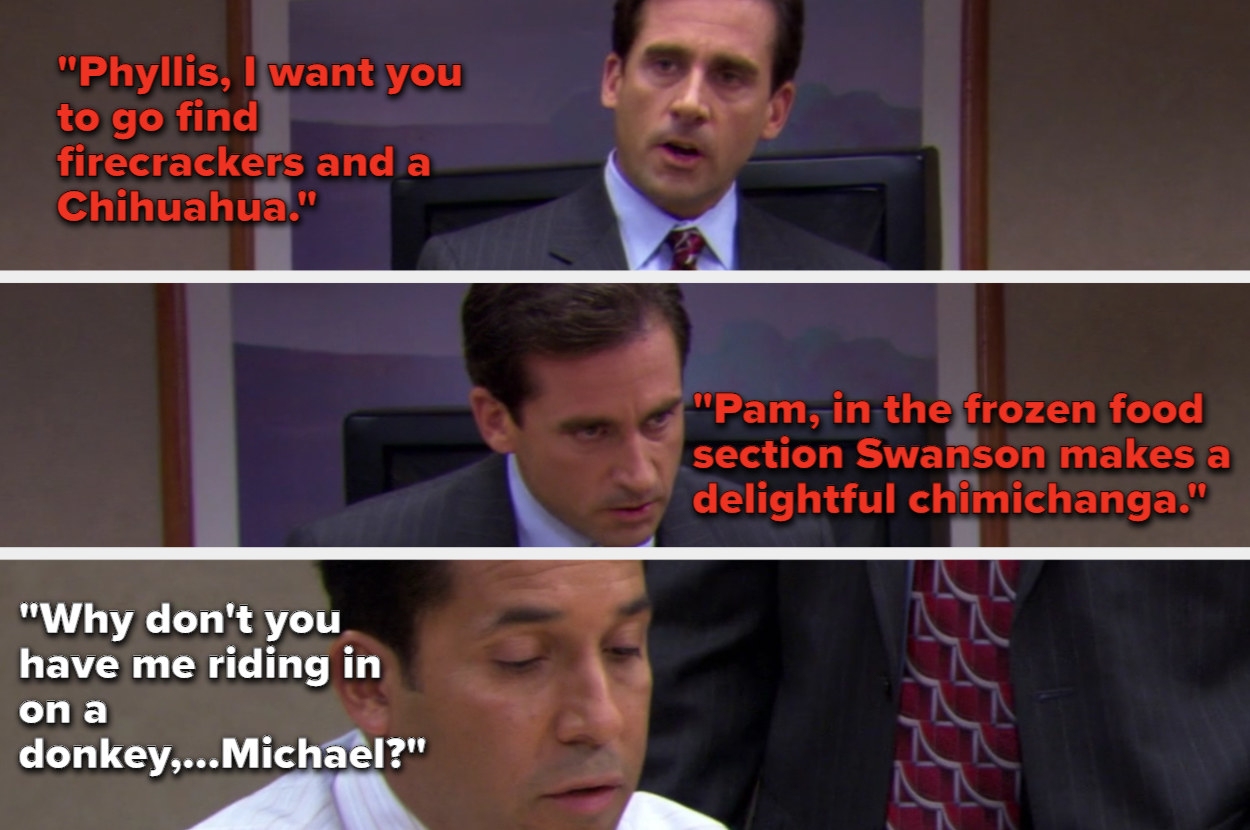 2.
When he returned from his time off with a glass-half-full outlook: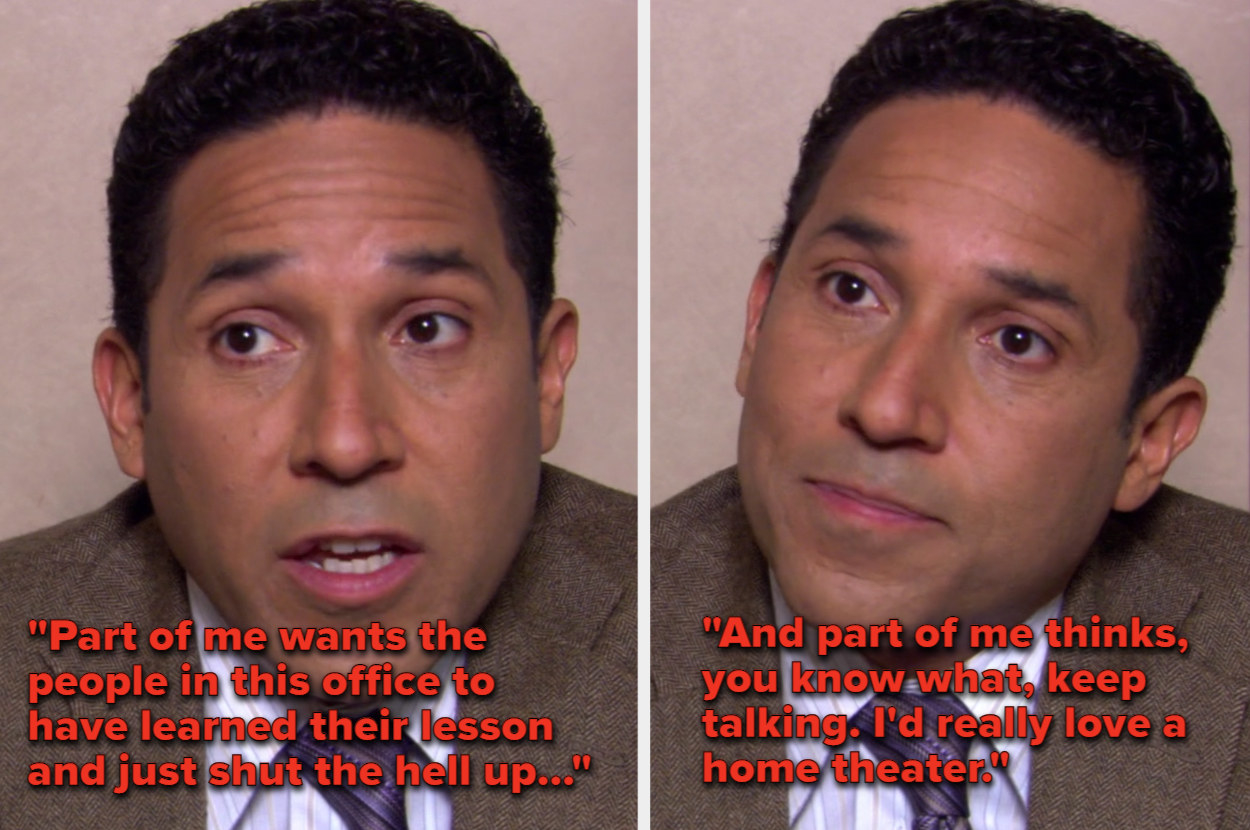 3.
When he assessed Michael's workplace performance: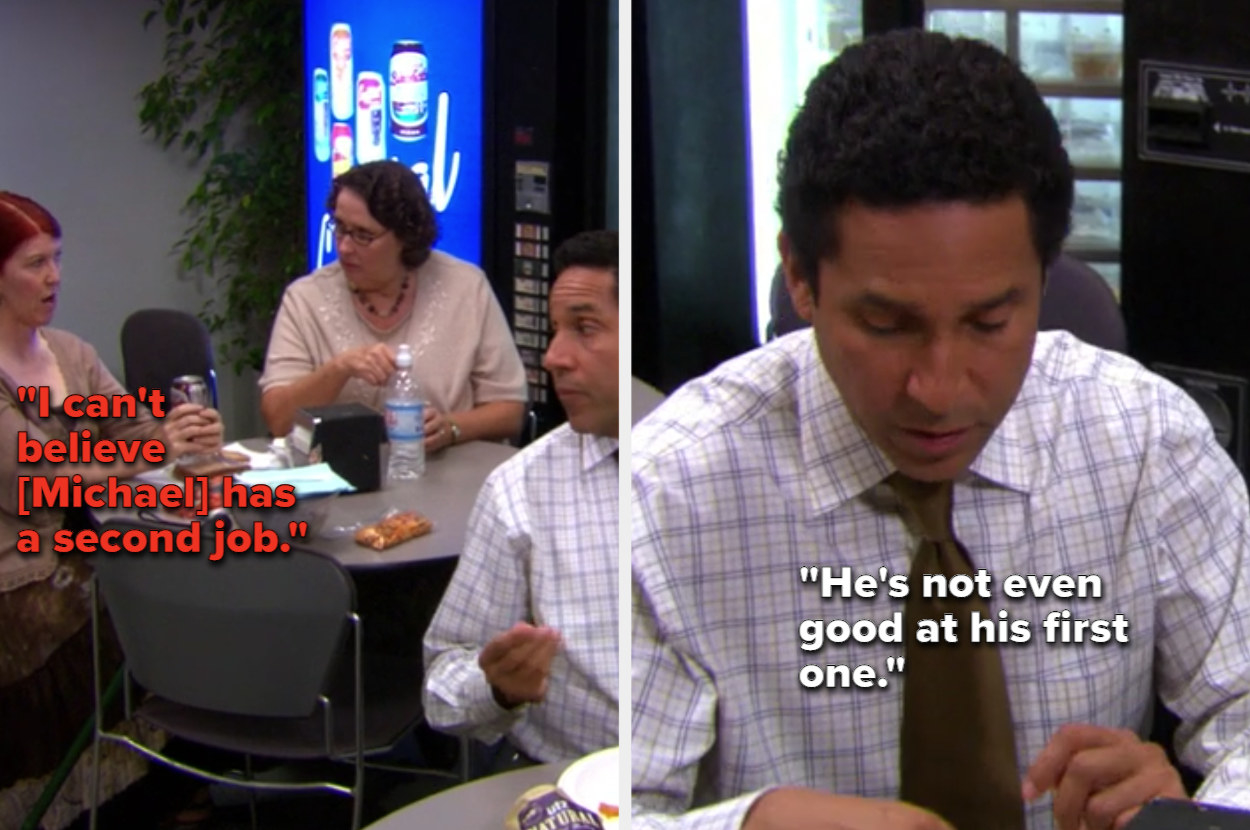 4.
When he didn't fall for Michael's monkey business: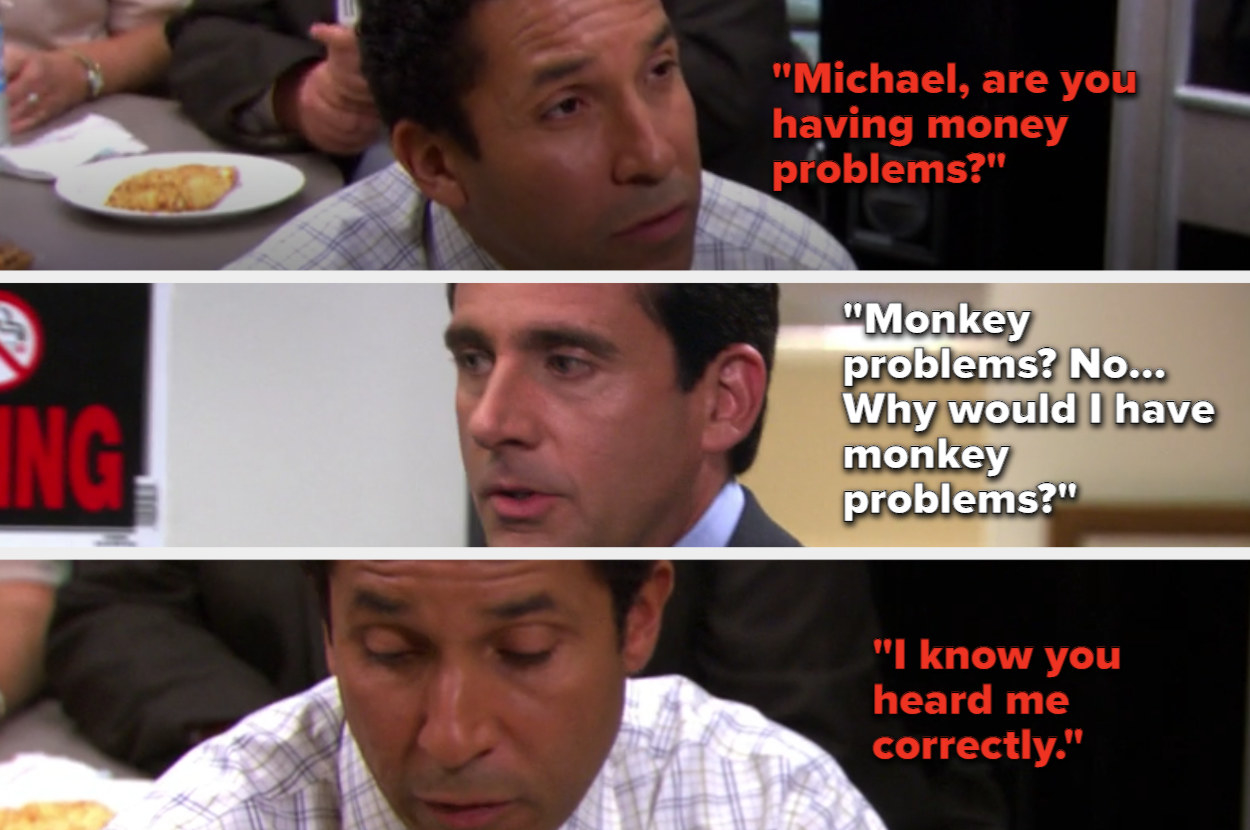 5.
When he drunkenly asked Andy about his relationship with Angela: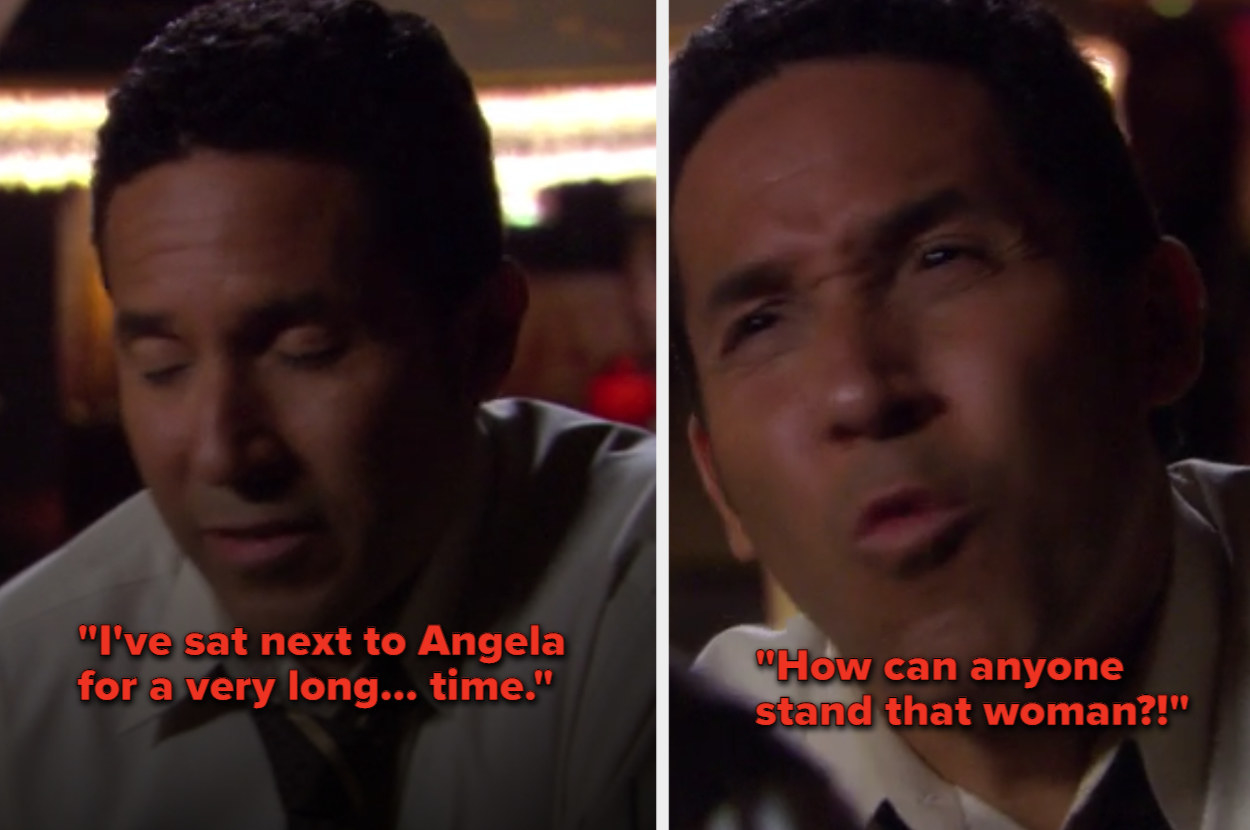 6.
When he planned out his script for Michael's roast: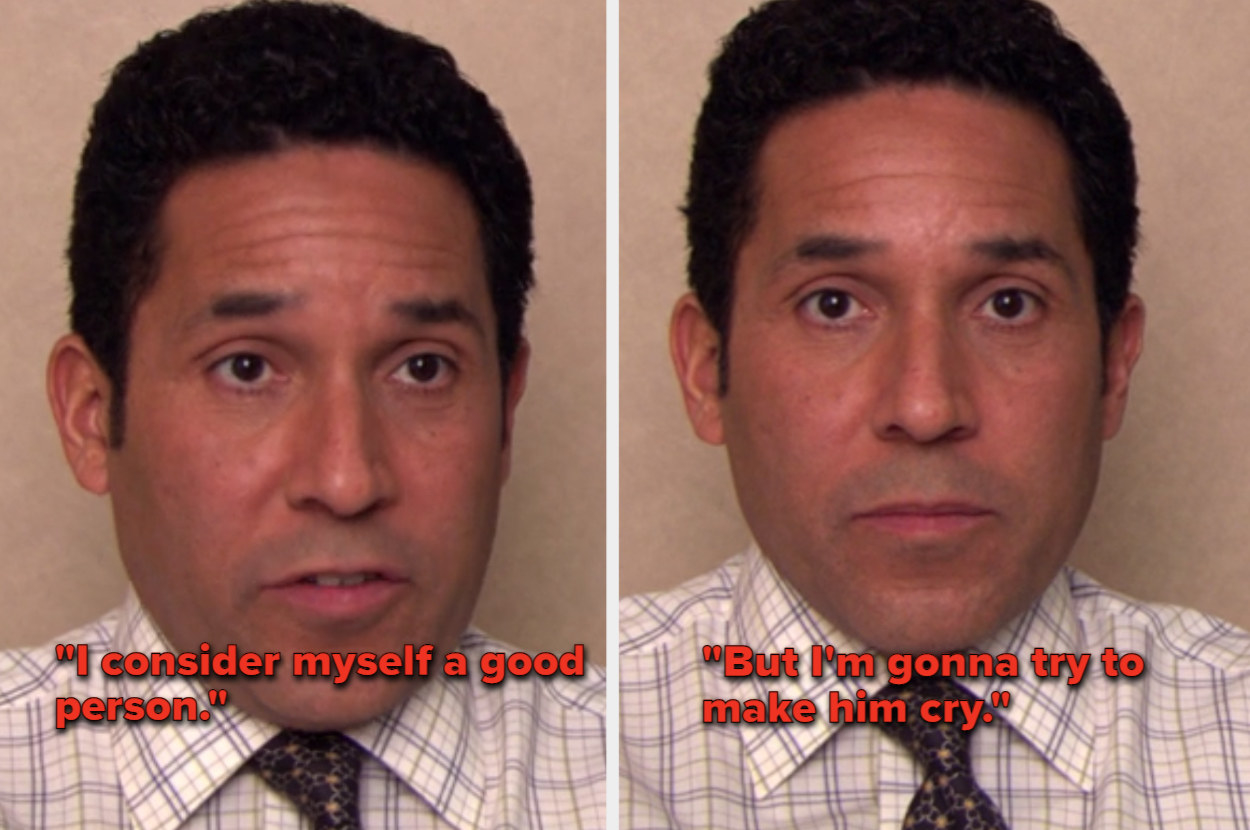 7.
When he let Michael have it at the roast:
8.
When he clapped back at Meredith's attempt to criticize his sandals: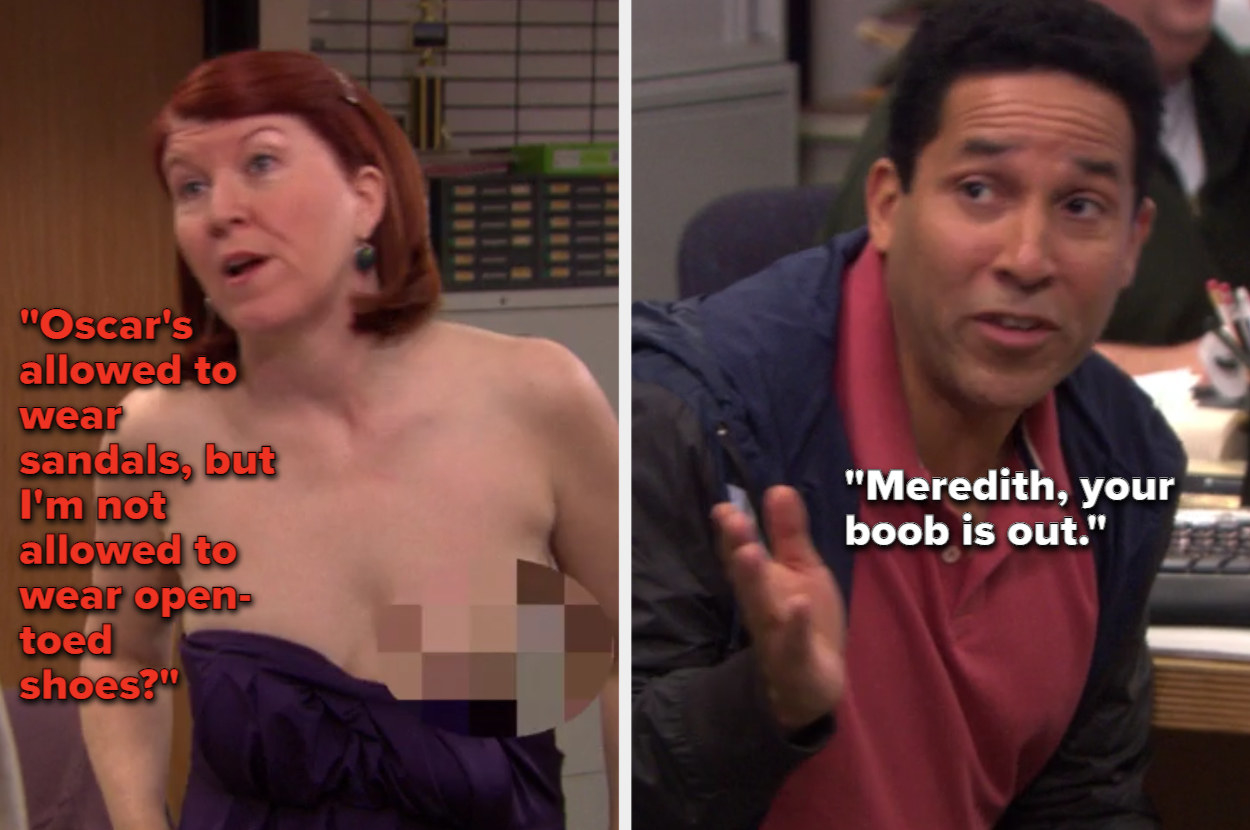 9.
When he kept The Finer Things Club very exclusive: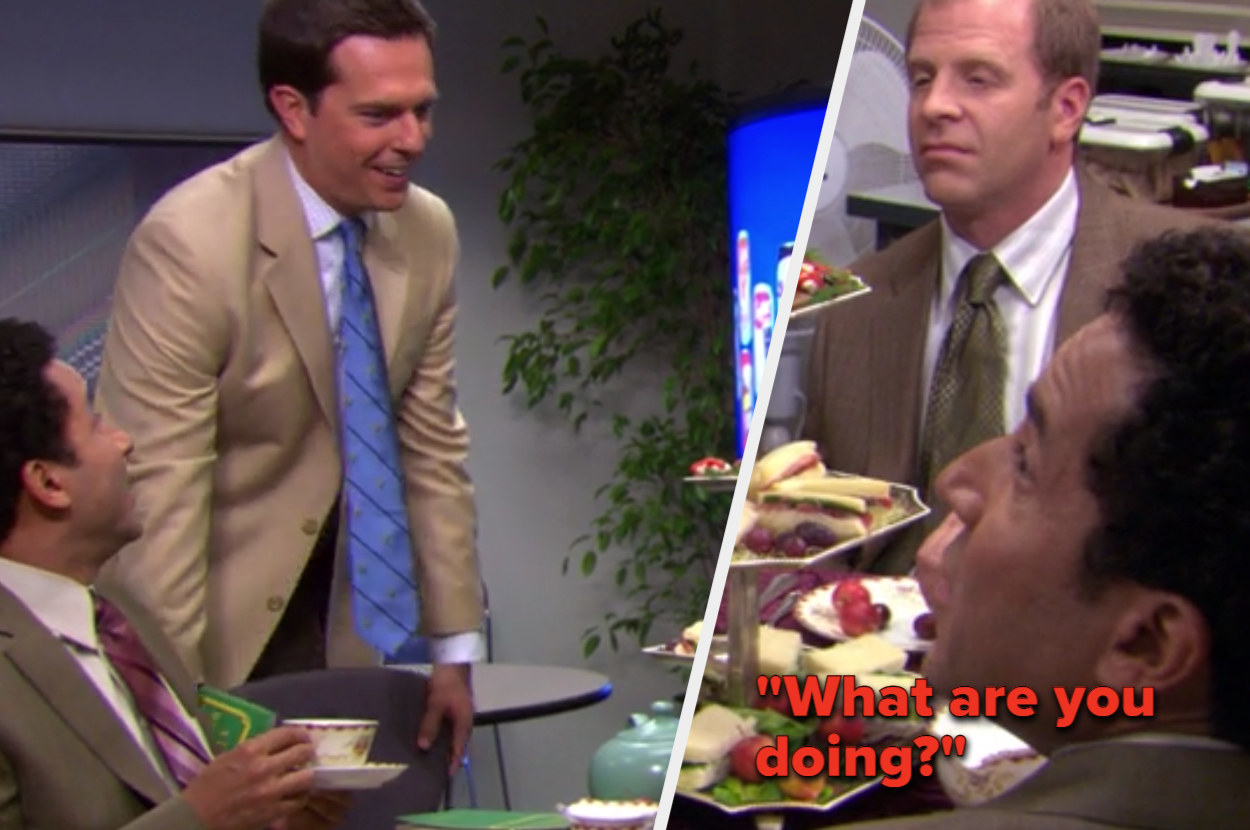 10.
When he didn't appreciate Jim's humor: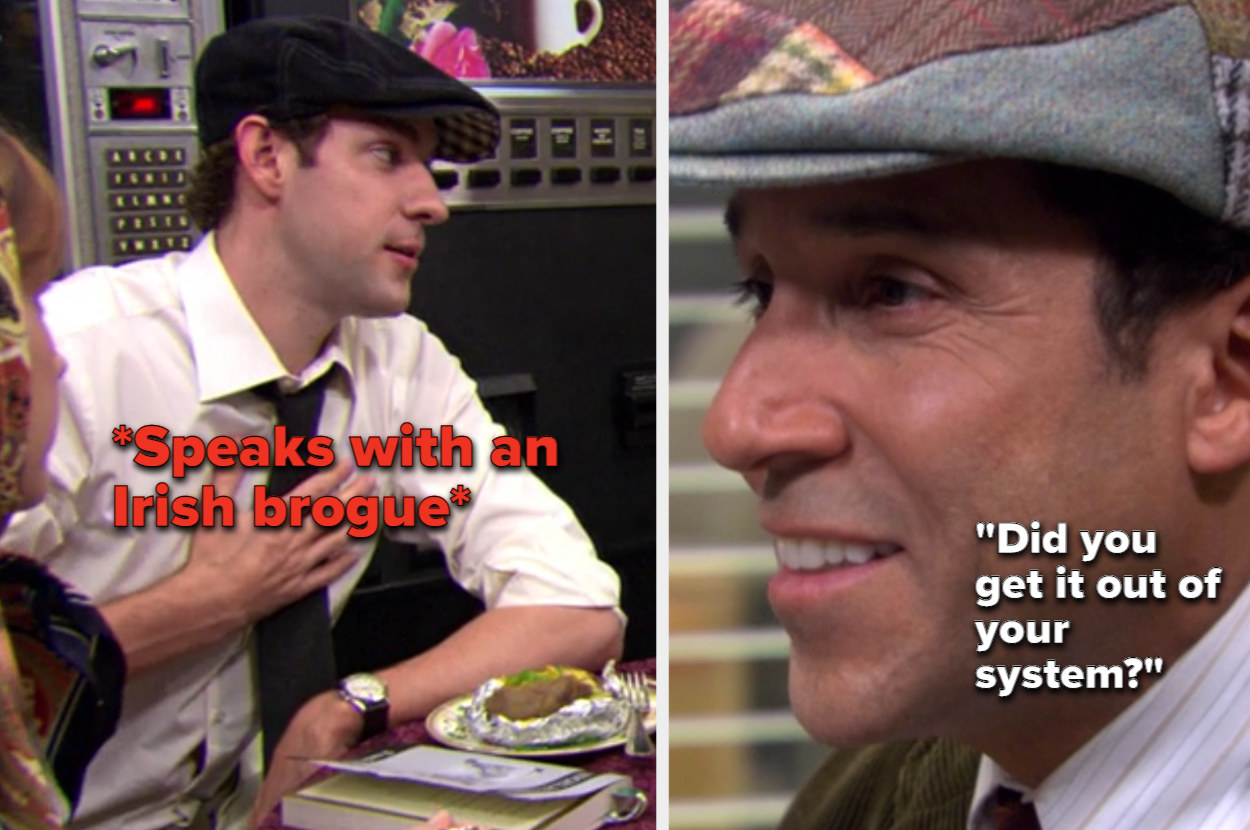 11.
When he shared his thoughts on the entertainment industry: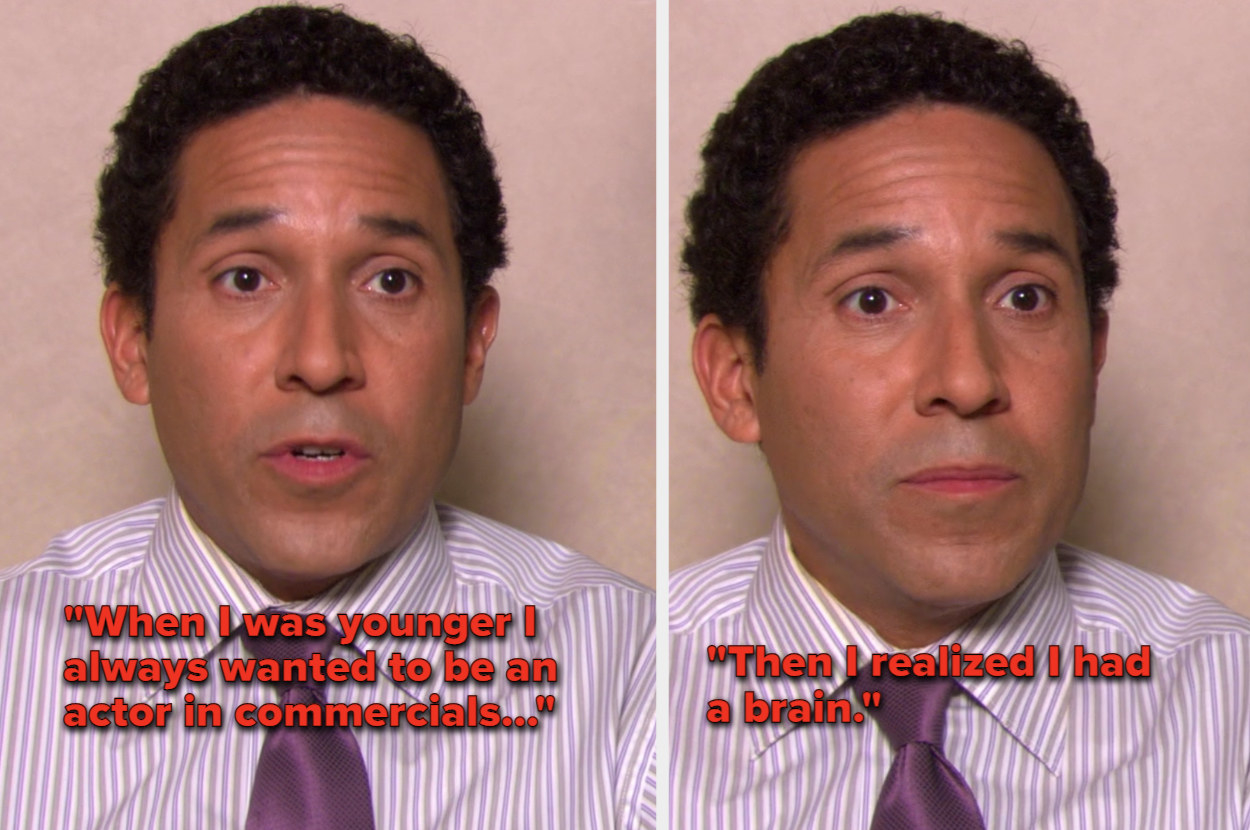 12.
When he described what the Dundies are like: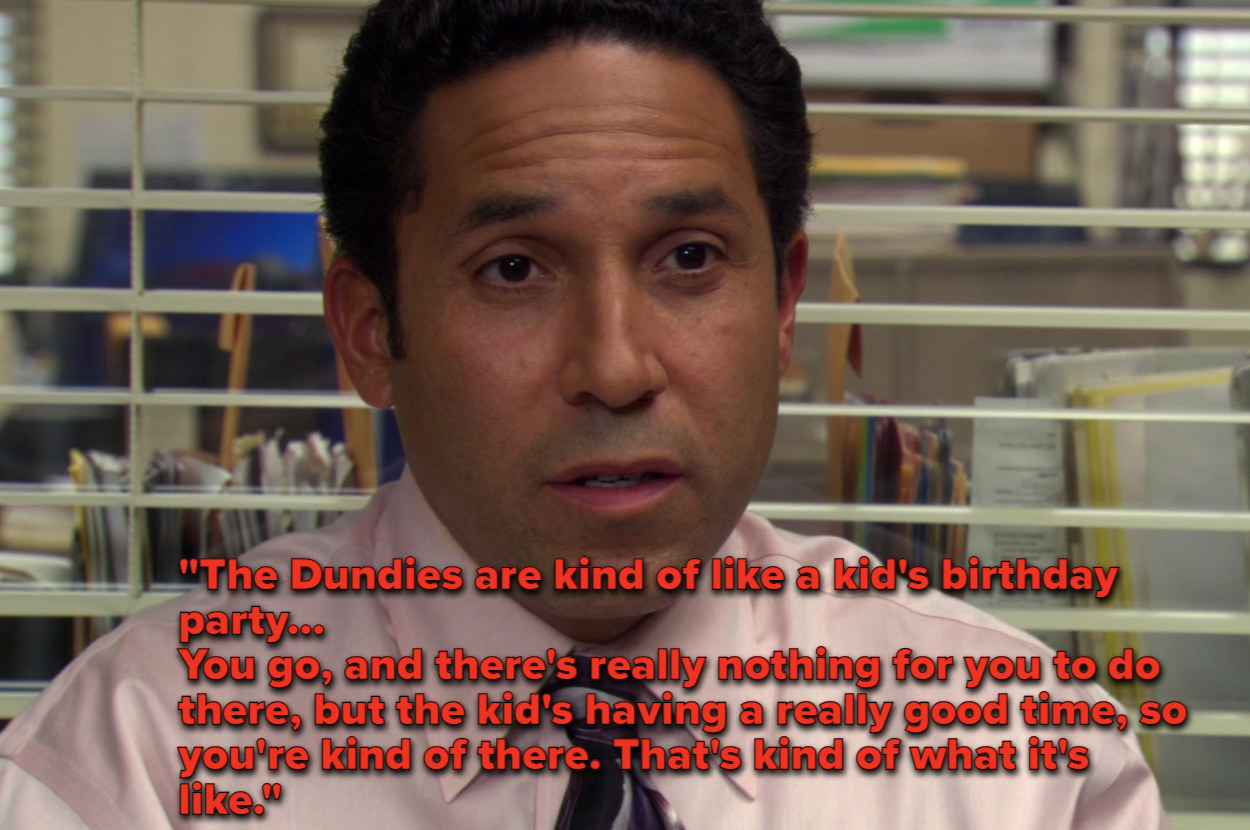 13.
When he never hesitated to throw an actually into a conversation: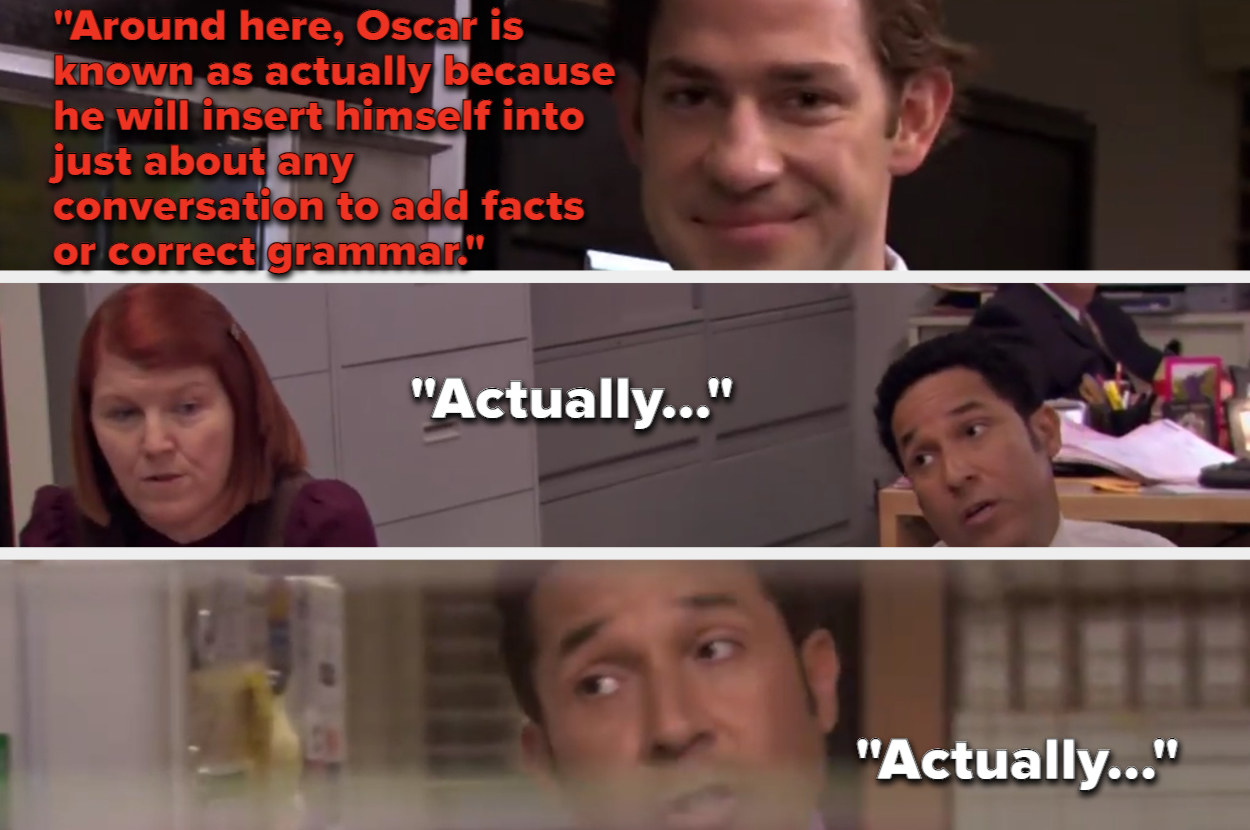 14.
When he wasn't the one to deal with Andy's confusion: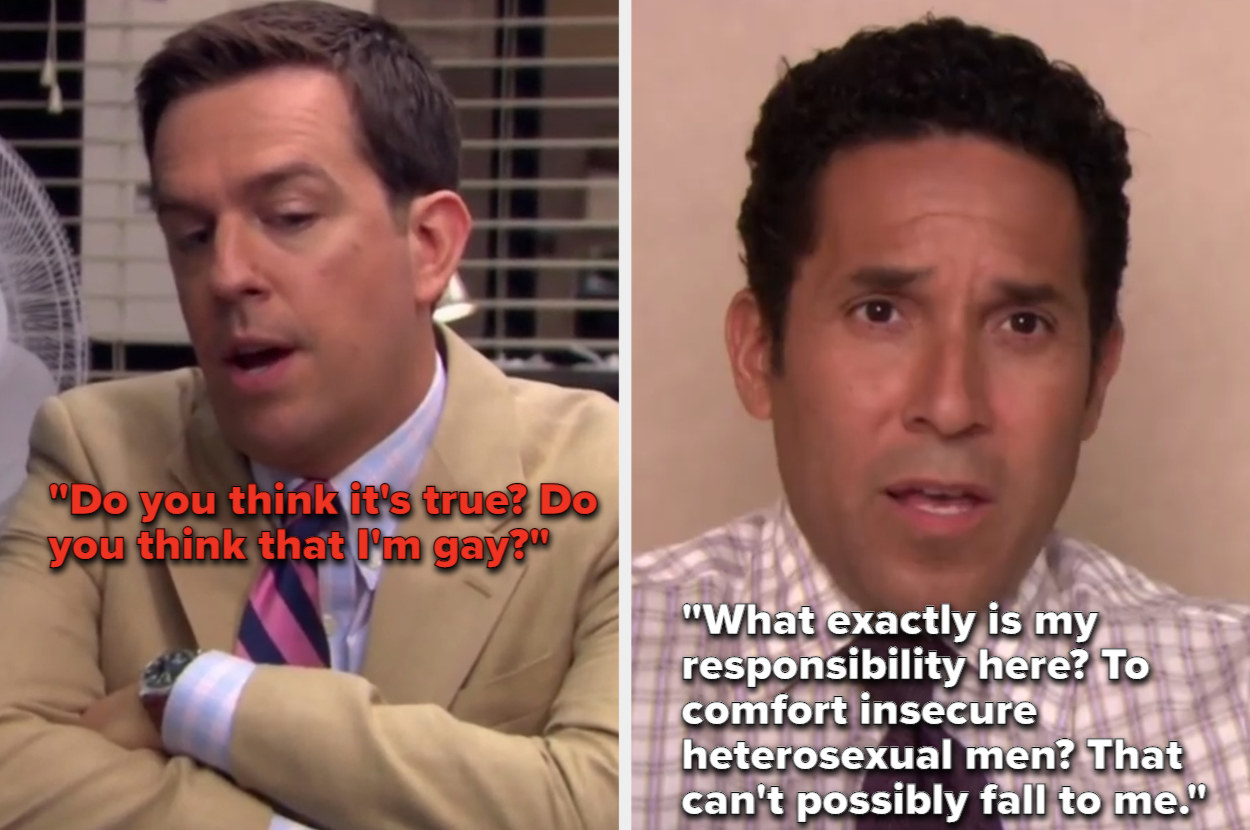 15.
When he got upset over Pam's sister's Gil/Kevin mixup: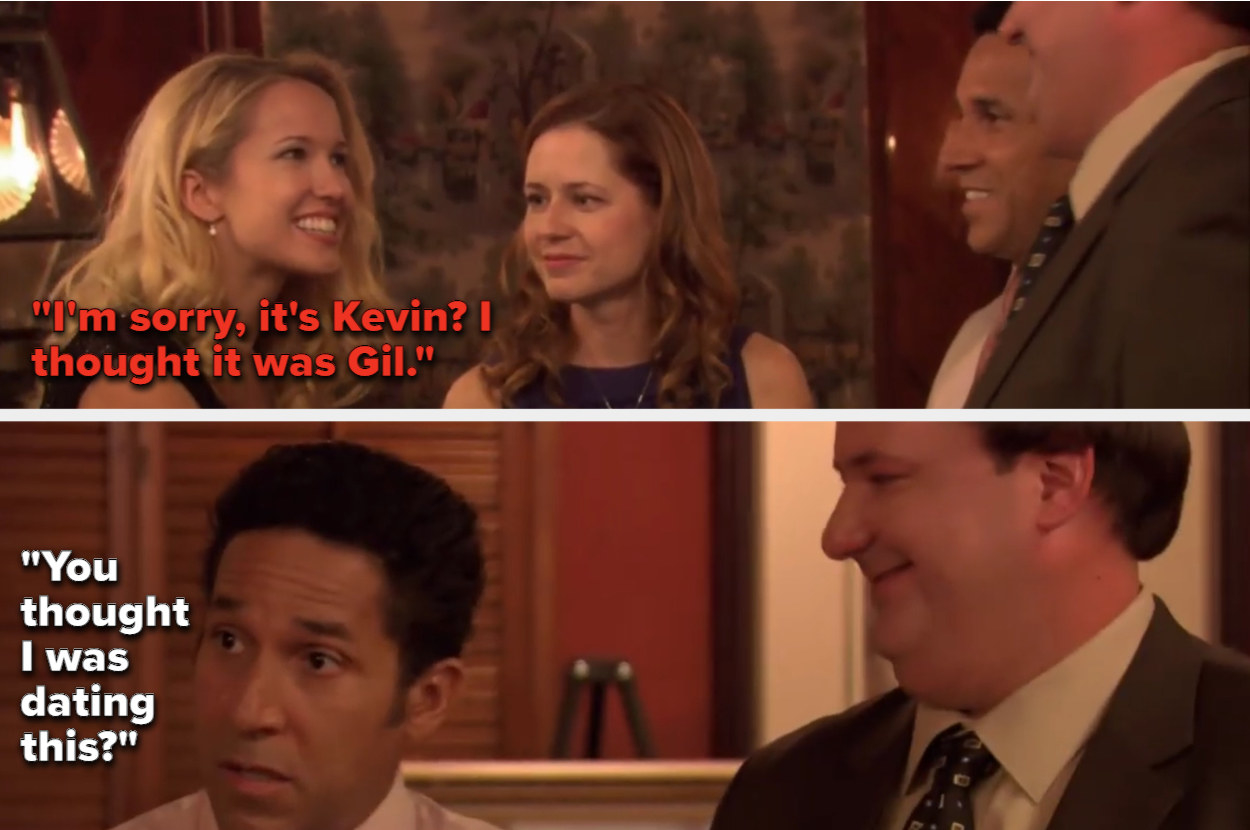 16.
When he couldn't stand the sight of Dwight's Computron: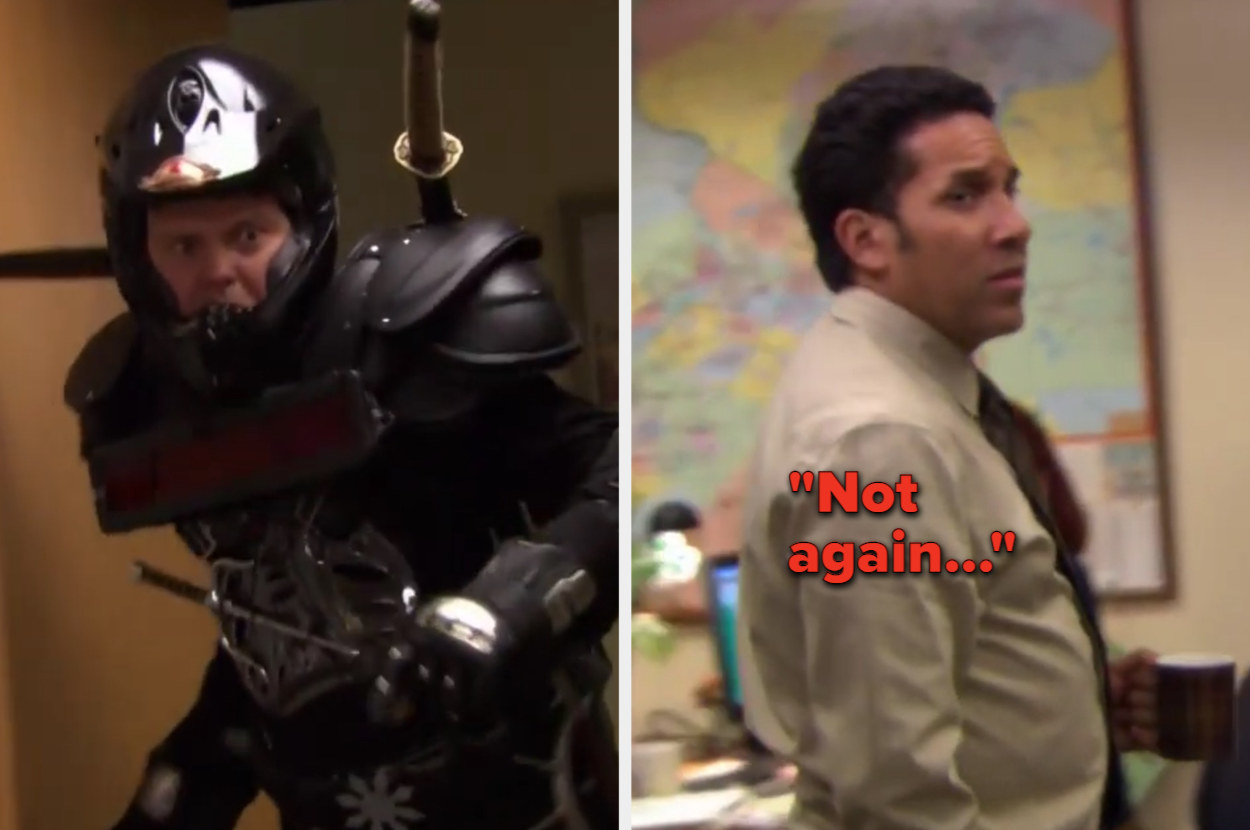 17.
When he didn't see Michael's similarity to Danny Cordray: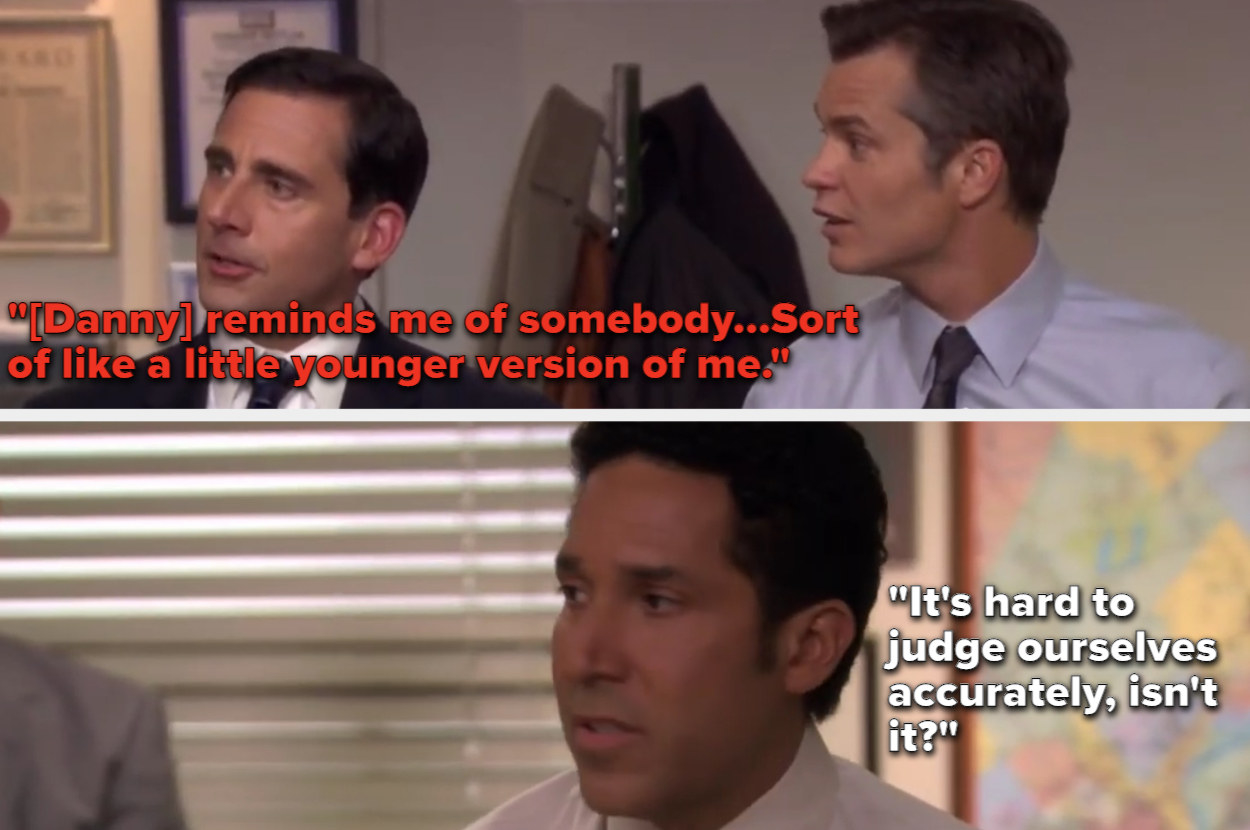 18.
When he helped Michael prepare for Pam's delivery: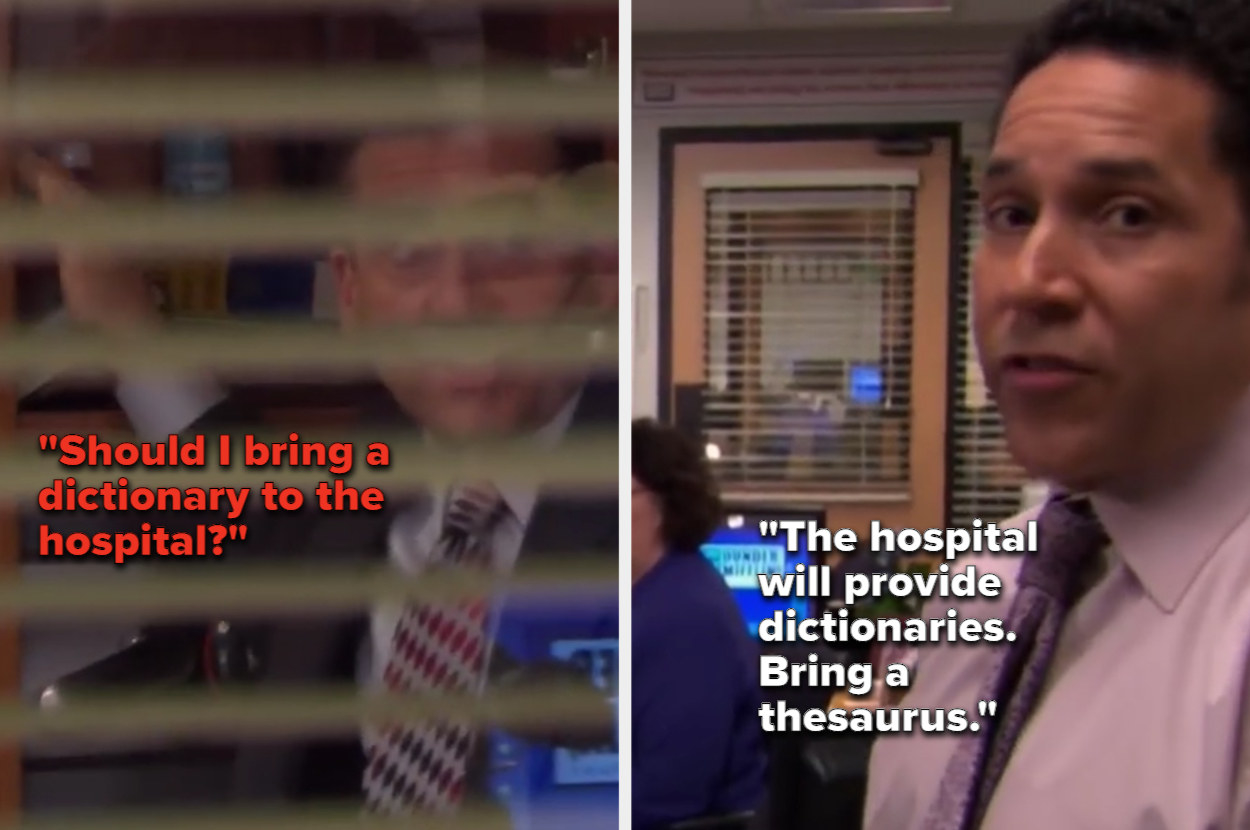 19.
When he wasn't coy about poking fun at Michael's "Koi Story":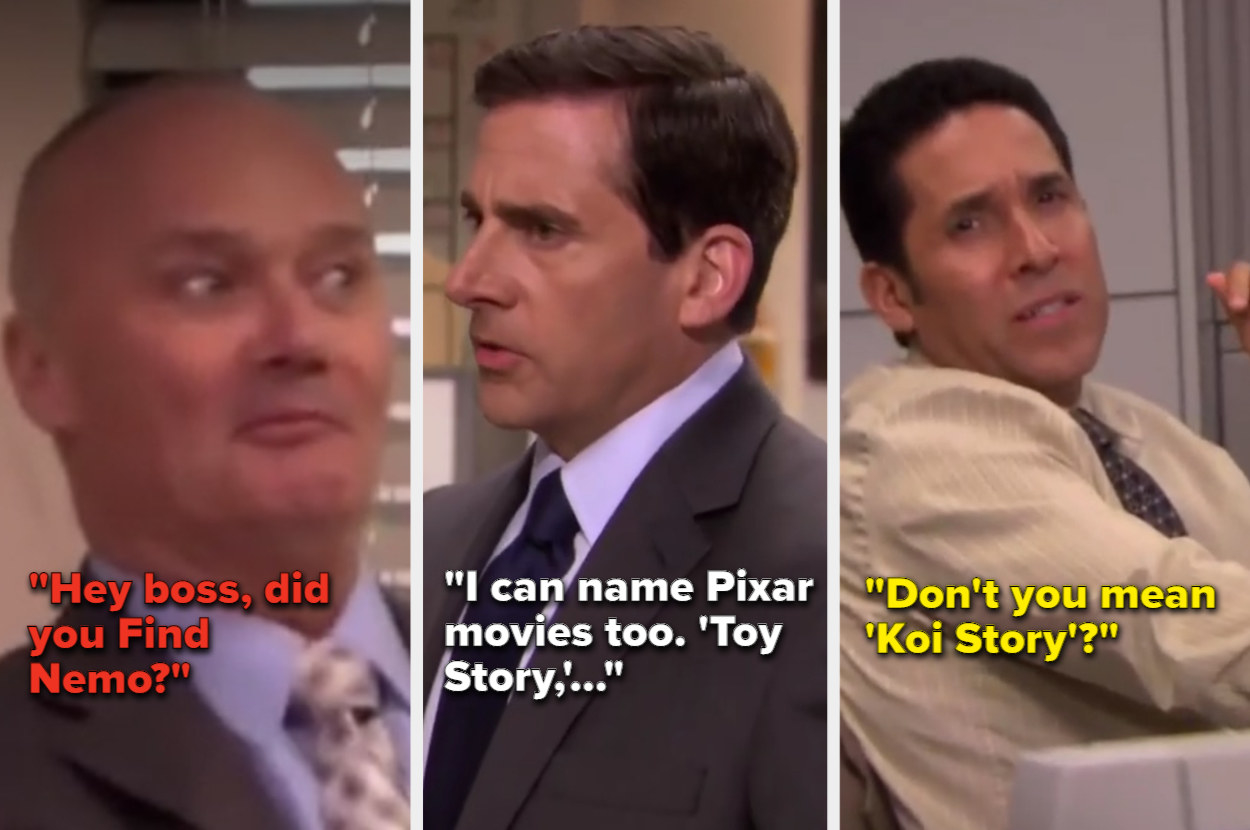 20.
When he gave Luke some sass over his ice cream party purchases: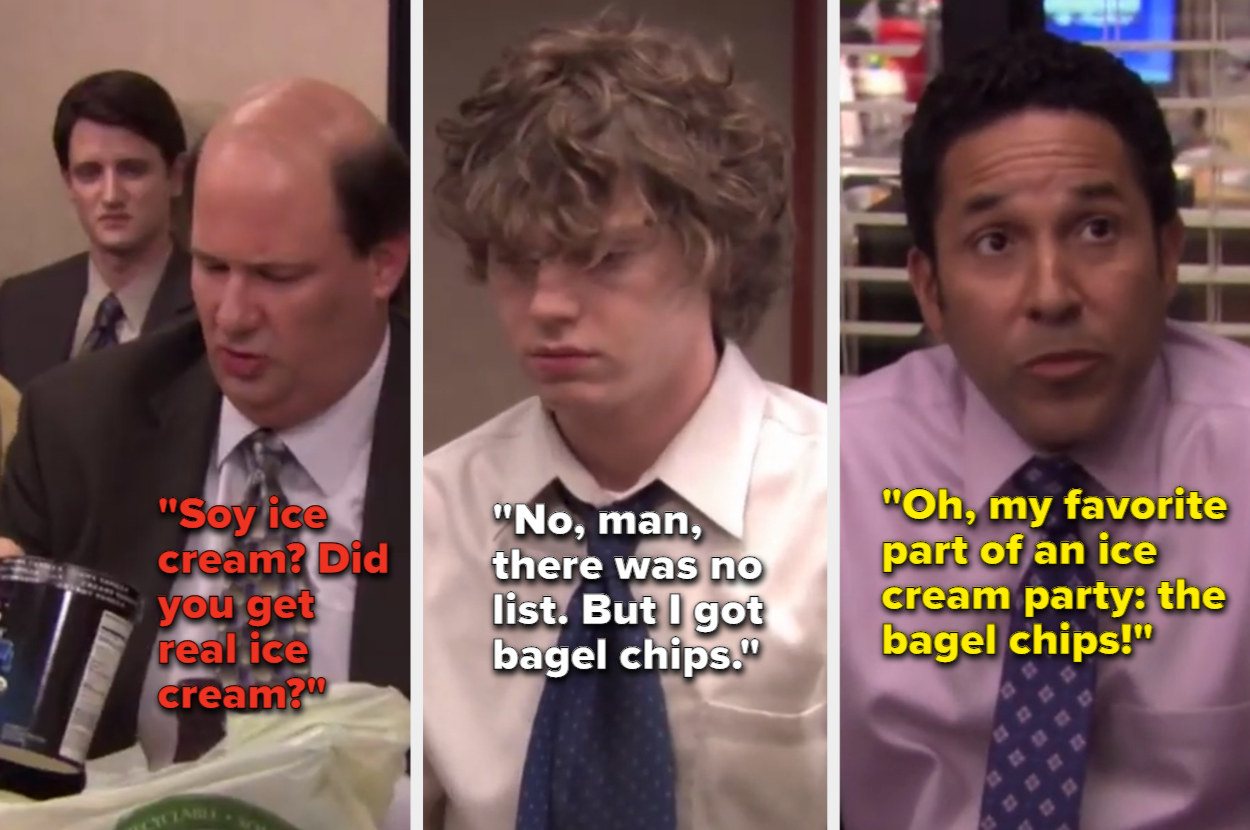 21.
When he described Jan to Holly: