The girl group was talented, ambitious, powerful, and loyal to one another at the end of the day. And we were loving every second of it.
Here are 18 facts behind this cheetahlicious flick that kicked off the three-film Cheetah Girls franchise:
2.
Before starring together in The Cheetah Girls, Adrienne and Kiely were in the girl group 3LW, alongside Power star Naturi Naughton.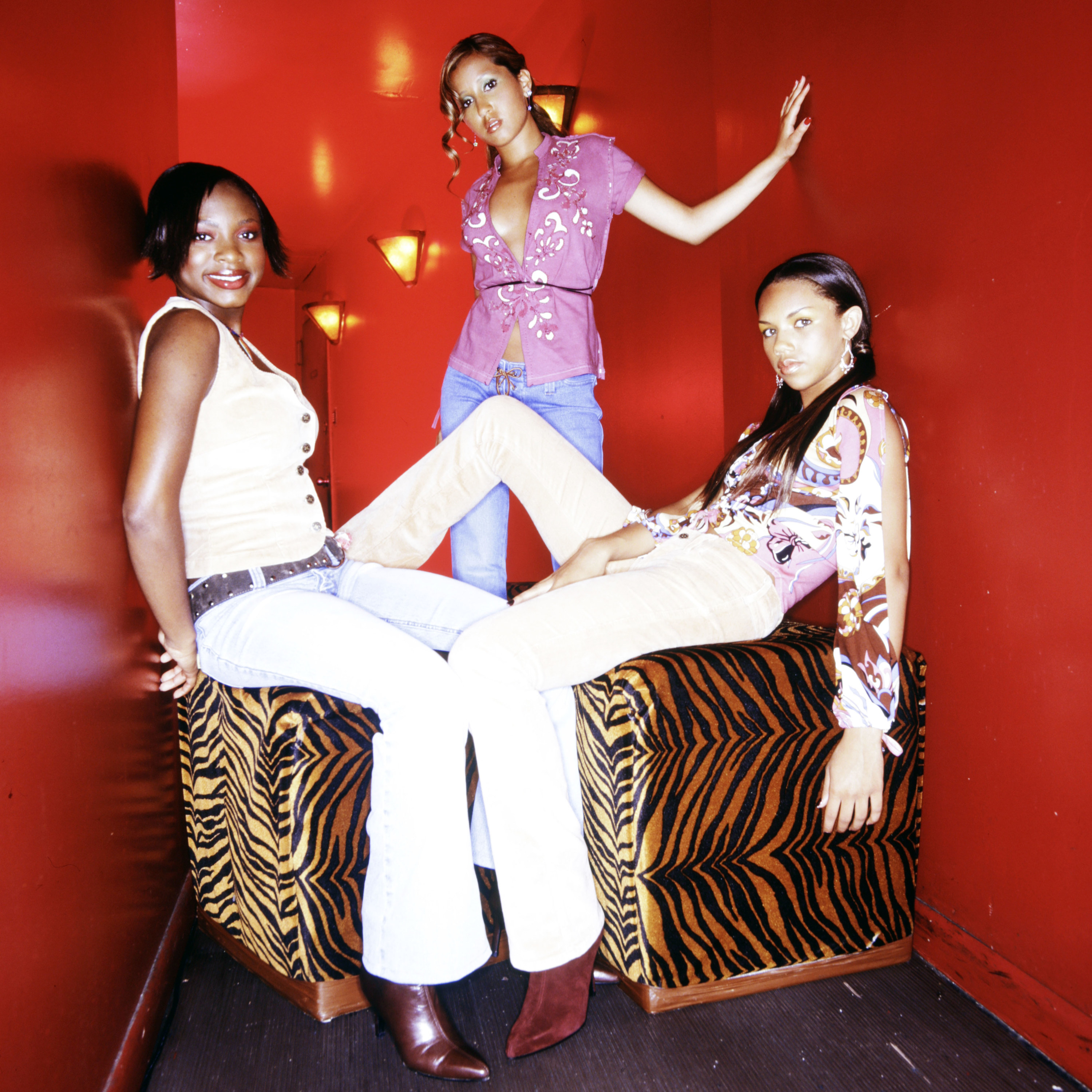 3.
The actors carried out rehearsals for three weeks in Toronto, then filmed the movie over the course of six weeks.
4.
The film was an adaptation of the book series by Deborah Gregory.
6.
Naya Rivera revealed in her memoir, Sorry Not Sorry: Dreams, Mistakes, and Growing Up, that she auditioned for and nearly scored a role in the movie.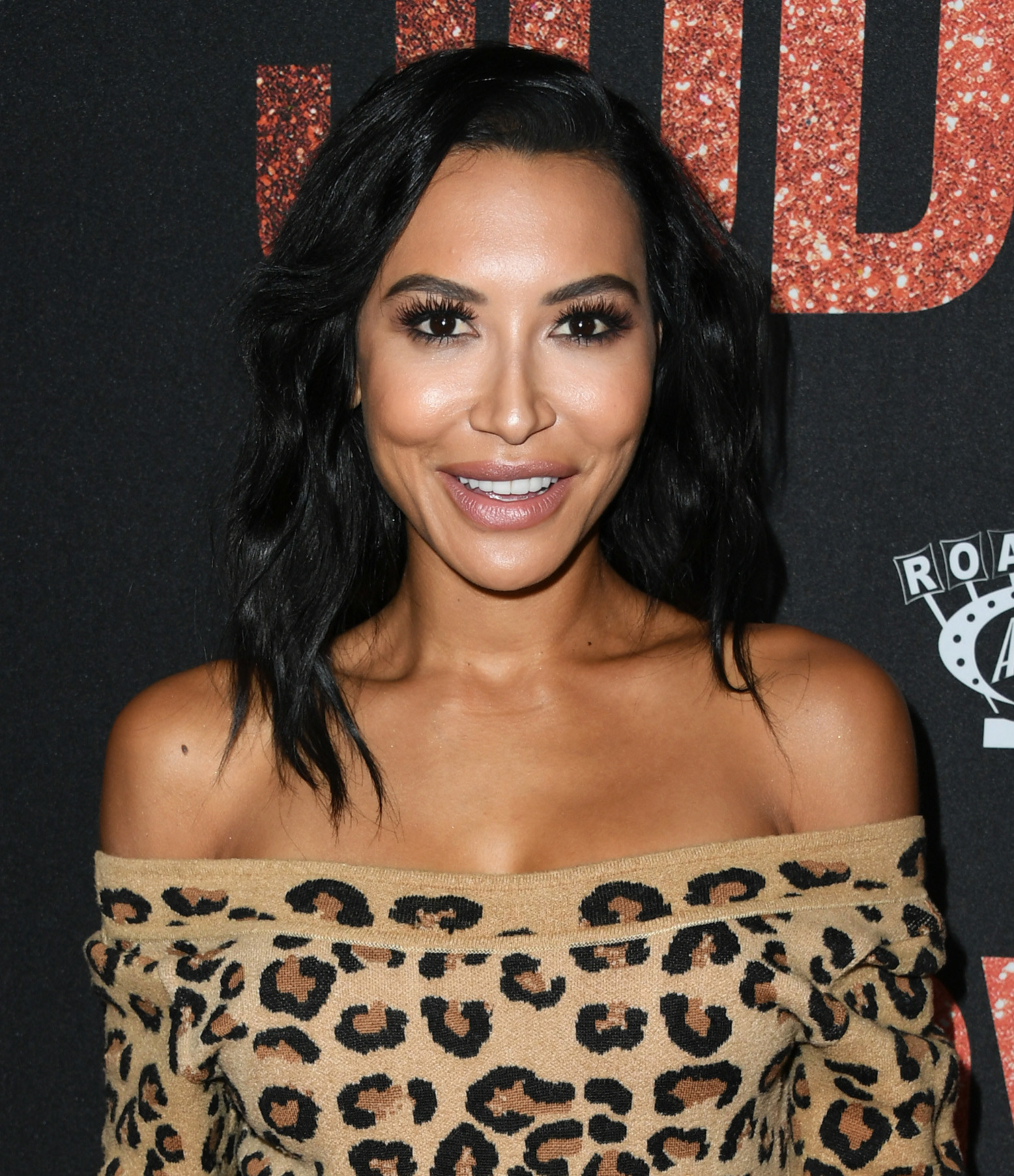 7.
Adrienne's Cheetah Girls audition was her first time reading a script, and she said the scene directions out loud as she performed.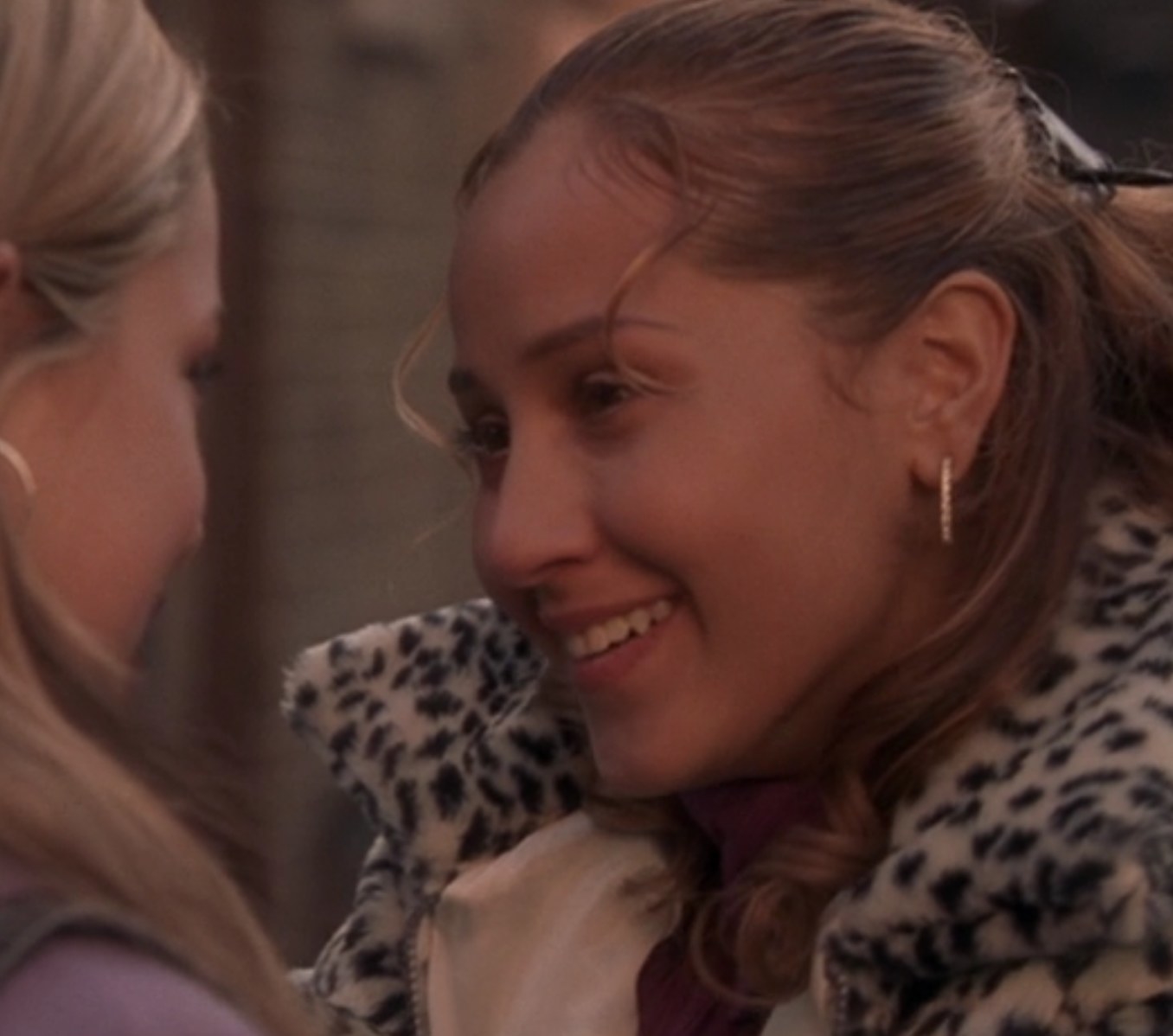 8.
A song from the film, "Cinderella," was not originally sung by The Cheetah Girls.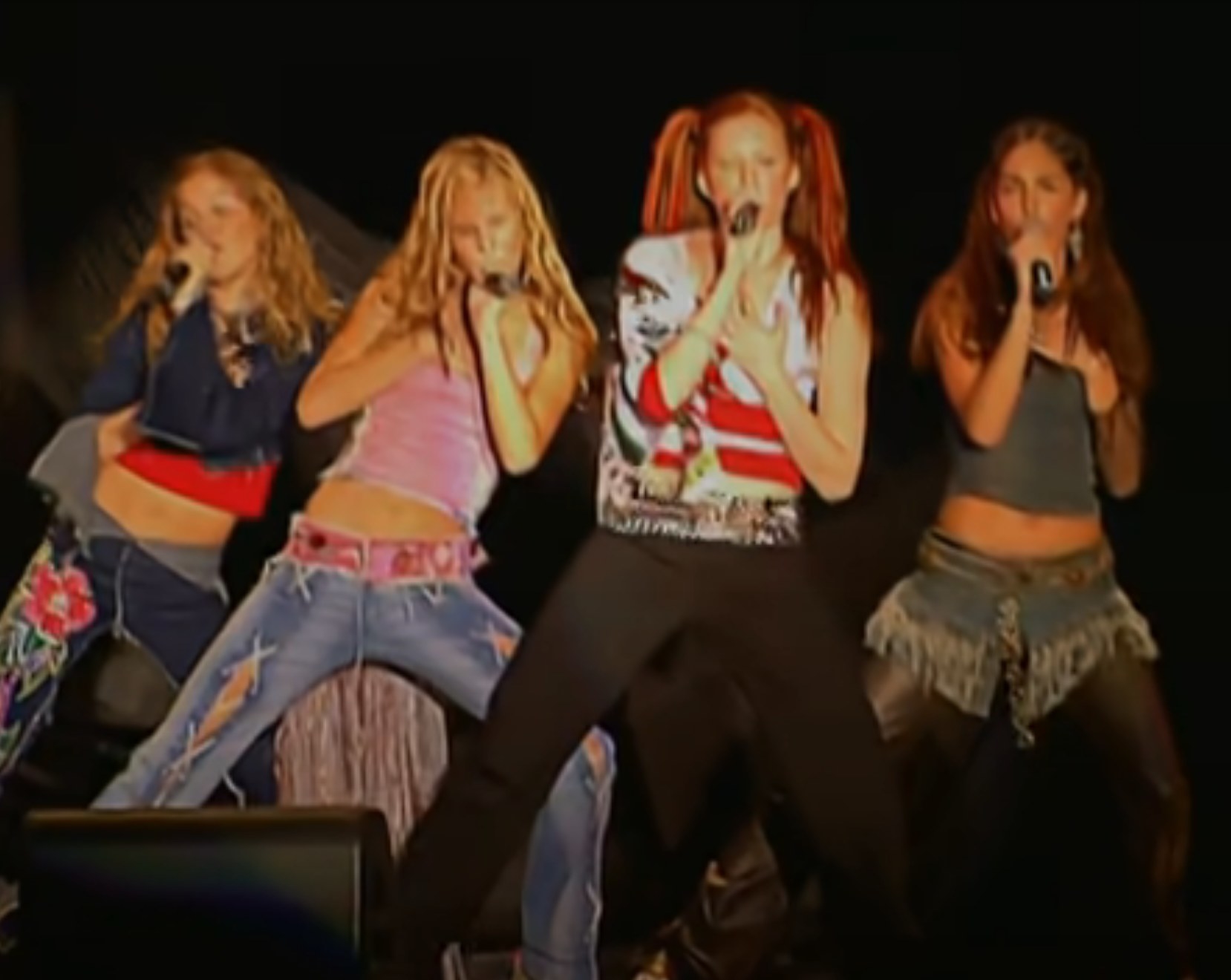 9.
The girls weren't allowed to use a certain beauty product while filming.
10.
Adrienne was "in awe of" Lynn Whitfield on set.
11.
Solange Knowles was initially set to portray Aqua.
13.
The producers cried from nerves as Kiely danced on a slippery car in the rain during the final scene.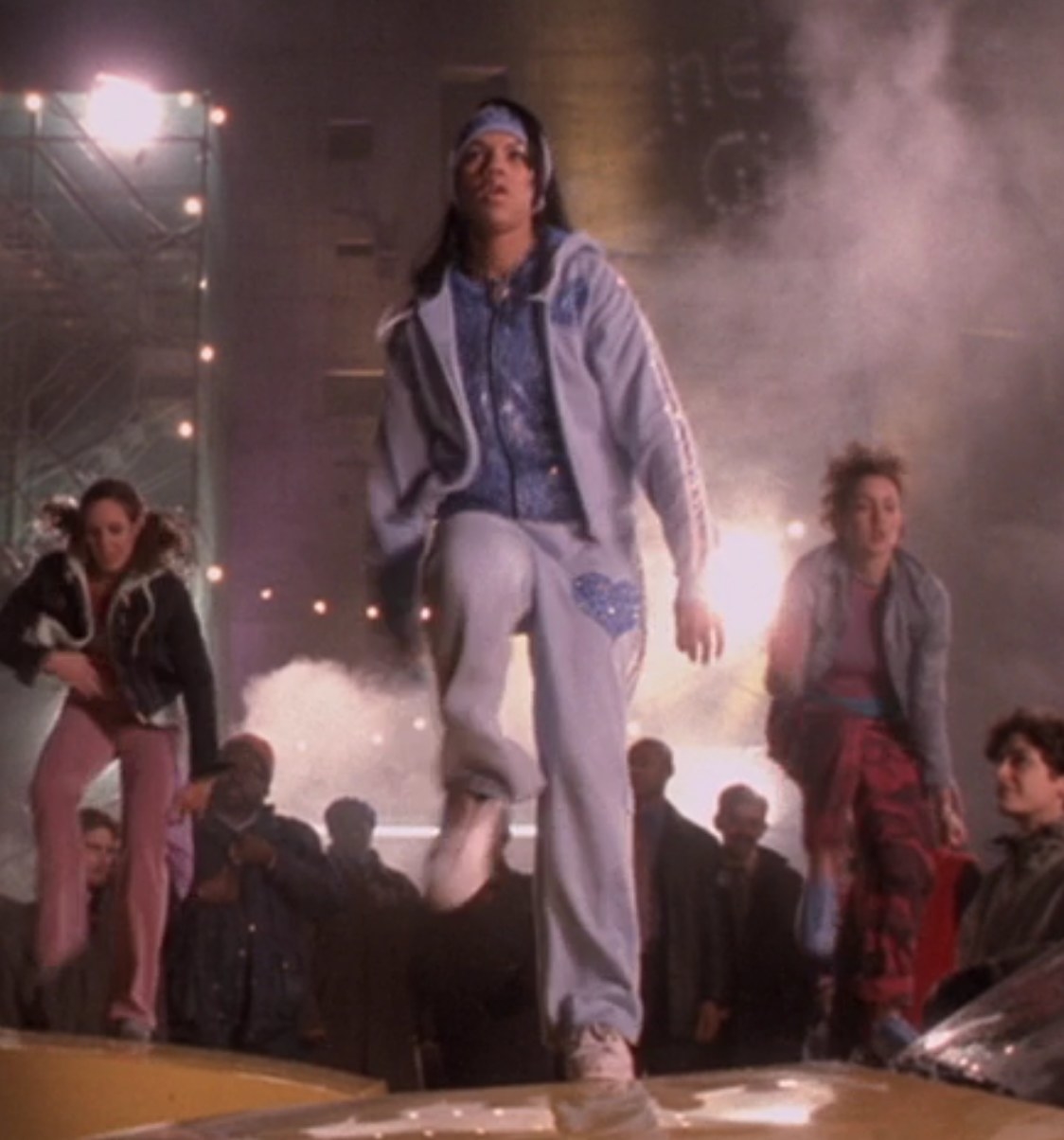 14.
The Cheetah Girls was the first Disney Channel movie musical, laying the foundation for future DCOM musicals like High School Musical, Camp Rock, Teen Beach Movie, and more.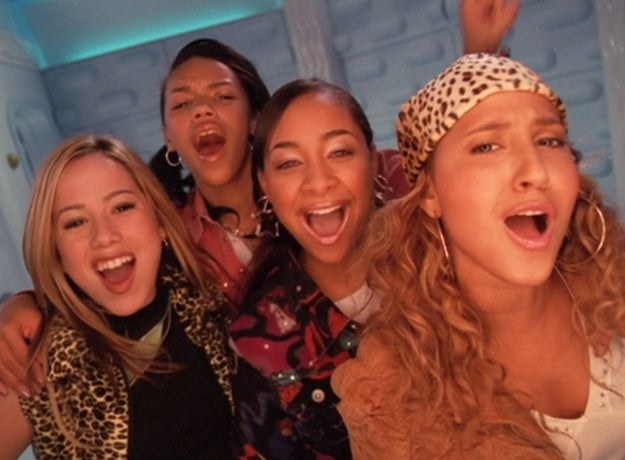 15.
But music was nearly not included in the film.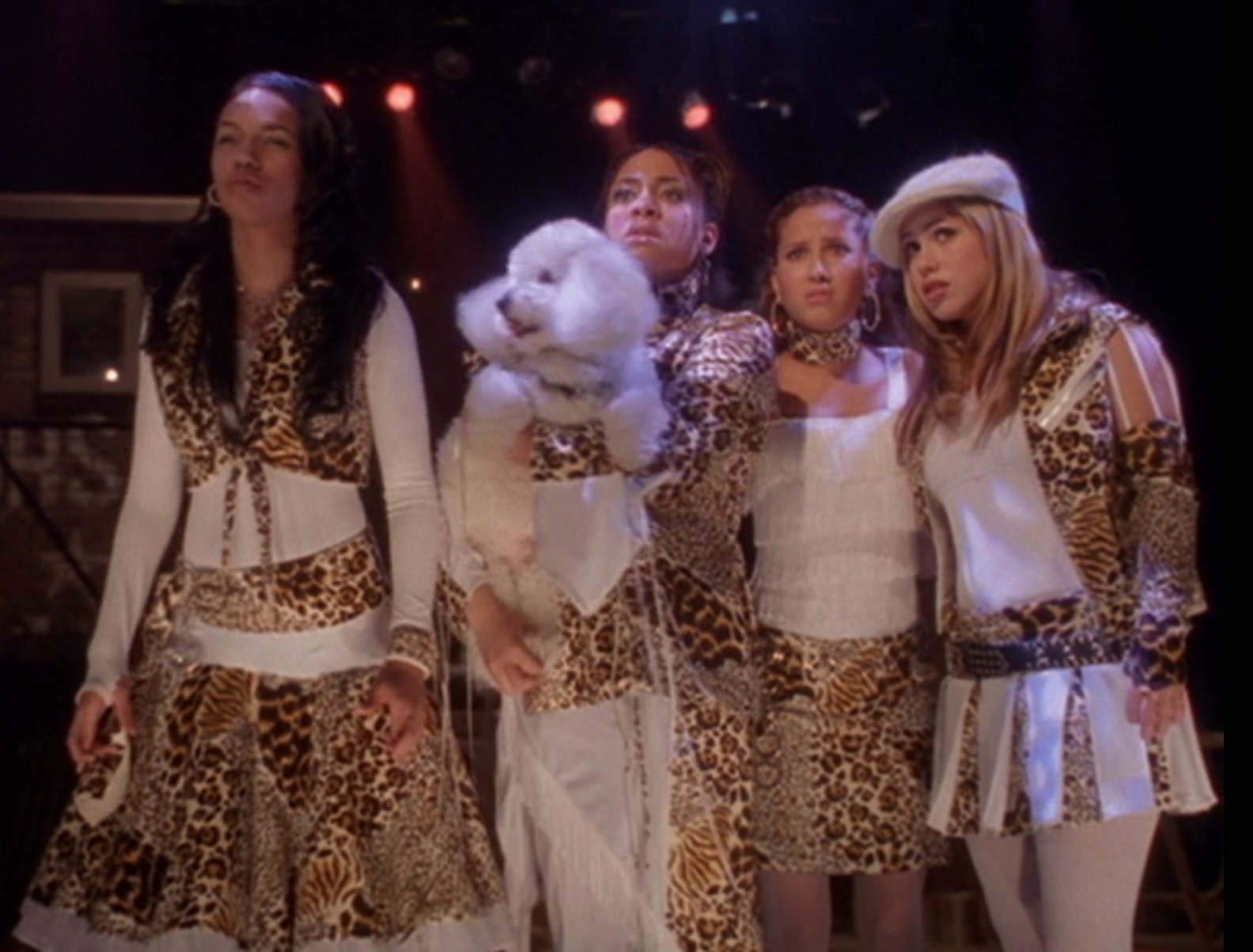 16.
Adrienne didn't foresee the great success of The Cheetah Girls.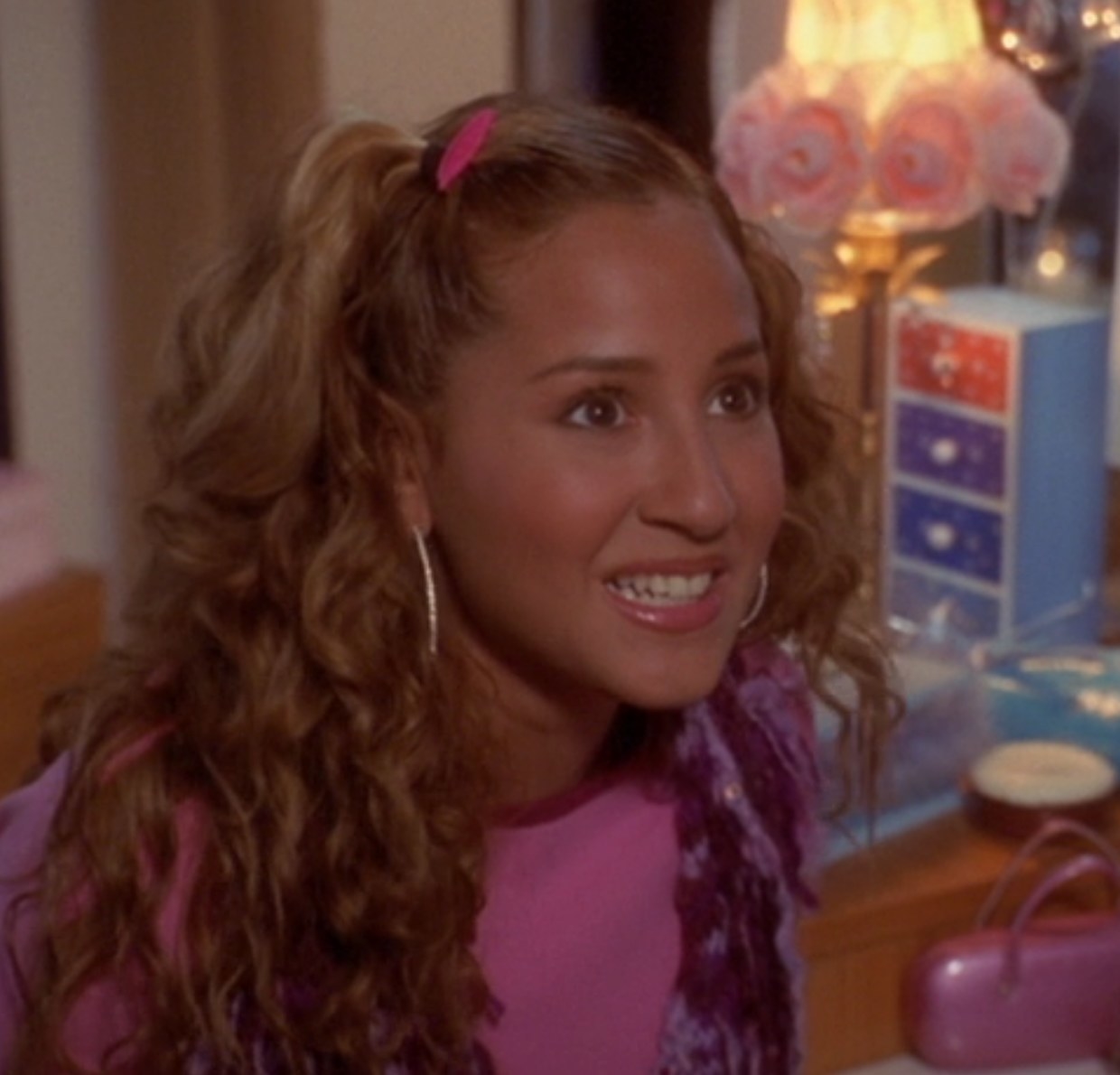 17.
Raven did her first onscreen kiss for The Cheetah Girls and "would just ball out laughing" during these takes.
18.
Lastly, there's a lot about the making of The Cheetah Girls "no one will ever know."
My level of happiness from revisiting this legendary DCOM is almost equal to Galleria's after hanging up on Jackal Johnson!
Did any of these Cheetah Girls facts surprise you? Tell us about it in the comments below!
And if you're looking to take a trip down memory lane, be sure to stream The Cheetah Girls franchise on Disney+.

Black History Month is here! Join us from Feb. 1 to Feb. 28 (or all-year round) and support our content celebrating the culture.