As someone with dry, overly sensitive, and eczema-prone skin, I'm always struggling to find skincare products that actually work and are effective for my skin.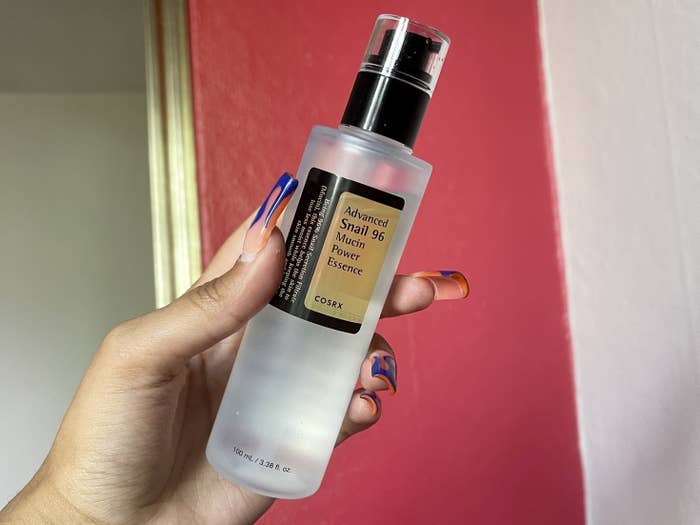 Let's break the product down to start with, because I know you probably have 101 questions about the "snail" part.
I've been using this COSRX snail mucin for about two weeks now, and my skin is noticeably smoother, more radiant, and definitely softer.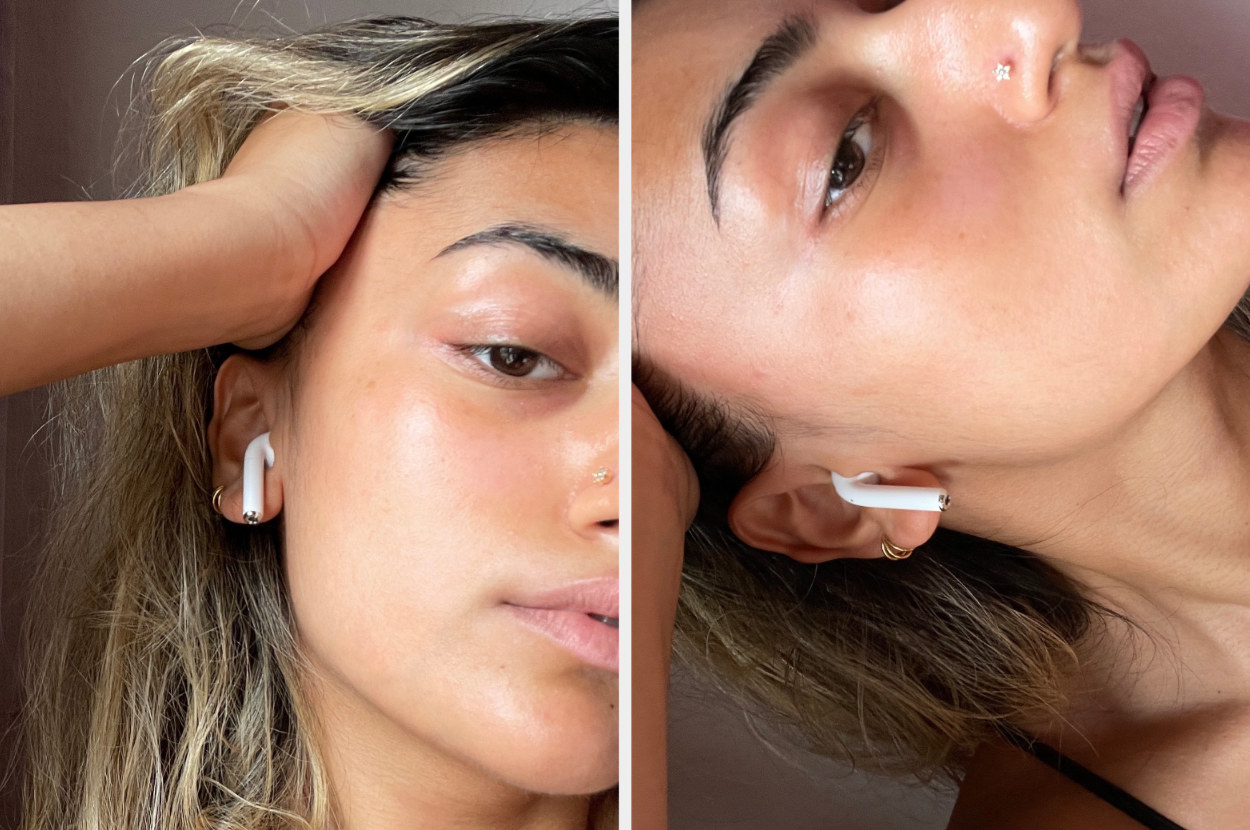 I use it every morning and night, straight after washing my face. Whilst my face is still damp (borderline wet), I apply 2-3 pumps of the serum to the palm of my hands before massaging it onto my face. I then let it sit for about a minute before going in with my usual moisturiser!