Under 6 Months: Cooing!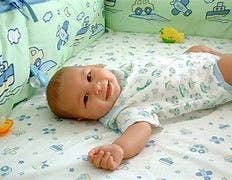 6 to 12 Months: Babbling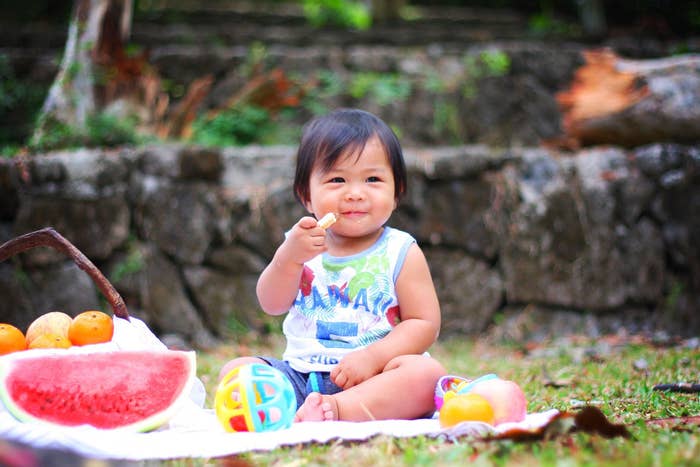 12 to 18 Months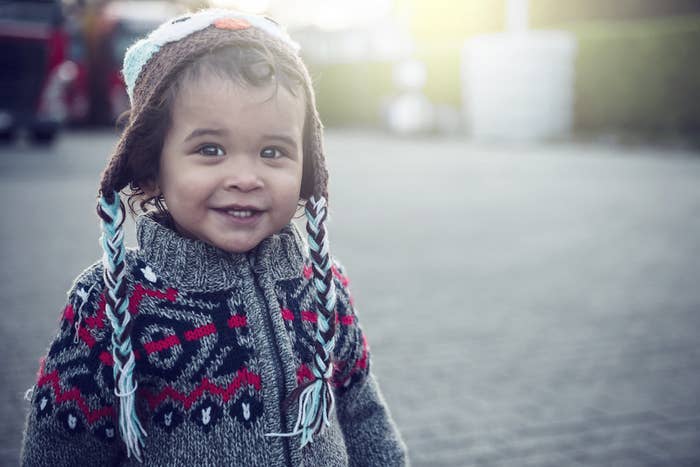 18 Months - 2 Years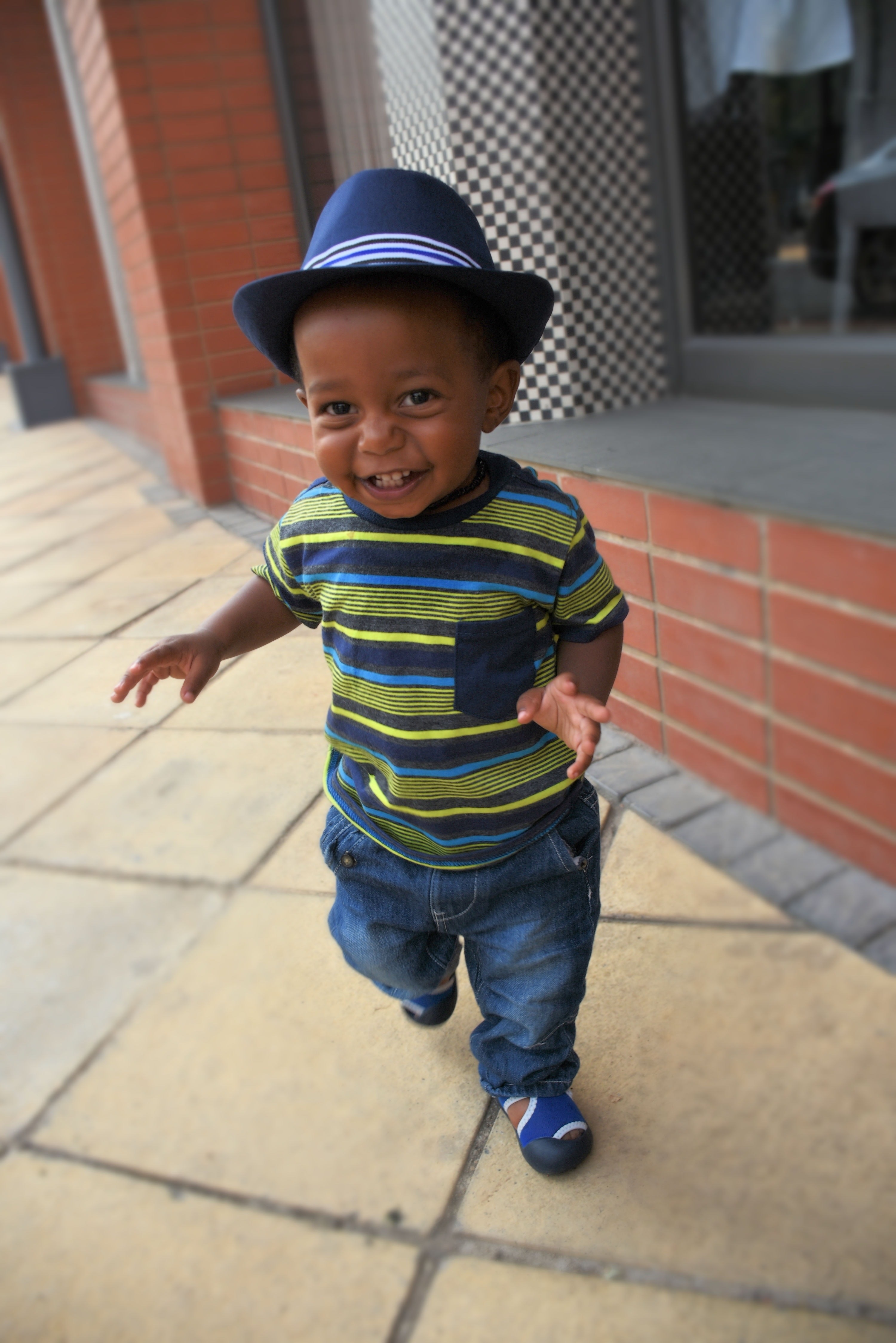 2 to 3 Years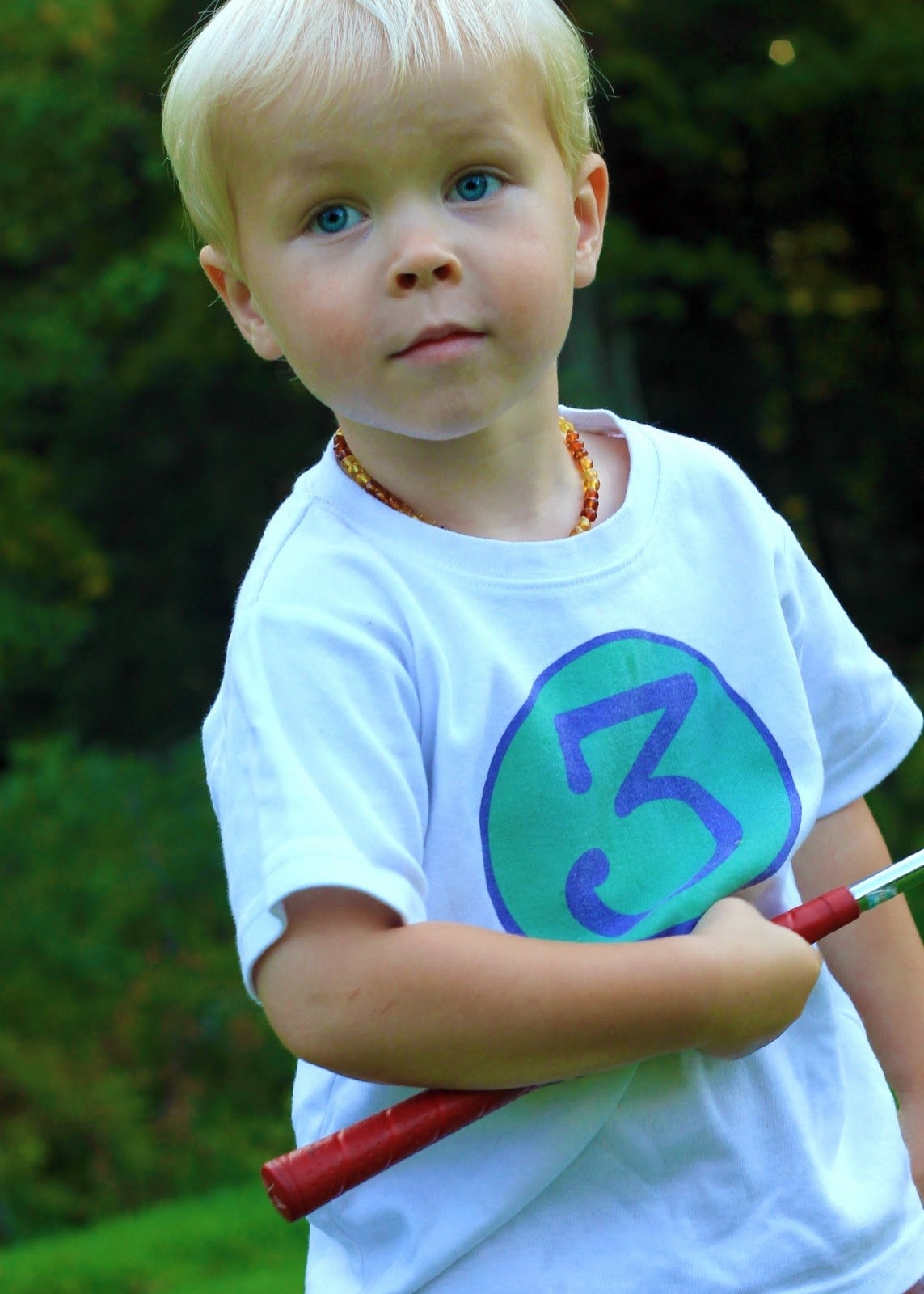 3 to 4 Years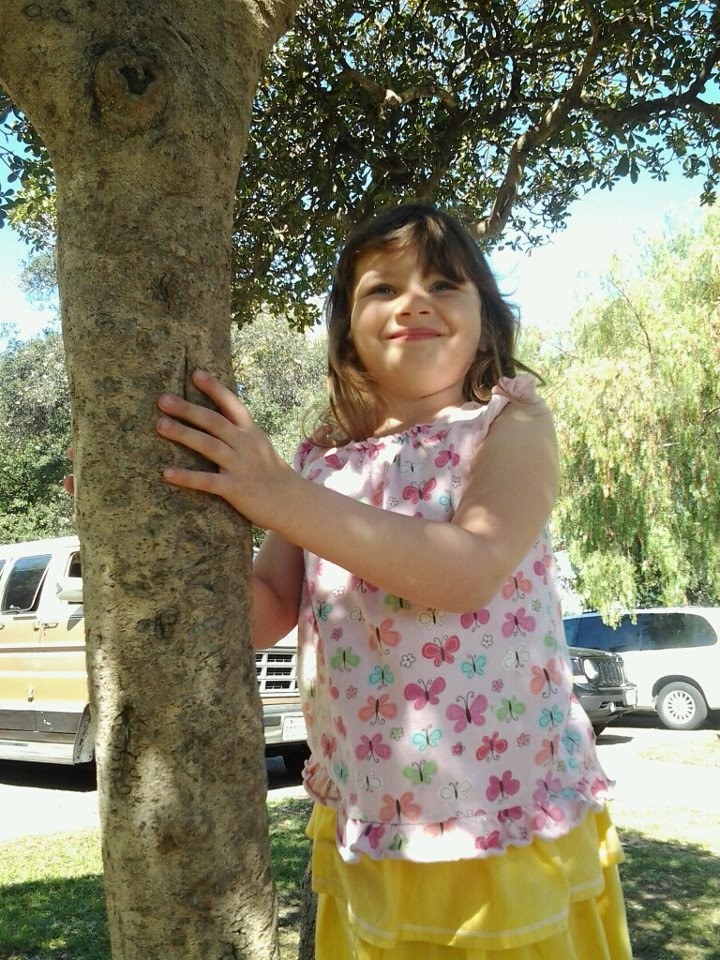 About
Disclaimers:
1. This is a student-driven psychology project. The information provided is for general information purposes only. The information mentioned is not intended to be used as professional or medical advice. The information is not a substitute, nor does it replace, professional medical and psychological advice, diagnosis, or treatment. Always consult a qualified professional should you need specific advice.
2. The images featured in this post were retrieved from the internet and are completely free to modify, share, and use commercially.
3. I do not own any of the ideas contained in this post. This content was compiled by me but taken from the following resource, linked and referenced as follows:
https://www.stanfordchildrens.org/en/topic/default?id=age-appropriate-speech-and-language-milestones-90-P02170
Reference:
Stanford Children's Health. (n.d.). Age-appropriate speech and language milestones. Stanford Childrens. Retrieved December 1, 2021, from https://www.stanfordchildrens.org/en/topic/default?id=age-appropriate-speech-and-language-milestones-90-P02170