1.
Chocolate Chip, Hazelnut, and Pomegranate Cake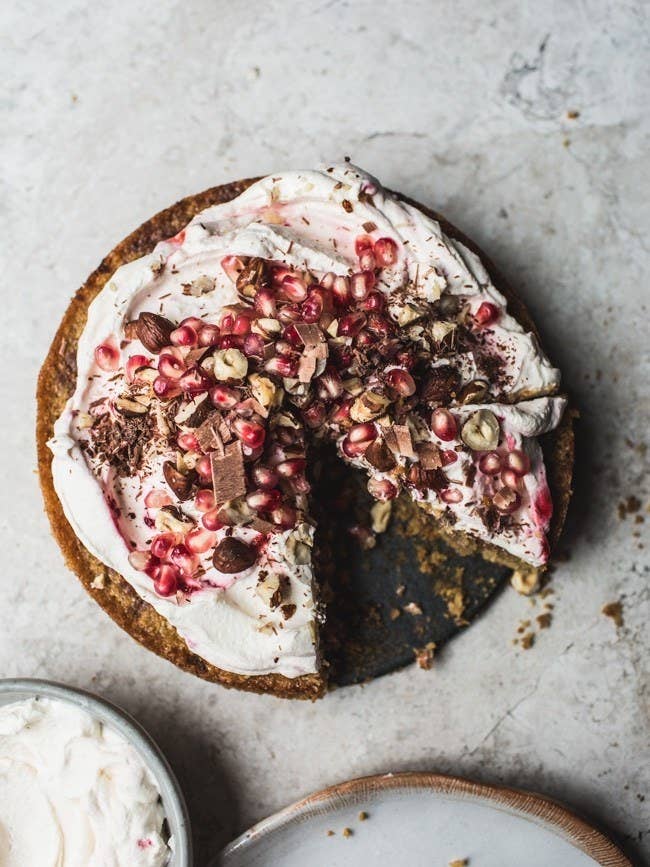 2.
Earl Grey Doughnuts With Pomegranate Glaze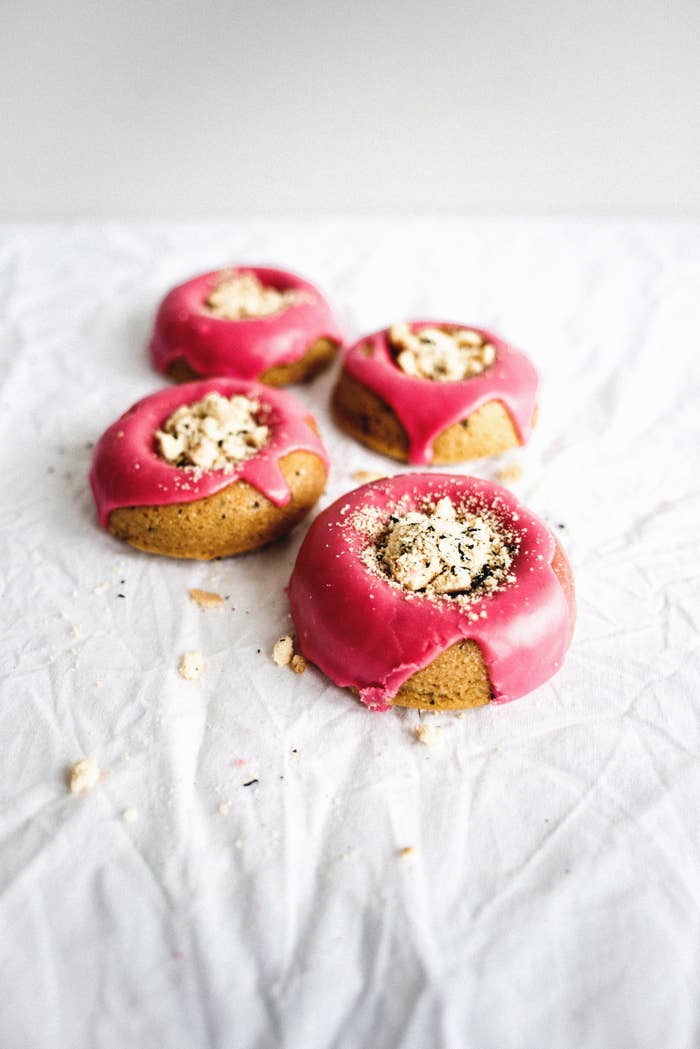 3.
Pots de Crème With Rose and Pomegranate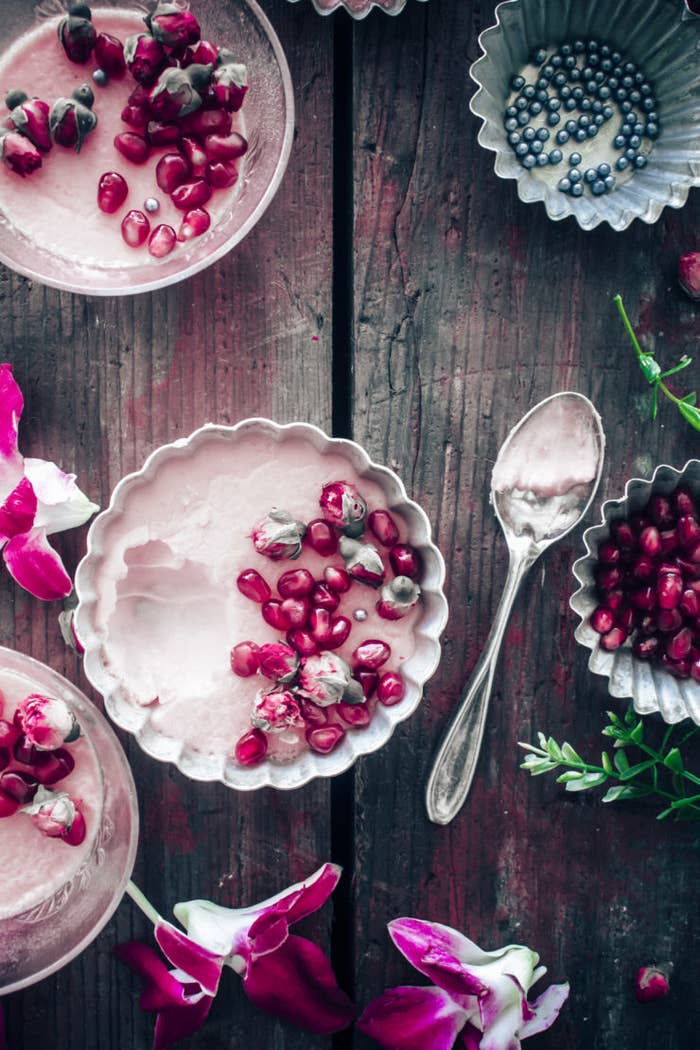 4.
Carrot, Pistachio, and Pomegranate Loaf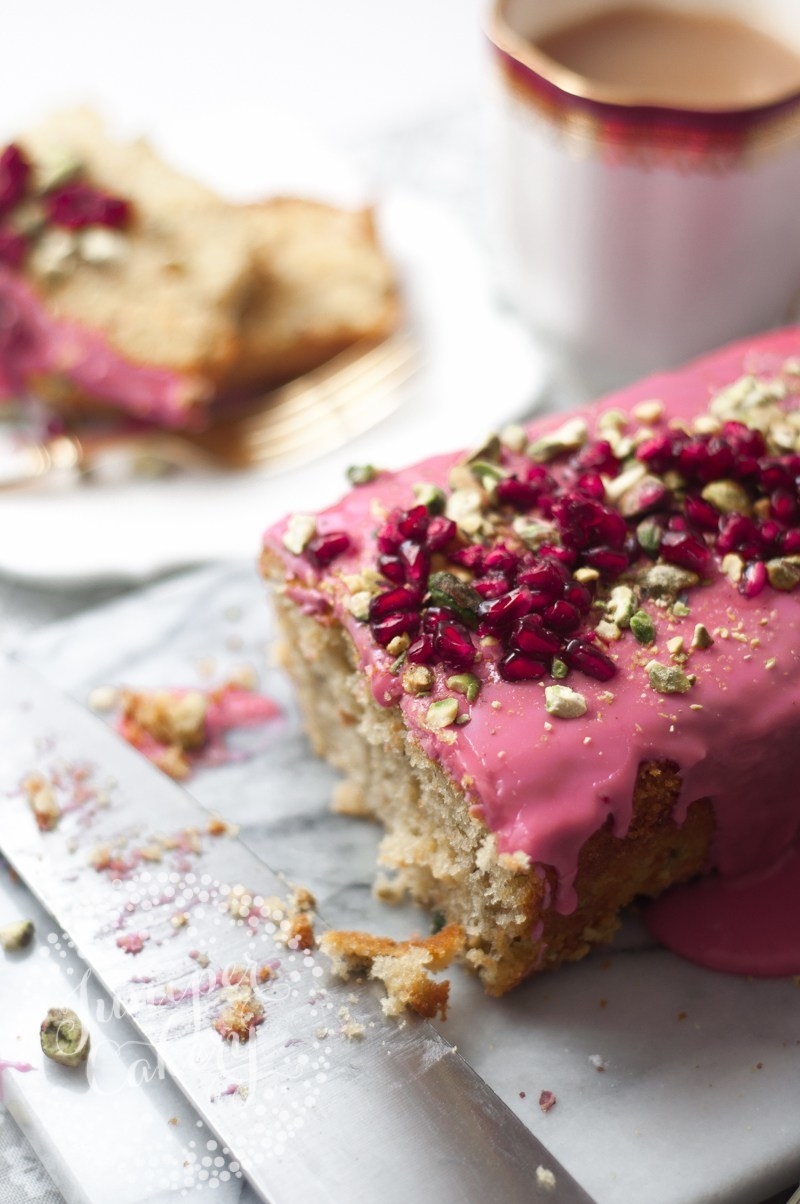 5.
Pomegranate Pistachio Tarts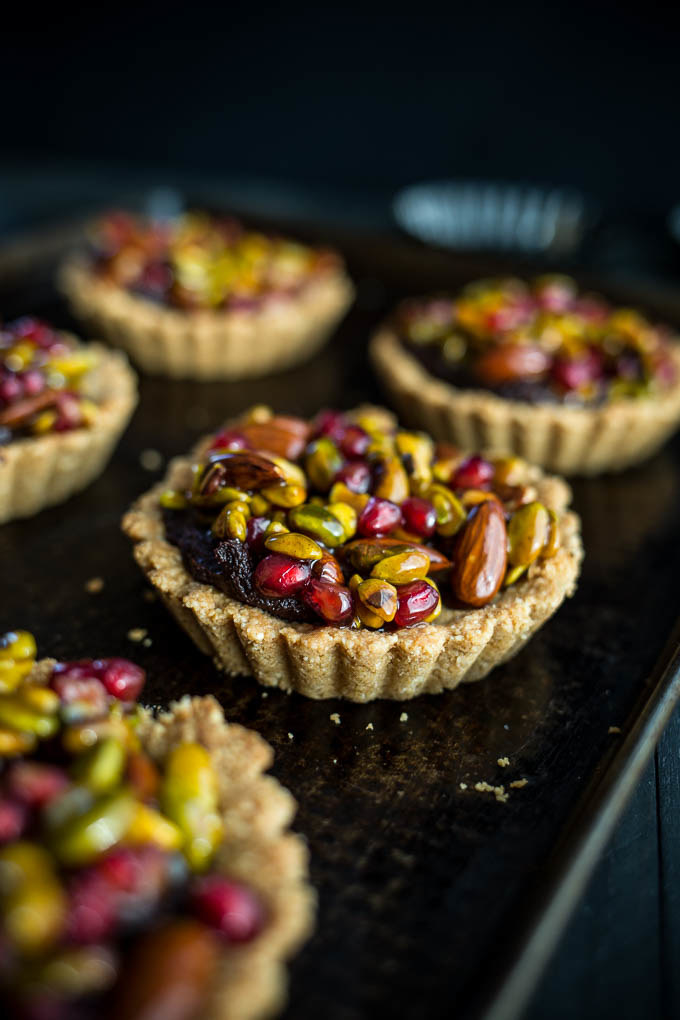 6.
Chocolate Pomegranate Cupcakes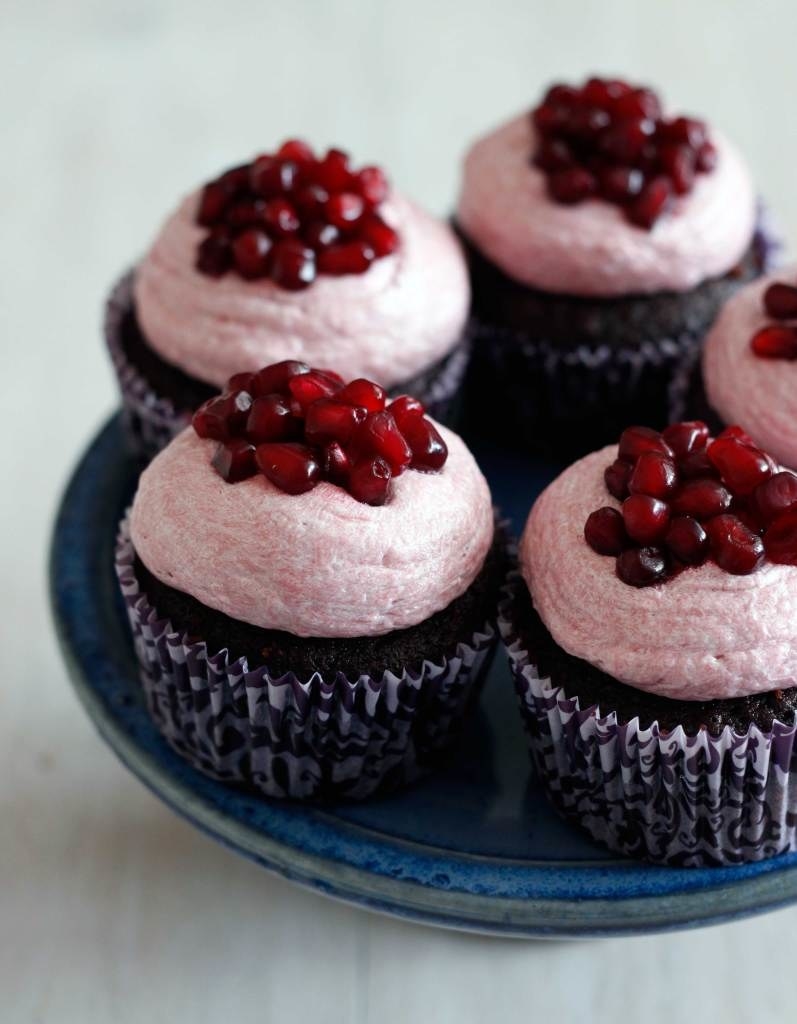 7.
Cranberry Pomegranate Pavlova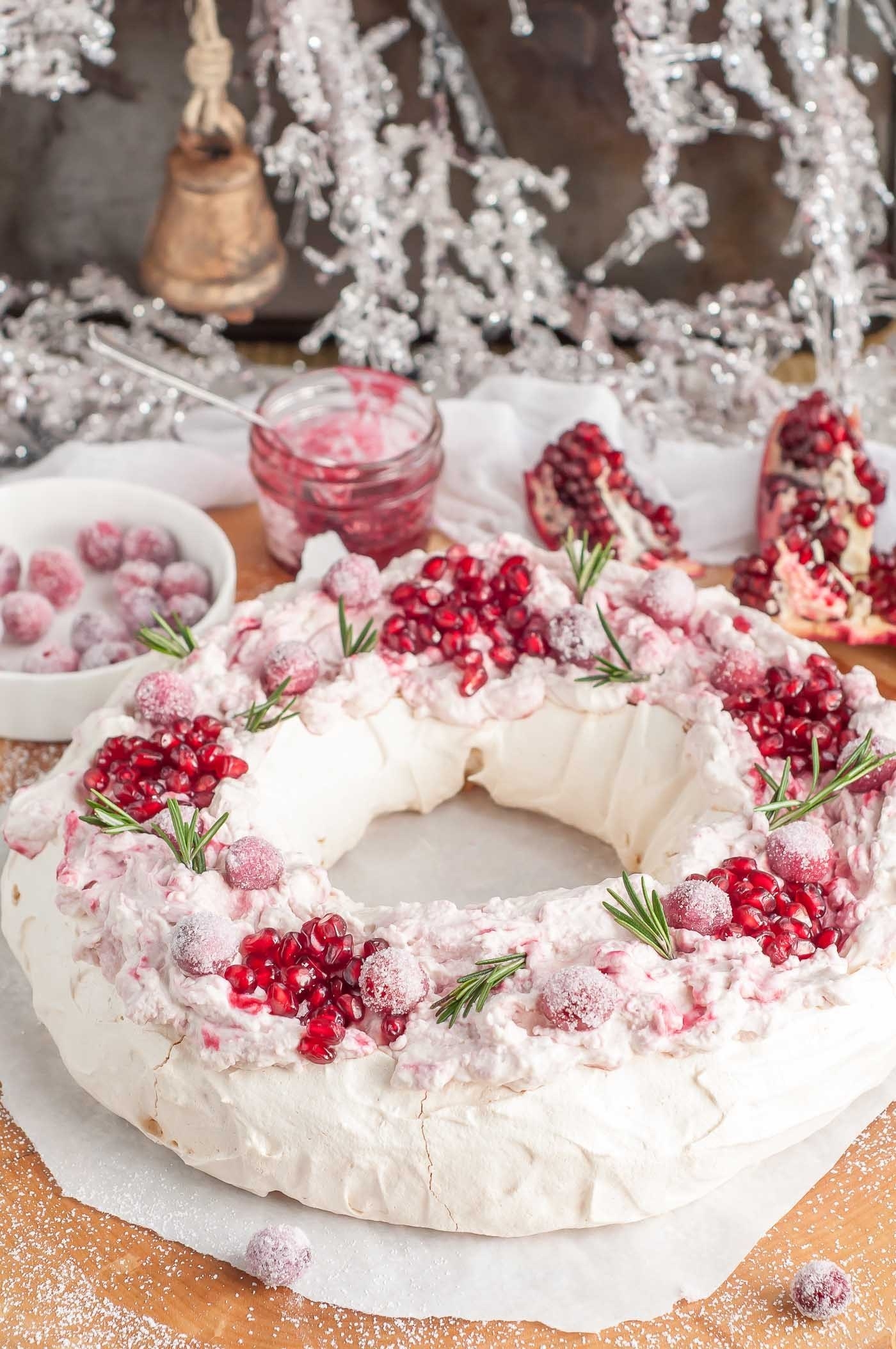 8.
Almond Cakelets With Pomegranate Glaze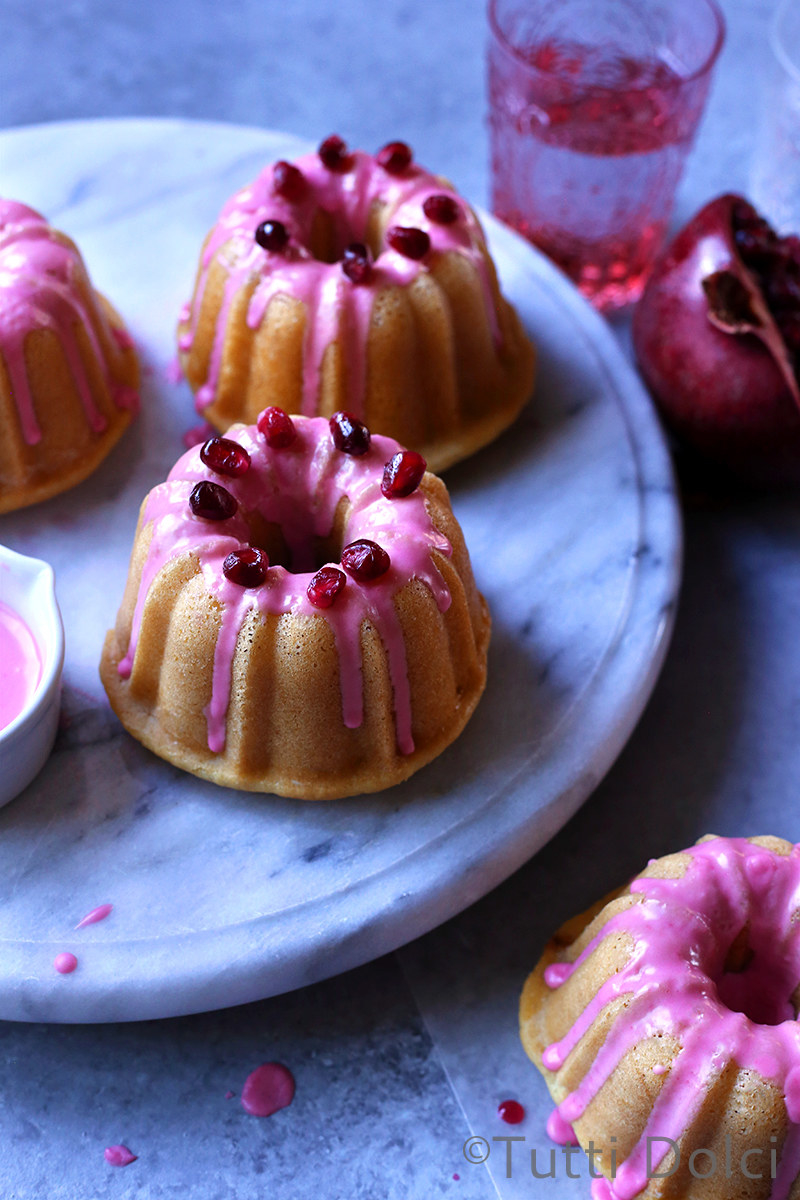 9.
Pomegranate Scones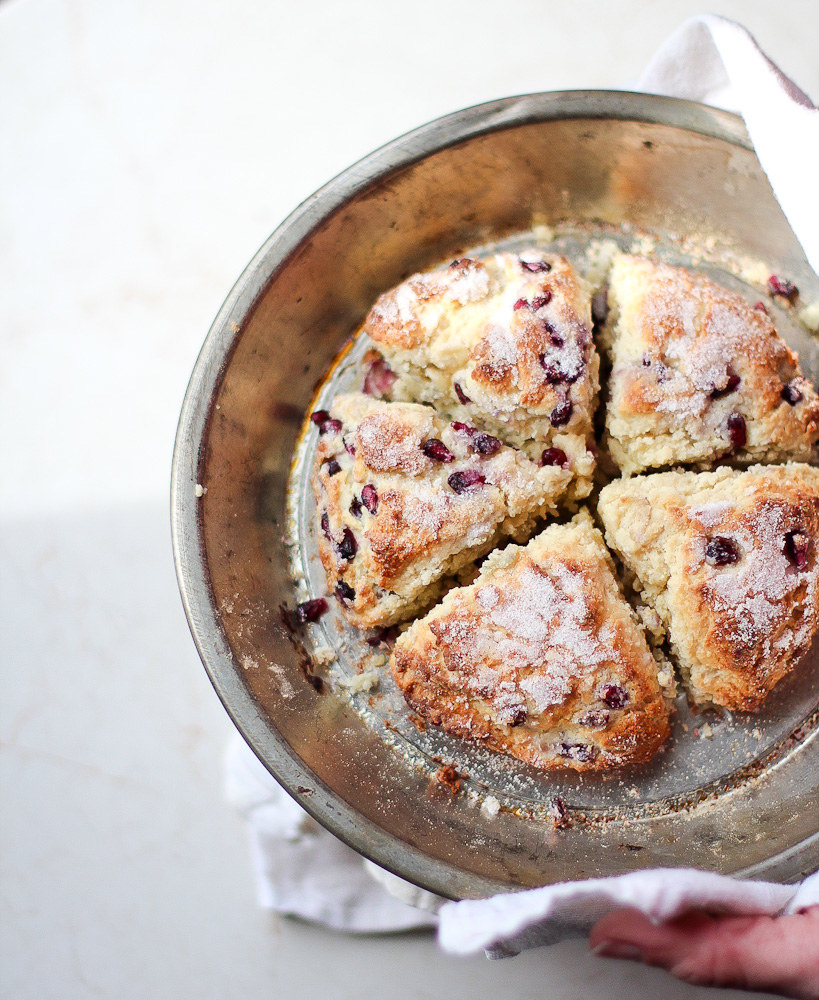 10.
Pomegranate Chocolate Thins With Lemon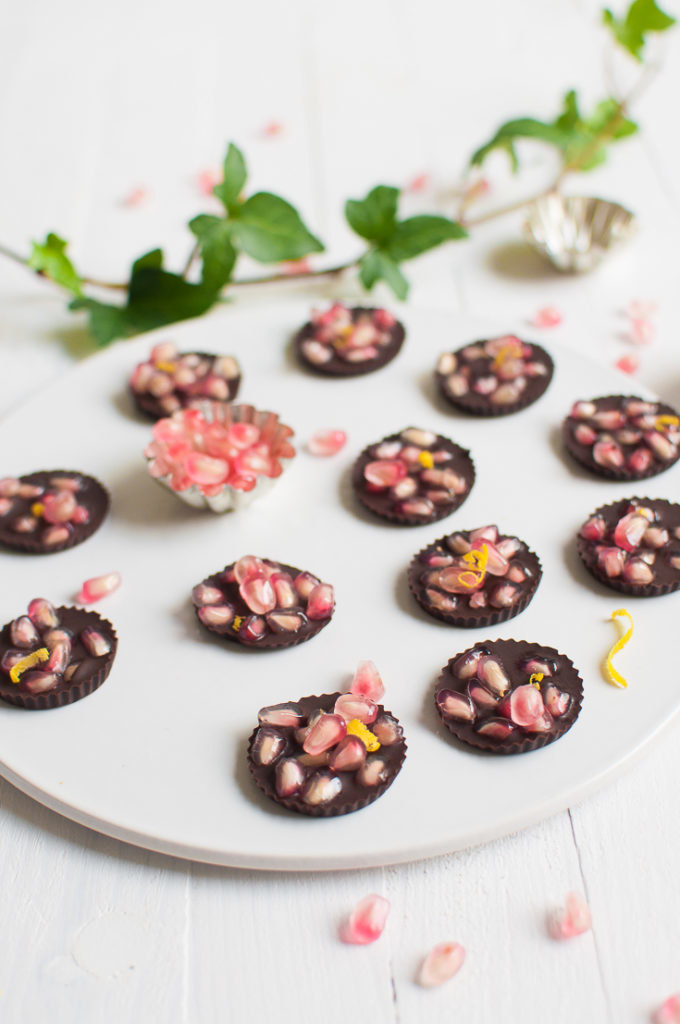 11.
Pistachio, Pomegranate, and Clementine Cheesecake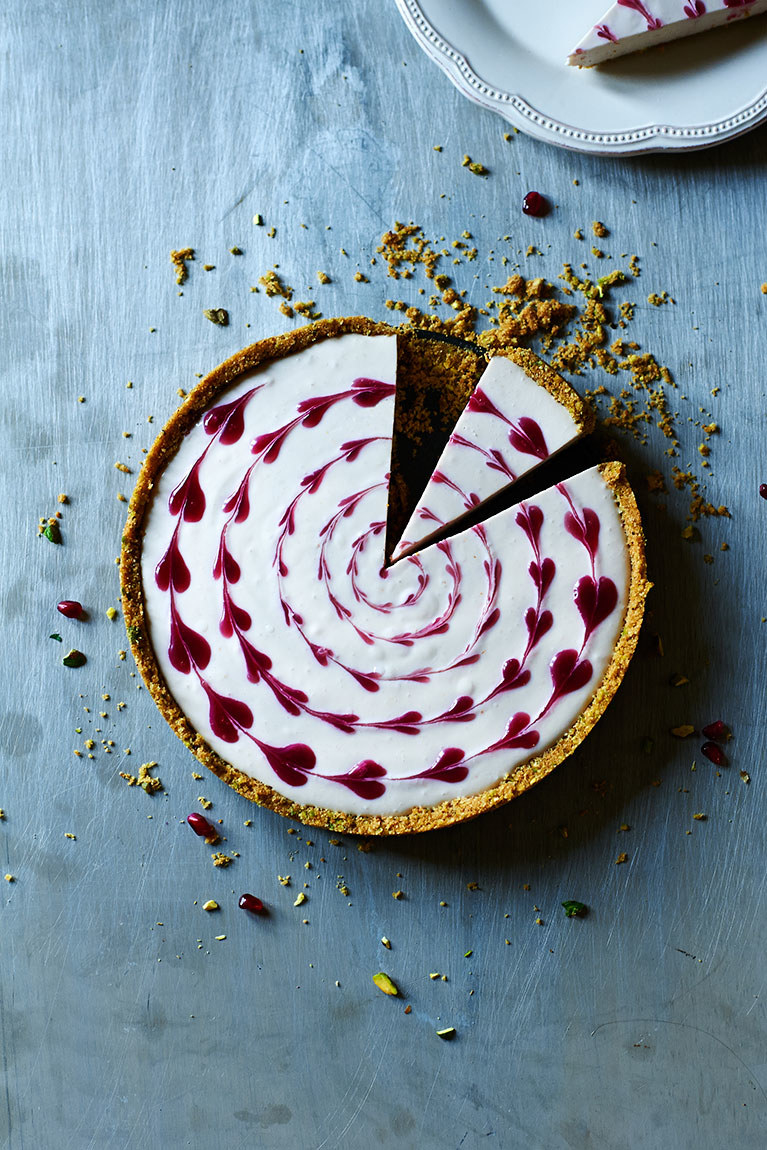 12.
Blackberry Pomegranate Sorbet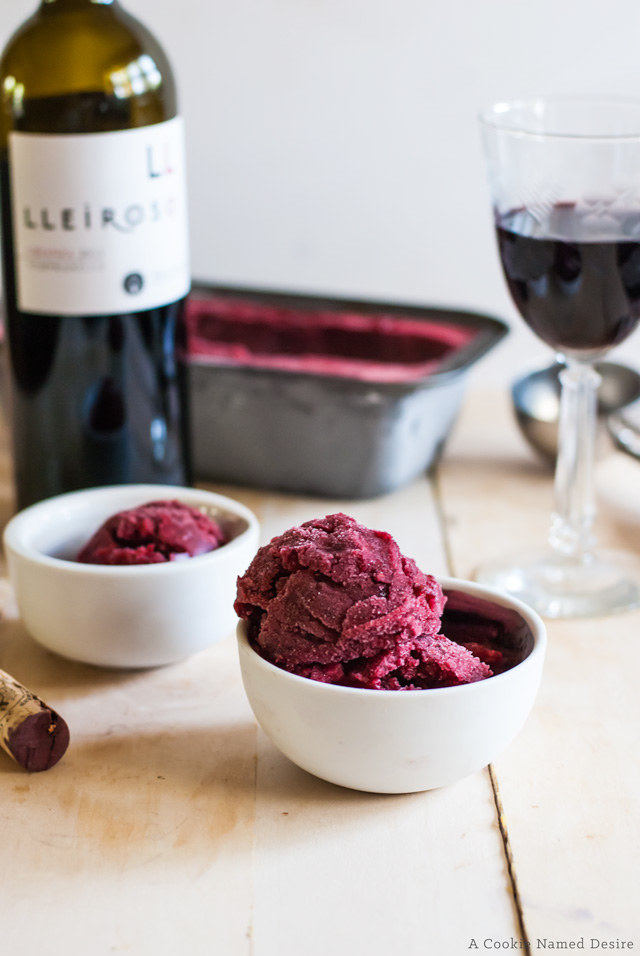 13.
Pomegranate Brownies With Cacao Nibs and Sea Salt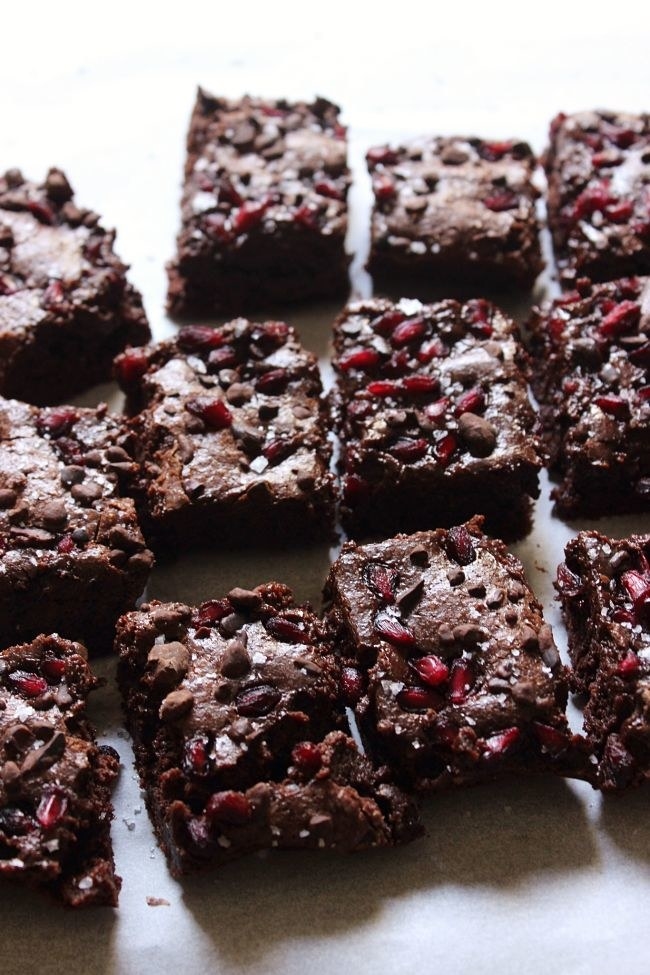 14.
Pomegranate Cake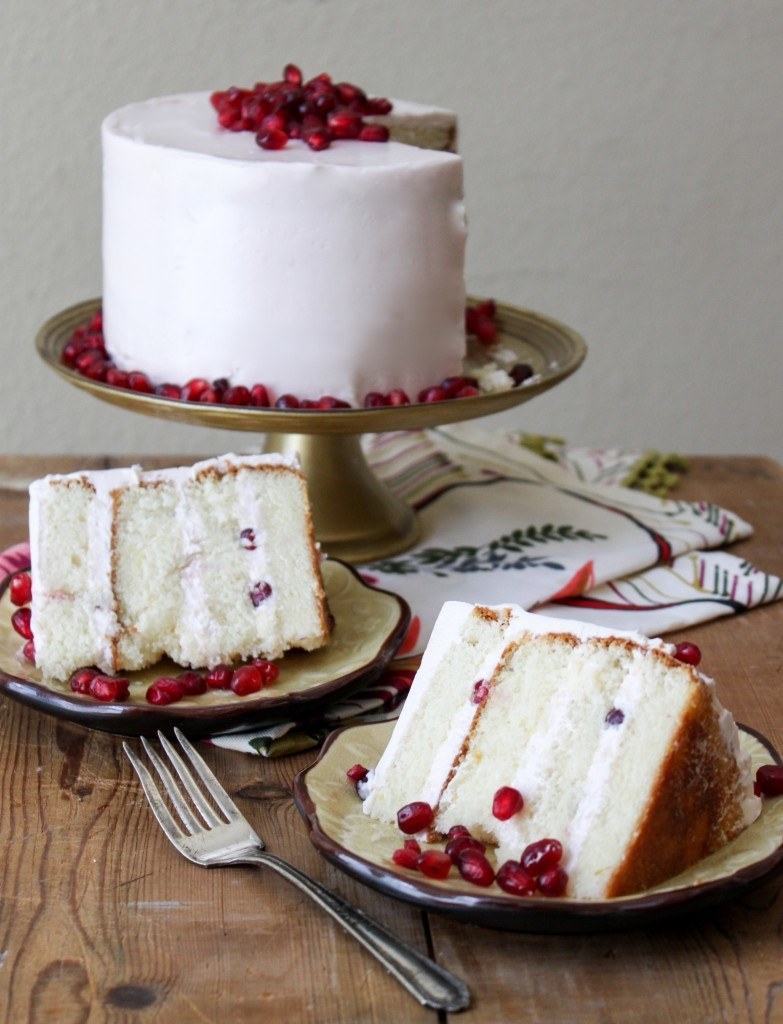 15.
Vanilla Pomegranate Oatmeal Cookies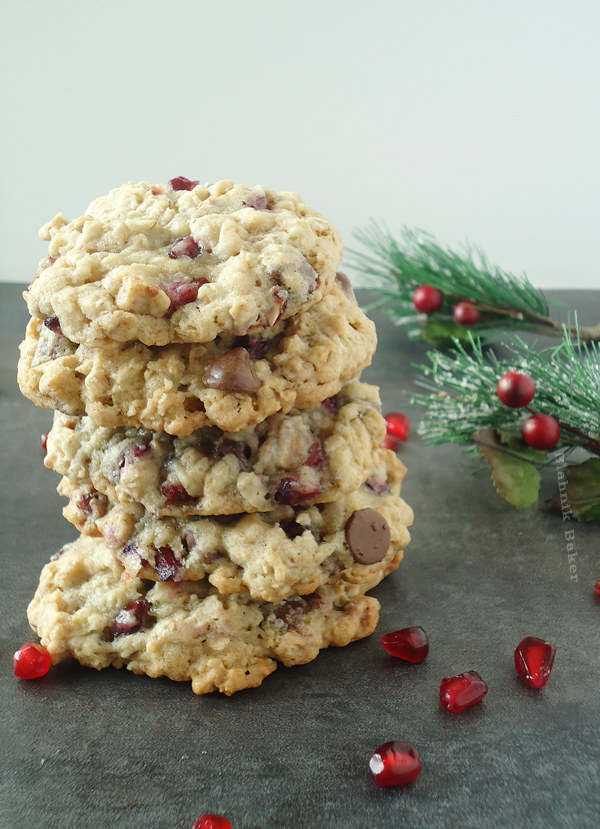 16.
Macaron Pomegranate Gelee Spritzers