1.

What's Your Favorite Smoothie?

Choose the juice that appeals most to you.

Via Smoothie Ninja

Via Smoothie Ninja

Via Hy-Vee

Via Hy-Vee

Via Whole Living

Via Whole Living

Via Chef This Up

Via Chef This Up

Via Smoothie Ninja

Via Smoothie Ninja

Via Spinach Tiger

Via Spinach Tiger

2.

Which movie character would you most like to be?

If you could live relive your life as the protagonists in one of these films, which would you choose?

Via Hannah and Husband

Via Hannah and Husband

Via WASU

Via WASU

Via mirror.co.uk

Via Miramax

Amélie: le fabuleux destin d amélie poulain

Via Miramax

Via Inquisitr

Via Inquisitr

3.

Which baby animal would you most like to cuddle?

Not every baby animal makes you say 'awwwwww', but one of these might. Which one?

Via Instagram

Via Instagram

Via Baby Goose Wallpaper

Via Baby Goose Wallpaper

Via Huffington Post

Via Huffington Post

Via Nature on PBS

Via Nature on PBS

Via Twister Sifter

Via Twister Sifter

Via A Cute a Day

Via A Cute a Day

4.

What's your dream car?

Which of these sets of wheels most appeals to you?

Via pinterest

Via pinterest

Via ebizautos

Via ebizautos

Via Car and Driver

Via Car and Driver

Via Autotrader

Via Autotrader

Via Autowallpapers

Via Autowallpapers

Via Bikeexif

Via Bikeexif

5.

Which accessory can you not live without?

No matter where you are in the world, you're never without this must-have item.

Via fitbit

Via fitbit

Via CNET

Via CNET

Via framesdirect

Via framesdirect

Via altoids

Via altoids

Via Tag Heuer

Via Tag Heuer

Via wikipedia

Via wikipedia
Tell Us Your Favorite Smoothie, We'll Tell You What Totally Unexpected Place You Need To Visit In 2017
You got:

VENICE: For the ultimate romantic.
You're as passionate and sentimental as you are artsy and cultured. Even if you've been to Venice before, the City of Masks never grows old for someone as enigmatic and charming as you. A Venetian trip should definitely be on your 2017 calendar. An no, we don't mean Vegas, baby.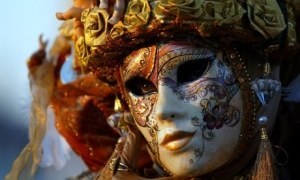 You got:

Machu Picchu: Because you are a born adventurer!
Though you weren't born during the Age of Discovery, you never let that stop you from seeking new lands or reaching new heights. You have a love of the outdoors and adventure travel that makes the Inca Trail the perfect destination for your 2017 wanderlust.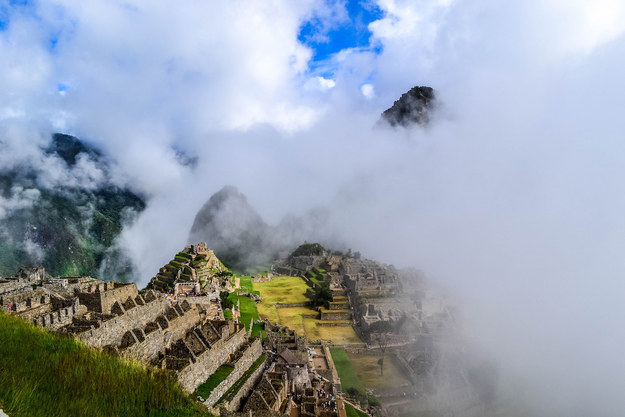 You got:

Tortola: The ultimate place to chillax.
Working while on vacation is soooo overrated. Hang up a hammock on one of the most beautiful beaches on earth and let the days drift by. The British Virgin Islands are calling your name. Your cell phone may not work here, but hey, that wasn't your favorite fashion accessory anyway!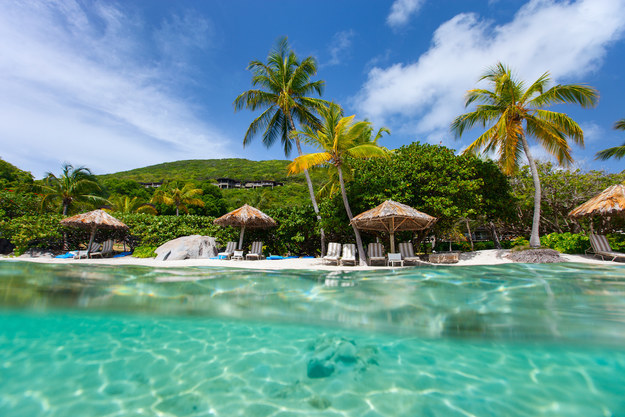 You got:

NEW ORLEANS: For your inner vampire.
You may seem innocuous enough by day, but the nighttime brings out your inner edginess. You love a good thrill -- from a scary movie to an adrenaline-packed evening. A week's stay might be too much, but you deserve at least a long weekend in New Orleans this year!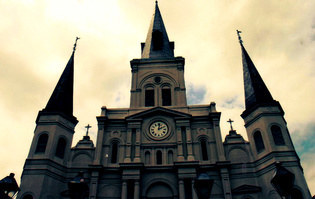 You got:

PAPUA NEW GUINEA: Because you always choose the unexpected.
You are nothing if not unique. While others throng to Cuba or the Maldives, you like your islands like you like your life -- outside of the mainstream. You can always be counted on to buck trends in favor of being your unique and unapologetic self. From its exotic wildlife and native cultural tribes to the sheer beauty of its volcanic topography, PNG is sure to stimulate every tendril of your curiosity. While others might shy away due to the lack of tourist infrastructure, you need not wait. Papua New Guinea is your karmic destination for 2017.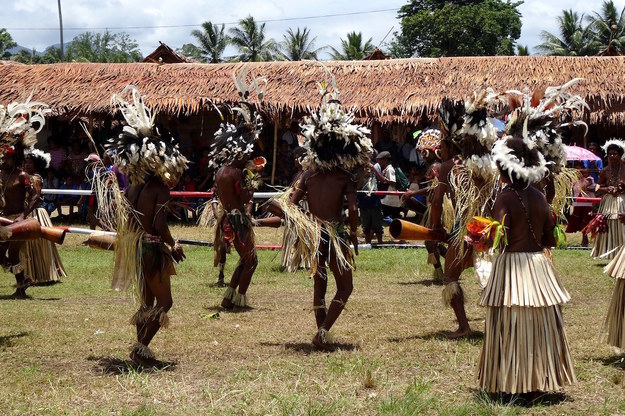 You got:

THE NETHERLANDS: Because you're an incurable smartypants.
It's hard for you to be on vacation -- even when you're on vacation -- because that nimble, restless mind of yours is always at work. There are no beaches or hammocks in your 2017 future. But a lengthy trip to the land of the Dutch is probably worth your time. In the Netherlands, you'll find infinite geeky pleasures from the amazing Deltawerken dam project, to the art museums of M.C. Escher and Van Gogh, to countless workshops dedicated to cheese- and beer-making to felting to pottery and more. It's a veritable smorgasbord of the senses for the enquiring mind. Let the stoners have the red light district; the rest of the country is yours.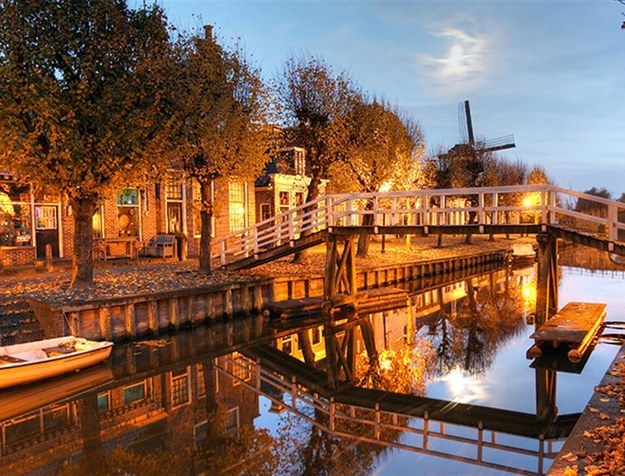 This post was created by a member of BuzzFeed Community, where anyone can post awesome lists and creations.
Learn more
or
post your buzz!