1.
You: "Wow, clear skin the day before a big event! Hope it lasts another 24 hours..."
2.
You: "If I have another breakout this week, I'm going to scream."
Your acne: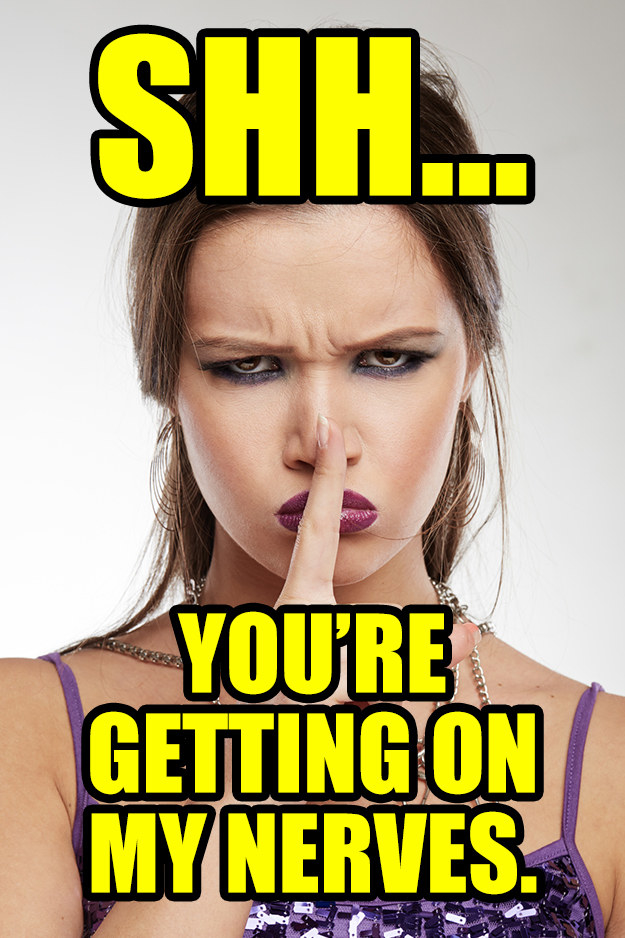 3.
You: "Why is it that every time I try a new skincare routine my acne gets worse?"
Your acne: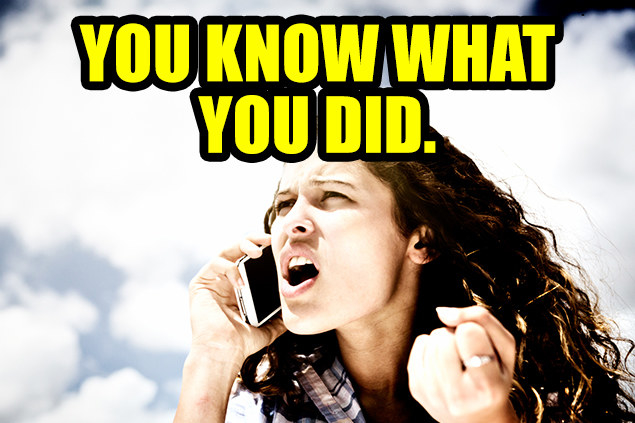 4.
You: "I do everything I can to take care of my skin, and I still have acne — doesn't seem fair."
5.
You: "Two weeks of clear skin! Maybe my acne WAS just a phase..."
6.
You: "This foundation is perfect! My acne is practically invisible."
Your acne: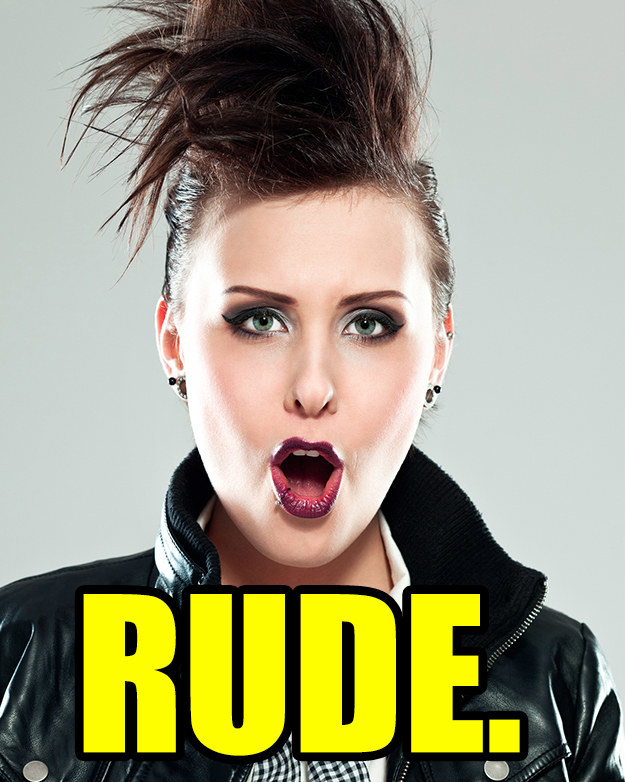 7.
You: "It looks like all this scarring and redness is finally fading!"
Your acne: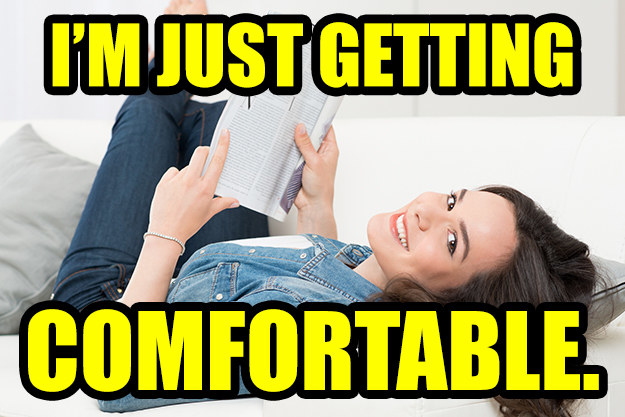 8.
You: "I did some reading online about skincare and..."
9.
You: "Ugh, I thought this skincare routine was working. WHAT HAPPENED?"
Your acne: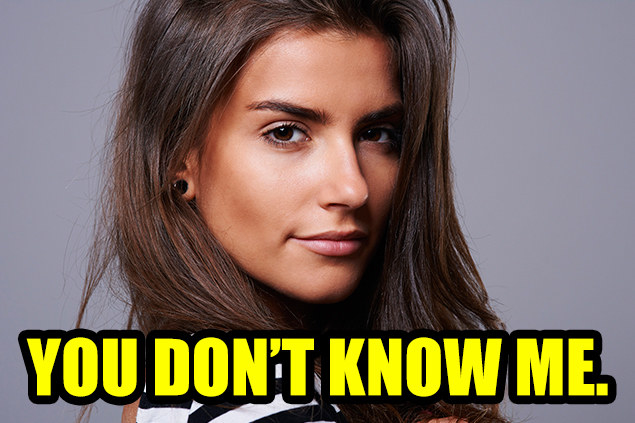 10.
You: "I can't believe I'm still dealing with acne at my age."
11.
You: "I'm going to spend less time hating my acne and more time loving myself."