What's your favorite show?

What's your favorite drink?

What is your favorite store?

What would you do in your free time?

Play with your dog or paint

What is your catchphrase?

If you believe, you will achieve.

Quotes High School Musical Lyrics

Which is your favorite class?

Which is your favorite restaurant?

Which city in the US would you visit?

Which accessory would you wear?

What is your karaoke song?

"Fabulous" from High School Musical 2

"Don't Stop Believing" by Journey

"Kiss Me Thru the Phone" by Soulja Boy

"Bohemian Rhapsody" by Queen

I wouldn't sing, I would play.

Which is your favorite movie?

What would you do with $10 million dollars that you couldn't donate?

Go to a bunch of concerts

Put some in savings and then use some for parents

Buy a nice instrument and make investments

Buy a cute home in Germany

Put that money in the bank

What would be your major in college?

Music/Business Management

Child Psychology/Pediatrics

Psychology/foreign language
PALS
Sassy AF! You are driven towards your ambitious goals and spend all your time perfecting a skill. You are always dishing out the insults and roasts that can always give friends a good laugh with your crazy.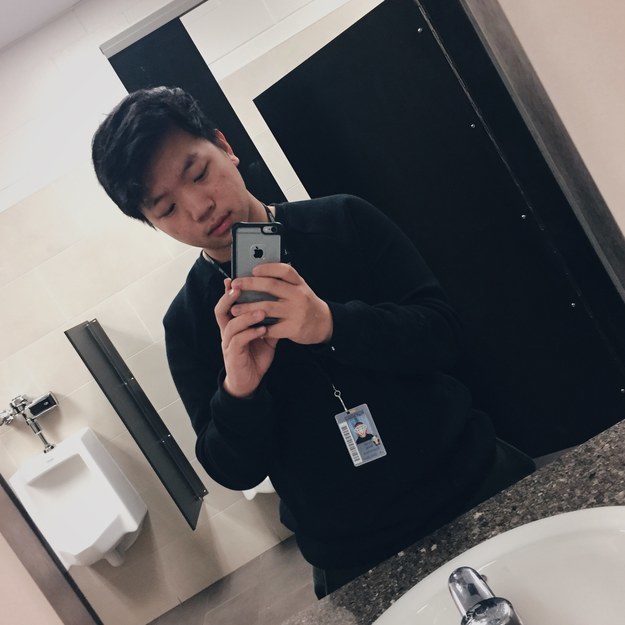 Sweet, innocent, and playful! You simultaneously never know what's going on while always knowing while living in the moment. You're super sweet to your friends, but know how to turn on the sass.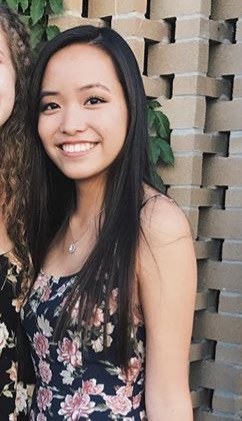 Sweet with a lil spice! You love to hang out with friends, you are always eating 25/8, and you love to have fun. You're always there for a friend, but if they lose your trust, then they're gonna get YEETED.
Friendly and LIT! You're responsible and are always on top of your ambitious goals. You're a great listener and know just what to say to lift up your friends in need.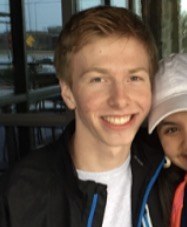 Funny, outgoing goofball! You're the little brother of the group and love to be in the spotlight. You are good with people but you keep to yourself with most secrets.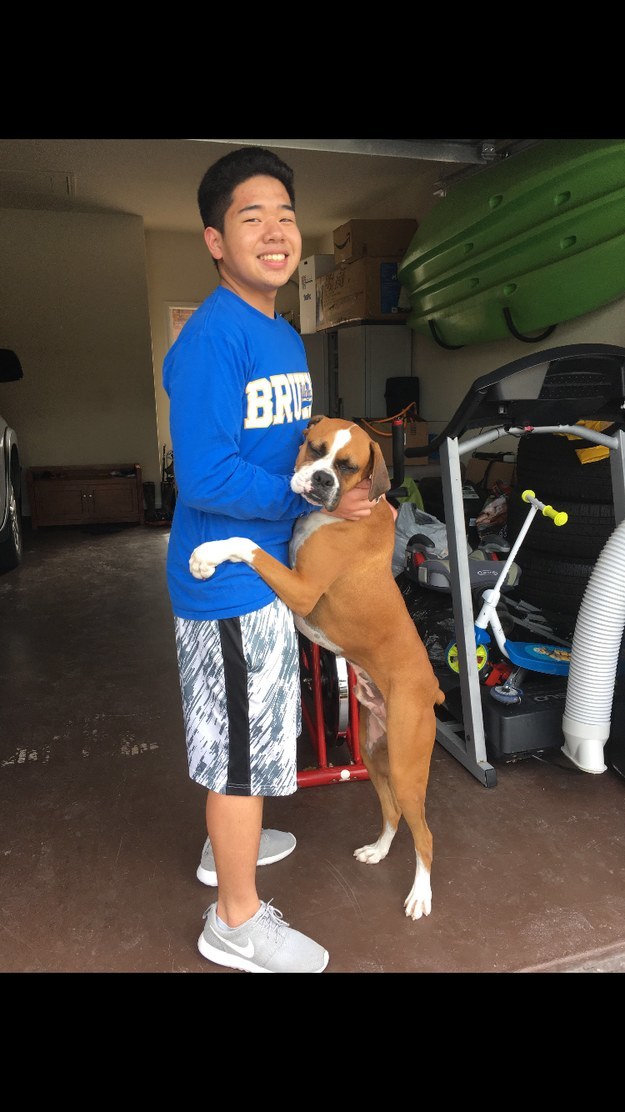 Creative and sweet! You're the artistic one of the group and would rather hit up a craft store then spend dollars on clothes! You're the friend who seems shy at first but truly can become crazy fun especially when it comes to high school musical!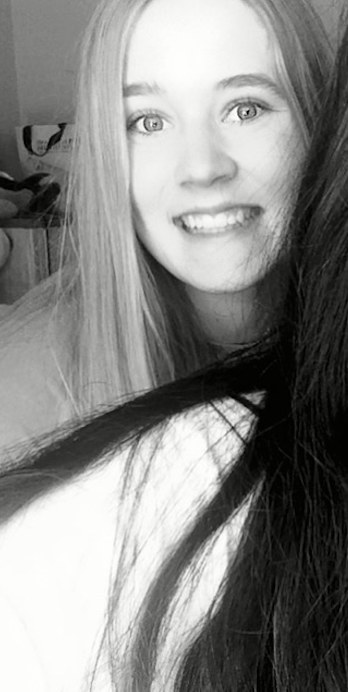 Chill and savage! You're the older brother of the group and love to act like a stereotypical white dude who likes to turn up with friends whenever you're not pissed. Mean on the outside but deep down...still mean. But you know how to have fun!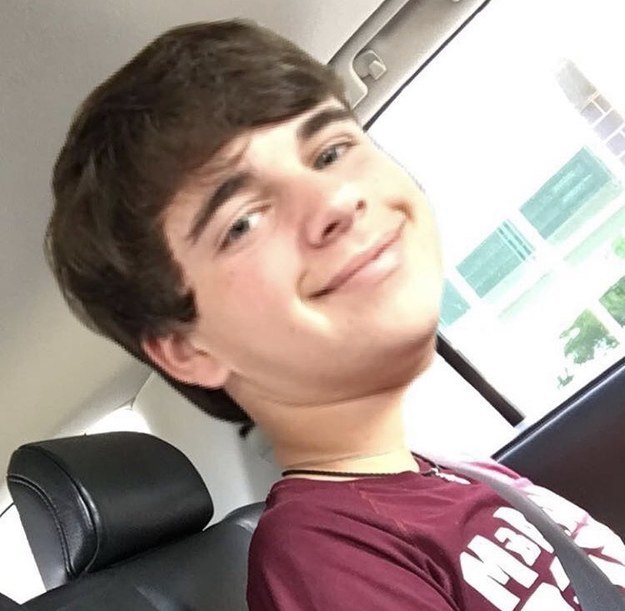 Cute, awkward hipster! You're the grandma of the group and love to hang out with friends. You're shy with many, but are sweet and open with friends (peep the private dance parties).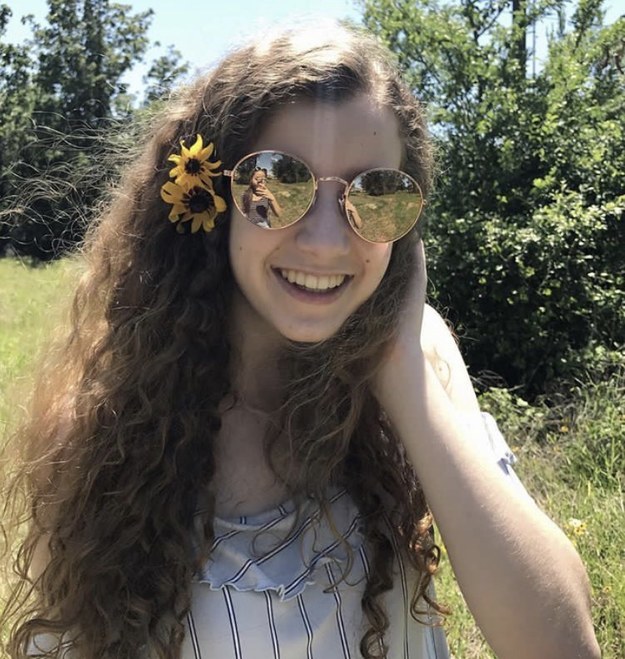 Funny, chaotic optimist! Even though your life often falls apart, you constantly brighten up the lives of those around you with your hopeful outlook on the world and ability to see the good in people. You're very loyal and often competitive.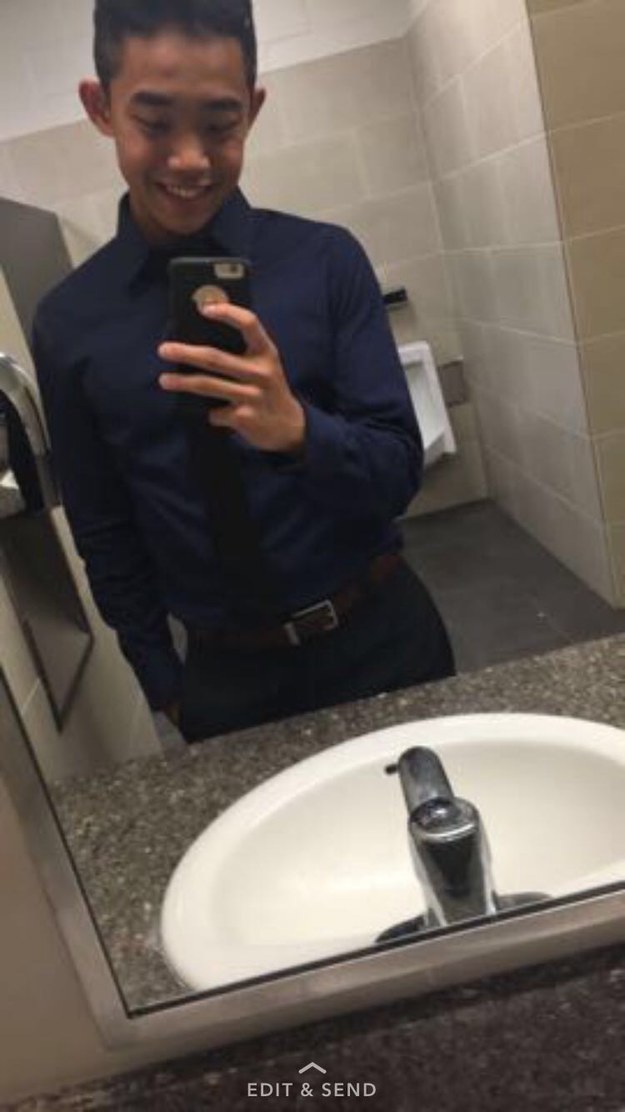 This post was created by a member of BuzzFeed Community, where anyone can post awesome lists and creations.
Learn more
or
post your buzz!