Now it's time to dust off the ol' calculator and get to the results!
1.
As if it was any shock, 95% of Canadians like their bagels toasted.
2.
When choosing what type of bagel they want to eat, 62% of Canadians like to go the savoury route.
3.
73% like their bagel open-faced.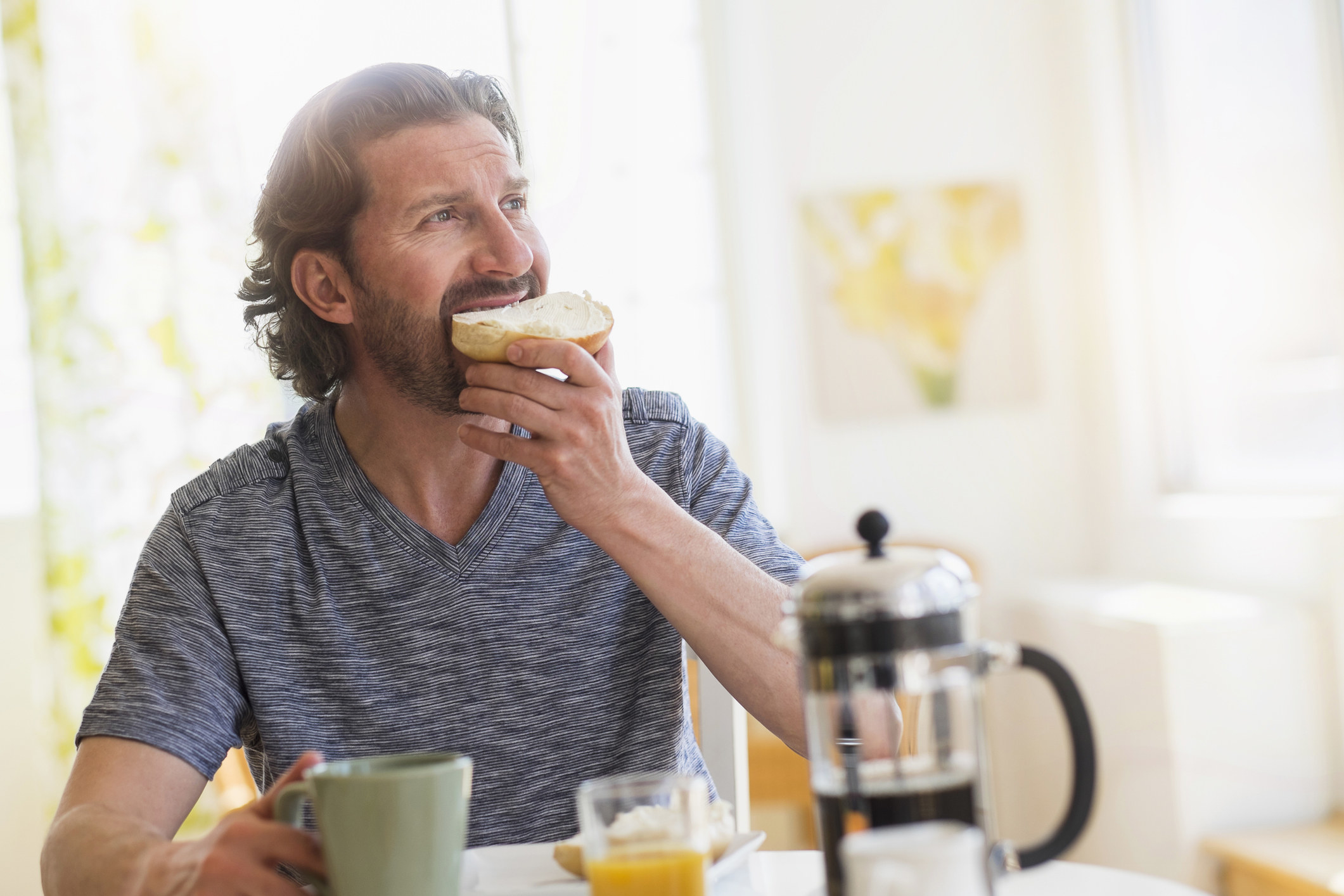 4.
While 65% of the country like to keep their topping simple with something like cream cheese.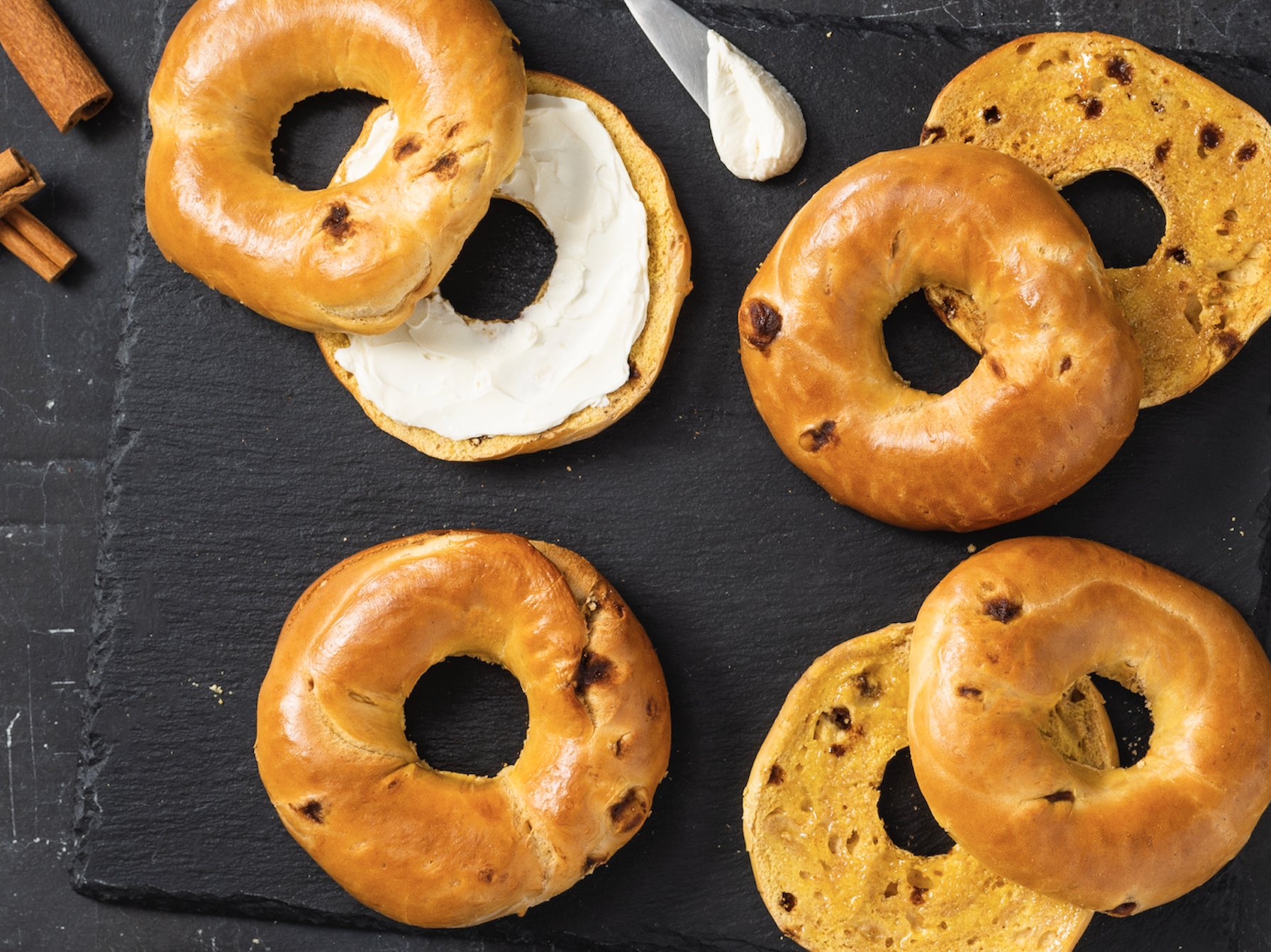 5.
52% of Canadians say they like to enjoy their bagels in the morning.
6.
44% of Canadians eat their bagel while sitting on the couch in front of the TV.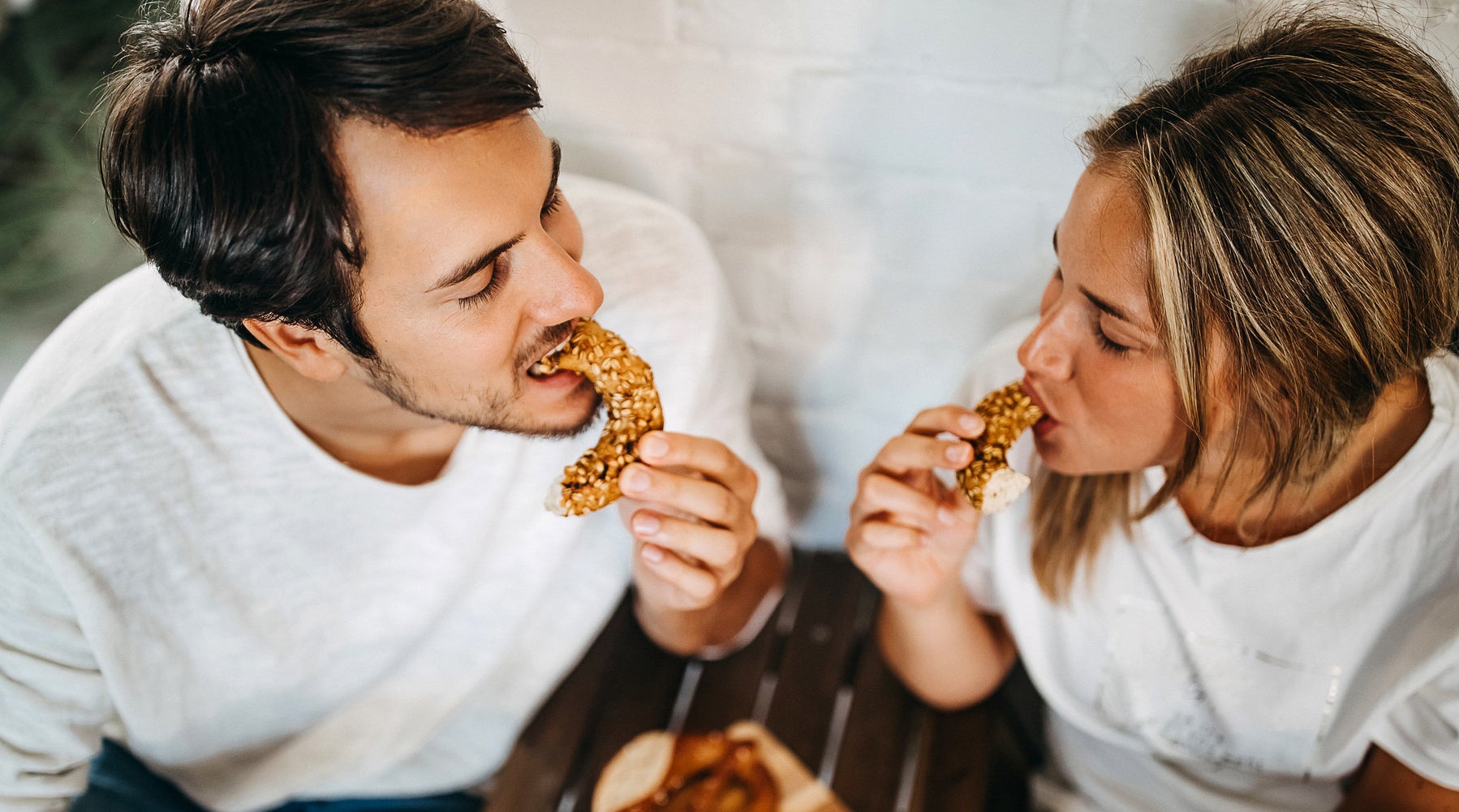 7.
Speaking of which, 43% of the country say they like to enjoy their bagel with the biggest coffee they can find.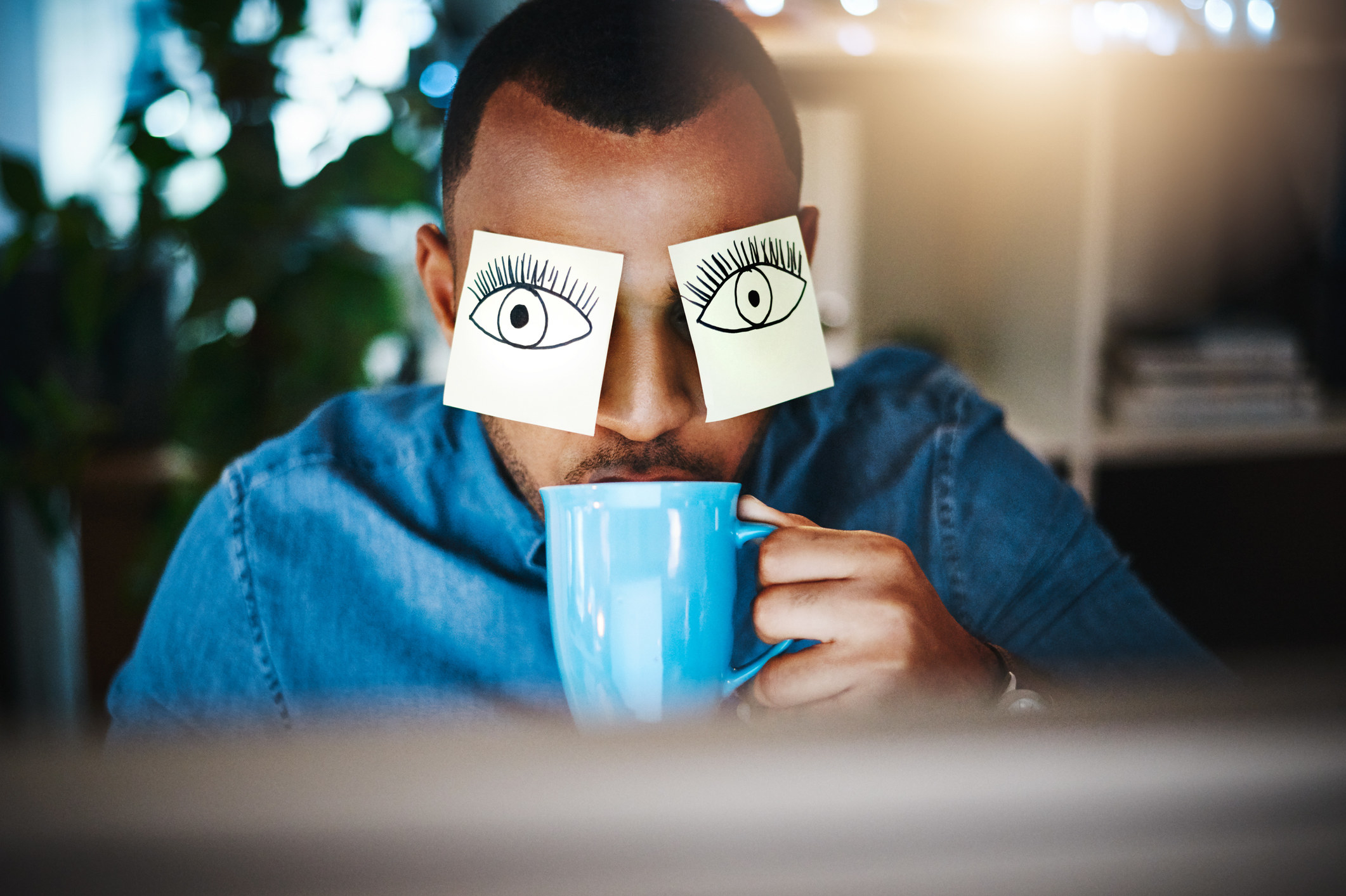 8.
And finally, what did our quiz say was the most recommended new flavour to try? Dempster's Signature Parmesan Garlic & Herb Flavour!
Do your taste buds match your quiz results? Check out Dempster's Signature Bagels in Four Cheese Flavour, Banana Chocolate Chip Flavour, Maple French Toast Flavour, Blueberry Flavour, and Parmesan Garlic & Herb Flavour. Find them at a grocery store near you and give your Signature flavour a try!