1.
Get your fruit fix with ricotta, blueberry coulis, fresh strawberries, and honey.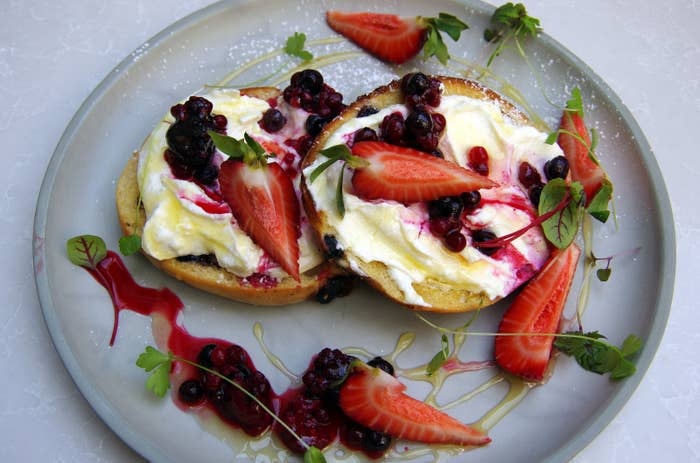 2.
Keep things fresh with sun-dried tomatoes, cream cheese, olives, and basil.
3.
Get decadent with blueberries and lemon cheesecake spread.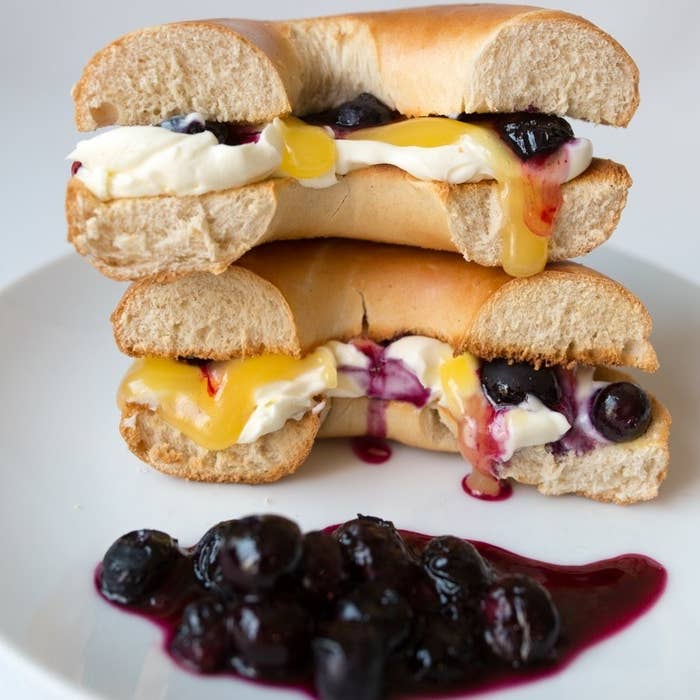 4.
Balance your breakfast with blueberries, bananas, and cashew butter.
5.
Have some fun with flavoured cream cheese and sprinkles.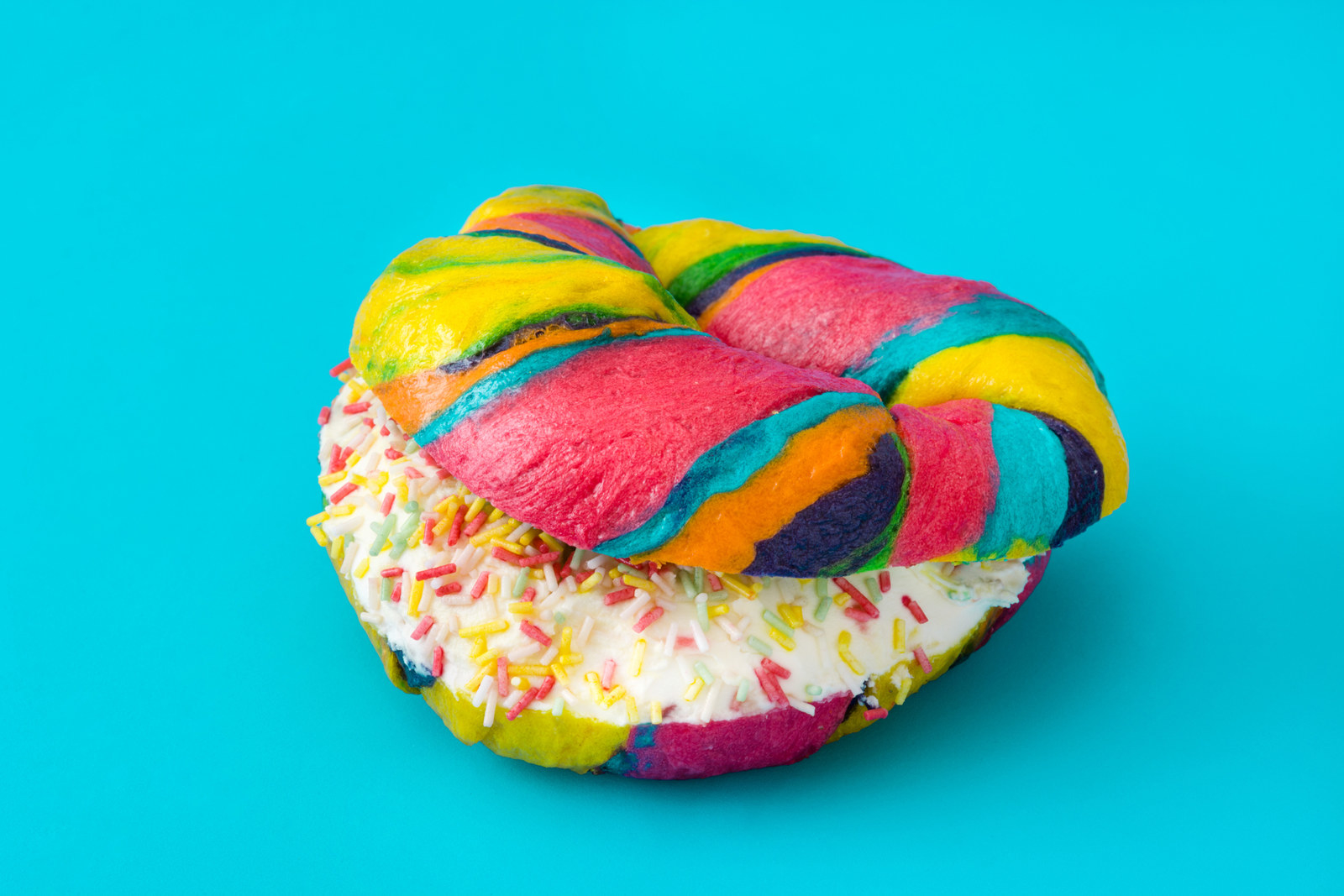 6.
Embrace your inner chef with tomato sauce, mozzarella cheese, pepperoni, basil, and red pepper flakes.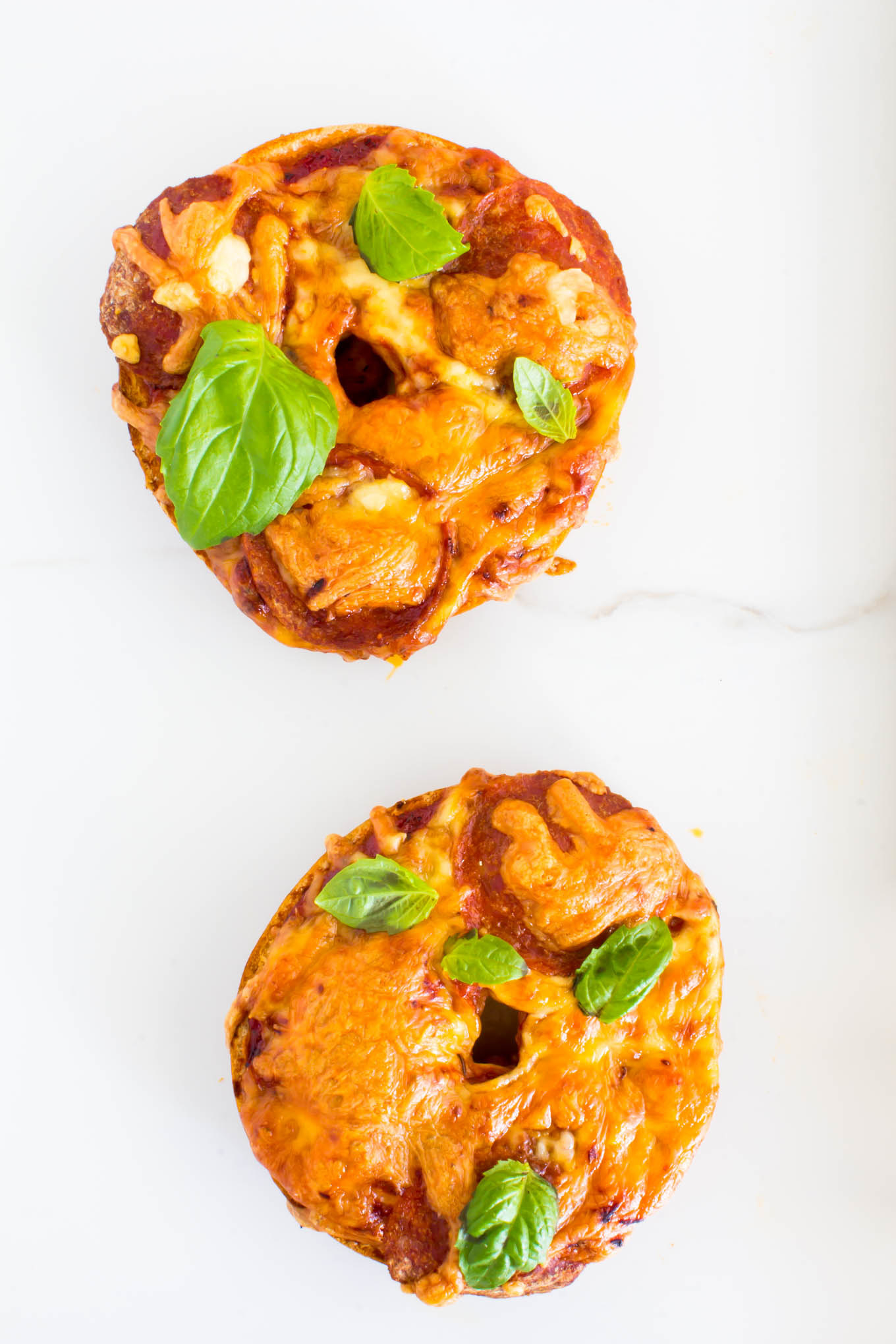 7.
And follow up with some baked apples and cinnamon.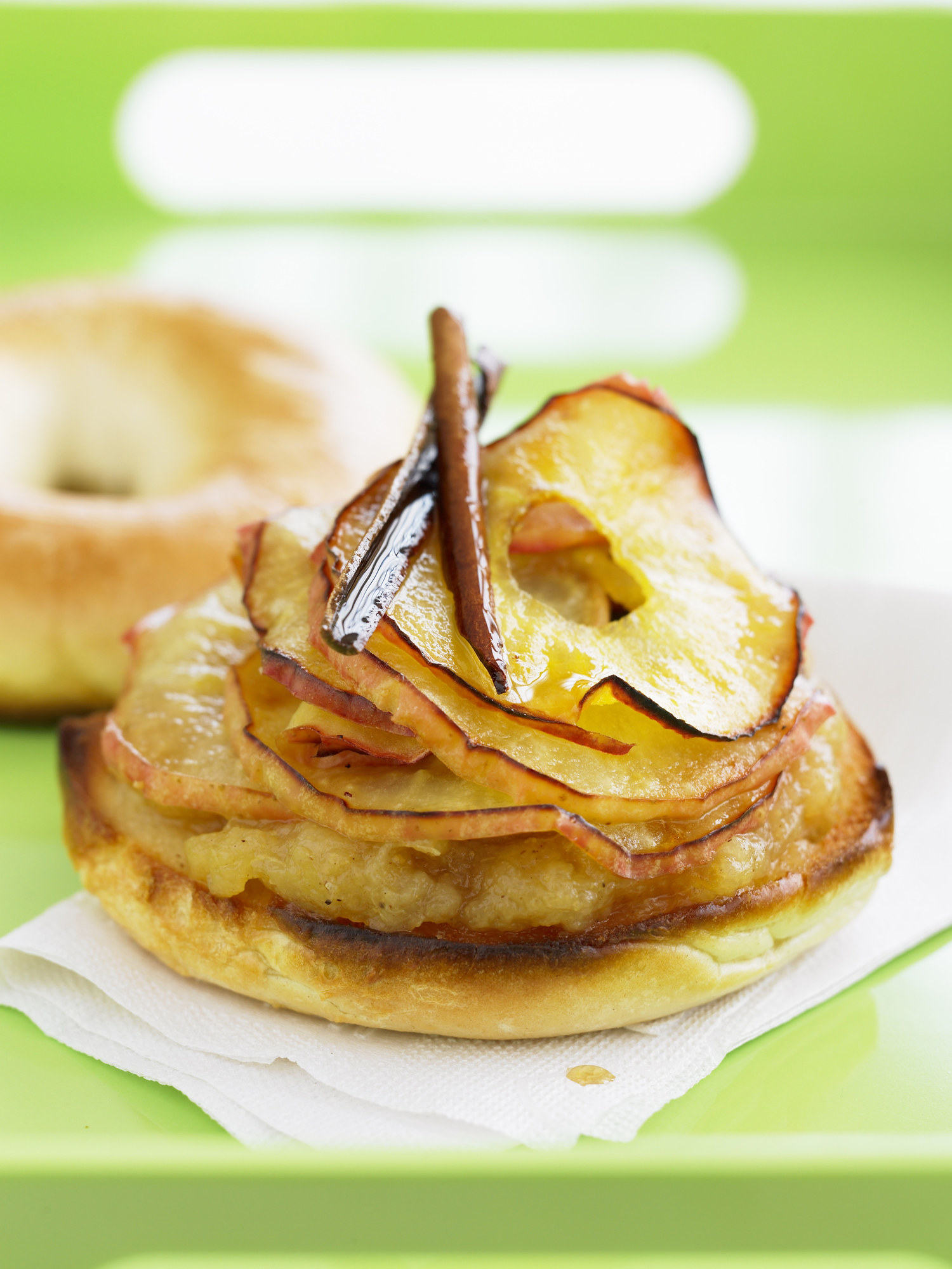 8.
Keep it classy with prosciutto, peaches, and brie.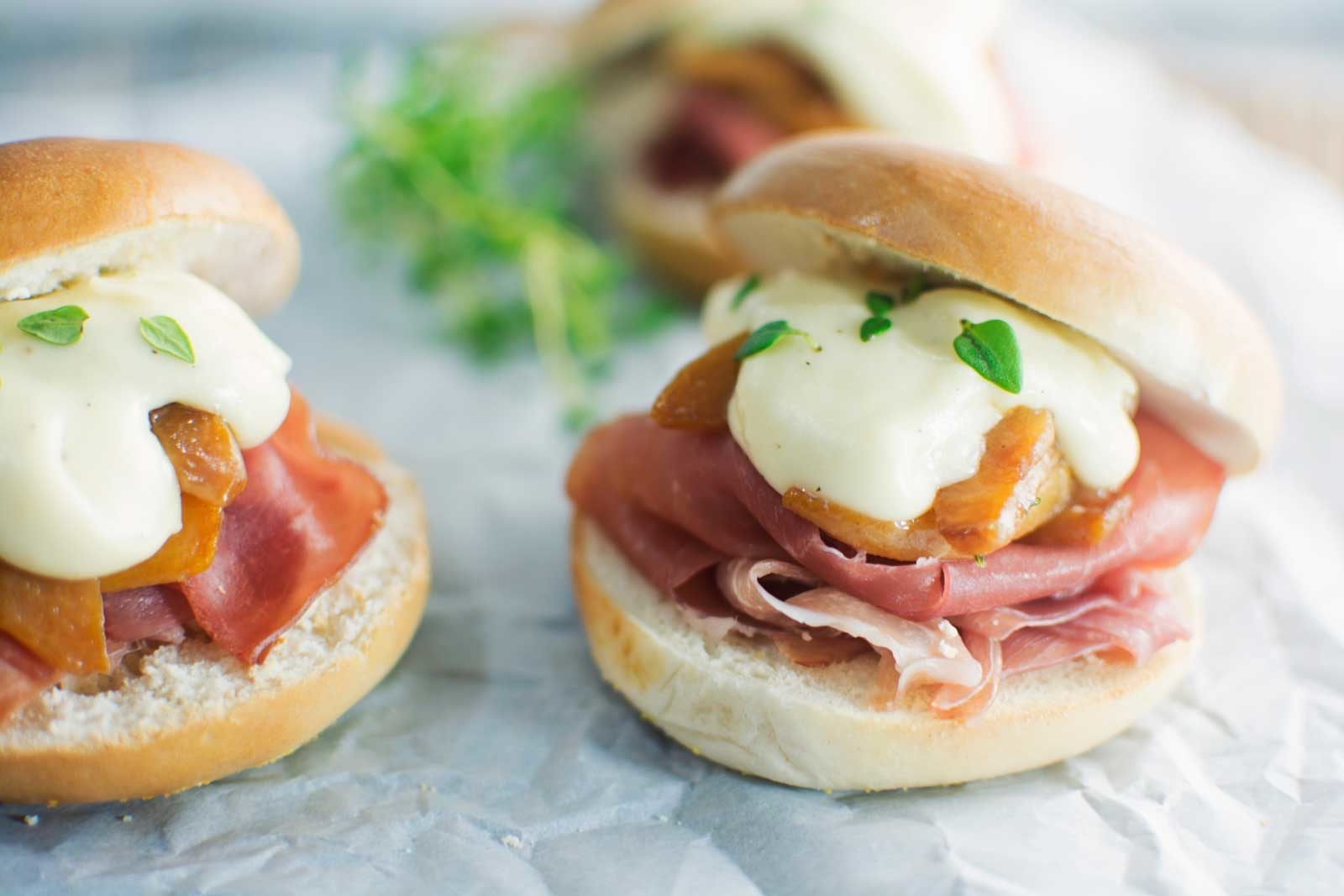 9.
Try out some exciting flavour combinations with figs, cream cheese, and fresh jam.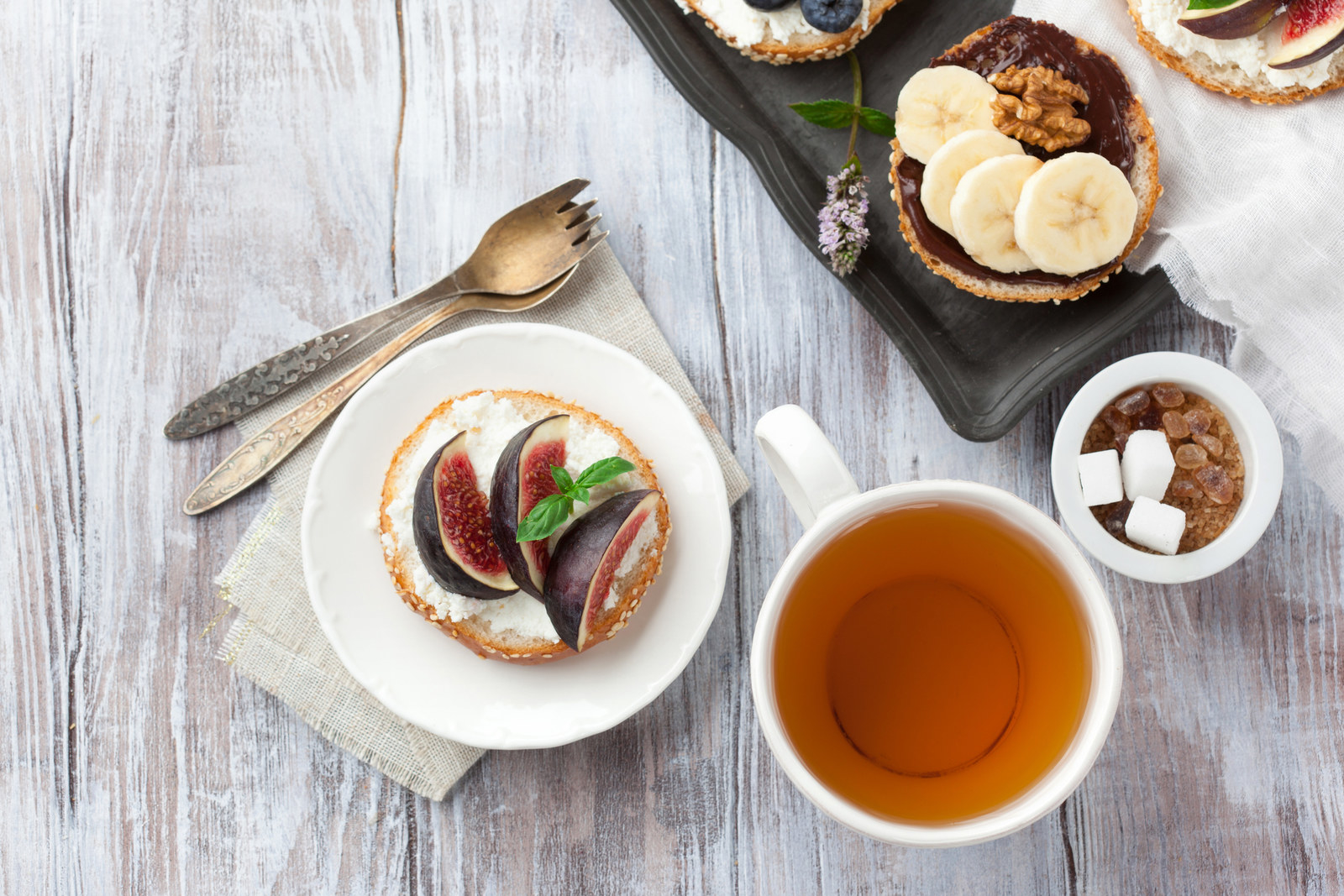 10.
Stay satisfied with some almond butter, banana, and hazelnut spread.
11.
Make a meal out of chicken, pesto, gorgonzola, and walnuts.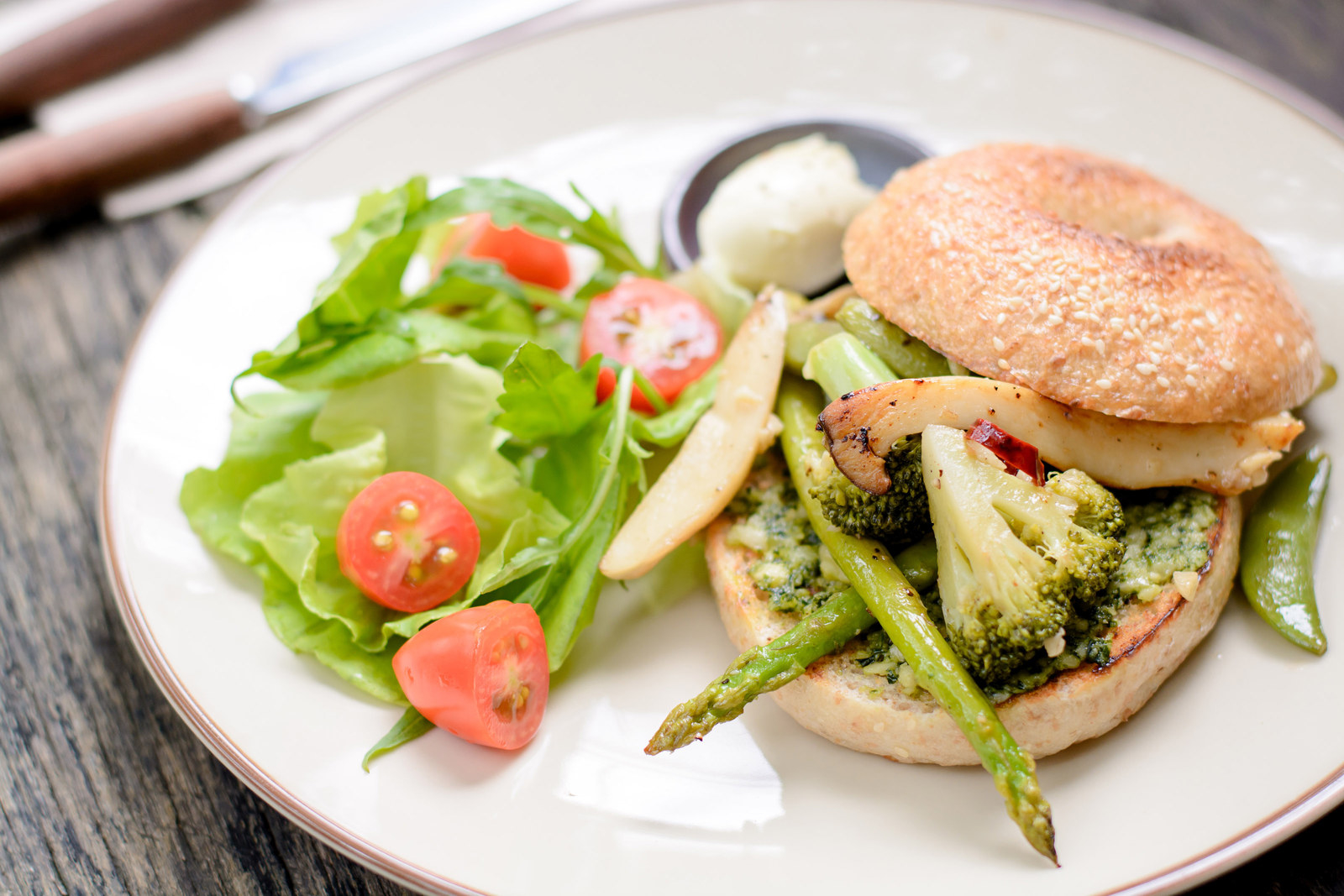 12.
And go green with lots and lots of avo-combos.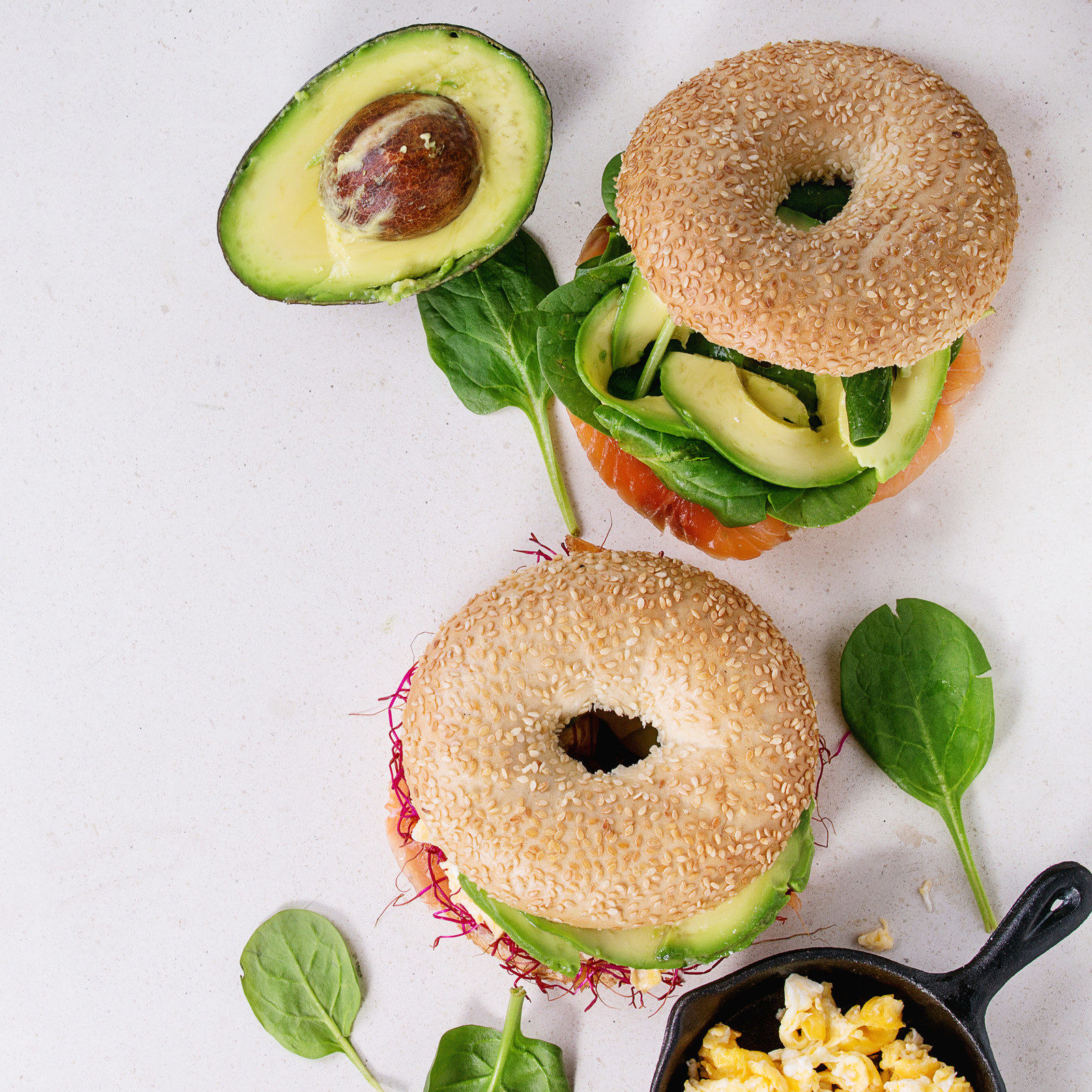 Few things compare to a bagel with delectable toppings! Snag some delicious Dempster's bagels today with this coupon for $1 off your purchase.