1.
Bagels are a key part of a well-rounded diet.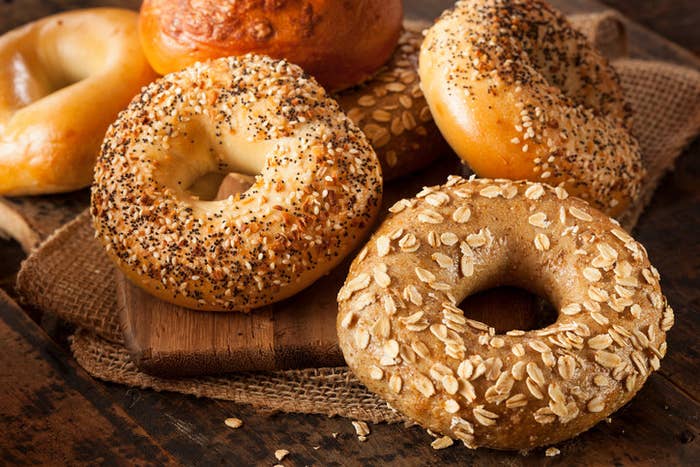 2.
You spell happiness a little bit differently: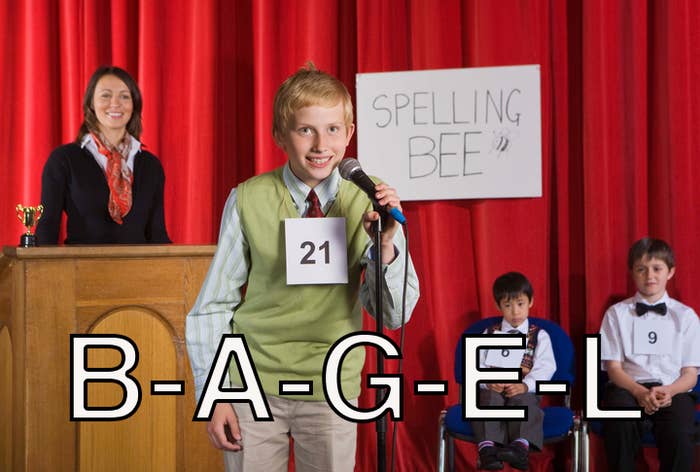 3.
Selecting the right spread is one of the toughest decisions you'll ever have to make.
4.
All of your bae goals are bagels.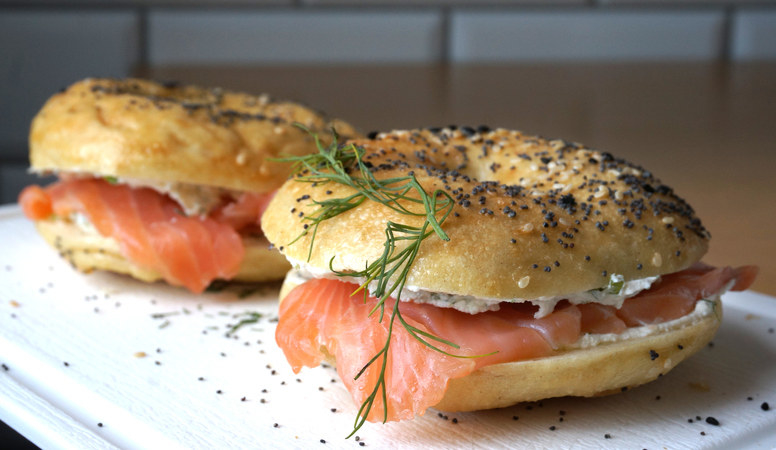 5.
Eating a bagel the way most people eat donuts.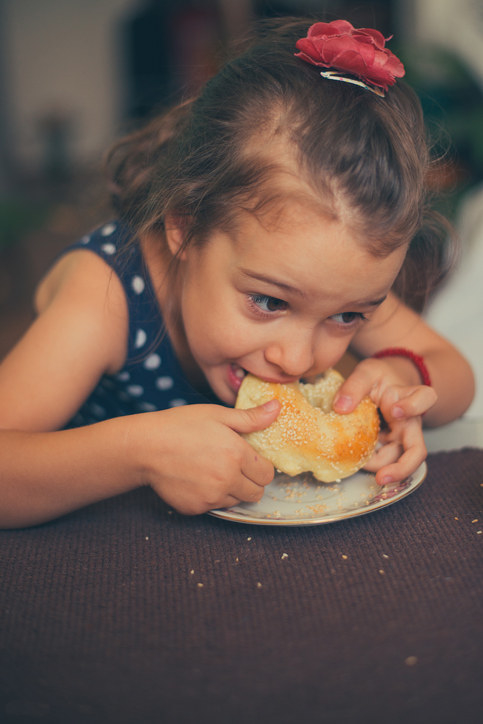 6.
Trying not to look too disgusted when someone asks if you want your sandwich on a roll.
7.
The sheer joy that is waking up when you know it's Bagel Friday at the office.
8.
Size matters...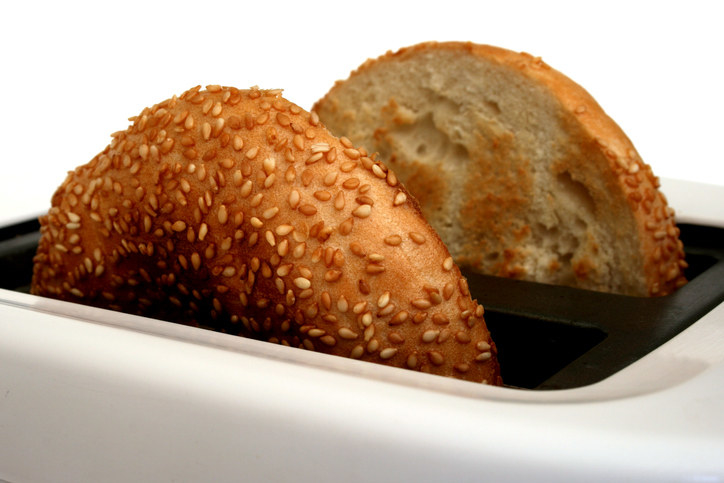 9.
Eating a bagel for breakfast, lunch, and dinner.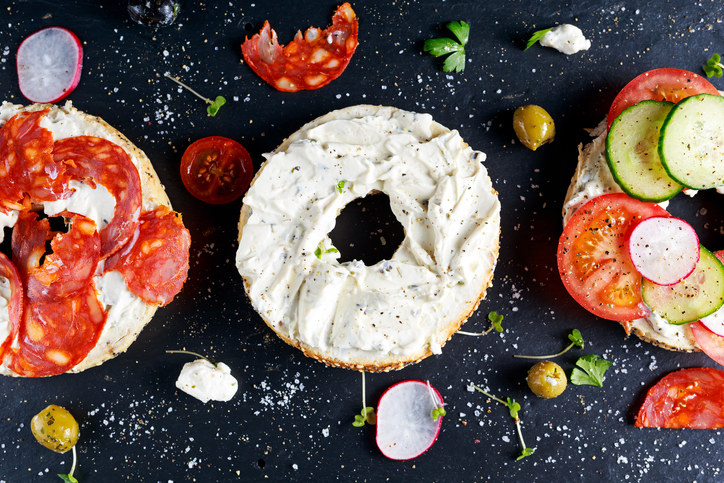 10.
Following your bagel with a dessert bagel.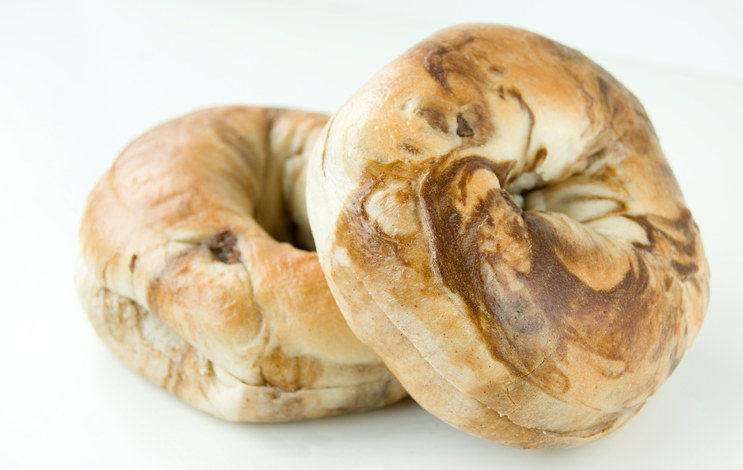 11.
Knowing that the number of good reasons why you shouldn't enjoy your favorite bread product is shaped exactly like a bagel.