1.
Playing with your best friend in the backyard.
2.
Getting crafty with some tie-dye T-shirts.
3.
Expressing yourself (with your fingers!).
4.
Having a spa day with the muddiest of masks.
5.
Taking over the kitchen to whip up some sweet treats...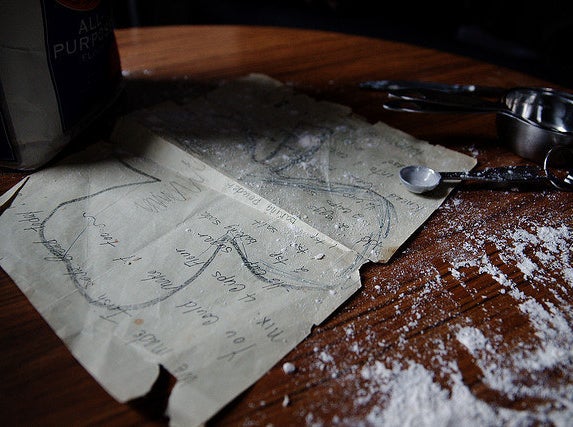 6.
...then going to town on your tasty creation.
7.
Letting your little one do your makeup.
9.
Getting spooky with a costume.
10.
Having a big ol' fashioned food fight.
11.
And wrestlin' in the mud like a bunch of playful little hooligans.