1.
First and foremost, Duke students know that their school is the best.
2.
And it wouldn't be a big surprise to see Hedwig zoom through campus.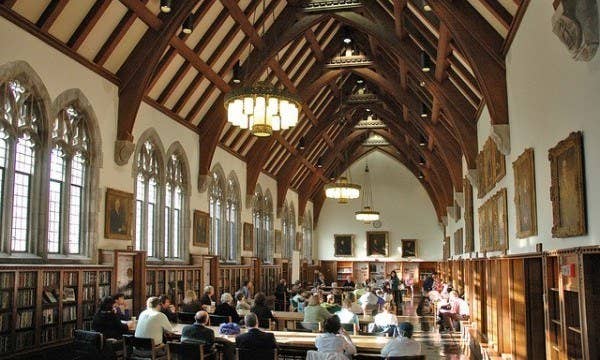 3.
Also, Blue Devils know they can flaunt their wizardly chaser skills on the quidditch field.
4.
They also know they can use those wizard skills for science.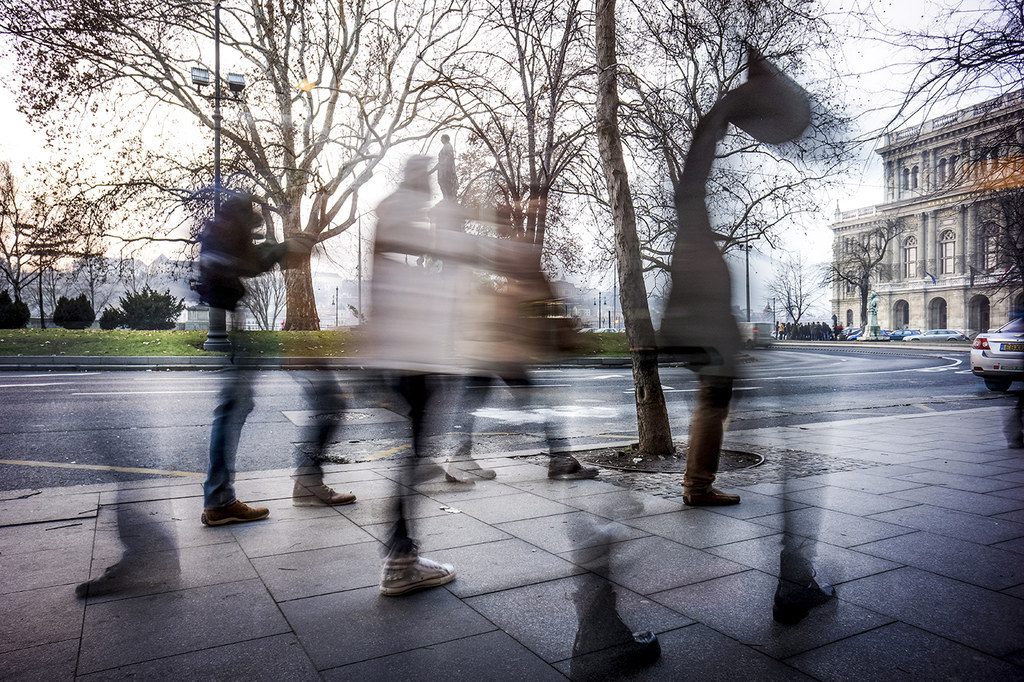 6.
They know how to navigate and dominate Perkins.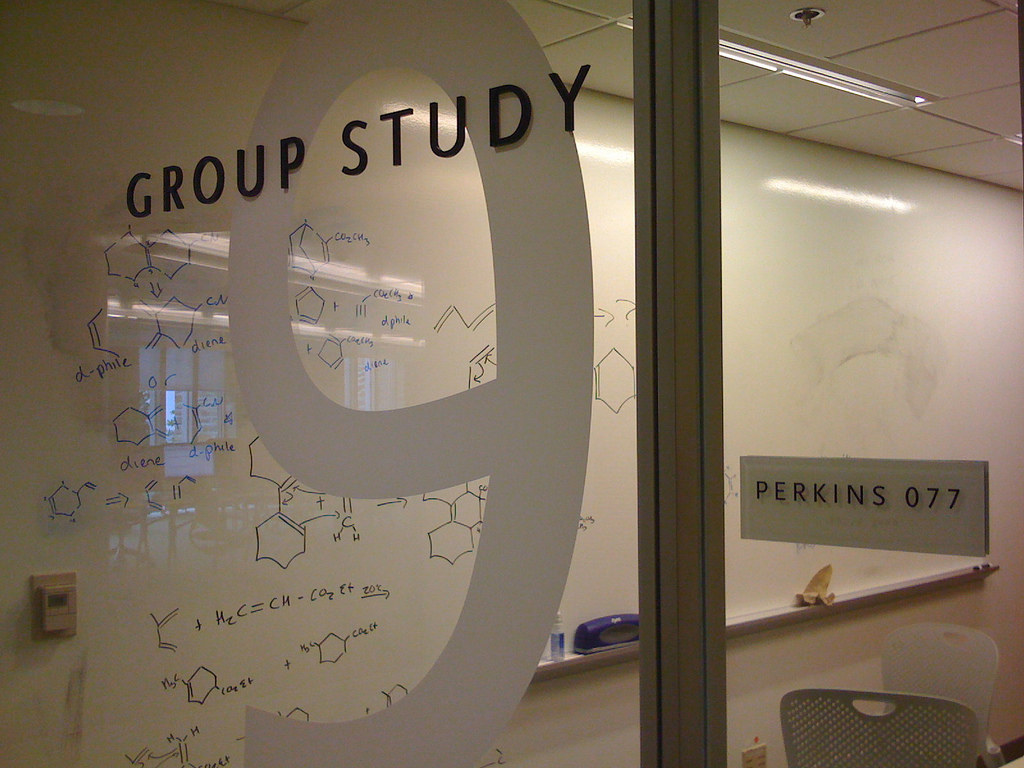 7.
Every student knows it's OK to go a little crazie from time to time.
8.
Crafty students know there is nothing better than spending leftover meal points at WaDuke.
9.
They know that some things are worth waiting for, like Blue Devil basketball.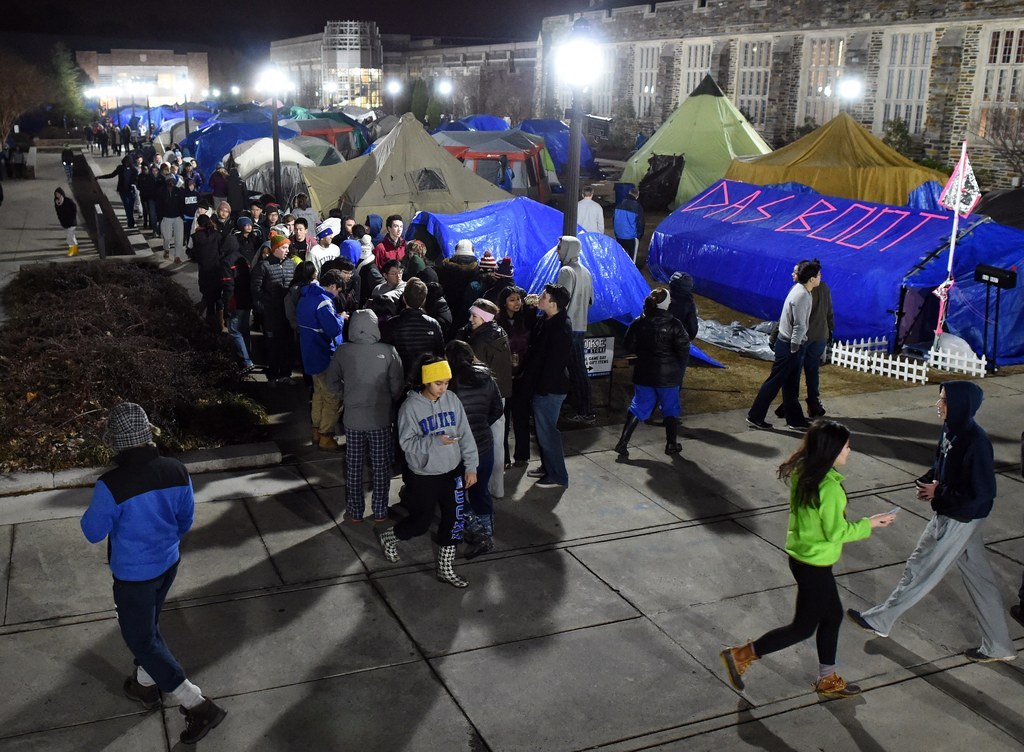 10.
Duke students know how to properly close out a successful year of academics with LDOC.
11.
They know the value of seeing the world.
12.
It's not just a place for students, but a place for celebs too.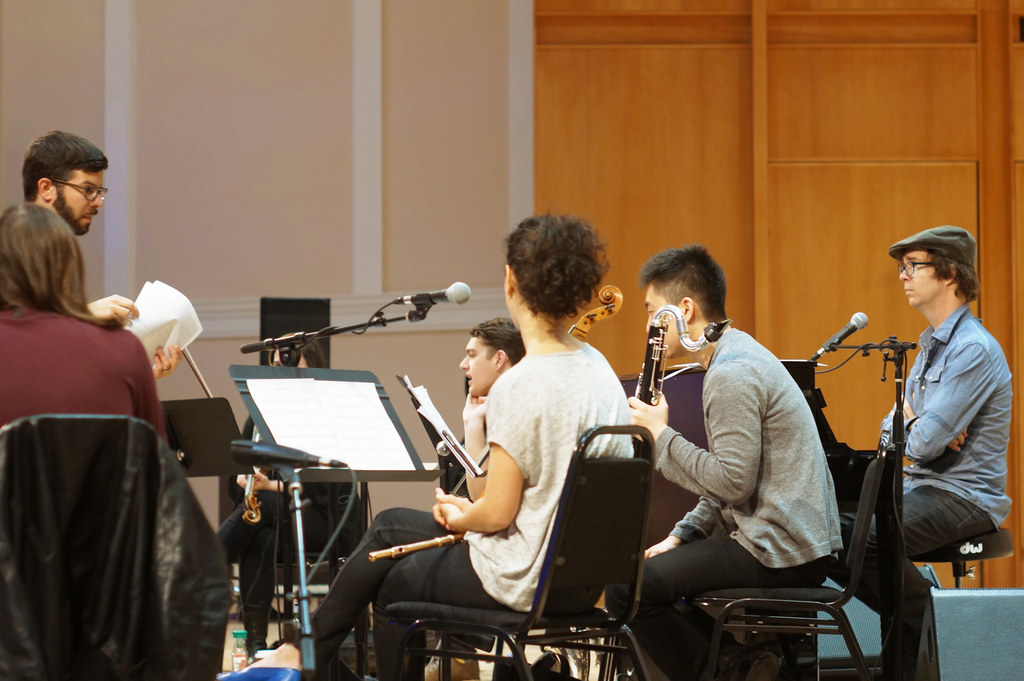 13.
Students understand that patience is a virtue, especially when it comes to Dame's.
14.
And finally, every Blue Devil knows Duke is more than a University — it's a feeling.