Subway vowed last week to remove from its food a chemical that's also used to make foam plastics like yoga mats and shoe soles.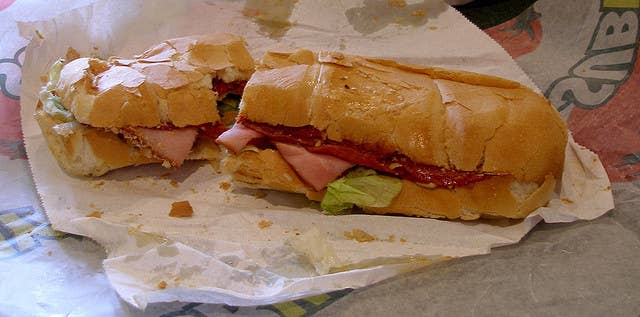 The substance, azodicarbonamide, is commonly used among fast-food chains as a dough conditioner because it makes bread more elastic. Subway's promise to remove it comes after a food blogger's petition went viral online and gathered more than 78,000 signatures in just a few days.
Even though the additive is USDA- and FDA-approved for use in food, the Center for Science in the Public Interest (as well as New York Sen. Chuck Schumer) want azodicarbonamide banned from food completely because of a slight risk that it can cause cancer. (It's already banned in Europe.)
But Subway is far from the only chain using it. Here are 11 more.
1.
McDonald's buns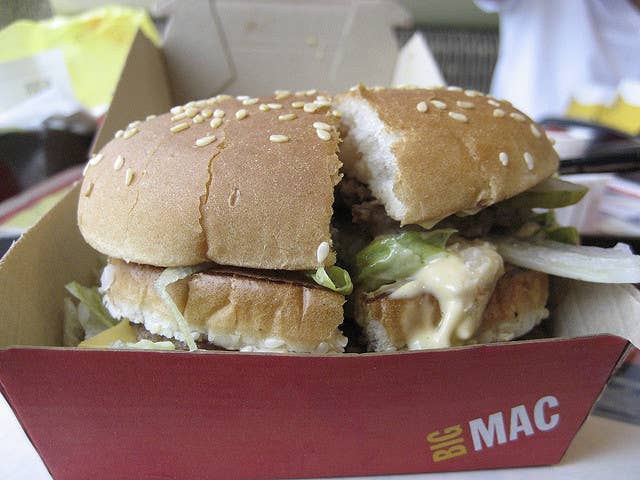 2.
Chick-fil-A sandwiches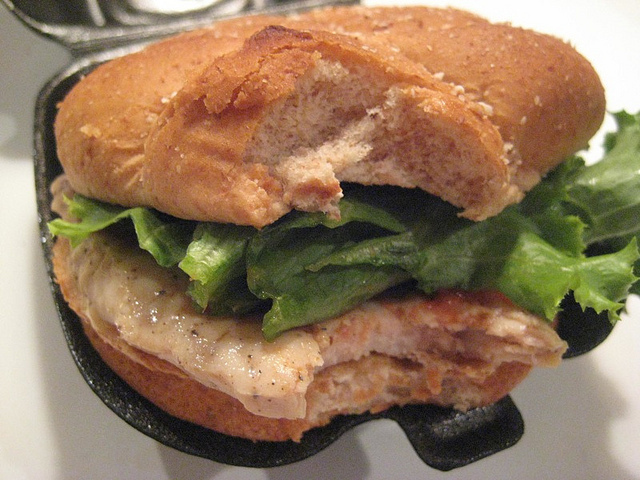 3.
Burger King buns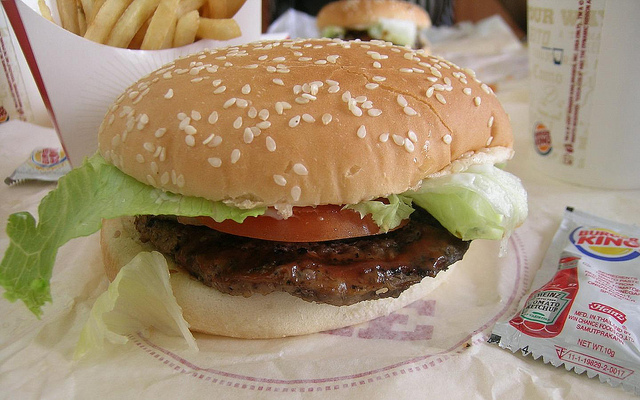 4.
Dunkin' Donuts pastries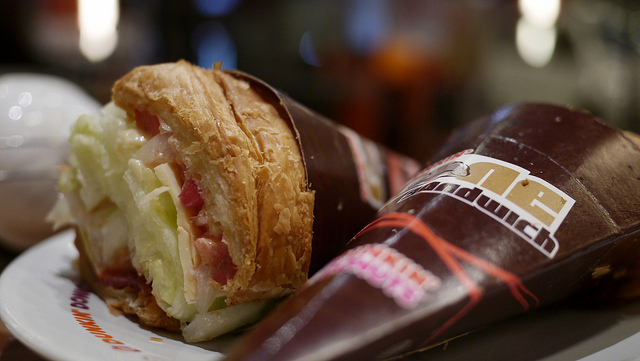 5.
Wendy's bread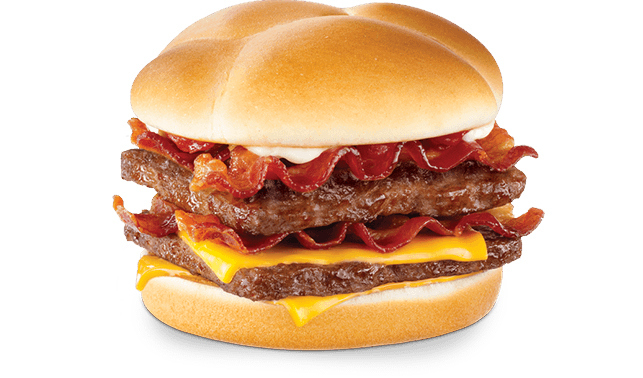 6.
Arby's buns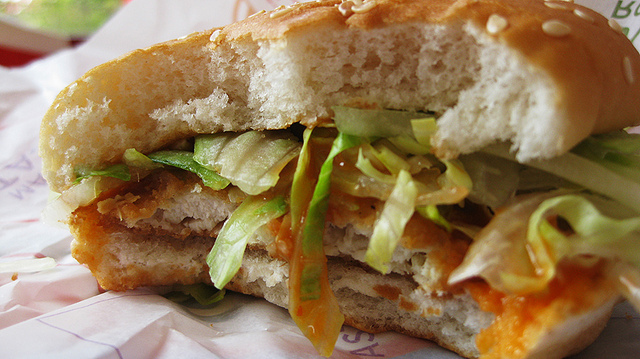 7.
Jack in the Box bread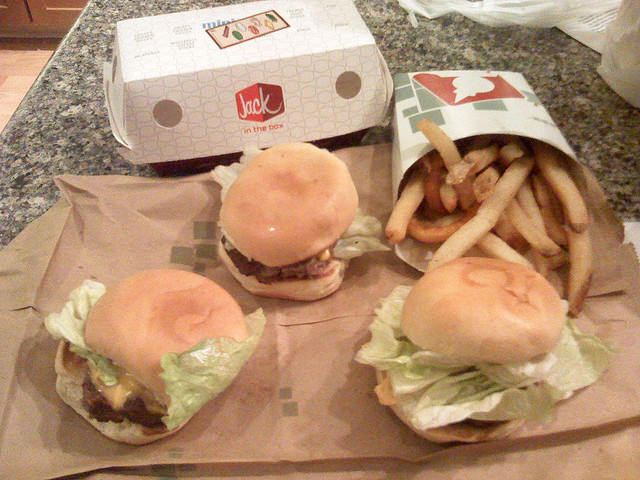 8.
Carl's Jr. buns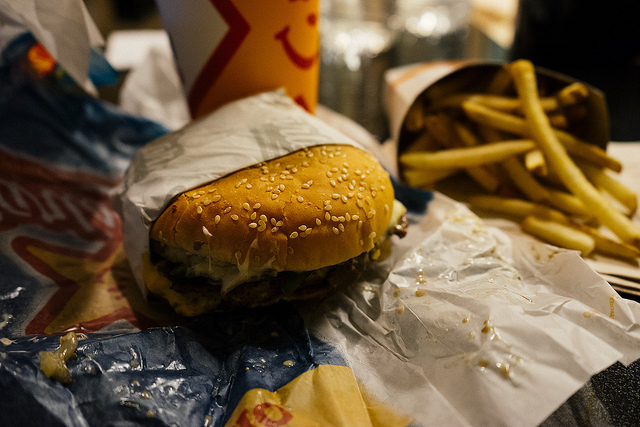 9.
Hardee's bread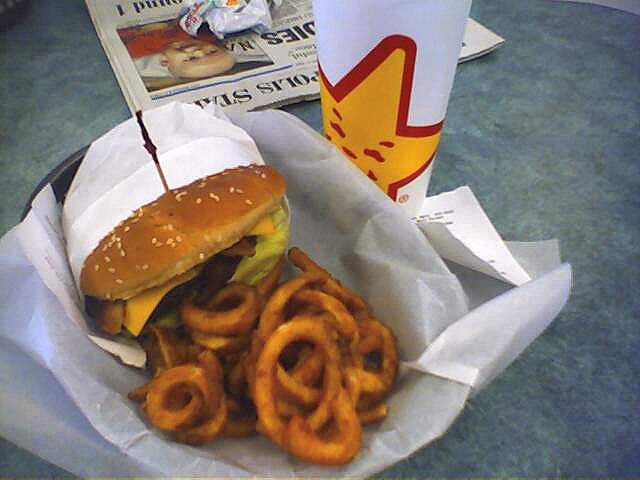 10.
White Castle's bread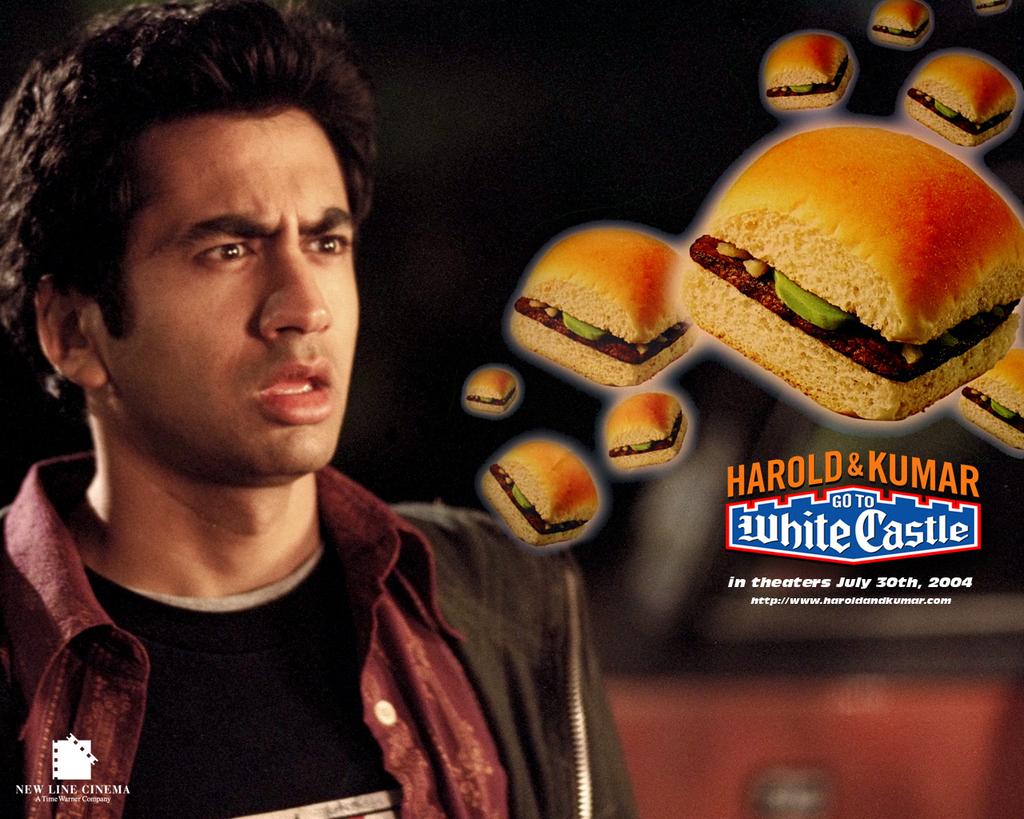 CORRECTION: One item has been removed from this list: Pizza Hut told BuzzFeed they removed azodicarbonamide from its breads in 2011. The company has not yet made the updated ingredients list public.