1.
Supermarkets and the food companies that stock them have one goal: To get you to buy more food so you'll spend more money.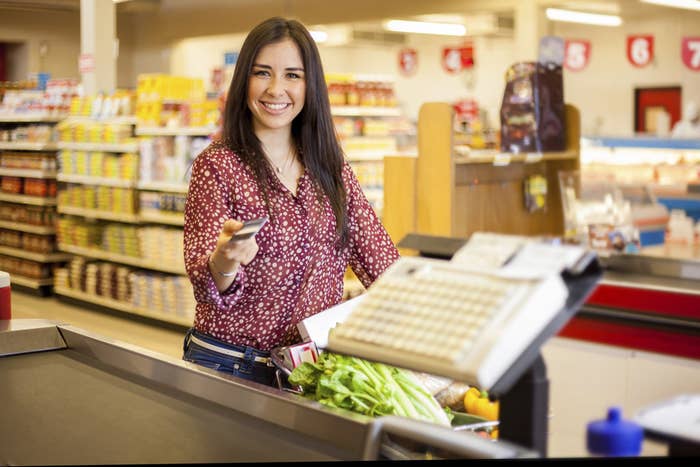 2.
It's why they line the entrances with rotisserie chickens and freshly baked goods.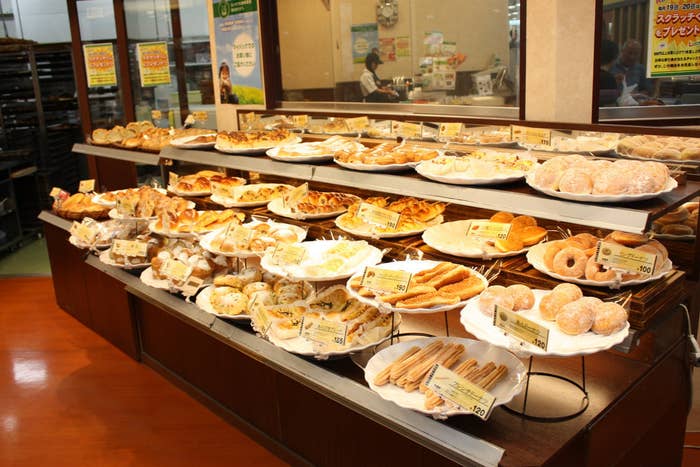 3.
They want you to do your healthy produce shopping first so that afterwards you'll reward yourself with the junk food in the next aisles over.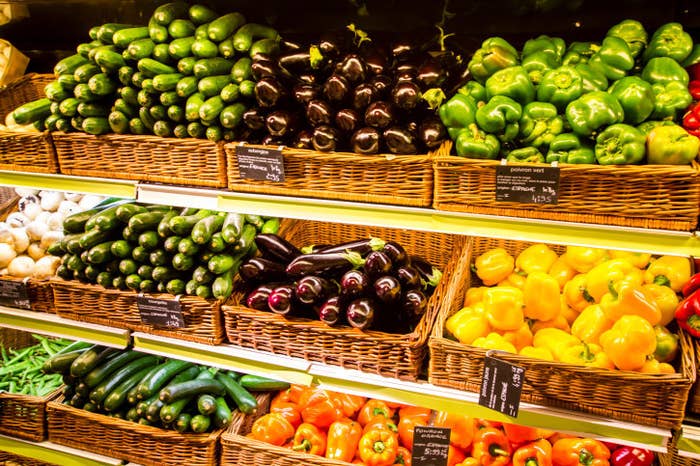 4.
The whole store is designed for you to walk past thousands of products you didn't plan on buying.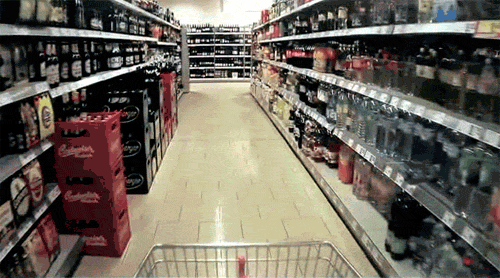 5.
Grocers stock the most high-profit items where they know you're most likely to see them.
6.
Food makers pay "slotting fees" for shelf spots. The best are those at eye level, where you're most likely to look.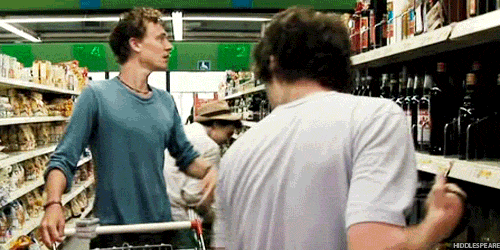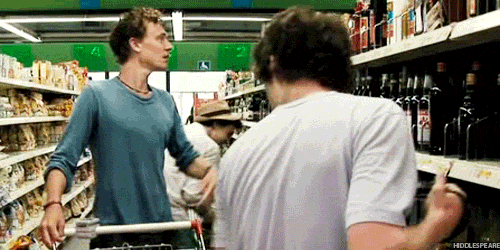 7.
Though some products are strategically placed on lower shelves: the ones at children's eye level.
8.
Endless flavor varieties are yet another way companies grab more shelf space and customer attention.
9.
Stores also love to suggest food pairings.
10.
Because you'll pay extra attention to the end-of-aisle displays, nearly all are stacked with high profit products, especially soda.
11.
You'll almost never be able to turn mid-aisle: The stores want you to walk up and down the whole row.
12.
They play slow music, carefully selected to encourage you to shop longer.
13.
Some supermarkets will even use smaller floor tiles in the expensive sections so you think you're moving faster than you are.
14.
They want you to think you're saving money by spending more: That's why it's always cheaper to buy bigger packages of food.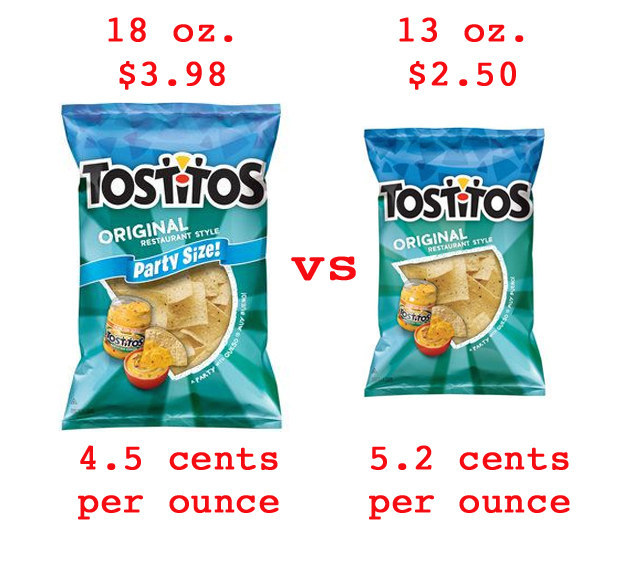 15.
And luring you in with "free" samples won't just get you to buy the product you're trying. It will get you to buy more of other products too.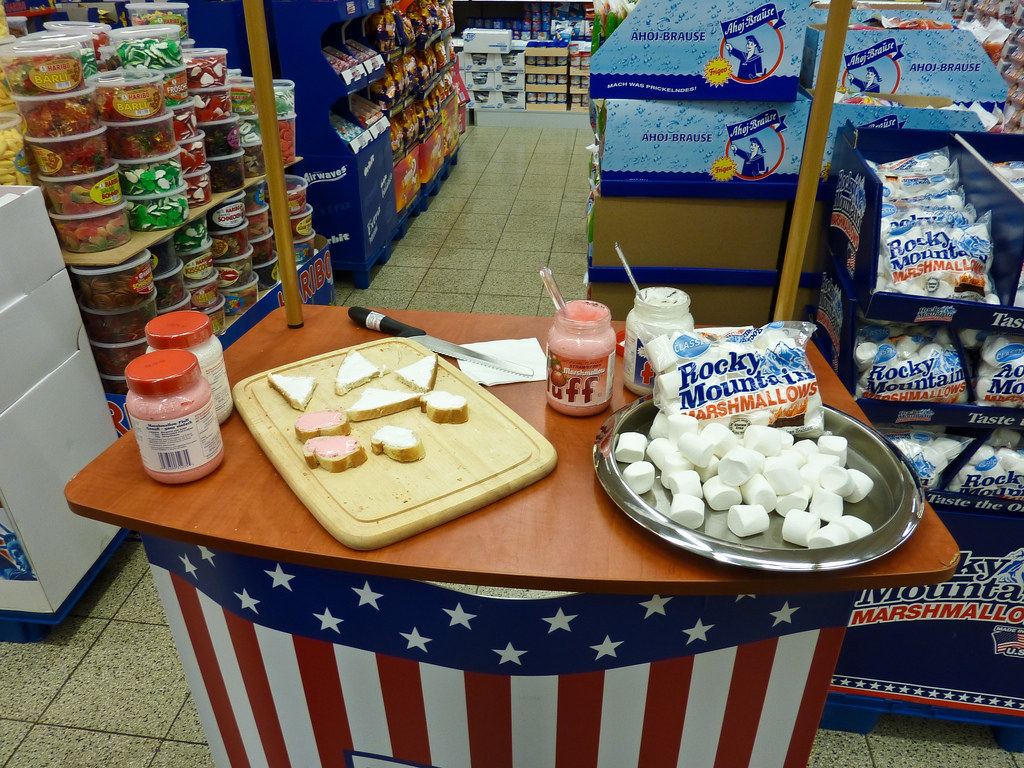 16.
"Shopper's club" discount cards don't just give you discounts. They also give retailers information on your buying habits.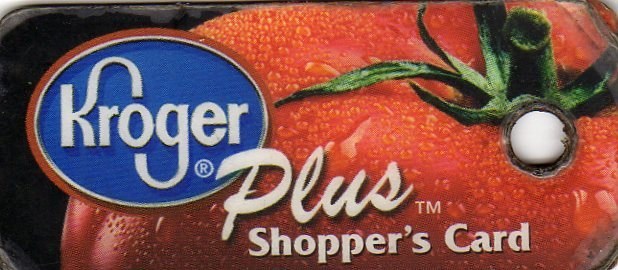 17.
As shopping carts get bigger and bigger, customers buy more and more food.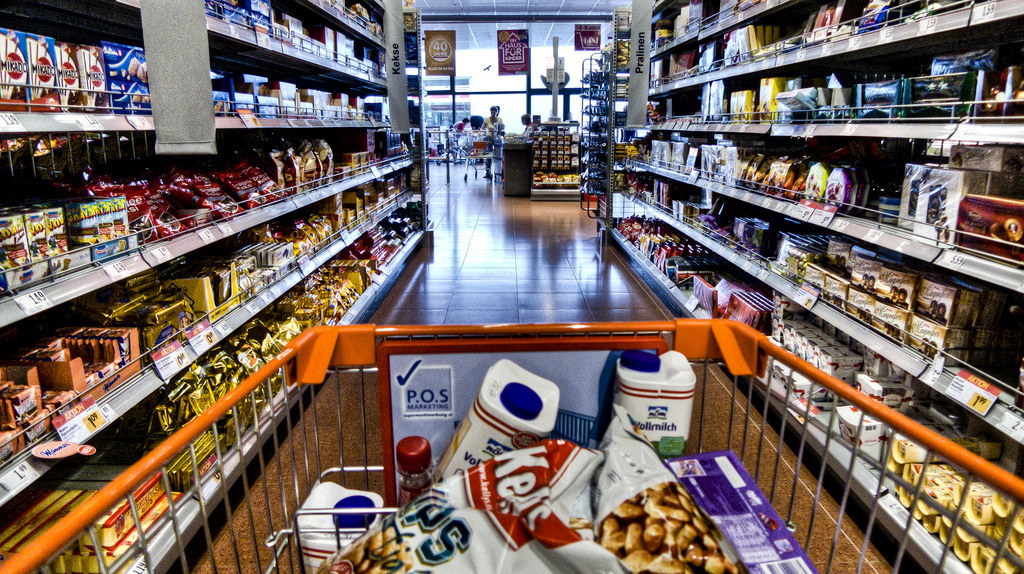 18.
Checkout aisles, meanwhile, have been getting increasingly narrow so that people can't ditch food at the last minute.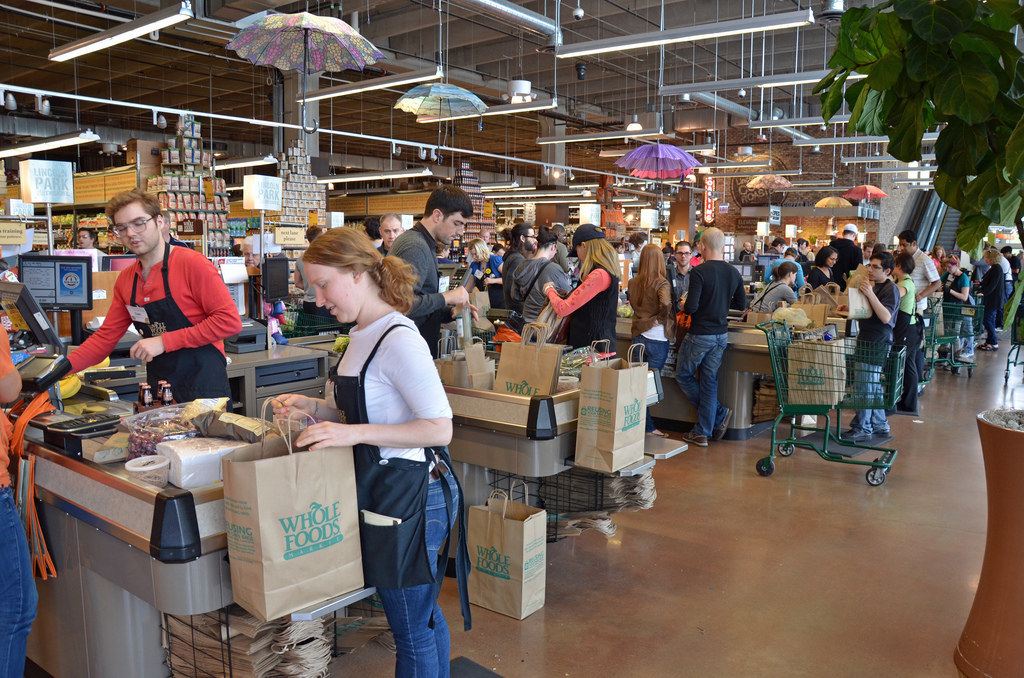 19.
But they still have space to line up lots of candy and other impulse buys you may have resisted in other parts of the store.