Australia is currently experiencing some rather crazy weather. Tasmania & Victoria are freezing, Brisbane thinks it's in summer already, while in Sydney some properties have been under threat from bushfires.
Snow has fallen across Hobart this morning to the lowest altitude in Tasmania's south since 2005. Brett Dutschke from Weatherzone says that this is the coldest air mass to move across Tassie and Victoria this season.
An intense low pressure system south of Tasmania is causing a lot of instability... a lot of hail and wind, which is contributing to the conditions in Hobart.
Snow was even recorded at some of Hobart's beaches. However, the conditions aren't expected to last long, with the snow falling higher and higher as the day goes on.
While they're rugging up down south, up north you'd swear it was summer. Sydney reached a top of 25 degrees on Sunday, while Brisbane is heading for a top of 27 on Monday.
"The unseasonably warm weather is thanks to the mix of exceptionally warmer seas off northern Western Australia and the lack of cold fronts over the state. The air has warmed up and made its way across to the east coast", says Brett Dutschke.
But in another "WTF Aussie weather" move, the warm temps are not expected to last. The mercury across NSW will cool down by 10 degrees over the coming days. *Sigh*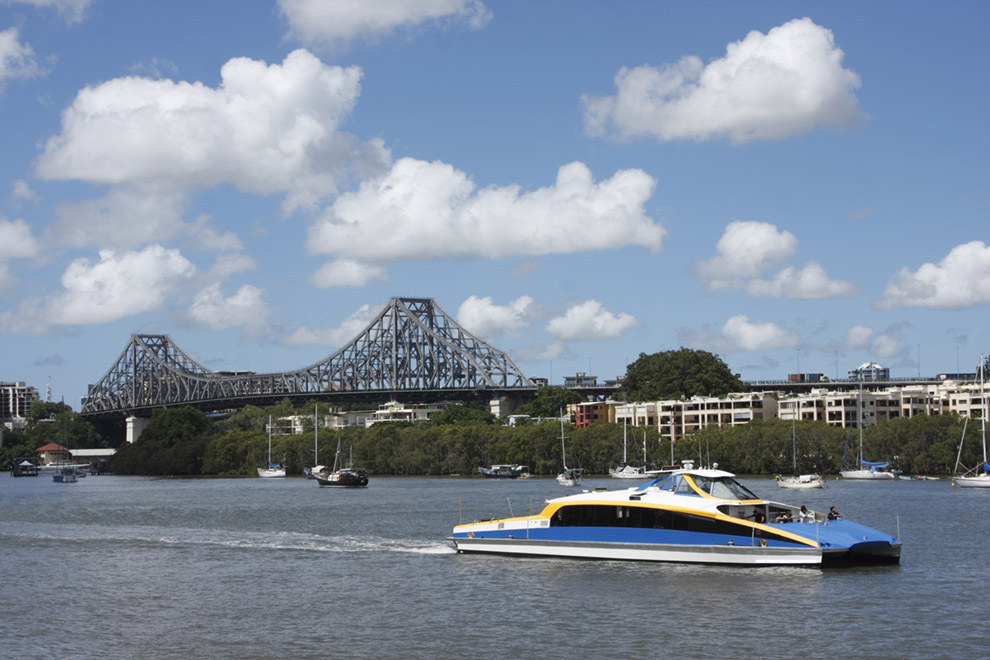 Firefighters are also battling blazes in Sydney's Blue Mountains. Homes in Wentworth Falls were under threat on Sunday night, but thanks to some rain & easing winds, they were saved, relatively unscathed. There are currently no homes under threat.
The NSW Rural Fire Service has told BuzzFeed News that more than 345 hectares of bushland have burnt and that crews today will work to identify containment lines along the western side of the fire in the Jamison Valley. There is more information here.
Just last month these areas were covered in a blanket of snow.
Welcome to Australia, where we don't know WTF to expect.