Nothing is more Australian than a big glass jar of black, fermented yeast.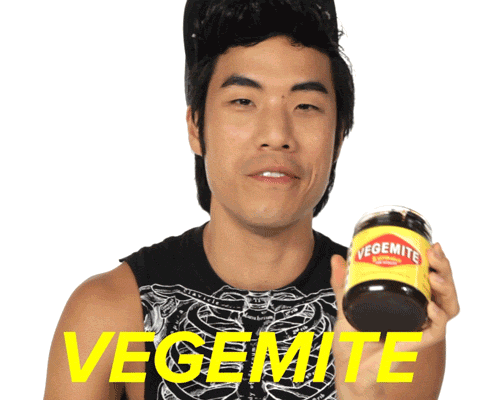 And there's definitely nothing more Aussie than a pastry casing full of piping hot meat that will most likely burn the roof of your mouth.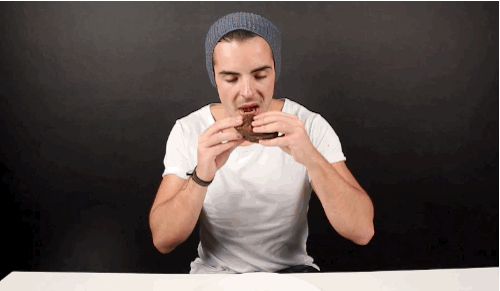 So you can imagine our excitement when we found out that these two foods had combined into one power couple.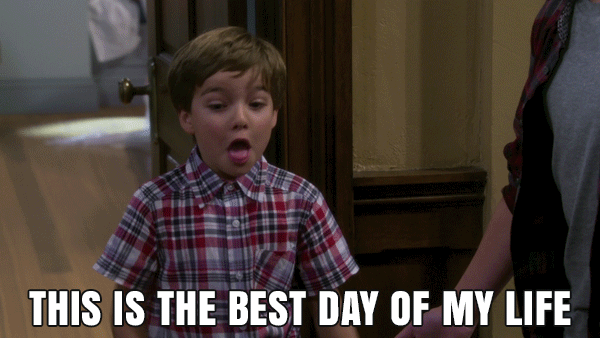 Four'N Twenty recently released a limited edition beef, cheese, and Vegemite pie... and it honestly felt unpatriotic not to try it.
I chucked a few in a hot oven and while these babies warmed up, coaxed two coworkers into a taste test.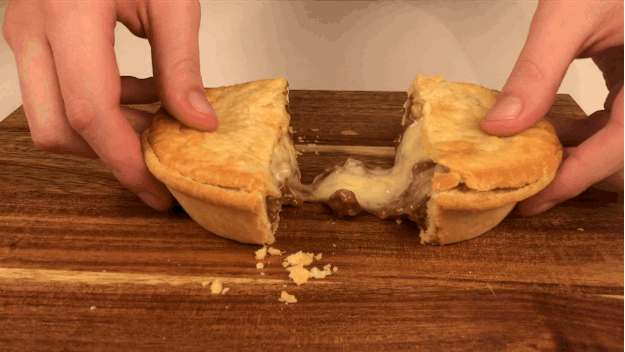 Jameson enjoyed it, despite almost burning his mouth on the molten-hot cheese.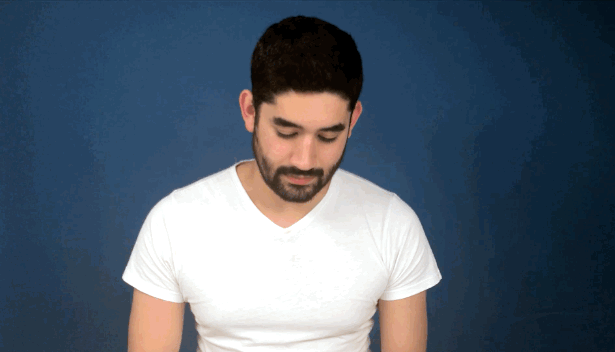 Jemima, although cautious at first, felt like something was missing.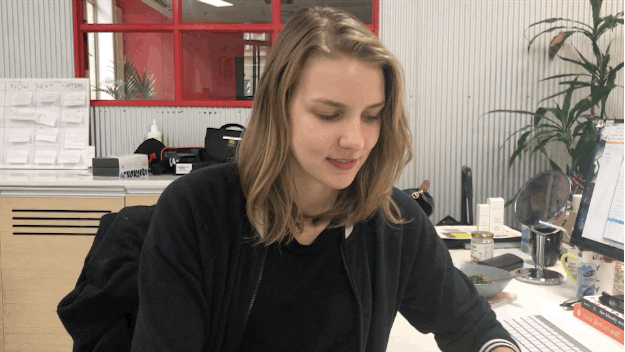 And then there's me, and while it smelled like Vegemite, I also couldn't really taste it.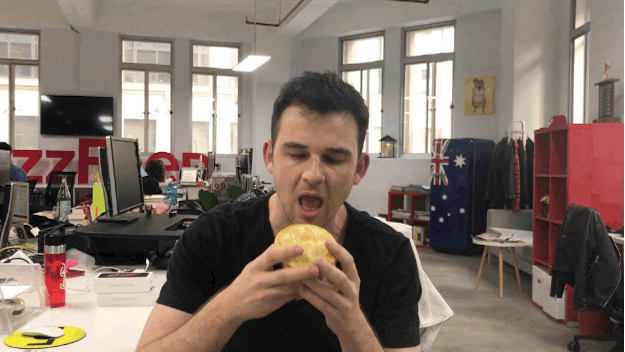 So, in conclusion, while it's a tasty cheese pie, it definitely needs more Vegemite. Unlike a piece of buttered toast, this is where you probably don't need to go as light on the thick, black stuff.