Today, LOGOTV and World of Wonder Productions finally Ru-Vealed the highly anticipated cast of the ninth season of Rupaul's Drag Race, and shit's getting gaggy! The lineup is beyond talented with queens from all different styles and personalities. However, three of the girls had me slaynt right from the start!
Shea Couleé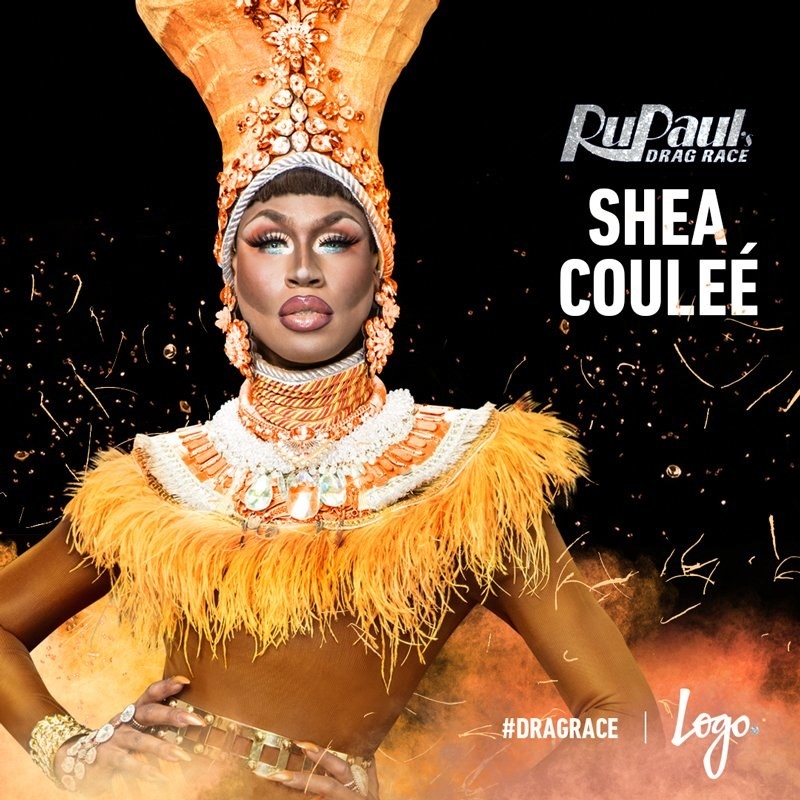 She will give you glamour...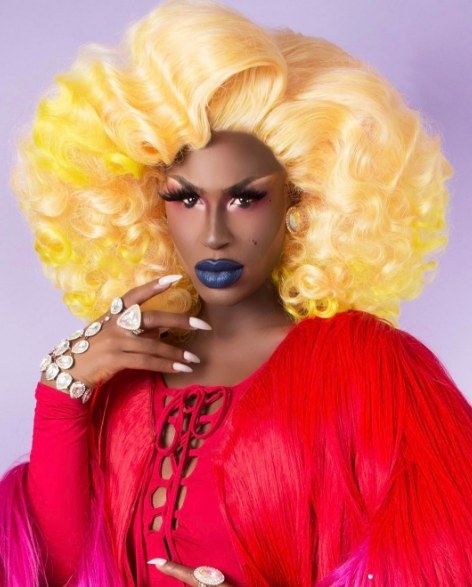 She'll serve you fish on a platter...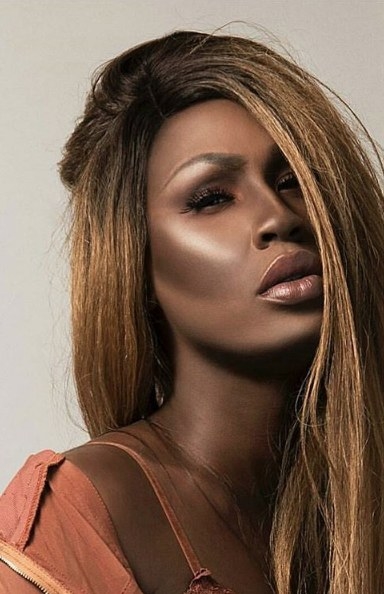 She'll work haute couture fashion model...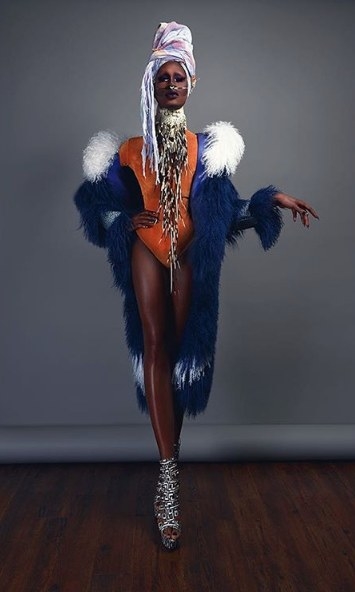 She'll also slay some Grace Jones REALNESS HENNY!!!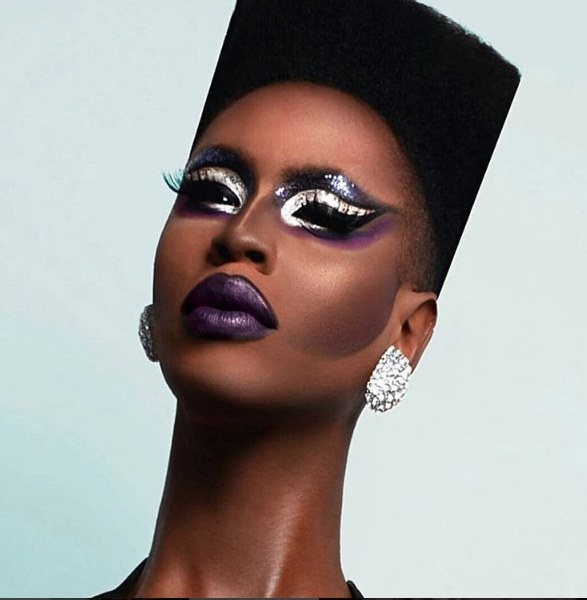 She is not only a visual artist, along the likes of Kim Chi, she knows how to dance the house down – famous for her perfectly executed and choreographed Beyonce performances. The extent of her artistry can be seen in her short noir film she released, Lipstick City, which explores the underground drag scene in Chicago. If Shea can get through the couple of comedy challenges that are sure to come her way, she'll have no problem making it to the top. She's most likely snatching a win in a few design challenges, keeping us completely gagging on her runways, and if she ever lands in the bottom two, the girl standing next to her better get ready to sashay away. Check out her Instagram and some of her best performances here!
youtube.com
Shea performing "Grown Woman" by Beyonce
youtube.com
Shea rapping to Azealia Banks
youtube.com
Shea performing Nicki Minaj
Aja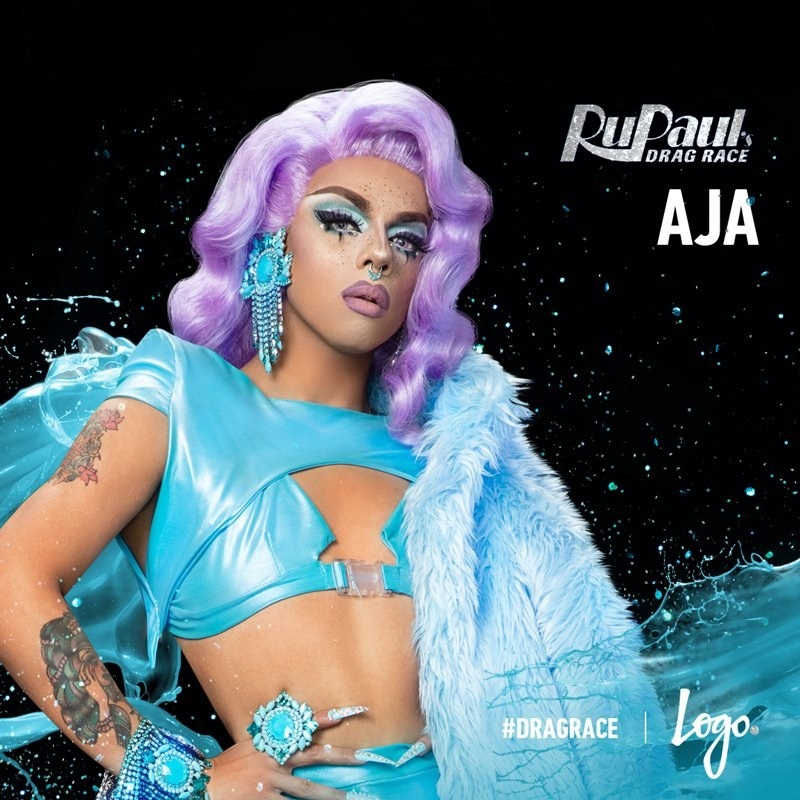 Showing off her Kawaii glamour!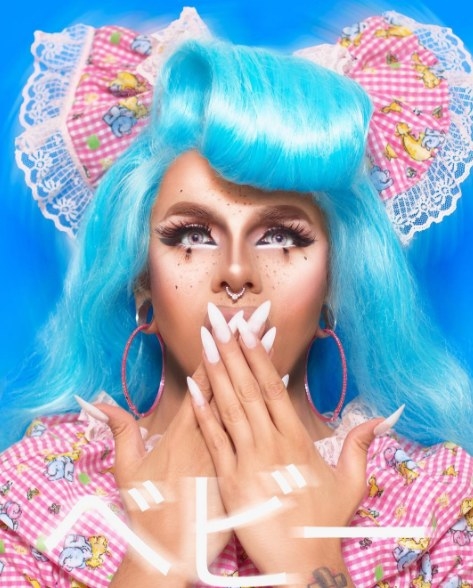 Living her yellow matriarch fantasy!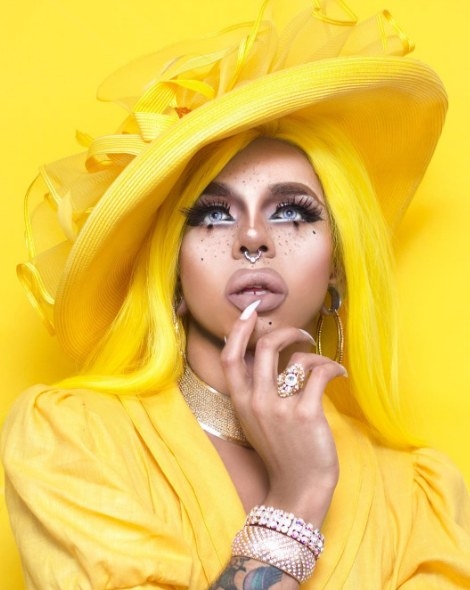 Slaying as a Banjee Queen!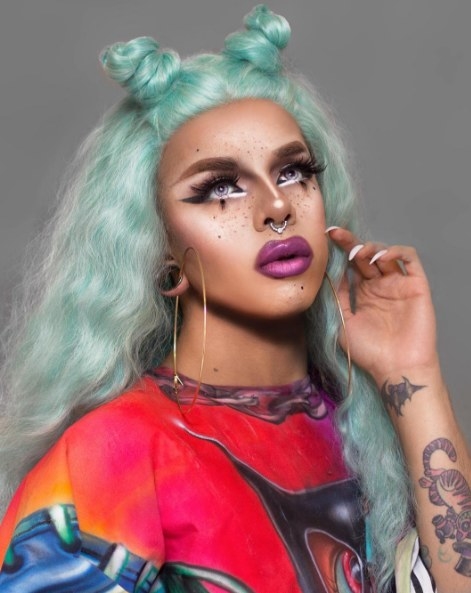 She already has a fairly large established fan base outside of the show, so even if she doesn't make it top three she's not going home anywhere before top five, just for production reasons. There aren't many videos of her online to show off her personality unfortunately, but she seems to be full of energy and ready to make it to end no matter what stands in her way. She is set up to be the lip sync assassin of the season, check her most gag-worthy performances below!
youtube.com
Aja performs "Look at Me Now"
youtube.com
Aja performs "Into You" by Ariana Grande
youtube.com
Aja performs "Money Can't Buy It"
Sasha Velour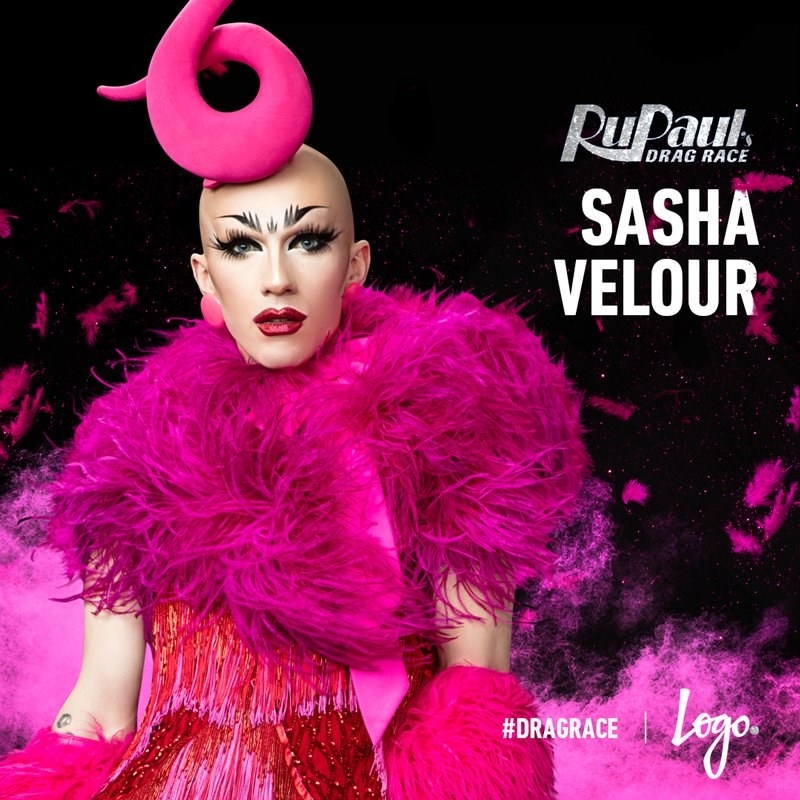 It ain't genetic hunty
She knows how to serve a look with a wig though...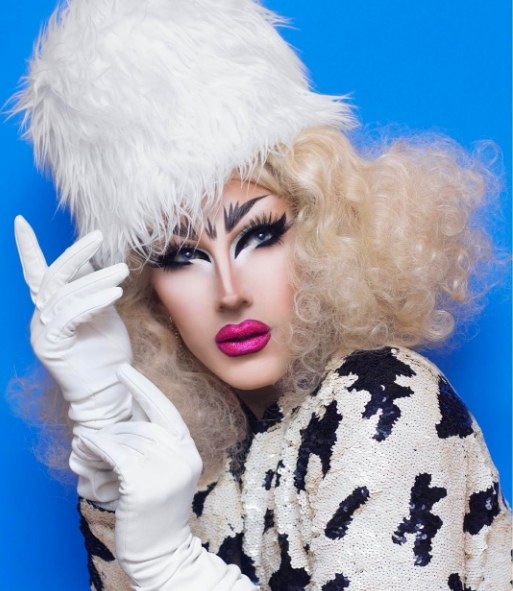 She'll even give you a head piece!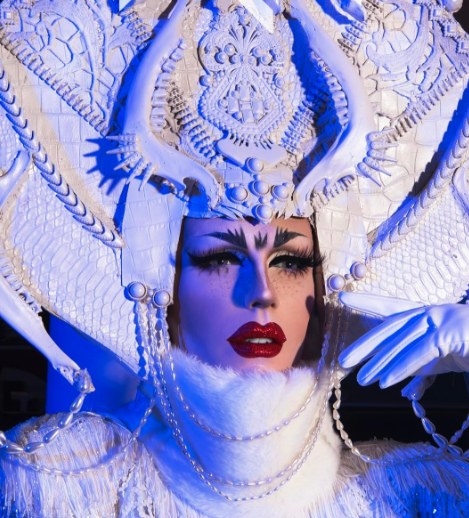 If Sasha can avoid getting the alternative/edgy queen edit (See Milk or Acid Betty), who are portrayed as doing well in the show but never fully praised by the judges, then Sasha will make it far. Her drag performances are high concept and vastly different than your typical lip sync full of death drops. She has a unique perspective on drag that needs to be more celebrated within the show. Hopefully she could break the streak of alternative queens leaving midway and make it to the top. Check out Sasha's high concept performances down below.
youtube.com
Sasha performs "Cellophane" by Sia
youtube.com
Sasha performs "Hopelessly Devoted to You" by Olivia Newton John
youtube.com
Sasha performs "I Wanna Go" by Britney Spears
So what about ya'll? Who do you think stands out the most from the recently Ru-Vealed cast? Head on over to http://www.logotv.com/ to meet all the queens from season nine and then comment below who you think forms your top three and which queen has the CUNT to snatch the crown!!
This post was created by a member of BuzzFeed Community, where anyone can post awesome lists and creations.
Learn more
or
post your buzz!