We Know What You Want To Drink Tonight Based On Your Least Favorite Member Of The Dawg House
You got:

Non-alcoholic beer
fuck you, go bong that shit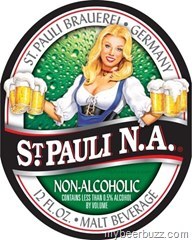 You got:

Straight Whiskey
Since you hate the princess of the house, try something that isn't pink and glittery. I bet they don't serve this at camp.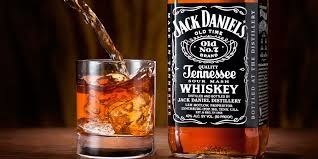 How do you not like Callie? How do you know Callie? Have a natty since you can always find one and let us know if you've seen Callie because we probably haven't seen her in awhile. WE MISS YOU CALLIE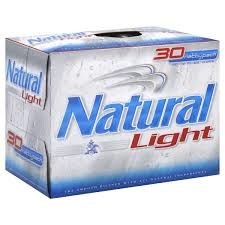 Have a drink with some milk in it since you hate vegans so much. Drink it with your steak dinner. Maybe crack a raw egg in it, you carnivore.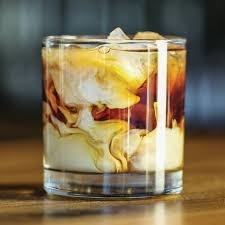 God bless America. USA USA USA!!!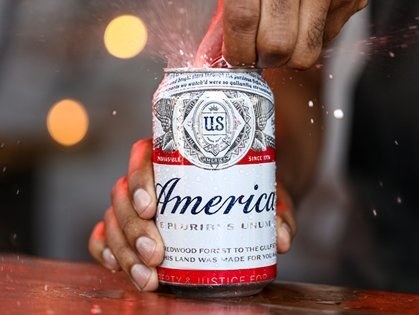 Remember that time Abby mixed everclear and four loco on halloween? Because she doesn't.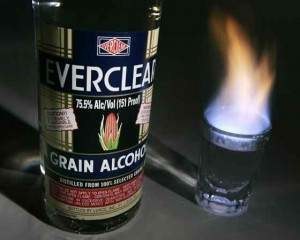 "I am the Ice queen"- Krusty You probably found one in the couch, microwave, or in Joey Hubble's bag 3 times in one day. Better start chugging.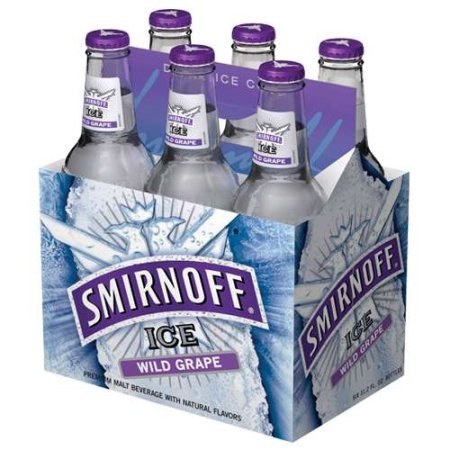 This post was created by a member of BuzzFeed Community, where anyone can post awesome lists and creations.
Learn more
or
post your buzz!