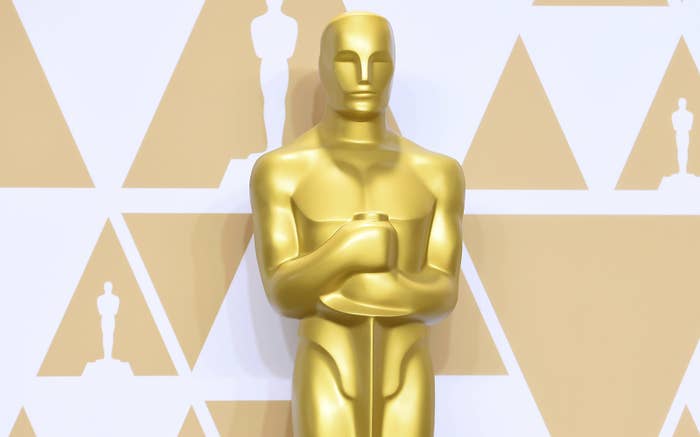 The board of governors of the Academy of Motion Picture Arts and Sciences, the group behind the Oscars, has voted to approve major new changes for its upcoming awards shows.
"Change is coming to the #Oscars," tweeted the Academy on Wednesday.
In a letter to members, Academy President John Bailey and CEO Dawn Hudson outlined "three key changes" agreed to at a Tuesday meeting: a three-hour telecast, a new award category, and an earlier airdate.
The changes are designed to address criticism that the Oscars snub movies that perform well at the box office in favor of critical darlings, and that the televised ceremony featuring 24 categories is too long. This year's awards show in March lasted almost four hours and was watched by just 26.5 million people, the ceremony's worst-ever viewership. The decision to hold the ceremony on March 4, more than two months after the Golden Globes, was also criticized for unnecessarily dragging out awards season.
"We are committed to producing an entertaining show in three hours, delivering a more accessible Oscars for our viewers worldwide," Bailey and Hudson wrote in their letter.
In order to bring the show under three hours, some awards for certain categories will be handed out during commercial breaks. "The winning moments will then be edited and aired later in the broadcast," the Academy leaders said. These categories have yet to be determined but are likely to include technical or short film categories, which tend to feature less famous nominees.
There are few details for the Academy's new category, for "Outstanding Achievement in Popular Film." Bailey and Hudson said only "eligibility requirements and other key details will be forthcoming." (An Academy spokesperson didn't immediately respond to a request for comment.)
After the popular film The Dark Knight failed to score a nomination in the top category in 2008, the Academy expanded the number of films that can be nominated for Best Picture from 5 to 10.
The 92nd Oscars ceremony in 2020 will be moved from Feb. 23 to Feb. 9. The 2019 ceremony will remain Feb 24.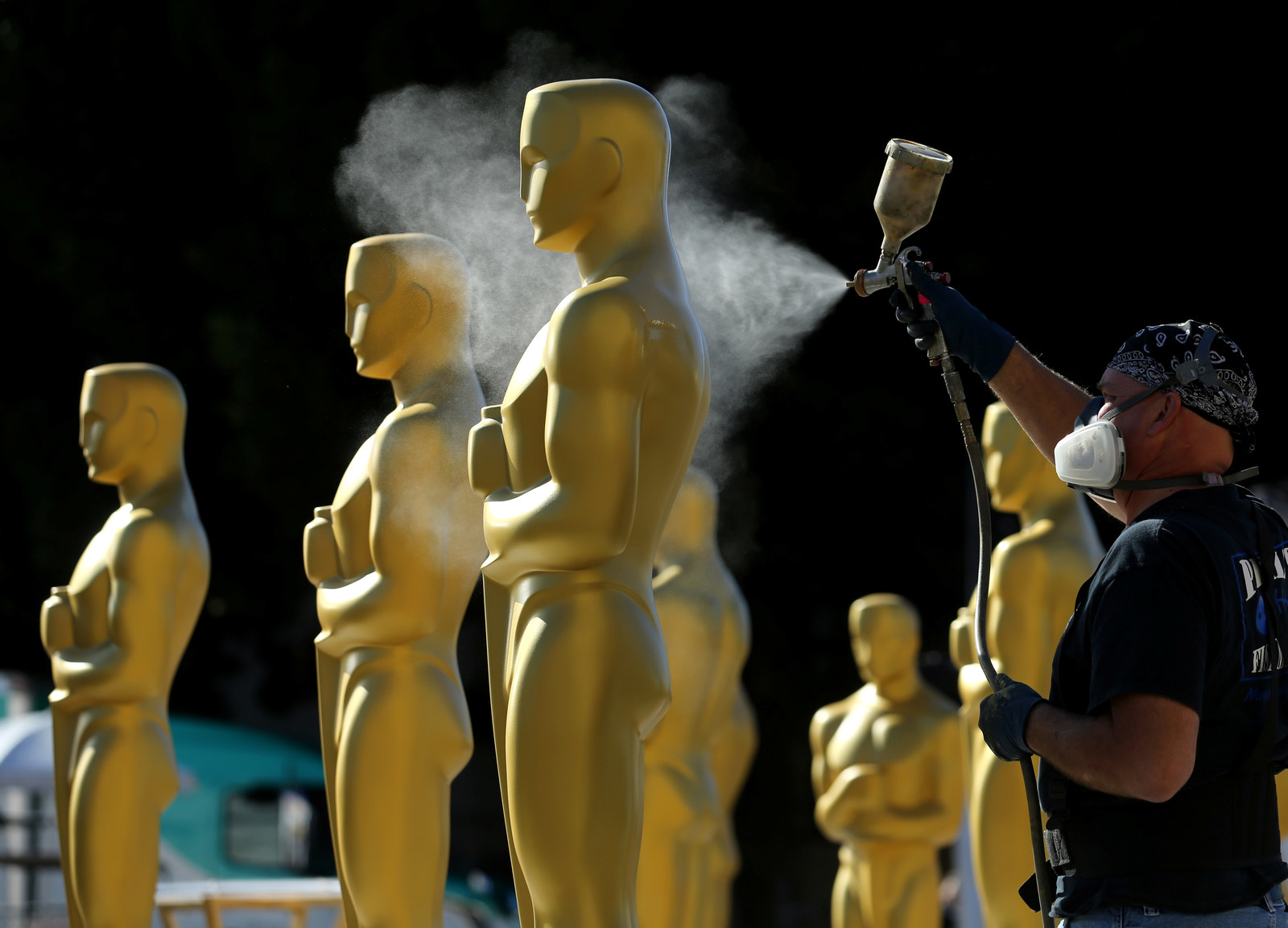 Bailey and Hudson said the Academy board took the changes "seriously" and voted after working groups spent months discussing how to improve the ceremony.
"We have heard from many of you about improvements needed to keep the Oscars and our Academy relevant in a changing world," they wrote.