1.
"Plain bagel" is an oxymoron; these fresh, bare bagels are anything but: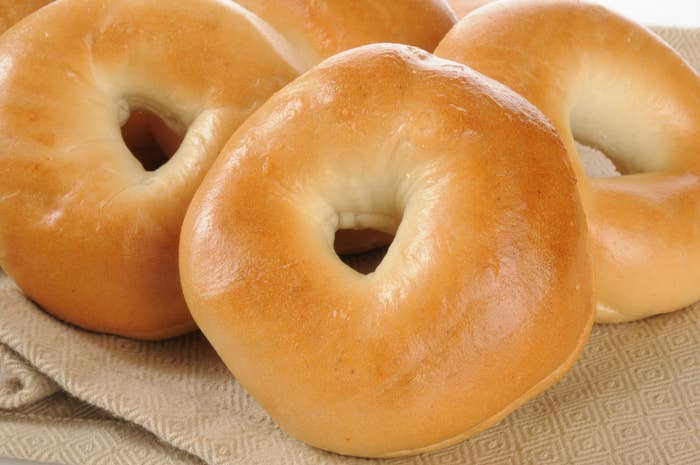 2.
You can practically feel the smooth, crisp texture end where the soft, doughy sides begin: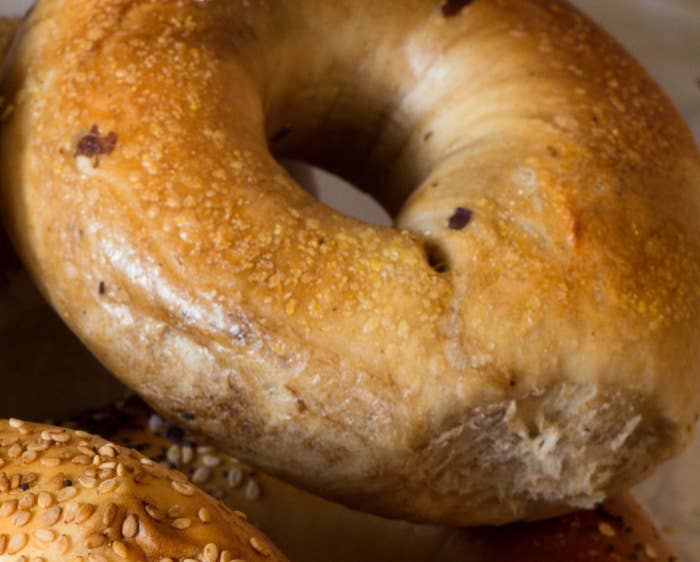 3.
Can you smell that sweetly tart aroma wafting from the nooks of this berry bagel?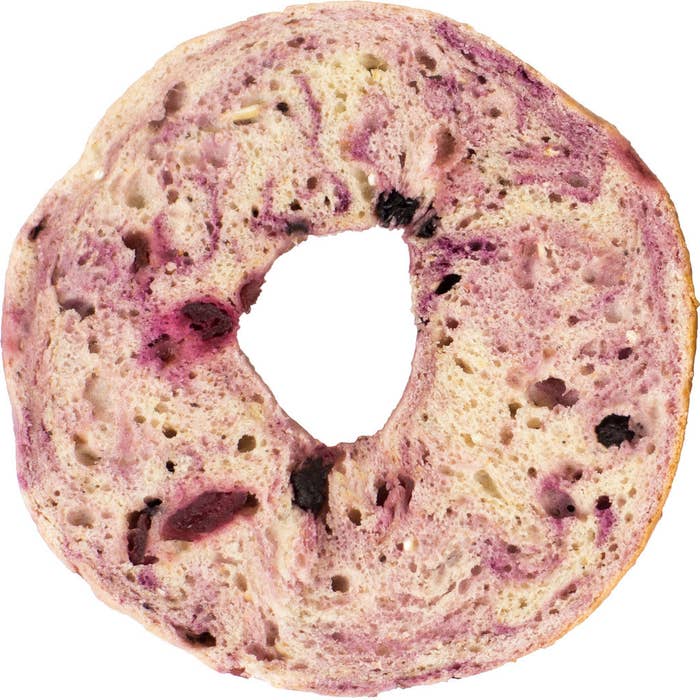 4.
These thick, honey-dipped bagels have you craving something sweet, don't they?
5.
Oh! What do we have here? A warm breakfast bagel determined to take your hunger pangs away: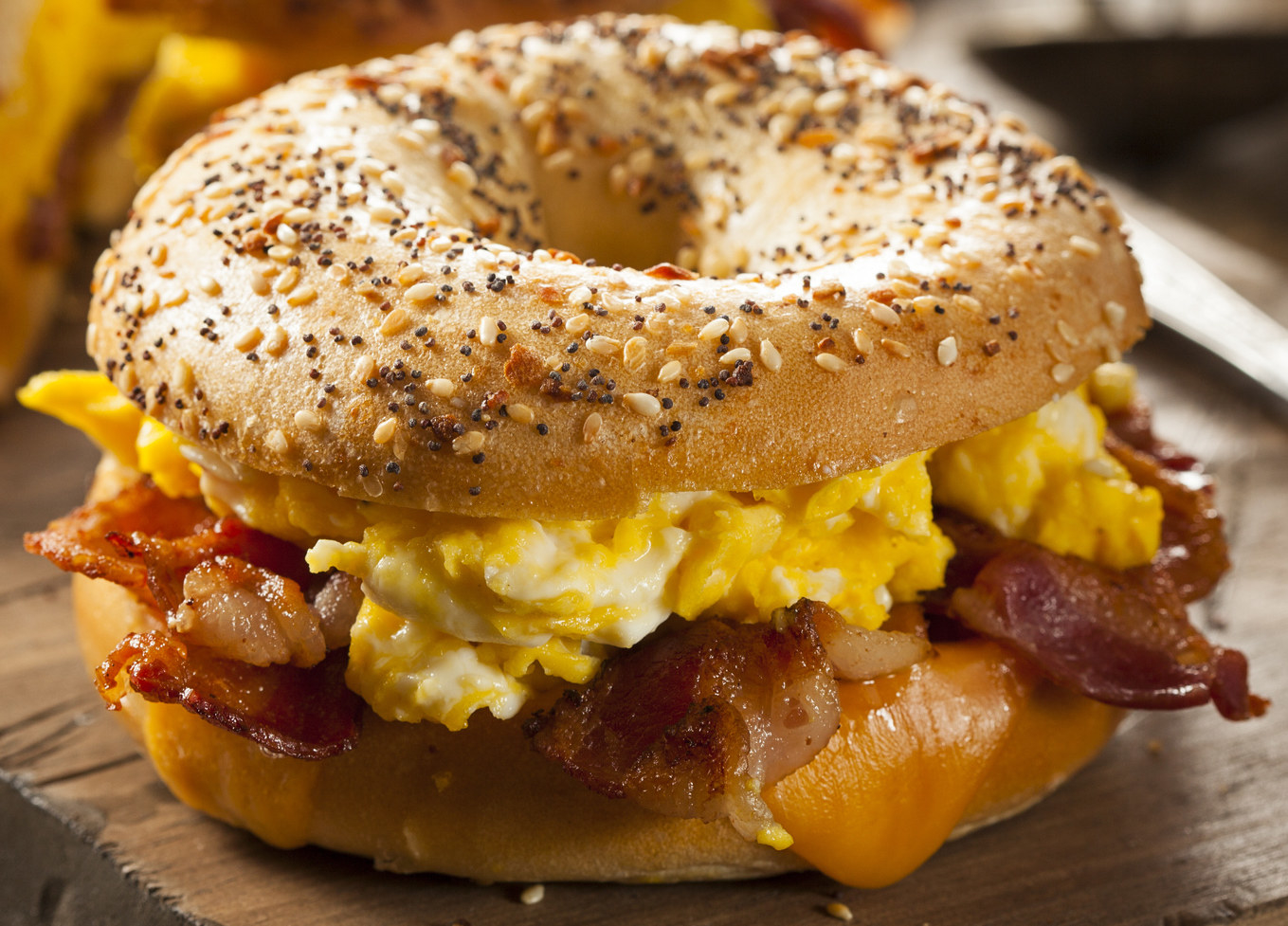 6.
You might want to grab a napkin to catch the gooey melted cheese lying upon this hot pizza bagel:
7.
Speaking of warm, just look at that perfect pat of butter seeping into this perfectly toasted everything bagel: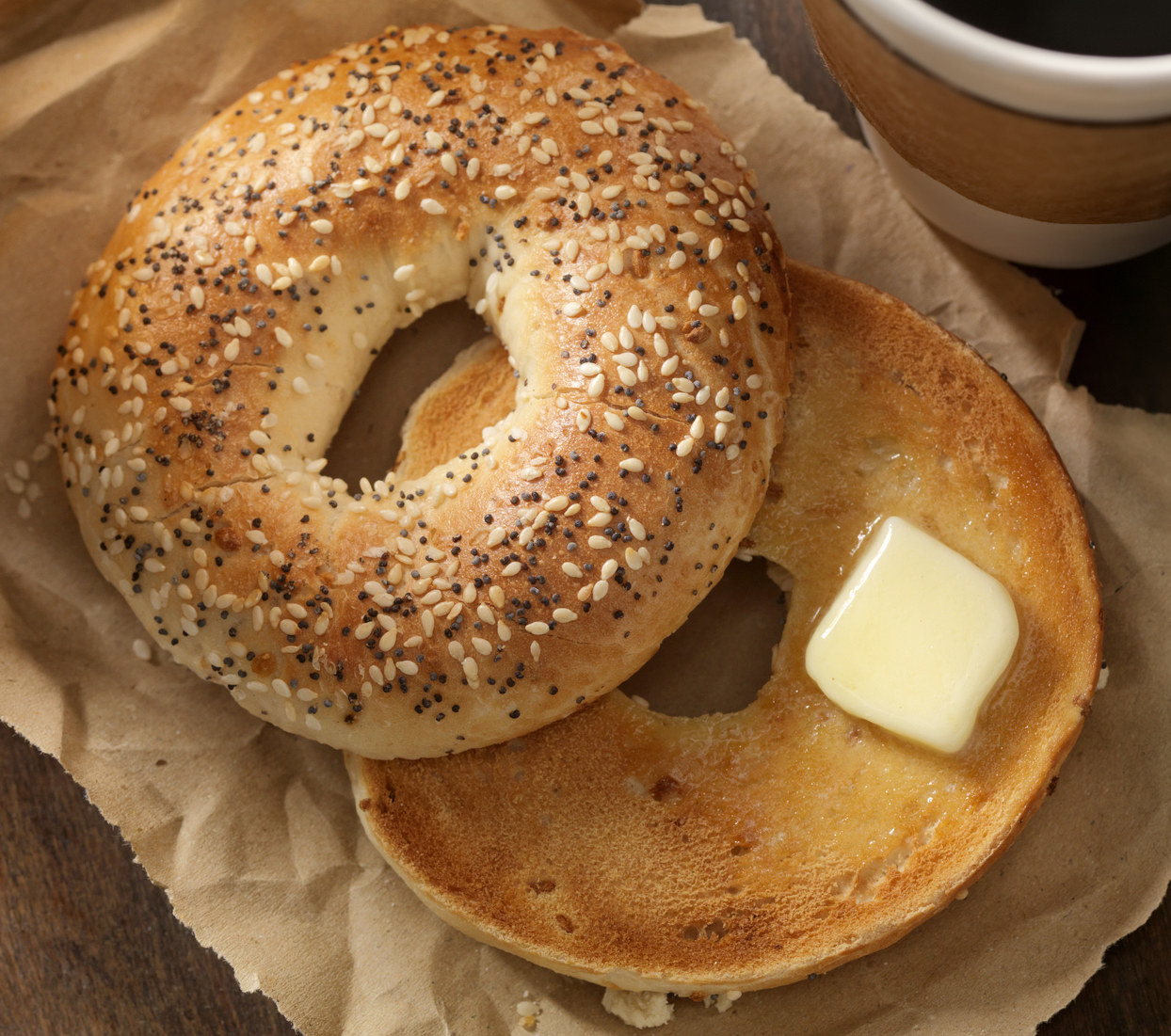 8.
If lox is the key to your heart, get a load of this perfectly bitable bagel with all the fixings: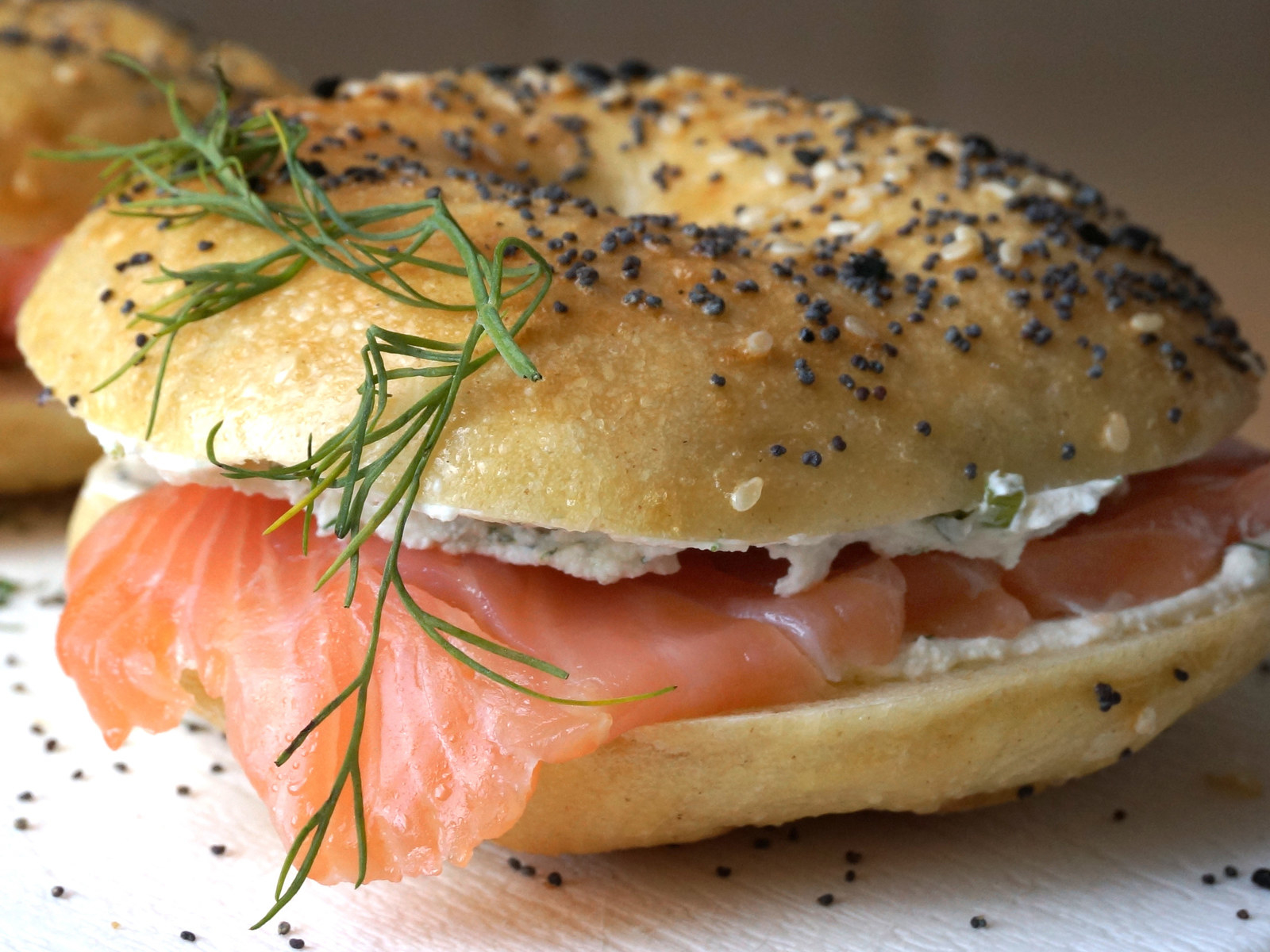 9.
Just marvel at all that flavorful asiago cheese melted into this carb canyon: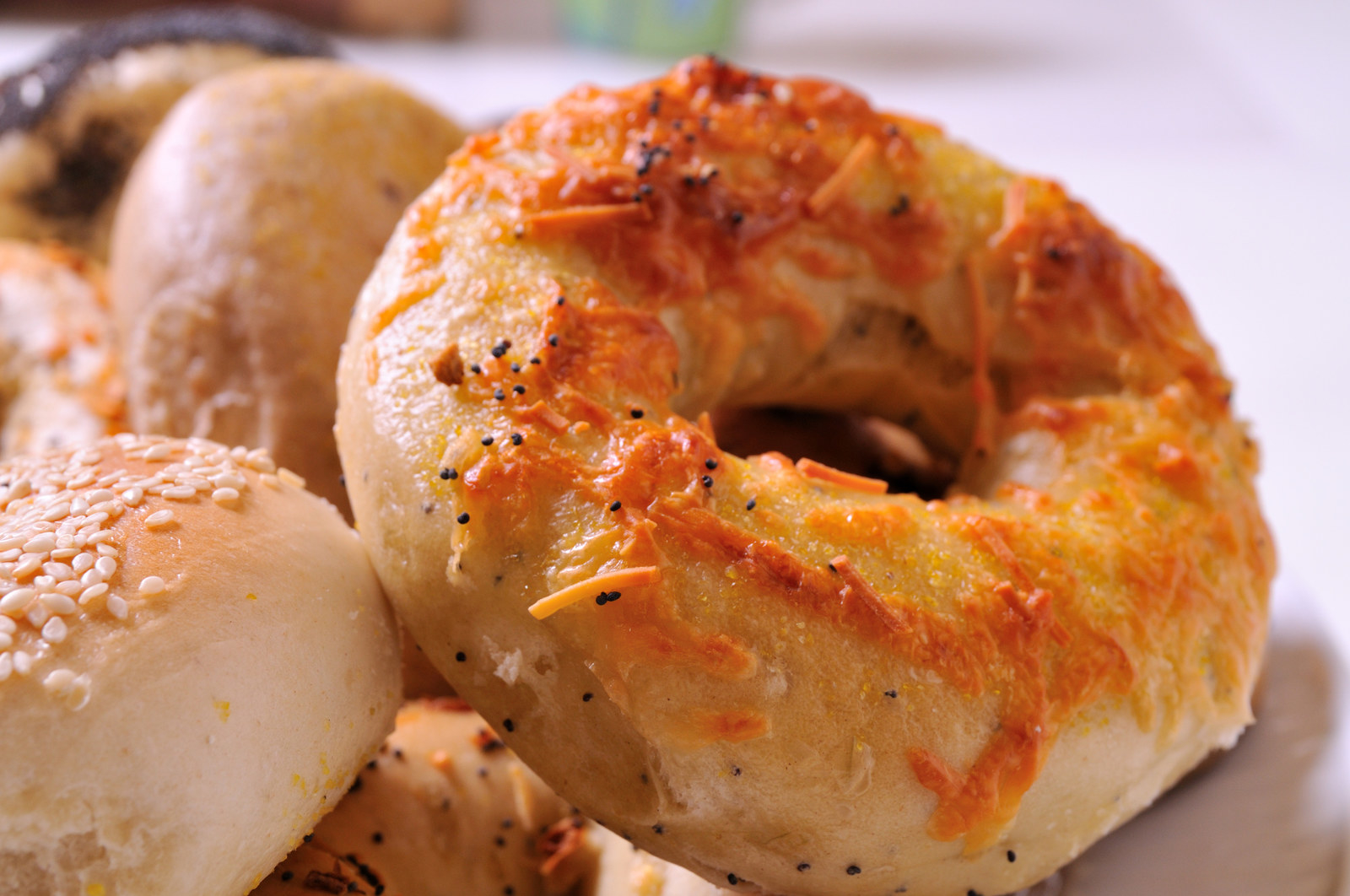 10.
Waves of rich cream cheese dance on the shore of this perfectly sliced everything bagel: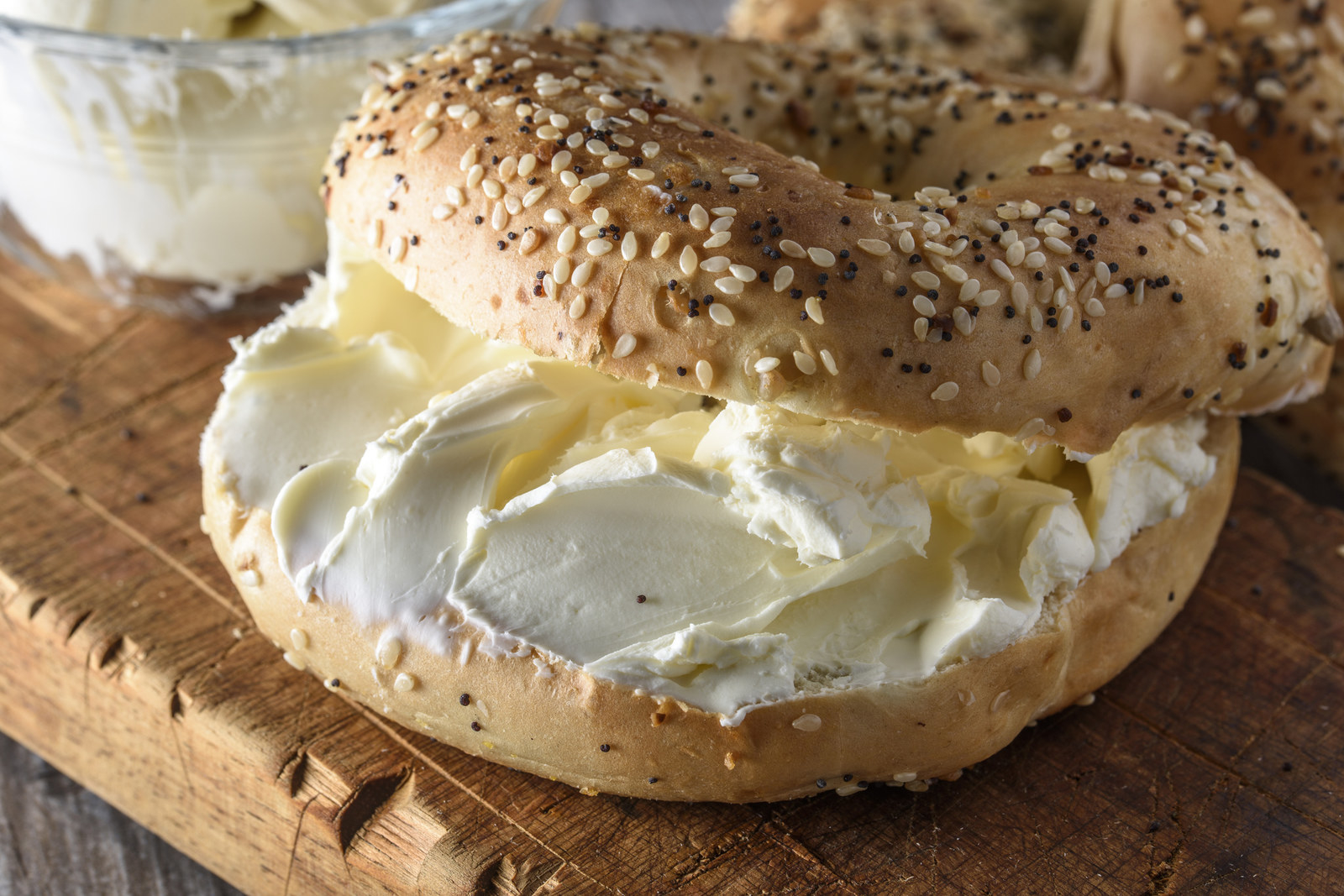 11.
Doughy bagels + smooth chocolate spreads = your salivary glands causing a ruckus right about now:
12.
And remember, bagel toppings are their beauty marks:
Indulge your perfectly natural urge to devour a bagel by biting into a Boomin' Berry Bagel™ from Dave's Killer Bread® .