This Woman Covered Up Her Tattoo From An Abusive Relationship And It Was So Moving
"He was willing to represent me on his body, so I wanted to represent him on mine."
by
,
After Brittany ended her five-year relationship, she was ready to move forward and cover the tattoo she got while she was with her ex. So we decided to help her cover it up and end that chapter of her life.
Covering up the tattoo meant a lot to Brittany because the relationship she ended was both emotionally and physically abusive.
Her motivation to leave the relationship was their daughter, Naomi.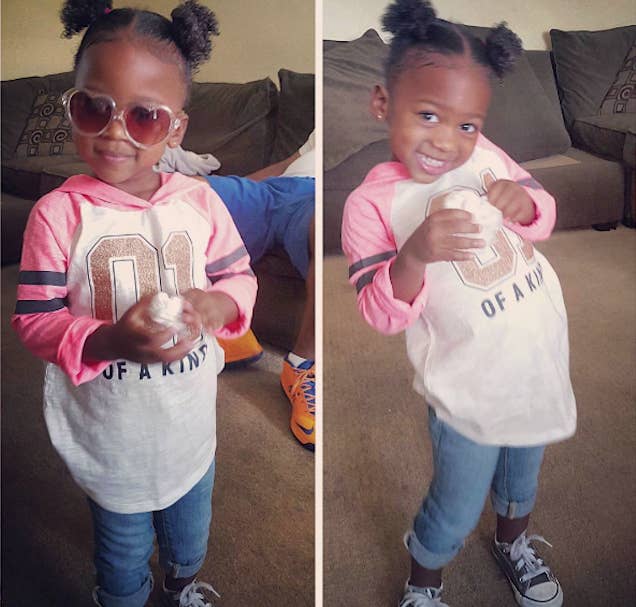 While they were together, she and her ex decided to symbolize their love by getting tattoos that represented their relationship...
…but with the help of Miryam Lumpini, an exclusive LA-based tattoo artist, Brittany was given the chance to start fresh.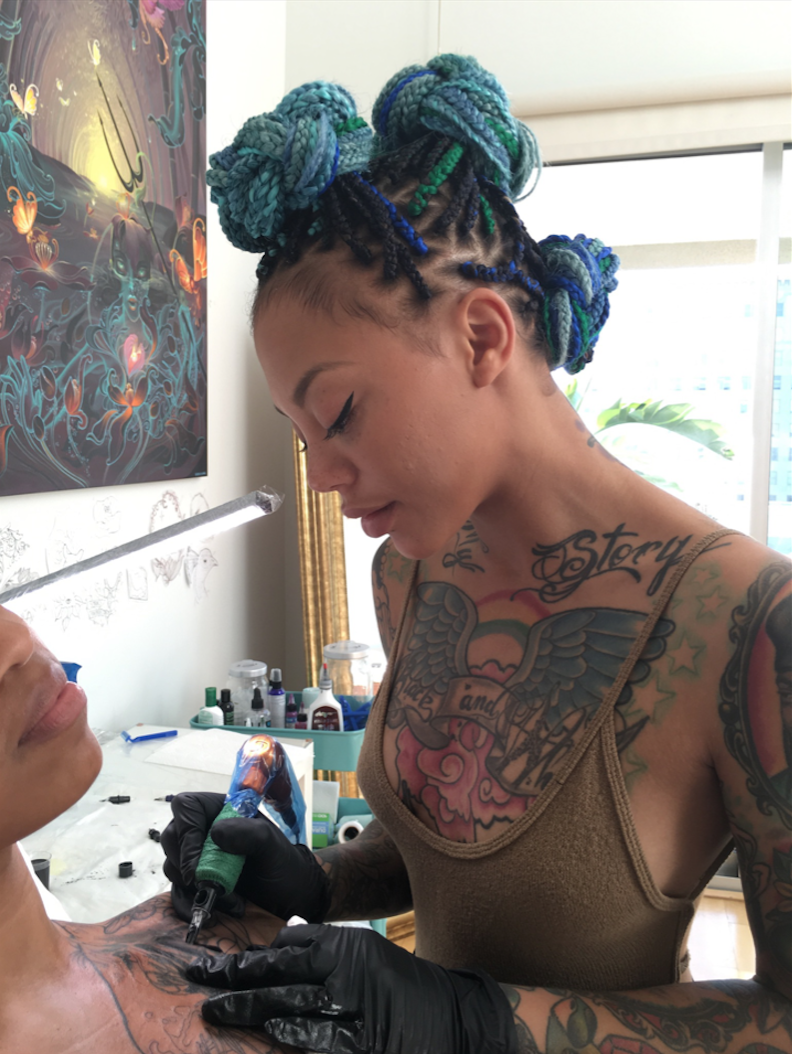 It gave Brittany the freedom to finally move forward without memories inked on her body.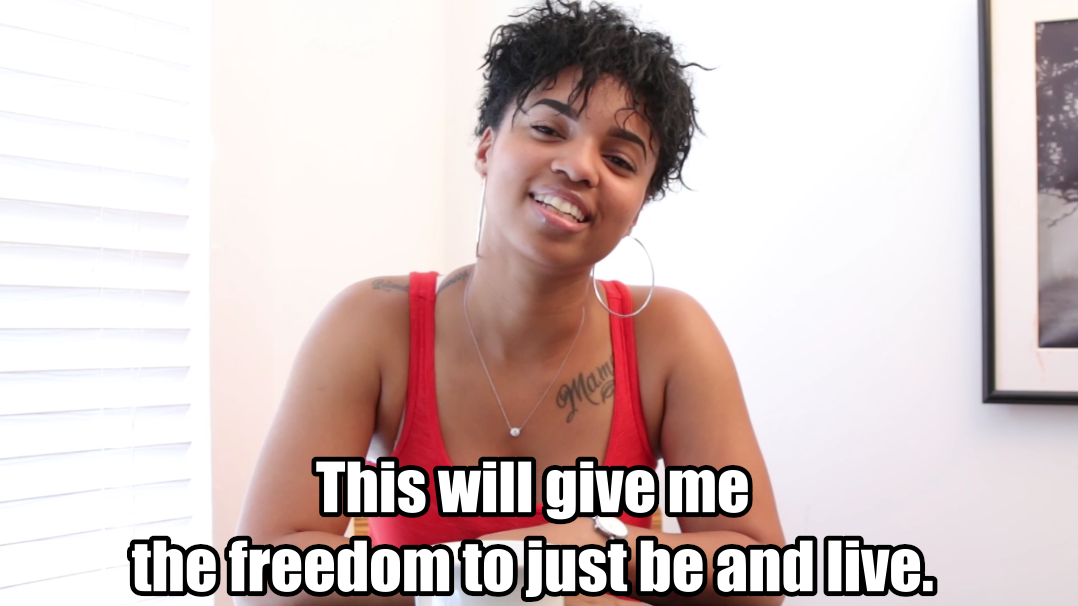 And she could finally find the peace to identify as her own individual.